Jennifer Goodwin remembered me for her role in the comedy "He's Just not That Into You." However, since the charming brunette hair cut and significantly thinner that only went to her advantage. Then, Jennifer imperceptibly and quite naturally reincarnated as one of the fashion icons. Excellent choice of clothes and the perfect selection of accessories this beautiful actress always chained to her attention.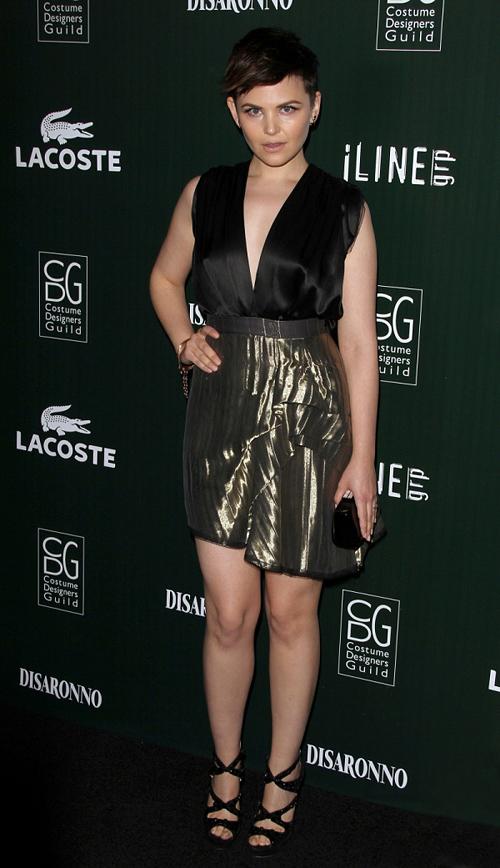 Goodwin, like a doll in a red dress from Valentino: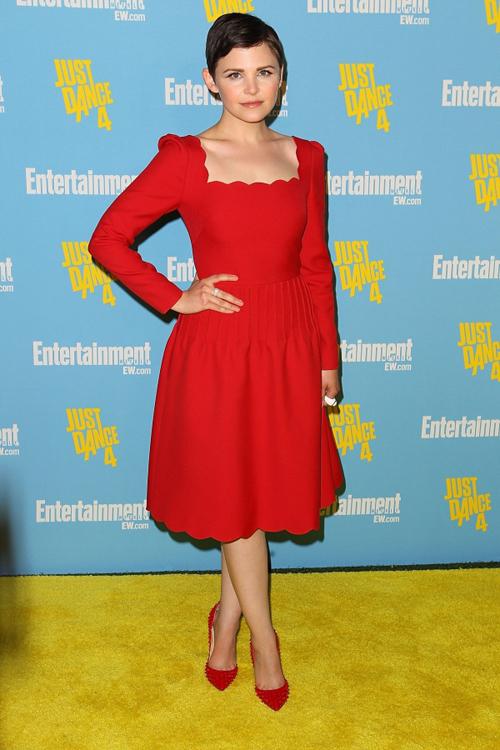 This leather dress paired with a vibrant platform sandals Ginny gorgeous.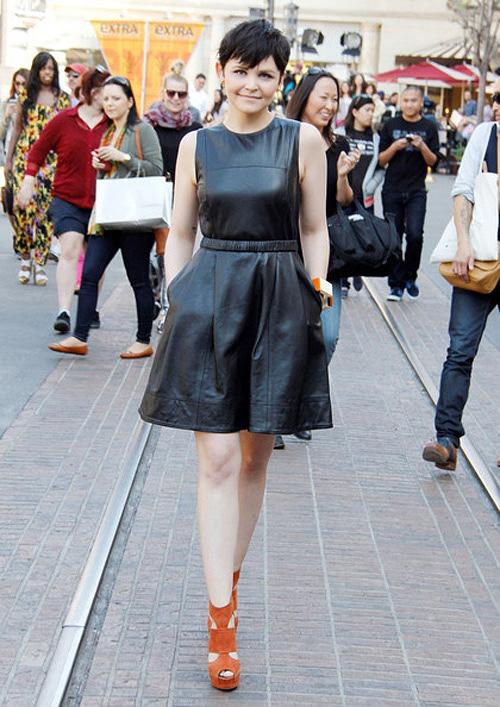 Specifically, in Goodwin observed a tendency to pay out of the skin.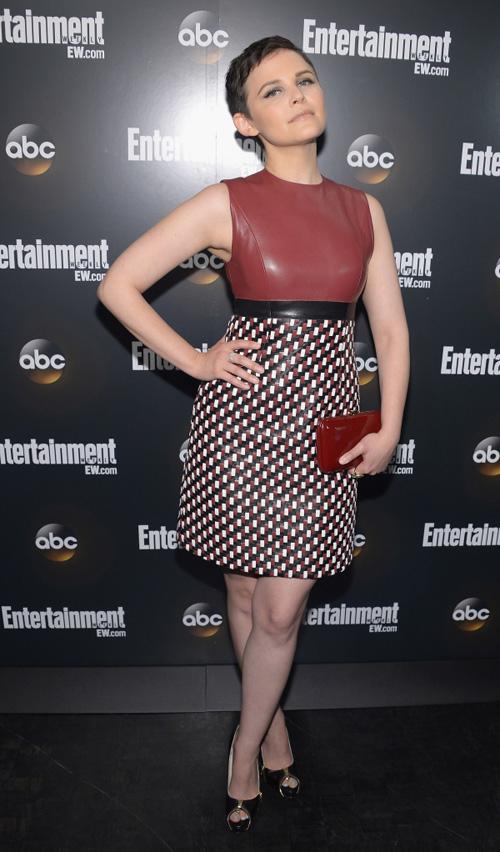 Is this figure need to hide? In my opinion, no. That Ginny chose a dress that best emphasized its merits.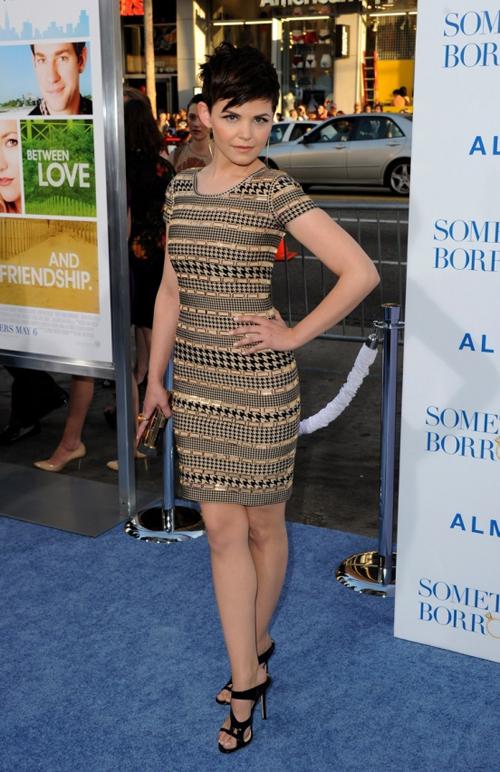 Emeralds and shine. Simple dress with a beautiful neckline complete with decoration in the tone made Ginny queen of the ball.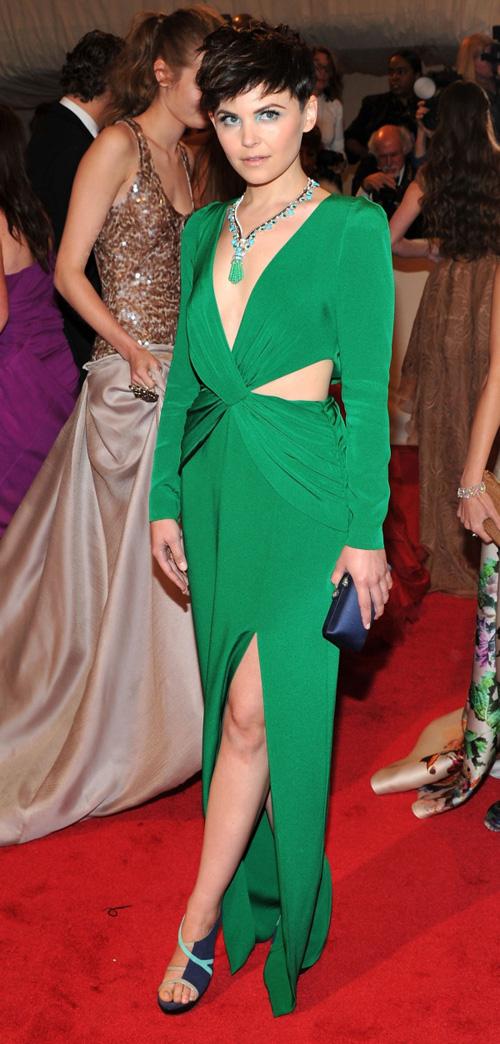 Black, blue and yellow. This combination of colors is fresh and interesting. In addition, the actress makes visually slimmer.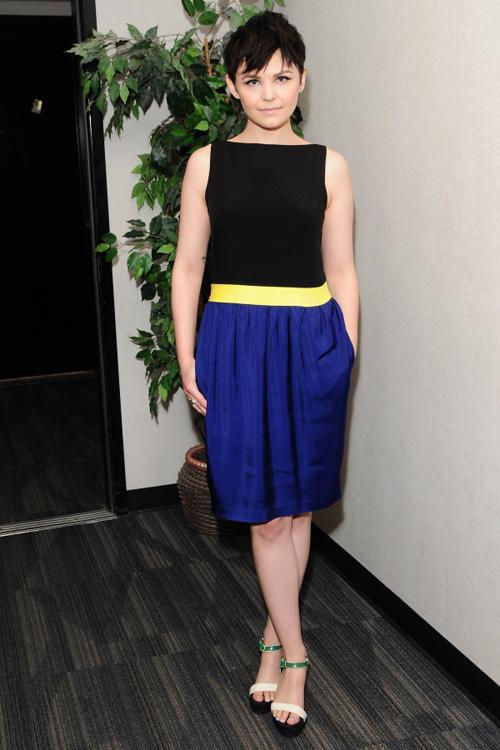 Rather than tie a bow on her head, Ginny tied it on the dress. And the brightest part of the image are considered to be long earrings with stones.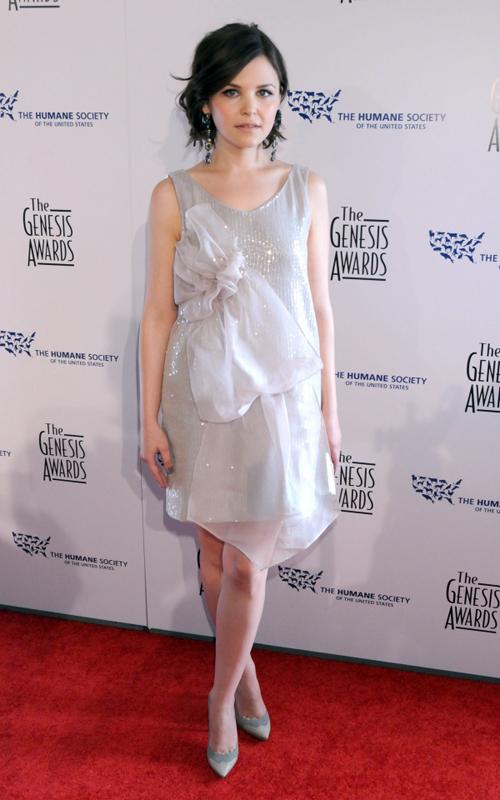 This bold, truly dazzling pink dress any girl will look like a ripe fruit.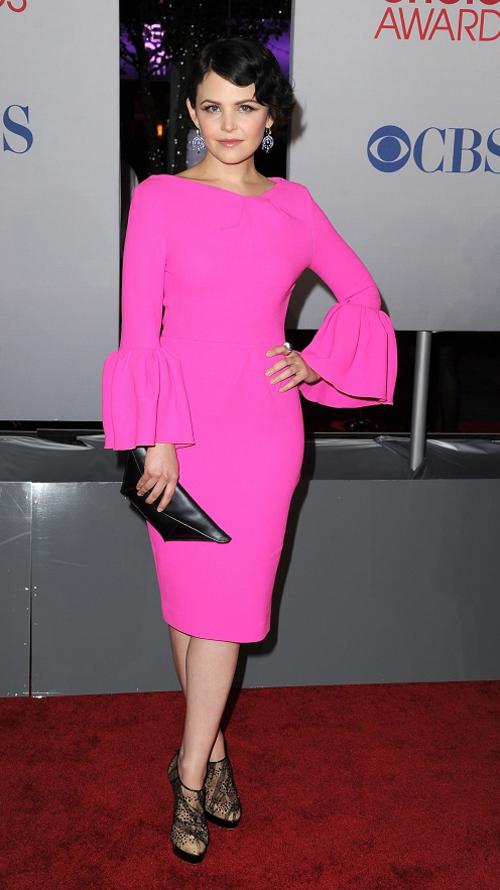 Soft pink color perfectly suited to the image of Jennifer. She's all so soft, gentle and air ...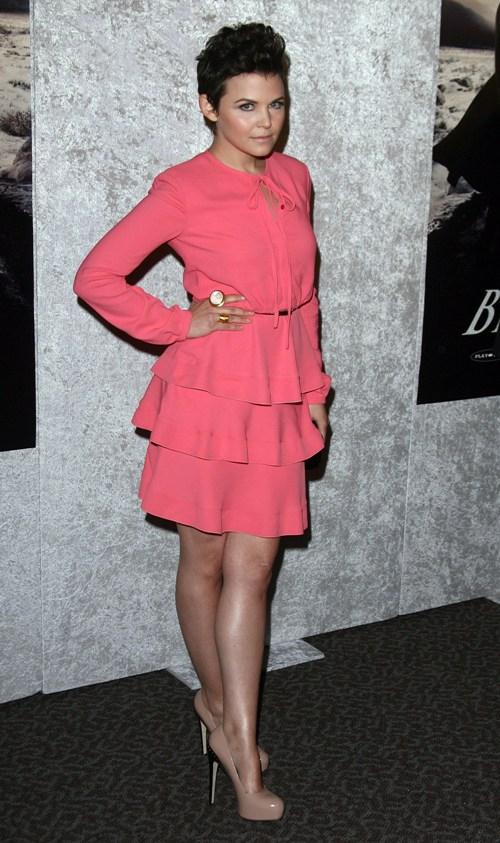 Black dress should be available to all fashionistas. That's right! Shoes Add this image more sophisticated look.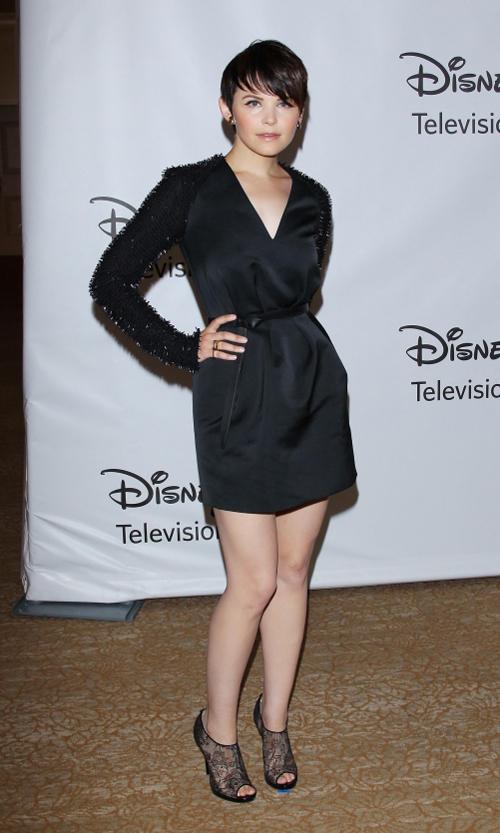 Quite an interesting dress with transparent inserts ...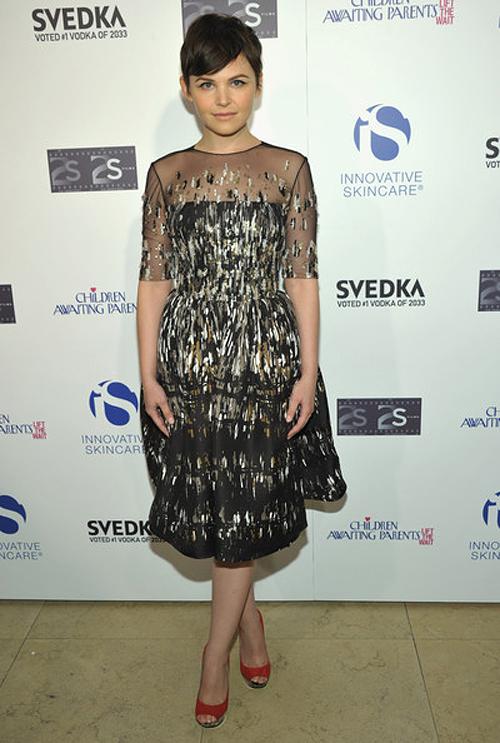 Another little black dress in the collection of Goodwin.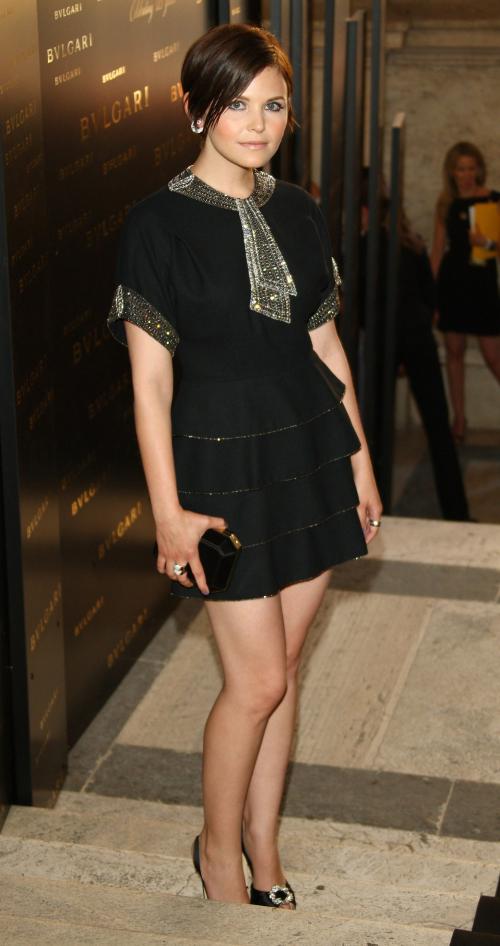 Cocktail dress takes pride of place in the wardrobe Goodwin. For example, it is truly a brilliant dress in golden tones.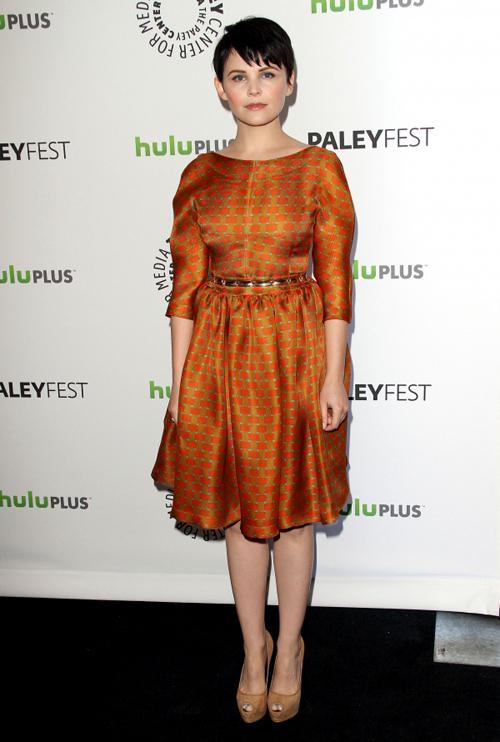 Jennifer Goodwin opted for official reception pretty bold white dress.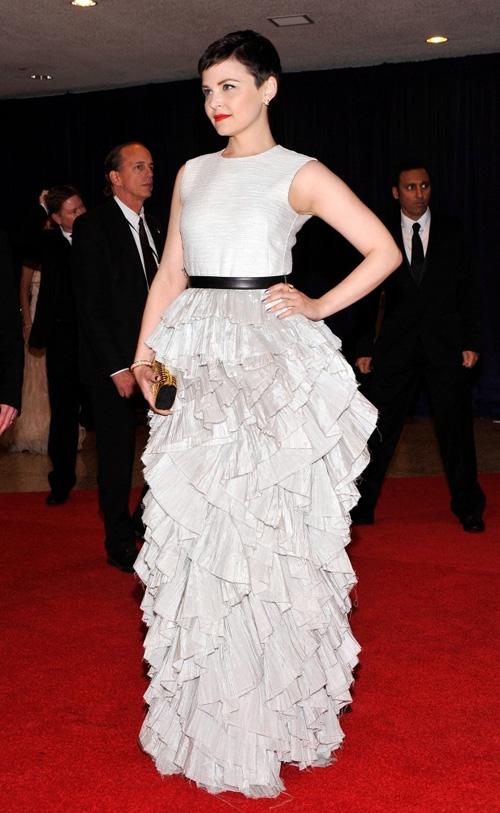 For celebration and Jennifer can choose a dress. Black, floor-length with embroidery and beads around his neck. This dress from Chanel it definitely stood out in the crowd.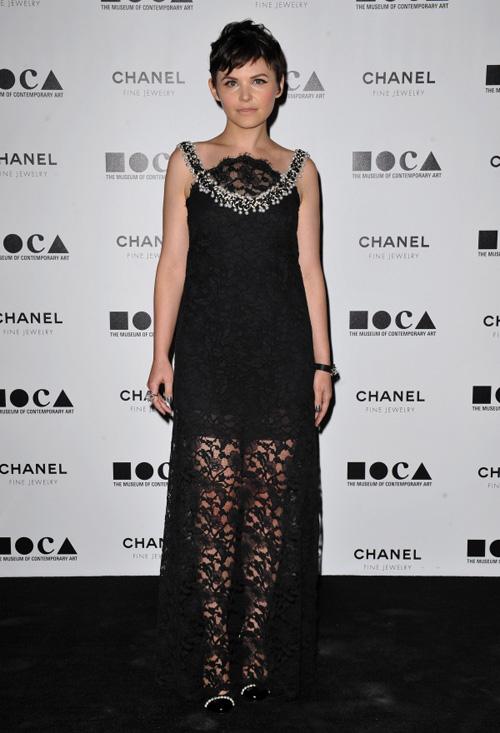 Jennifer looks like an exemplary student in a silk dress with a collar.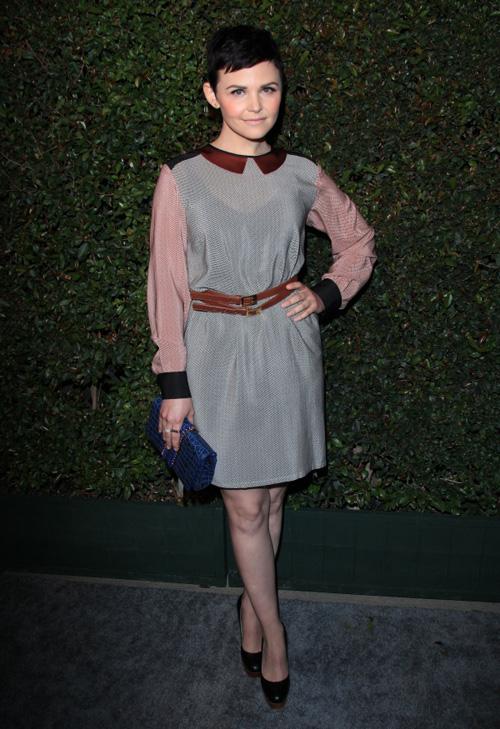 Fancy dress with lace inserts. Are rather interesting combination.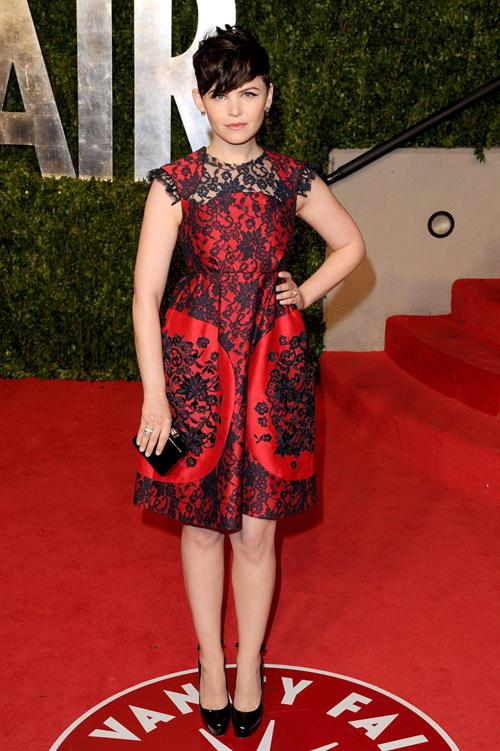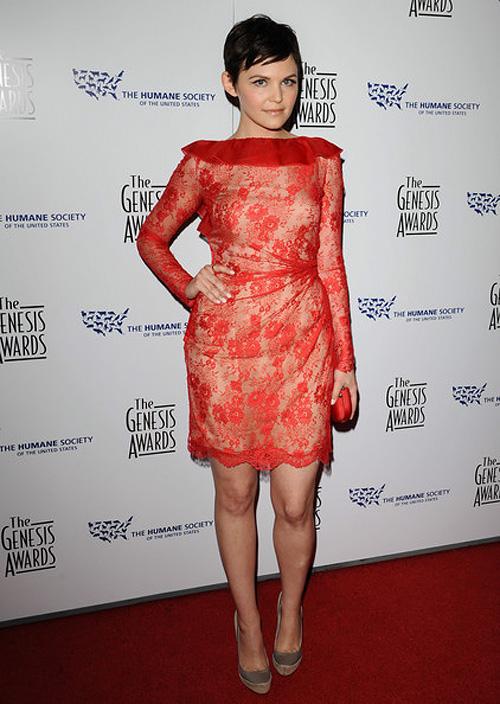 Orange chiffon dress cool refreshing Ginny.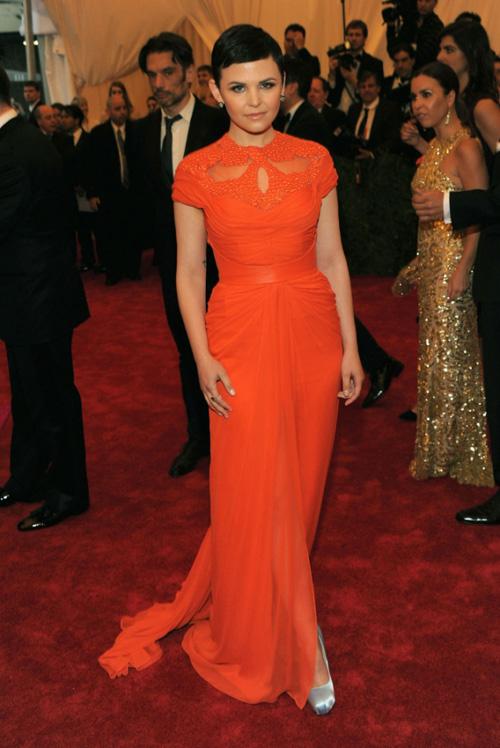 Goodwin in bold dress with transparent inserts from designer Peter Som.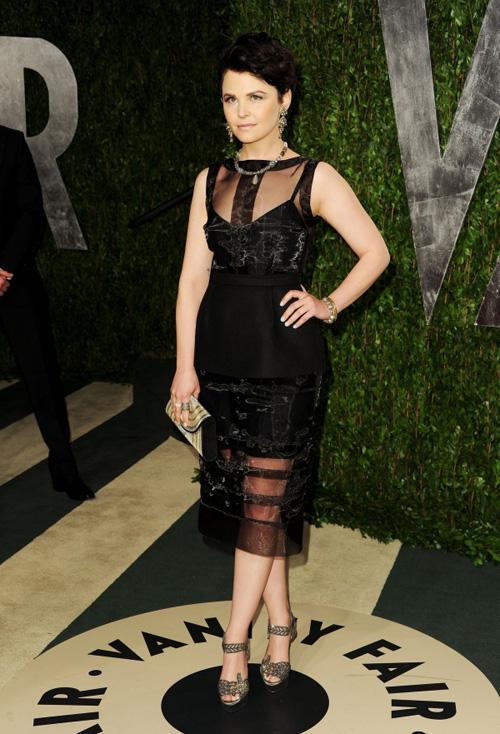 Sort of jaunty black dress with gathers looks like a work of art actress.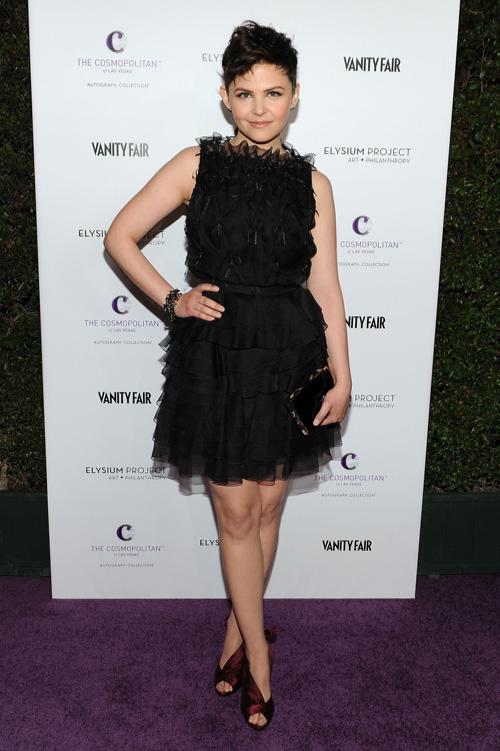 Ginny did not wear this black and white dress with black shoes. She went the other way - choose a bright pink shoes with high heels.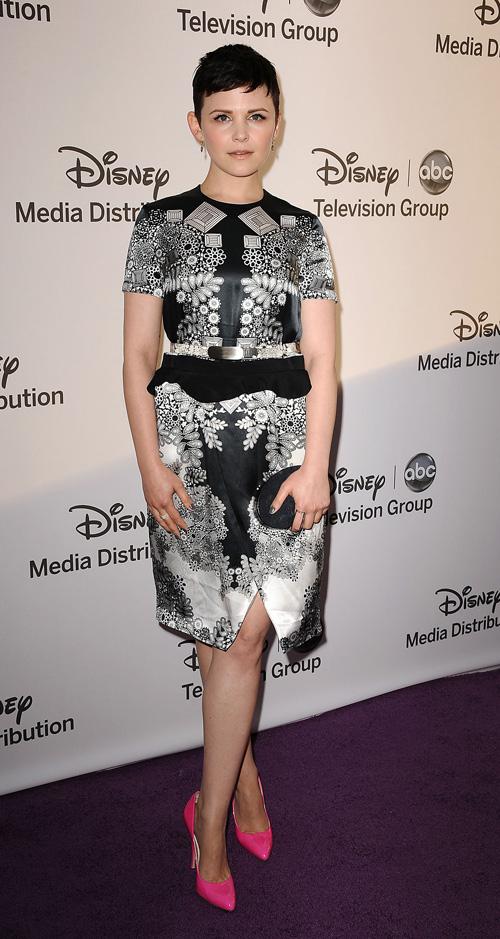 In general, Ginny pays well. For example, here it is in black and white strapless dress.