Continuing familiarity with the little-known creative minds of the people. The next step - 22-year-old Philip Igumnov under the nickname Would • Come, creative sketches which are full of obvious mockery, but not devoid of meaning load. The main thing to consider them and to understand and there really how it goes ...
Philip calls his creations a bit moronic, but at the same time quite interesting.
What a nice day ...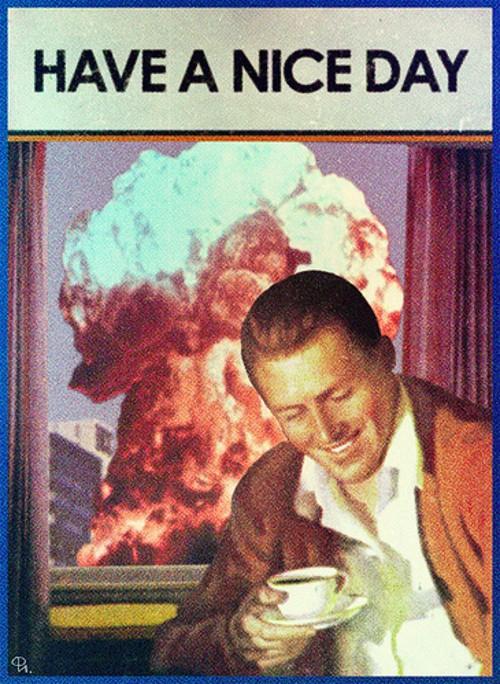 Apparently, all the captains of the builders, once worn on the heads of ships ...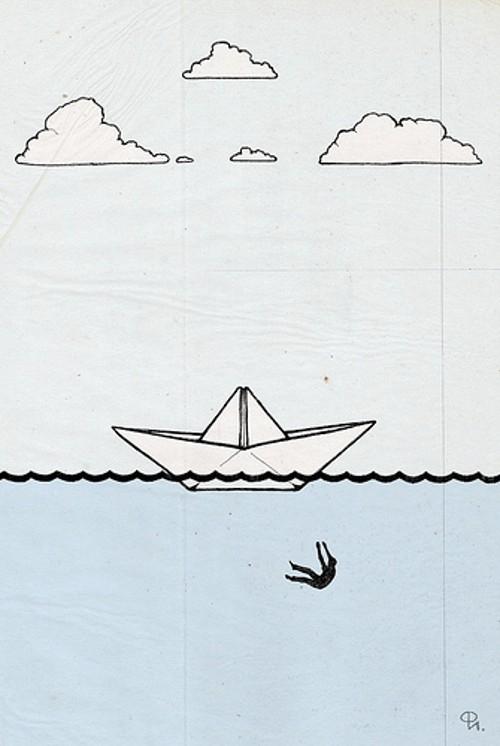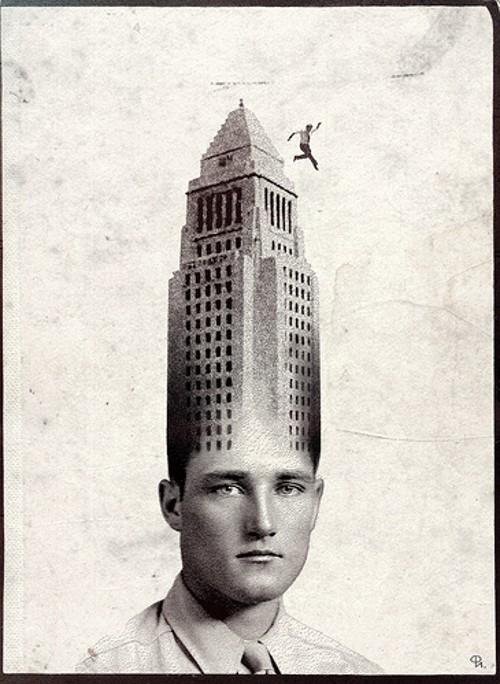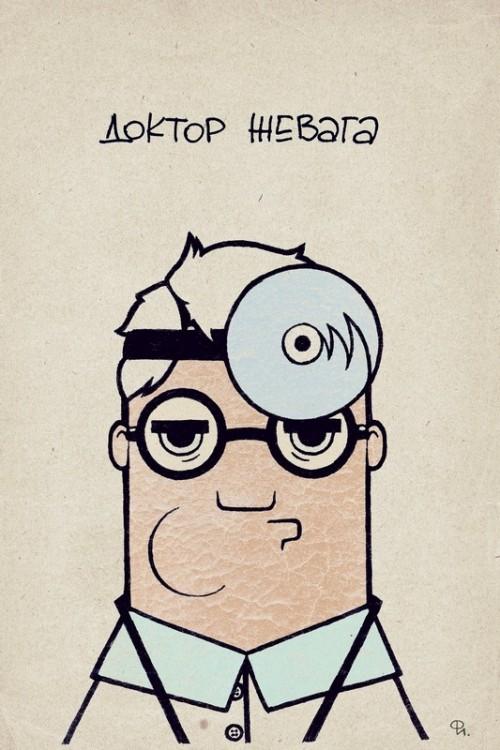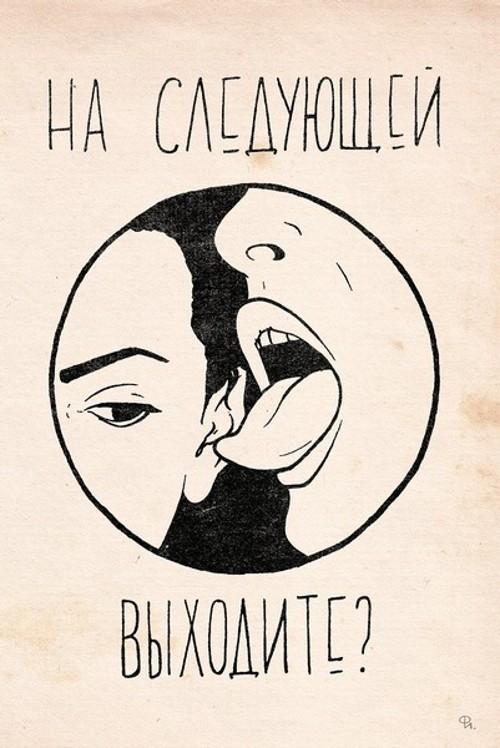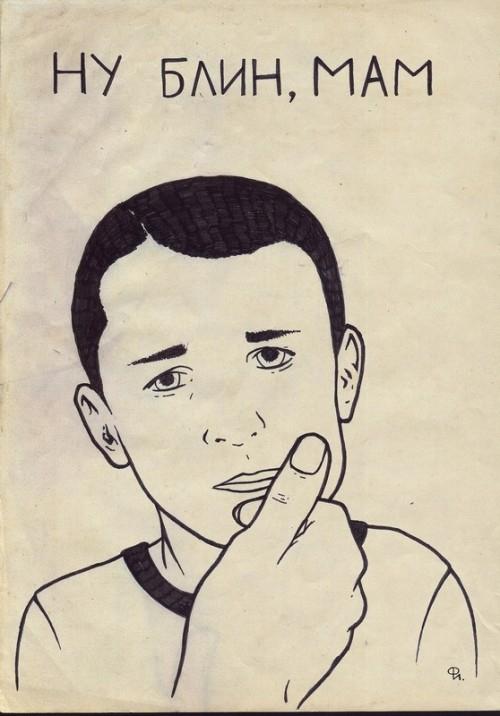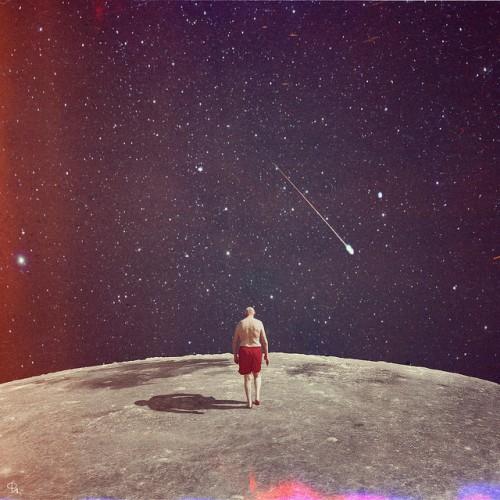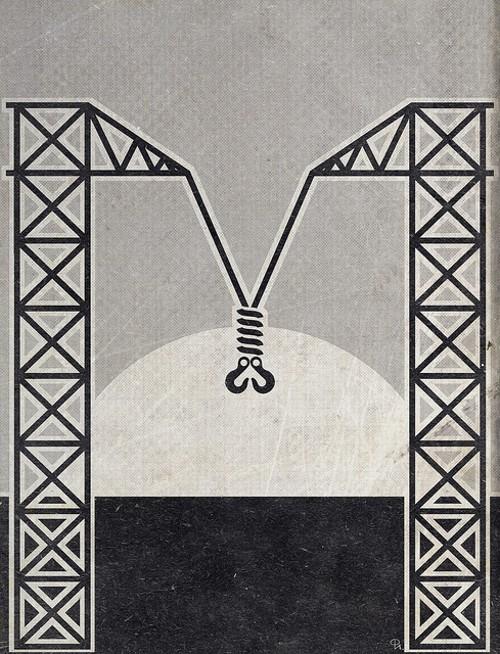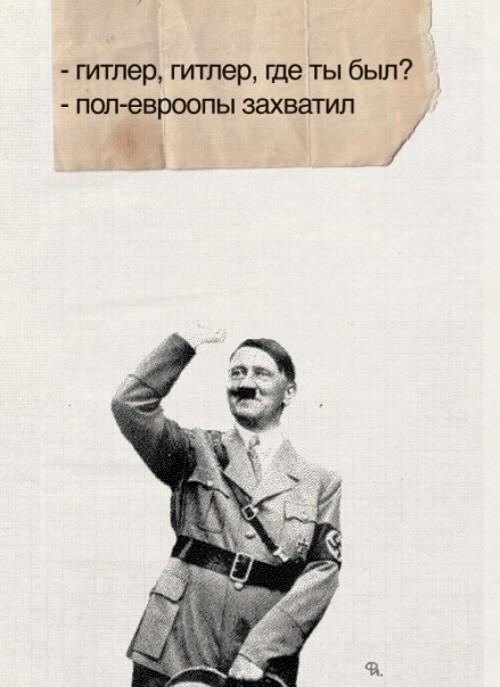 I do not like all this rigmarole.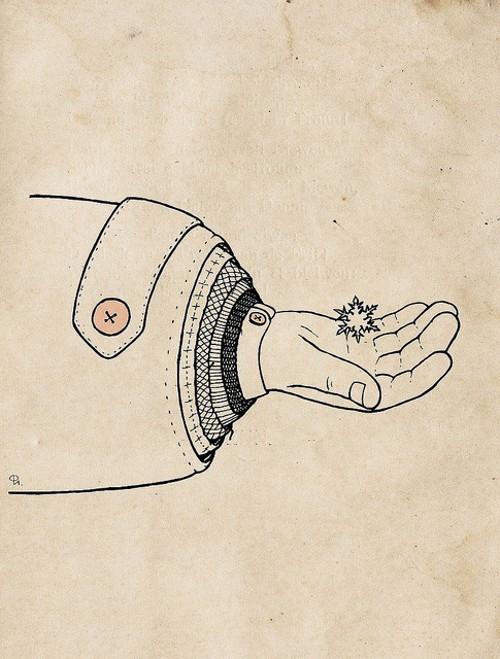 Was the kind of guy he does not know how. Whatever he takes, makes all somehow clumsily. Nothing worked limiting do. Everything is not as required.
The only thing he could - be on time. How much is necessary, so many came. Neither before nor after, namely time. For this he loved a lot. Could confidently make an appointment at a certain time, and he died. The same time.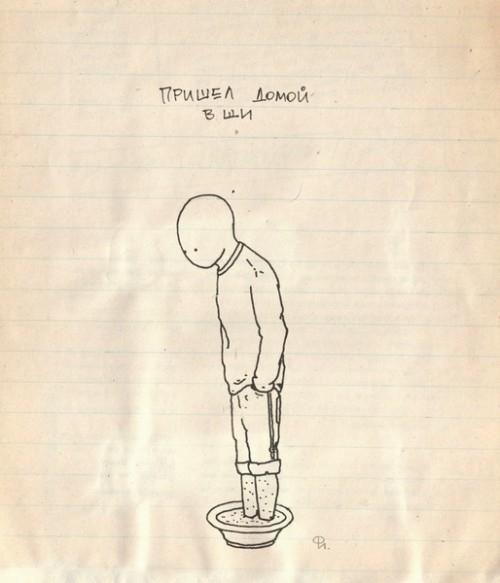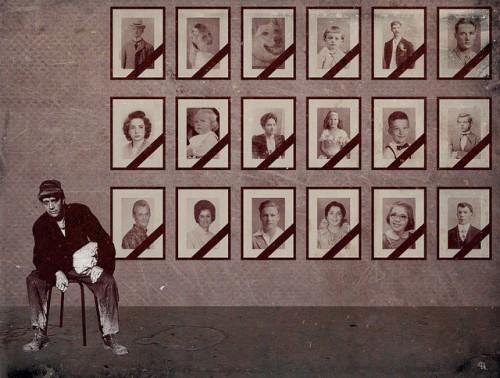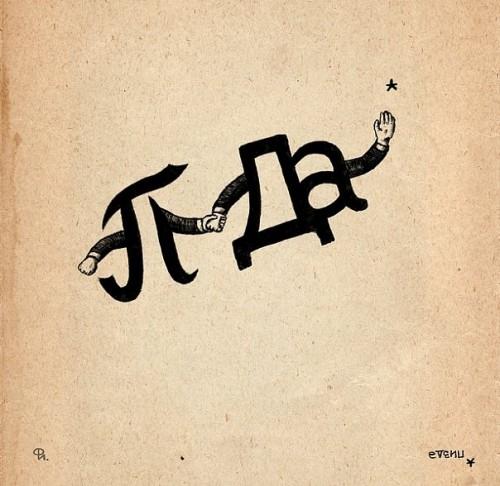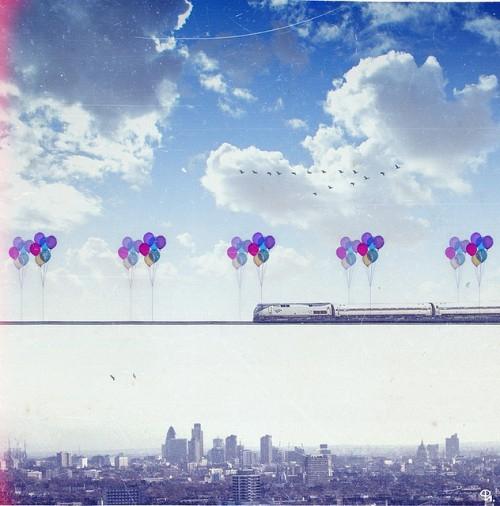 They're all dead. End of.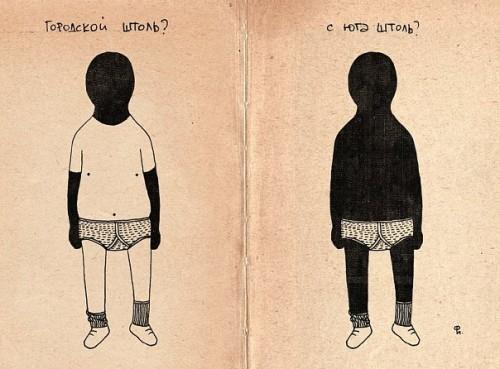 Who we were in elementary school. And who we are now. It seems that not much time has passed, and already such a contrast.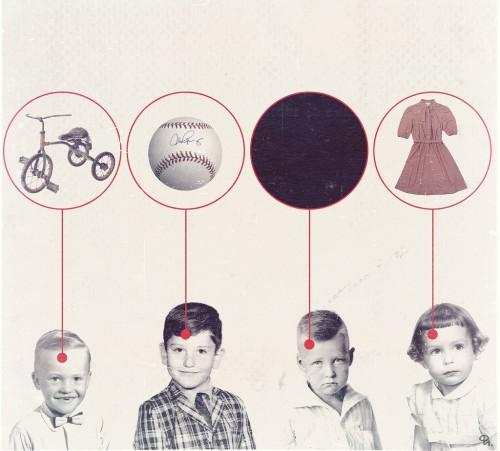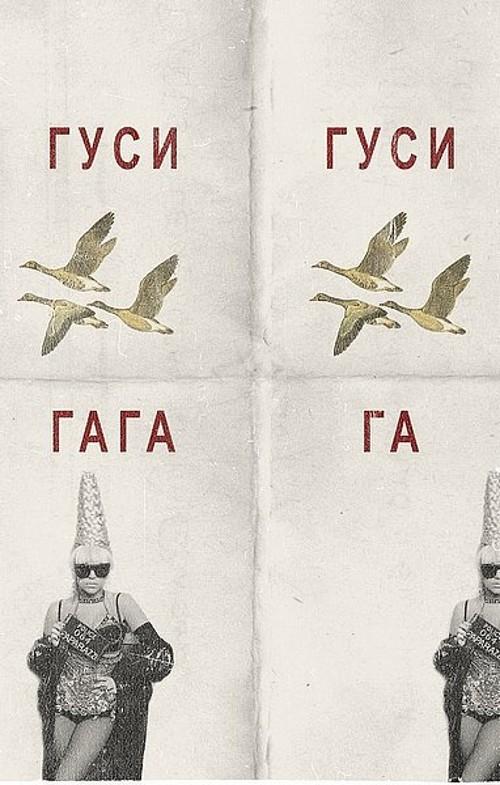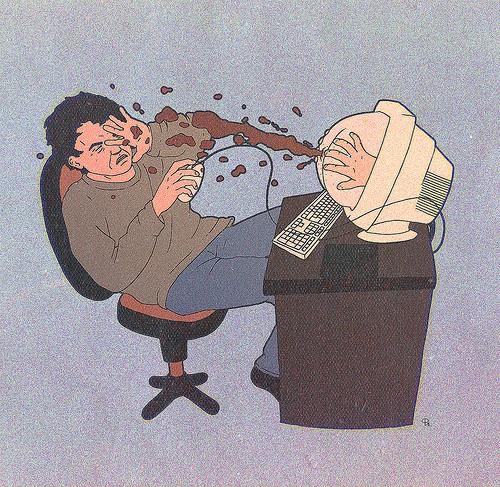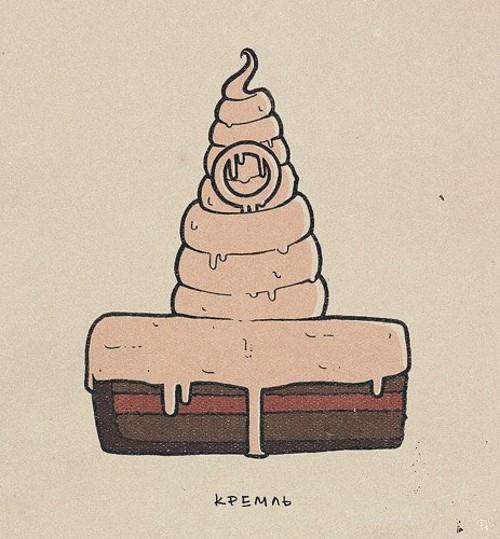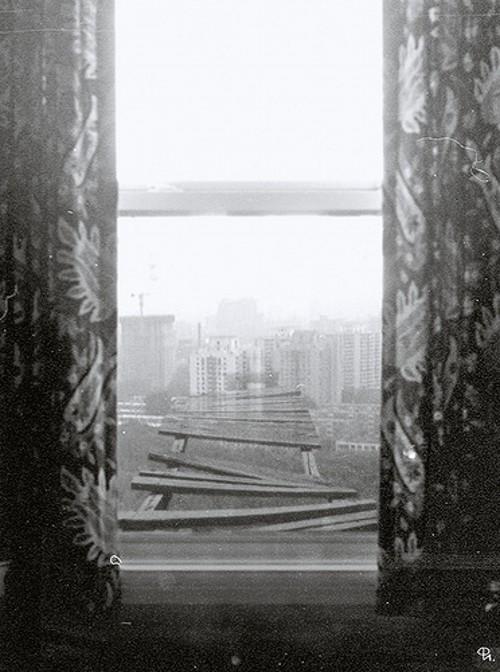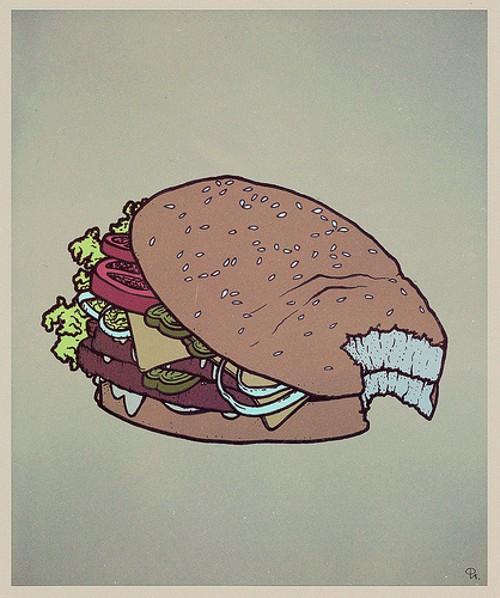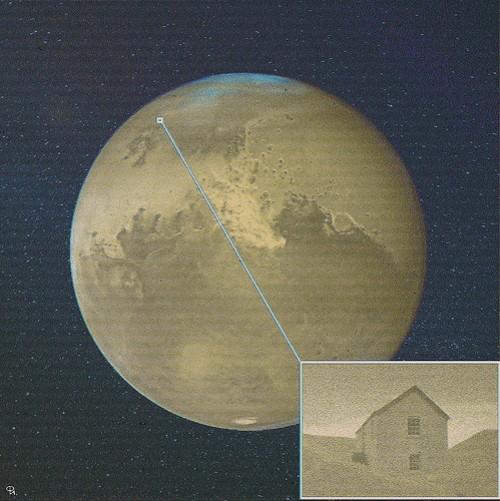 That's what the hands of "one place" grow ...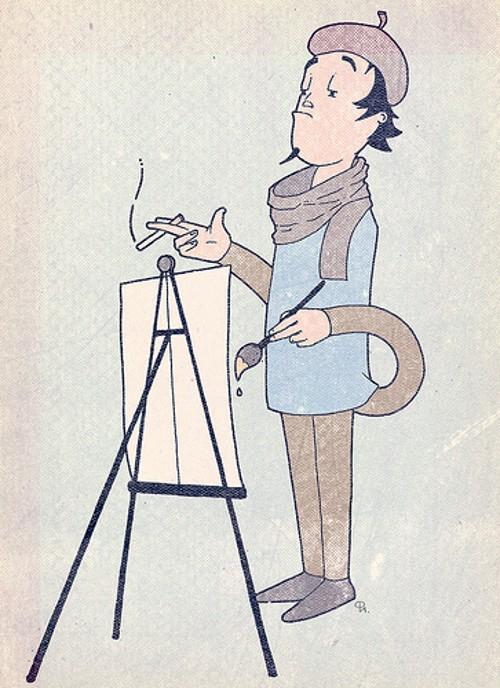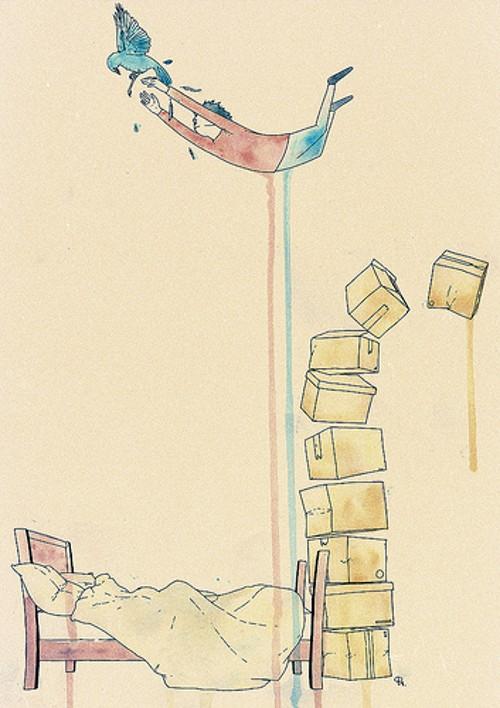 Frostbitten nose.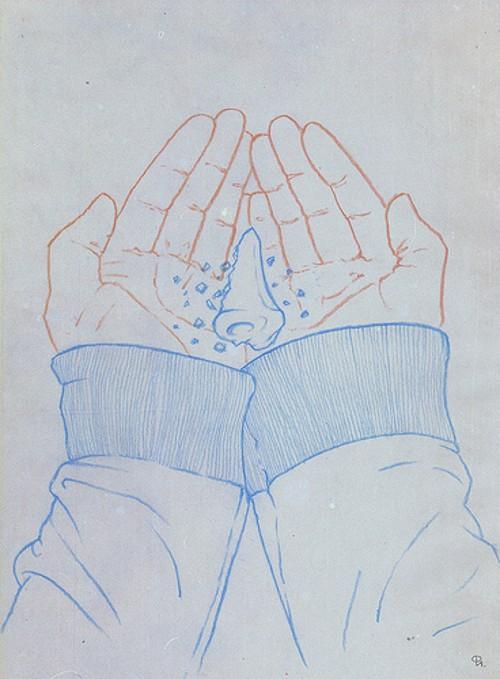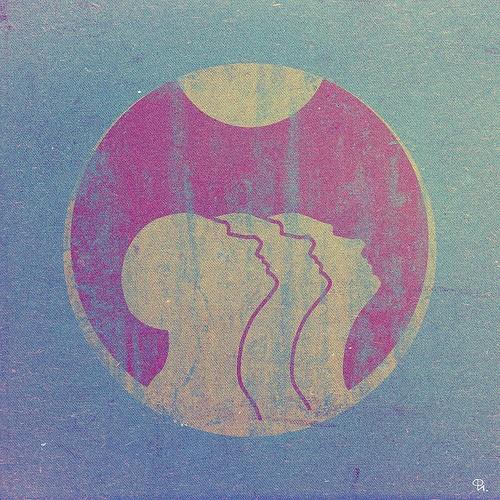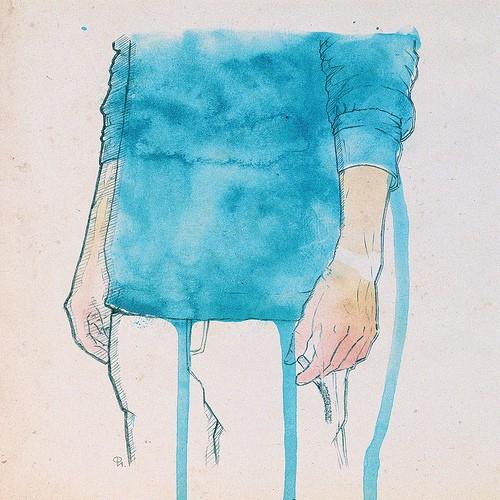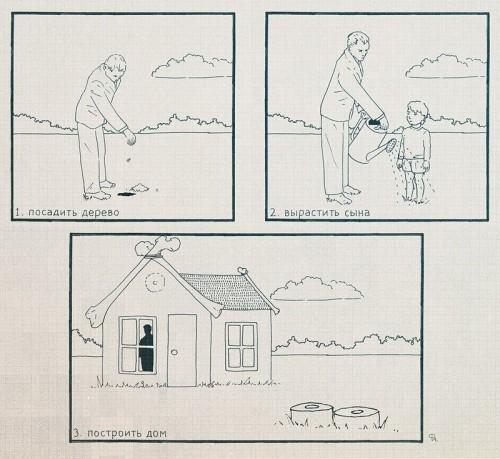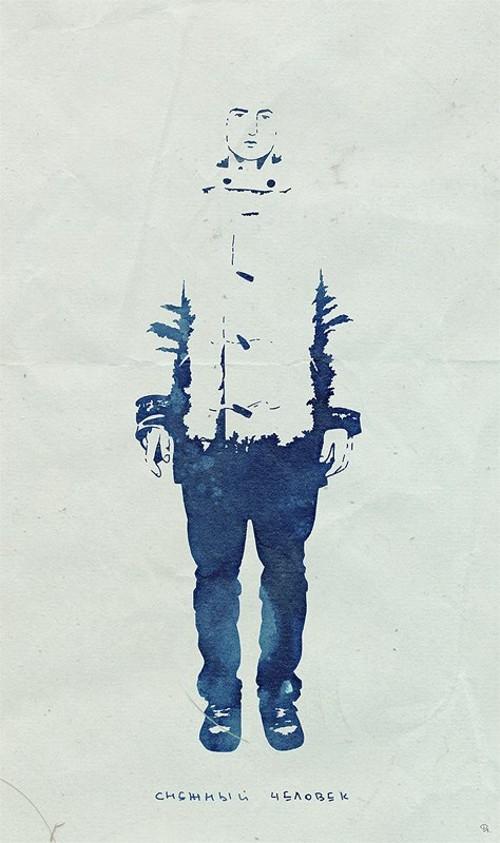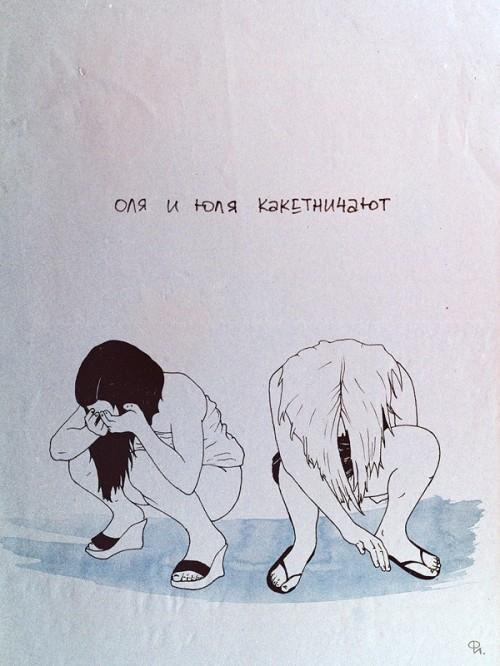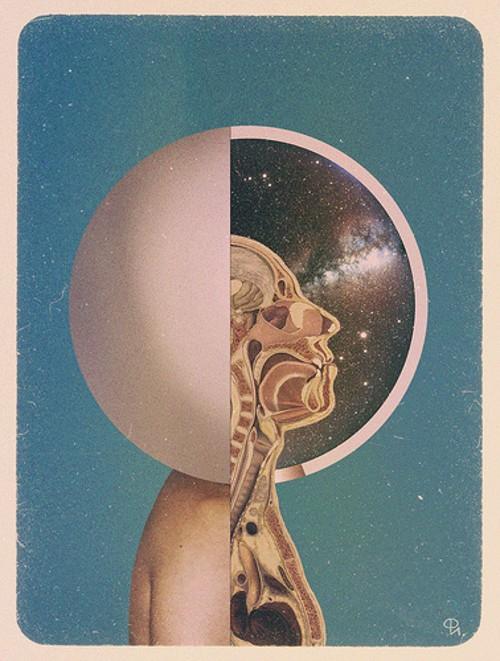 9 lives.