She gave an interesting story about Prince Philip, which tells of his life and the attitude towards the world.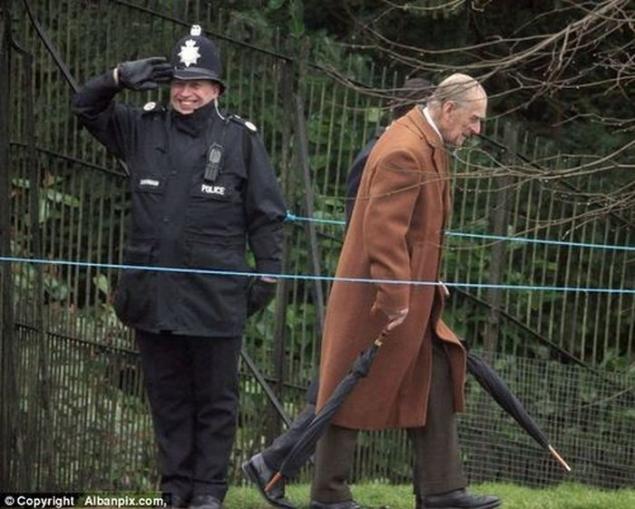 I love this image, it could not be better it reflects the character of Prince Philip. Queen's husband casually dropped another firm and strict police joke almost burst out laughing, trying to hold on to attention. And the Prince, in his 91, as if nothing had happened is a walk in the cold to church after a long illness, when the queen mother went there by car. Philippe is accompanied only stables. That's the whole it.
In my opinion, Philip one of the most exciting and worthy members of the royal family. There has not. Almost immediately after the birth of the Prince of his family had to flee from Greece, the prince's parents divorced when he was not yet 10 years old and he was alone, his care do families from the British royal family. Throughout the war he served in the Navy, he was promoted to the rank of lieutenant. Difficulties only steeled his character. His favorite phrase is «just get on with it», which roughly translates as "Stop complaining, matter needs to be addressed." And he had lived all his life, he can not stand long beautiful speeches, can not bear to talk about his own person, and it's quite sincerely and without any advances.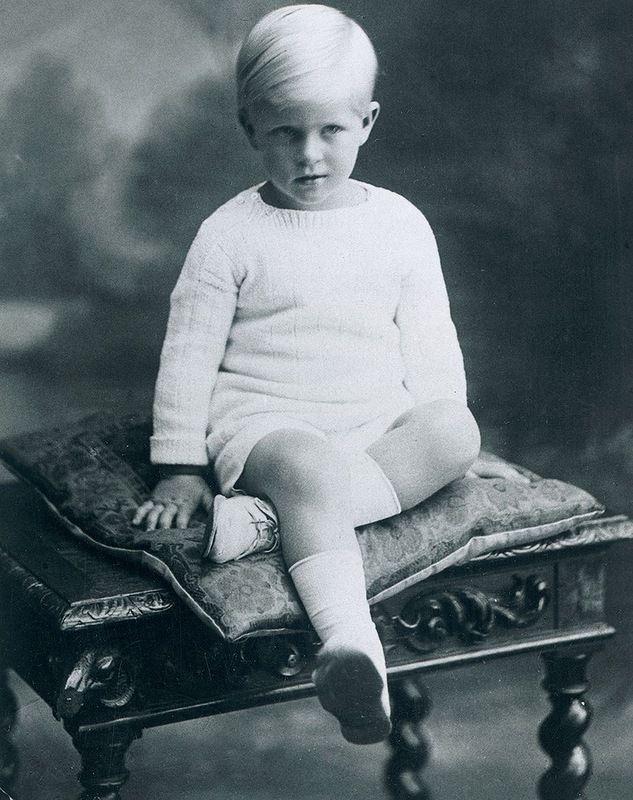 Being very talented and ambitious in the service in the Navy, he left a passionate favorite thing, as soon as Elizabeth ascended the throne. He had to move into the shadows, and all my life to be her consort and father of a family. Really courageous act. For such a man as he is, it was a very difficult decision. But in the shadow of the prince he led a very active life: one of the first on British TV led popular science programs dealing with education, was president and founder of the different foundations and societies.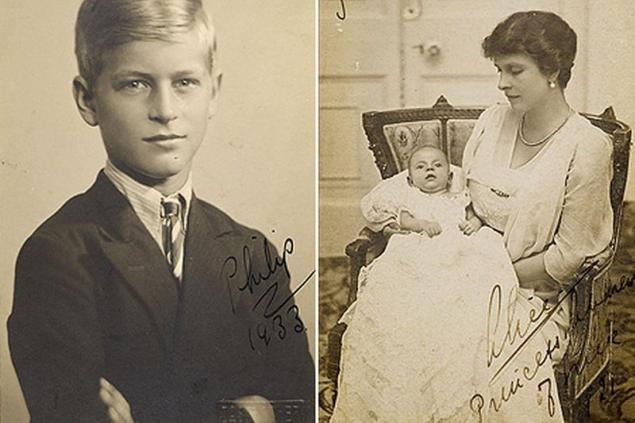 Philip a vivid example of the contradictory nature of the English: he is a great father of a family and a loyal, loving husband, but at the same time a connoisseur of female charms. For many years he was engaged in the preservation of endangered species, but at the same time himself an avid hunter. And what he was doing, he was never hypocritical, not someone trying to prove something.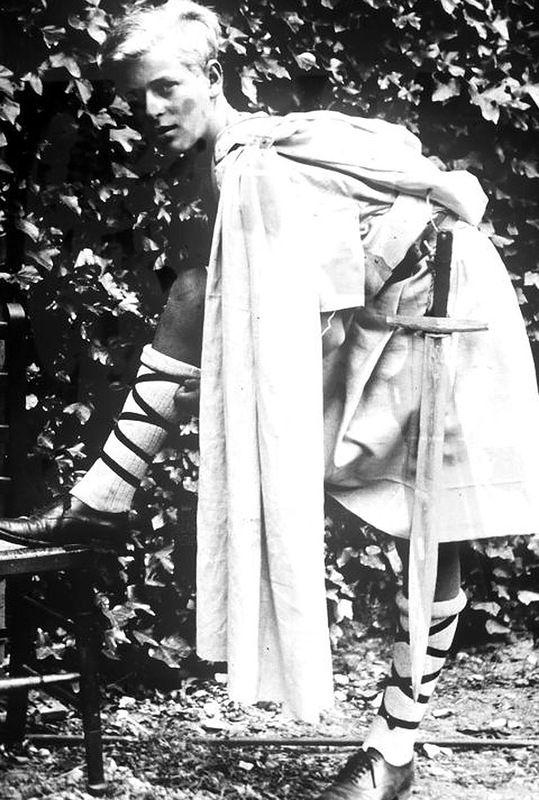 The most distinctive feature of Philip - is his frankness in saying that many members of the royal family was considered unacceptable even to the time of totalitarian political correctness. He was even nicknamed Duke of Hazard (ie the Duke of unforeseen circumstances), but Philip always said what he thought, and continues to be true to yourself.