50-year-old American from California city of Santa Cruz, Jim Denevan (Jim Denevan) - a man of many talents. He is an artist and surfer and chef. But most of all famous for its inspiring time Land-art in the sand.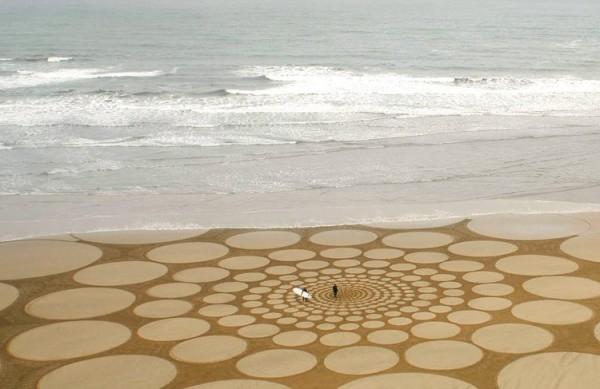 For the past 17 years, he creates amazing paintings on the beaches of California at low tide. Jim creativity we can observe only in photos, because during high tide of his work is not a trace remains.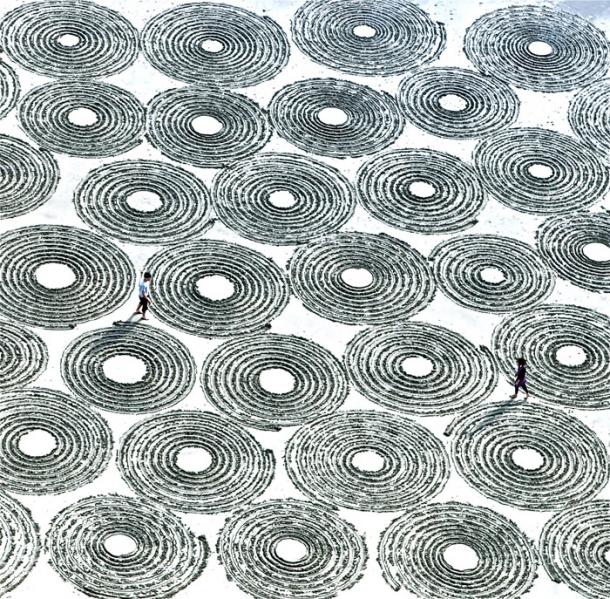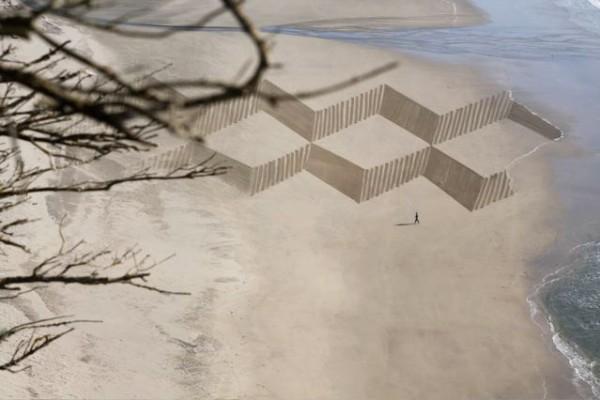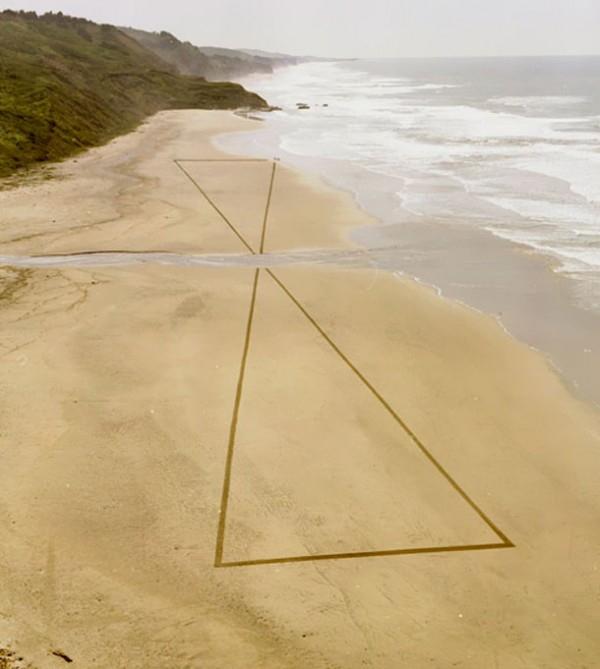 Its amazing drawings repeatedly published in national and international journals such as the New York Times, National Geographic, Elle. For Denevan is art - a way of expression of personal freedom and the opportunity to travel.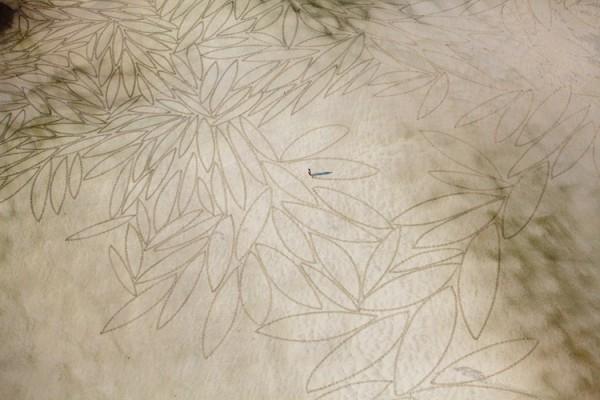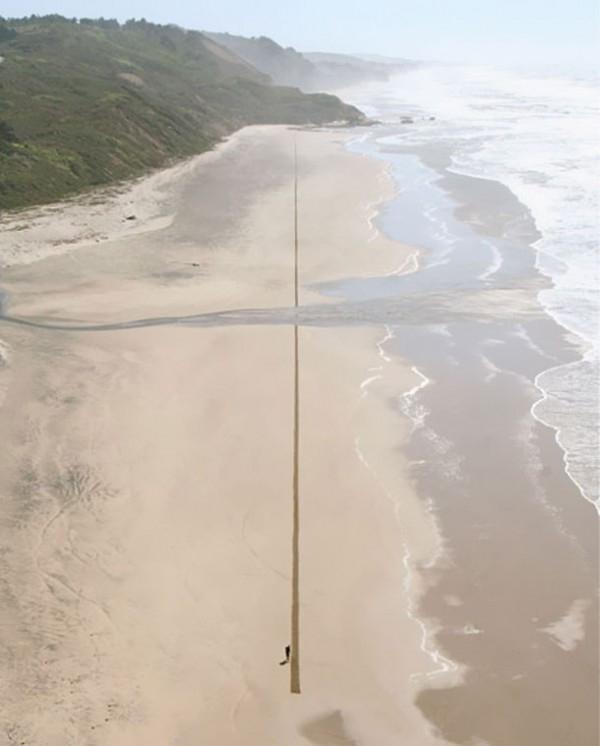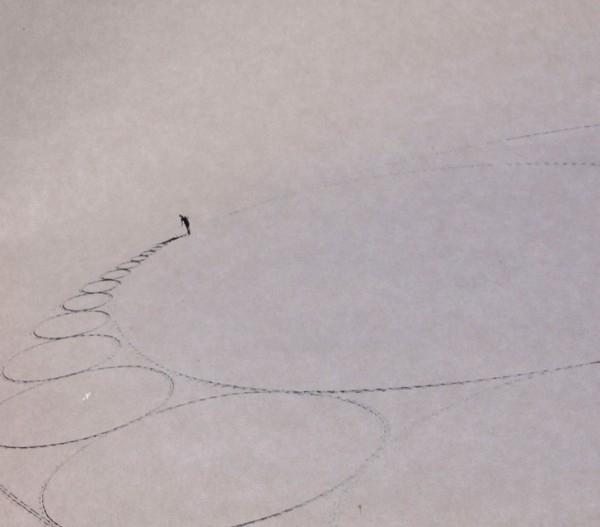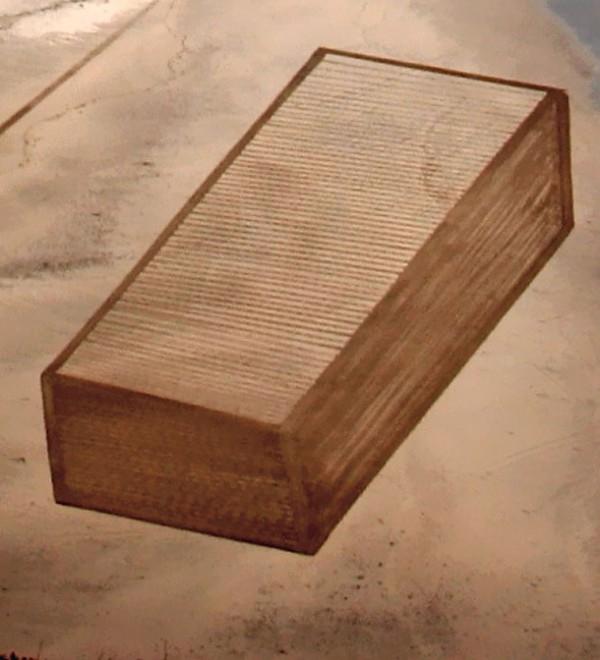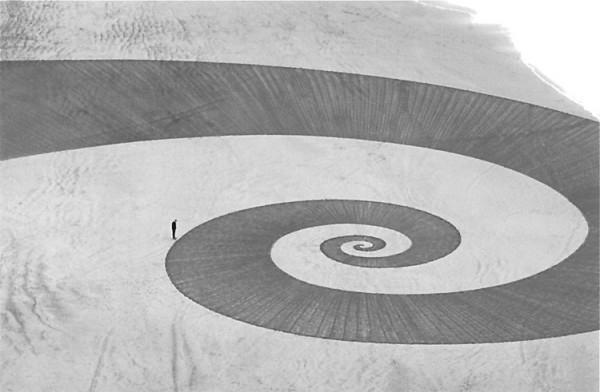 In March 2010, he became known in Russia, when he created a large-scale setting on the frozen Lake Baikal. With ordinary driftwood Jim creates its geometric patterns. It is also surprising that no proschityvaya previously, obtained remarkably accurate and correct the figures. To create his masterpieces artist spent about seven hours a day and it takes about 50 km.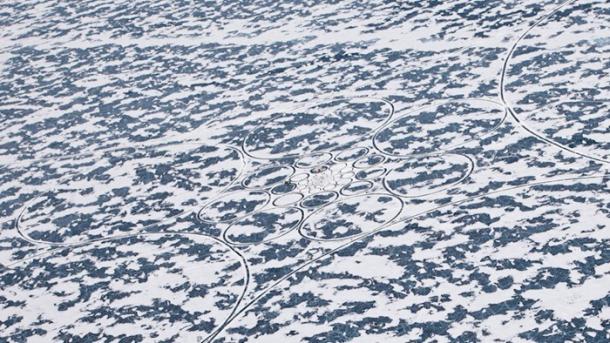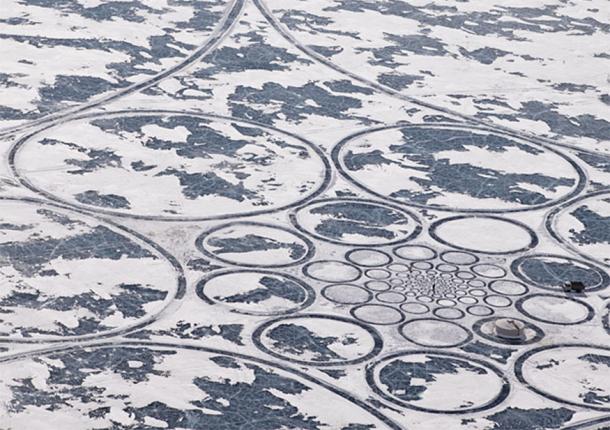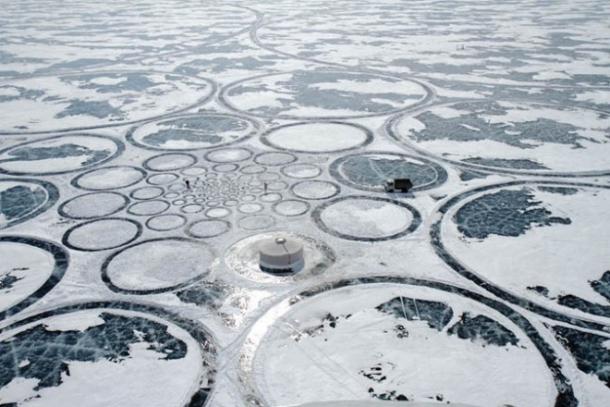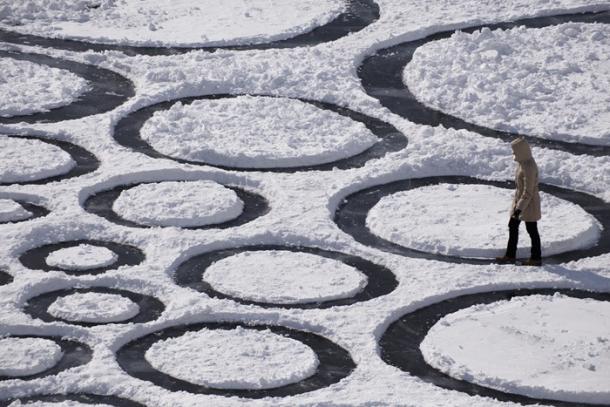 In order to understand the idea of ​​the artist, the work should be seen from a bird's flight. From drawings acquire a completely different form, forcing us to think about space, and run away.