Billboard magazine has processed statistics and published a ranking of the most lucrative concert tours for the period from November 2011 to November 2012.
10th place. -Andrew André Rieu - Dutch violinist and conductor.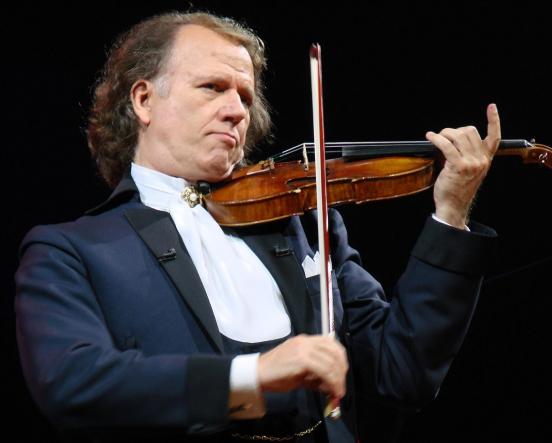 Total profit: 46,785,717 dollars
Number of shows: 99, one notices - 2.
Total number of visitors: 490,165
9th place - Jay-Z and Kanye West.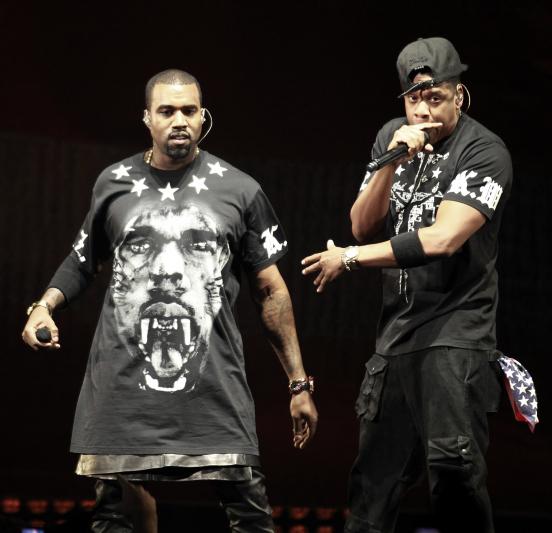 Total profit: 46,986,464 dollar
Number of shows: 31, one notices - 15
Total number of visitors: 371,777
8th place - Van Halen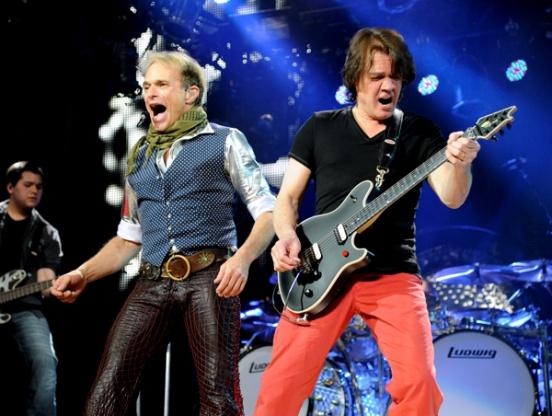 Total profit: 54,425,548 dollars
Number of shows: 46, of which notices - 9
Total number of visitors: 522,296
7th place - Kenny Chesney and Tim McGraw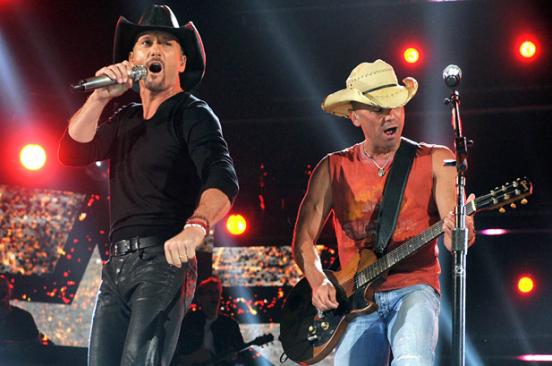 Total profit: 96,458,890 dollars
Number of shows: 23, one notices - 9
Total number of visitors: 1085382
6 deposits Lady Gaga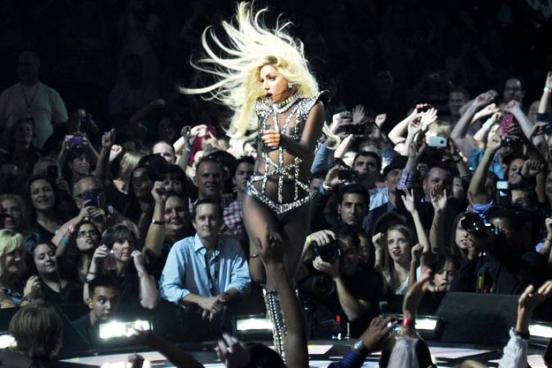 Total profit: 124,879,545 dollars
Number of shows: 65, one notices - 65
Total number of visitors: 1111099
5th place - Coldplay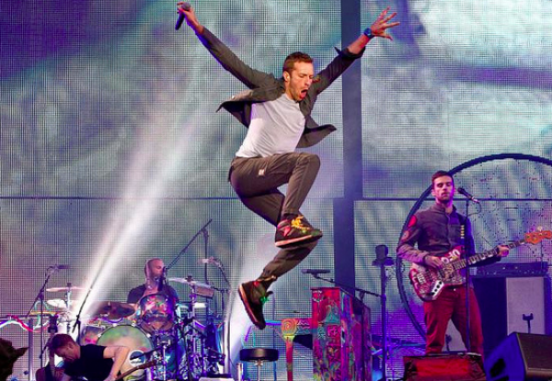 Total profit: 147,188,828 dollars
Number of shows: 67, one notices - 56
Total number of visitors: 1811787
4th place - Cirque du Soleil, show Michael Jackson THE IMMORTAL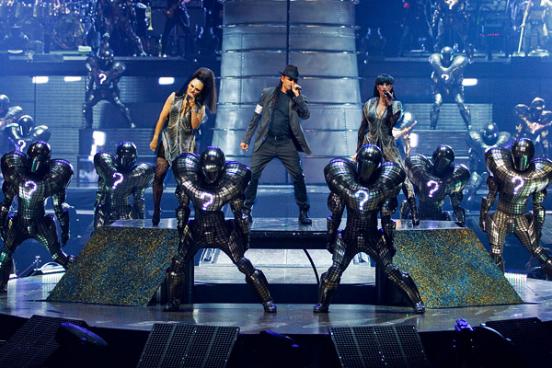 Total profit: 147,310,505 dollars
Number of shows: 183 of them notices - 9
Total number of visitors: 1374482
3rd place - Roger Waters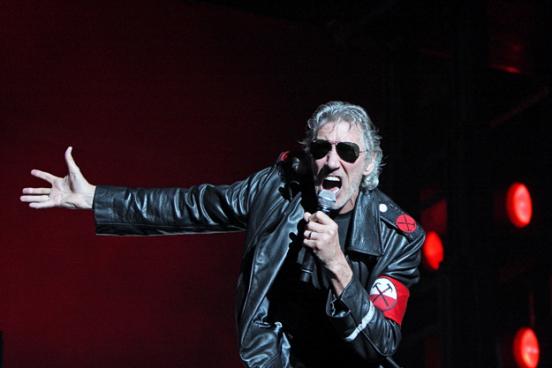 Total profit: 186,466,703 dollar
Number of shows: 72, of which notices - 51
Total number of visitors: 1680042
2nd place - Bruce Springsteen and The E Street Band
Total profit: 199,371,791 dollar
Number of shows: 72, of which notices - 54
Total number of visitors: 2165925
1st place - Madonna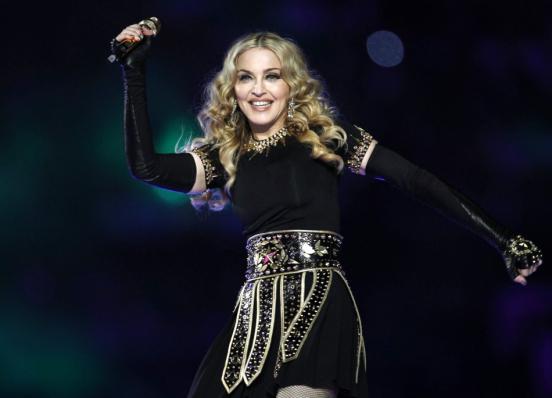 Total profit: 228,406,085 dollars
Number of shows: 72, of which notices - 72
Total number of visitors: 1635176