Selected a dozen of the best artists in 2012. This time, unlike last ranking list included more designers and photographers. These people are recognized as discovery of the year.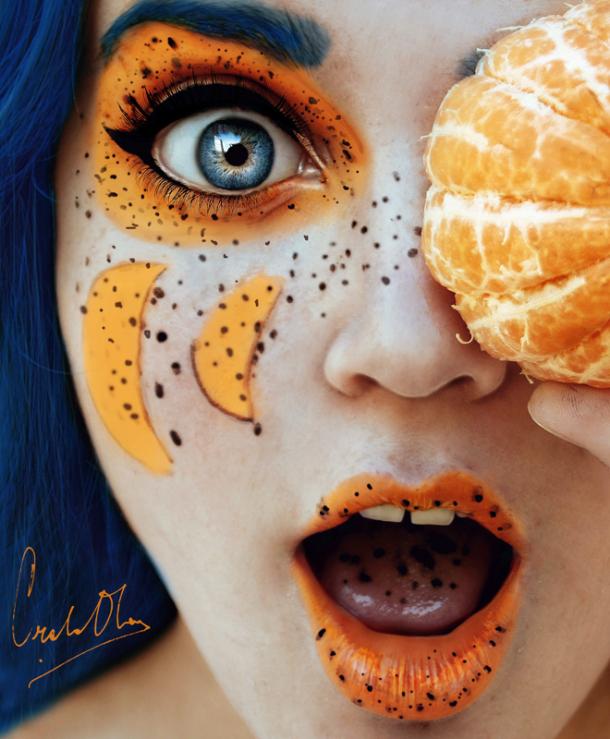 10th place. Kylie Woon (Kylie Woon)
Hawaiian young photographer in his series entitled «Surreal-ity» demonstrates daring self-portraits, such as flip, which is removed by means of numerous pictures. Her surreal pictures reflect the happy and sad moments of life.
9th place. Melania Brescia (Melania Brescia)
Photographer from Spain. A young girl of 20 years to create a personal and intimate pictures. Her self-portraits are very sensual, fresh and unique.
8th place. Tomasz Koper (Tomasz Kopera)
Polish artist recreates a surreal picture of man and nature. Thus showing us that everything is mysterious and dark side. Through his work he seeks to awaken our subconscious mind and open our minds. Demonstrates the need for contemplation.
7th place. Hideyuki Nagai (Nagai Hideyuki)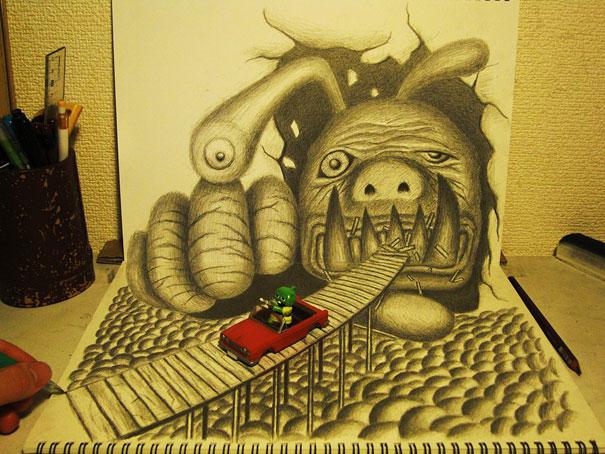 Japanese artist knows how to animate illustrations. The wizard creates amazing 3D optical illusions. His anamorphic image, drawn in charcoal and pencil should be viewed from a certain angle.
6th place. Engledou Dave (Dave Engledow)
Inspired by the birth of their daughter photographer shot a series of works called "the father of the Best in the World". VIEW funny situation of communication with his daughter.
5th place. Ron Schmidt (Ron Schmidt)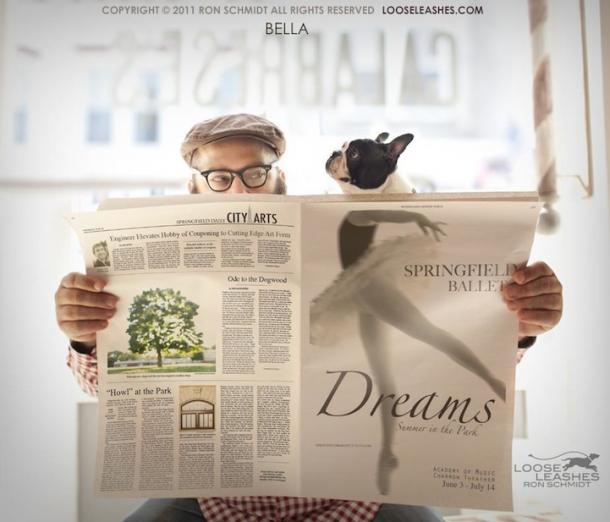 Witty portrait of a dog makes you laugh heartily. One day, making a small collage with dogs, so carried away by the result that completely switched to photographing dogs in unusual angles and poses.
4th place. Cristina Otero (Cristina Otero)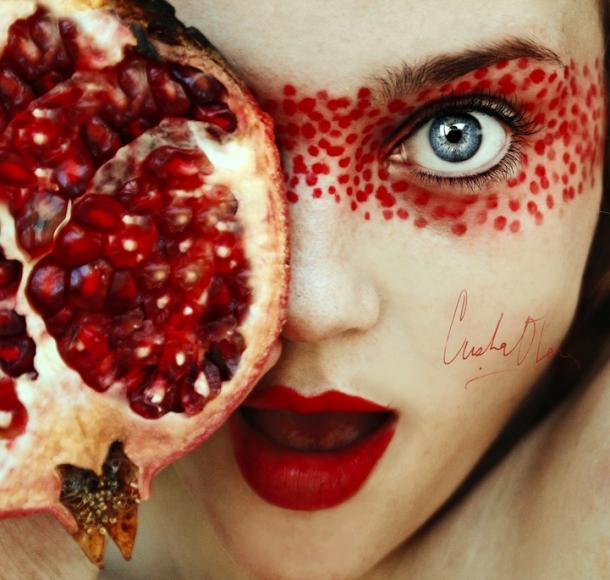 16-year-old Spanish artist broke into the world of photography with his creative series «Tuttii Frutti». Using bold make-up, bright colors, she managed to create a colorful fruit pictures.
3rd place. Sebastian Eriksson (Sebastian Eriksson)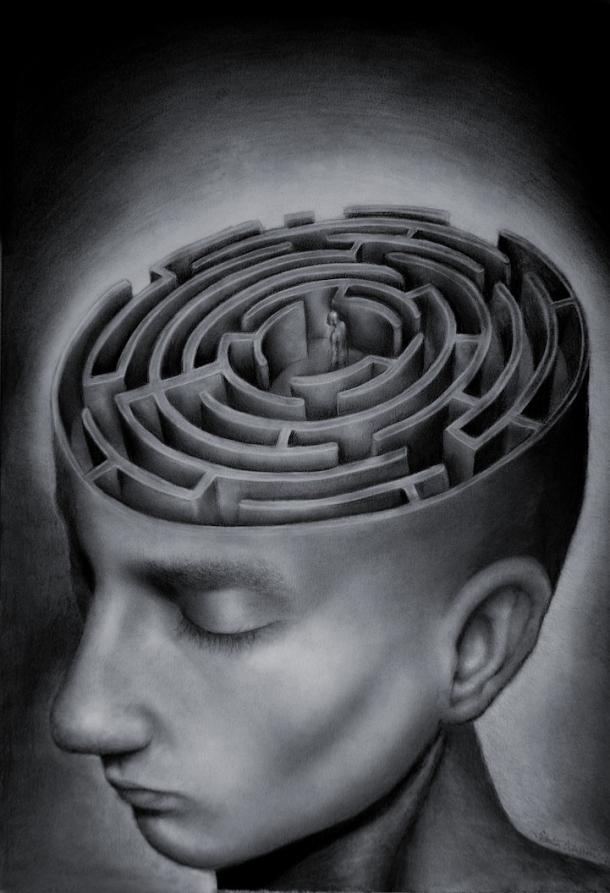 Surreal pencil drawings not only intriguing to look at, they are often deep and personal meaning.
2nd place. Evan Robertson (Evan Robertson)
New York artist has created a series of illustrations in posters, which show the quotes of famous writers. Here are collected the sayings of Hemingway, Sartre, Salinger and others.
1st place. Simon Beck (Simon Beck)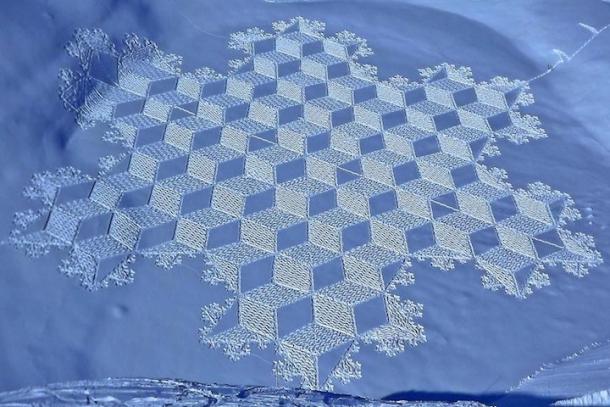 How can you not admire this man? He spent whole days walking on untouched snow, thus creating amazing drawings in the snow. And the result of all this are very real picture, which is not ashamed to be called "art".