Royal, who appears in one of the key scenes of the legendary film "Casablanca", sold at auction infamous "Sotheby's" for 600 thousand dollars. If you watched this vintage romantic detective with Humphrey Bogart and Ingrid Bergman in the lead roles, you probably remember the scene where Dooley Wilson masterfully strums a 58-key piano melody «As Time Goes By». Piano for sale at auction was timed to the 70th anniversary of the movie "Casablanca", which was named the American Film Institute as "the most quoted movie in the history of cinema».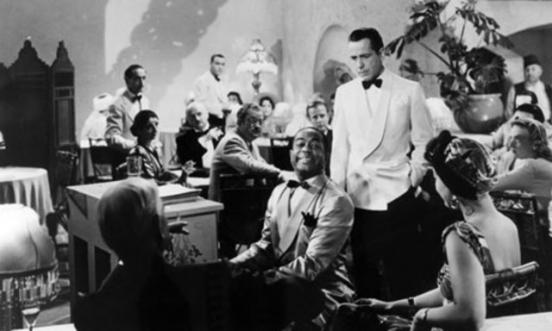 The same scene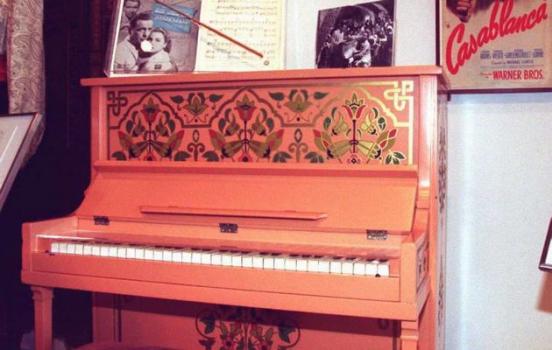 Tool bought for 600 thousand US dollars
Piano has got a man who did not want to announce his name (which is typical for most expensive auction of acquisitions). It is worth noting that the experts "Sotheby's" planning gain for this lot at least a half times greater than the amount for which it was sold (preliminary estimate of the lot ranged from 800 thousand to $ 1, 2 million). However, given that the second coming is near the global economic crisis, the auctioneer may be glad that they were able to sell at least a rarity for such a sum.