I was sure that as soon as Hedi Slimane takes place kretivnogo director, brand Yves Saint Laurent suffer drastic changes. So it turned out.
First change of the name for a short and concise Saint Laurent, rebelled good half mods. Then a crazy grunge collection for autumn-winter 2013/14, which shook the fashion critics to the depth of tender hearts. Now here it is. Marilyn Manson to star in an advertising campaign men's clothing line. Although the "great and terrible" Marilyn was not the first figure of the music scene, who starred in commercials SL, the choice still seems a bit unusual for a luxury brand.
I recall that a few months earlier had published a picture with the English musician by the name of Beck.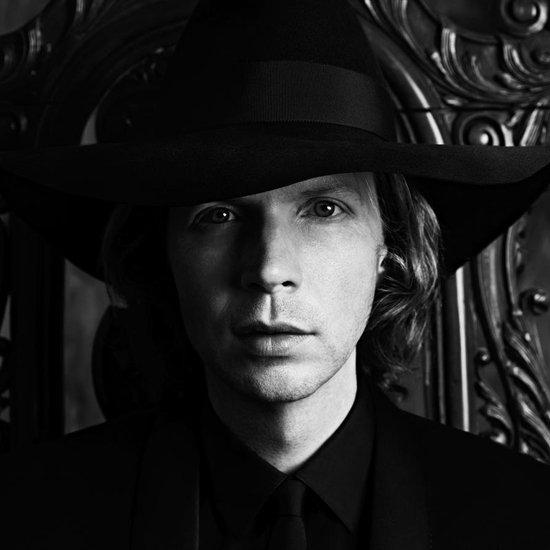 Before him, in a photo shoot I attended another musician - Christopher Owens.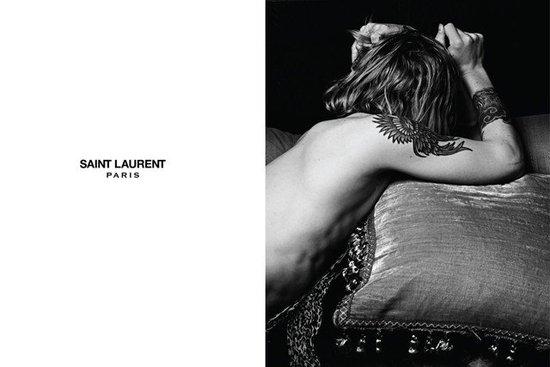 Well, now that's Marilyn Manson. The magazine's editor, Peter Davis Scene posted on Twitter a picture, which should be, and is part of a new advertising campaign for the brand.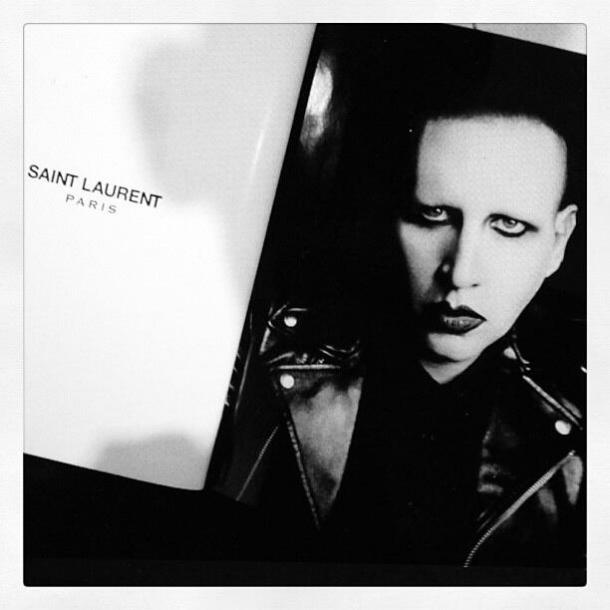 The representative of Saint Laurent confirmed that the figure of the famous rock scene will appear in some print advertising materials, however, when and where they will be available to the public gaze, is still unknown.