I would like to tell you about sisters Jaberi, in the photo that I came across recently in the network, and could not pass, because the girls look really fascinating.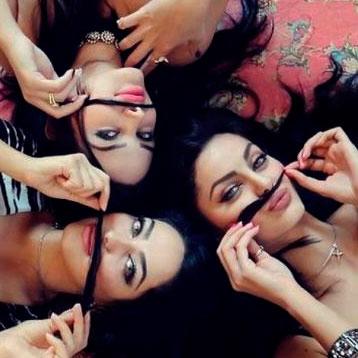 Information about the girls is not very much, for unknown reasons, the two sisters of an account in sots.seti was closed. Girls especially distinguish nothing yet and models they have not quite famous, so we will evaluate them purely external data.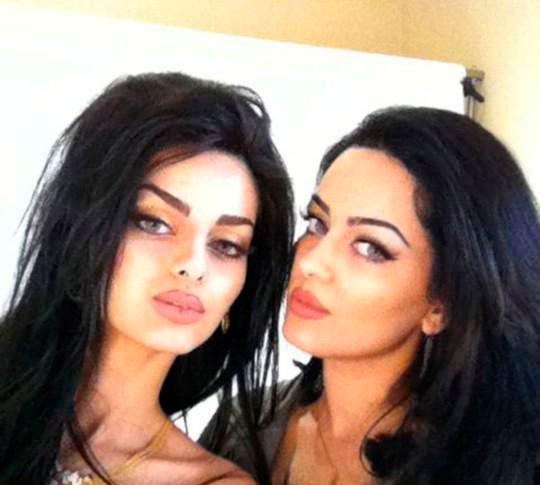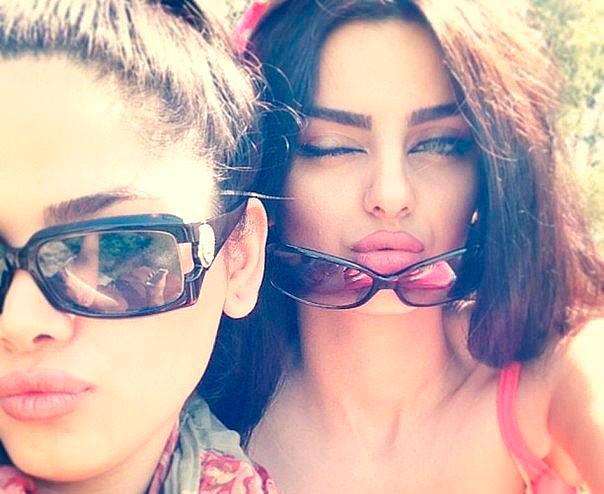 The sisters were born in Iran, but currently live in San Diego, California.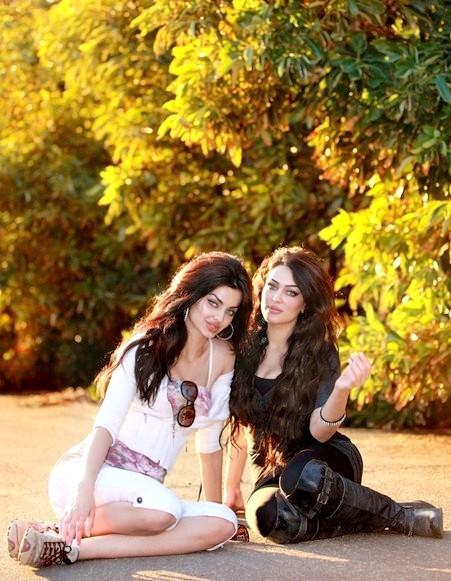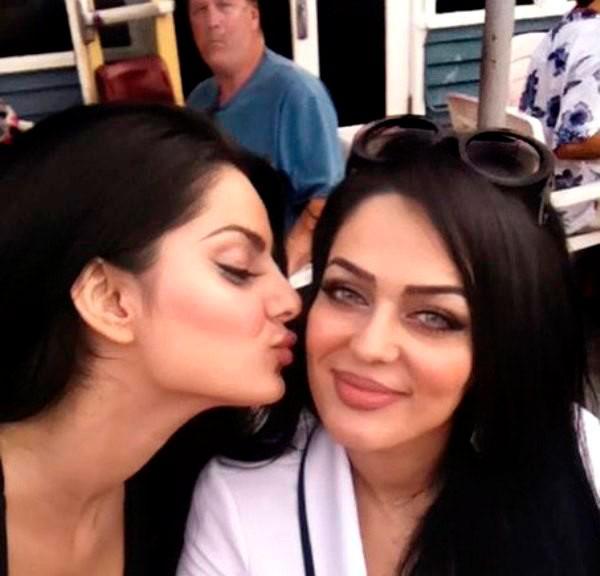 Let's start with the older sister Rahi Jaberi - model, photographer. At the age of 19 years opened his own studio Mylaphotography, has over 10 years experience. Rahi, specializing in glamor, fashion and children's portrait photography. The photo was her passion since she was a child. Rahi is married and has two children (son and daughter).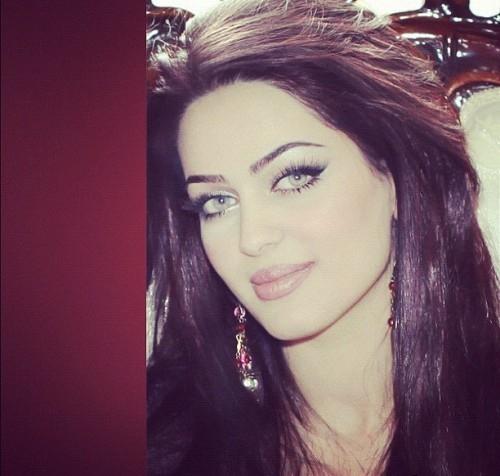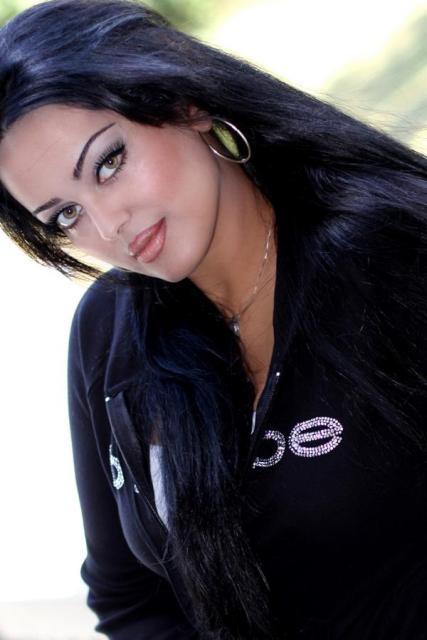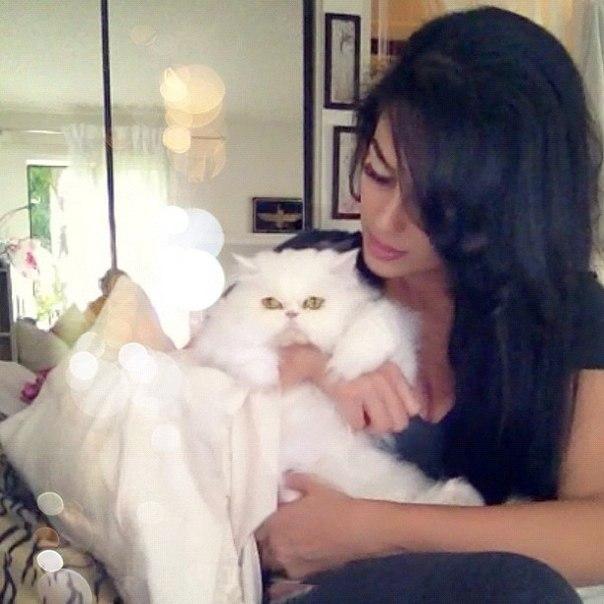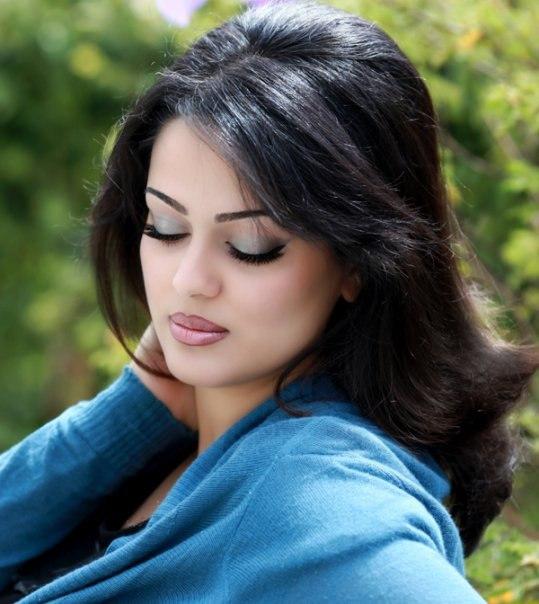 Do Rahi there are two sisters, no less beautiful than she, and where it may even better.
Average sister Arezou Jaberi. Nelyudivaya most of the sisters. Profiles of all closed, the fans do not talk and do not sestrenskoy studio shot professionally. About her virtually nothing is known, only that enjoys tennis, not married. Was in a relationship with a guy, but they broke up relatively recently.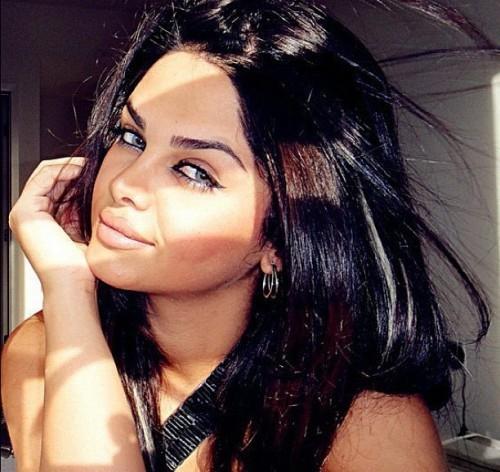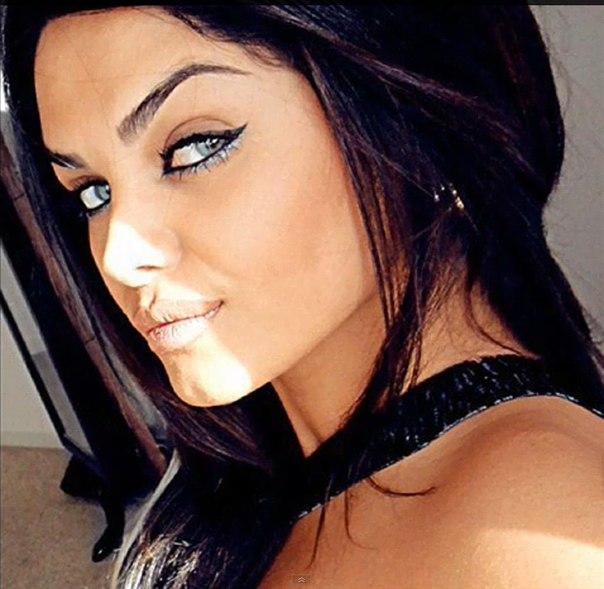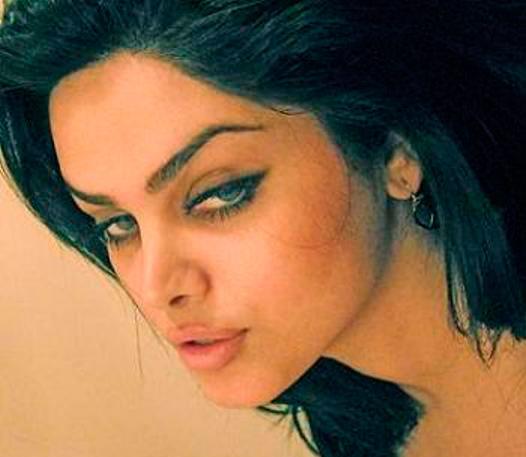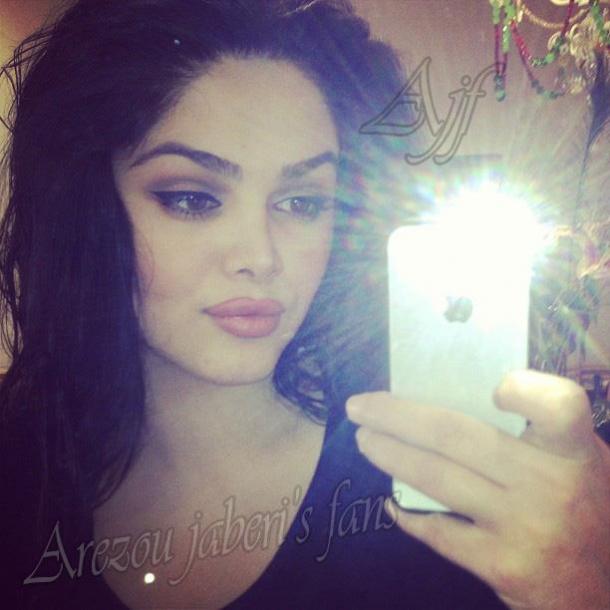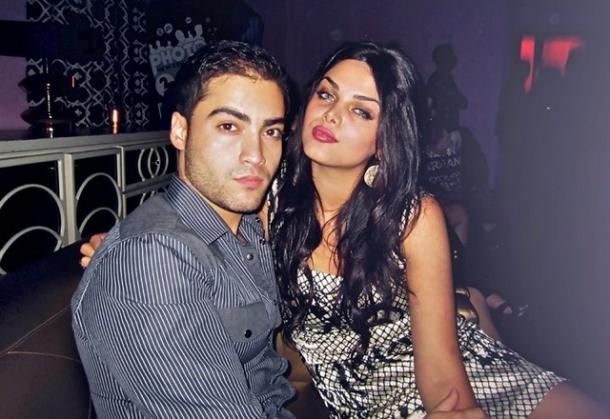 And the youngest Mahlagha Jaberi - model, which is famous for its unusual appearance and unique look. Born June 17, 1989 in Iran, speaks English and Farsi. Eye color: brown (all sisters and so they are together lens blue-gray). Mahlagha not married, the relationship has never been and there is not.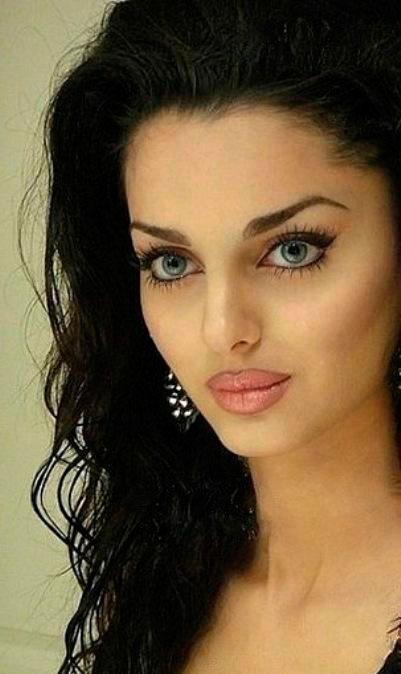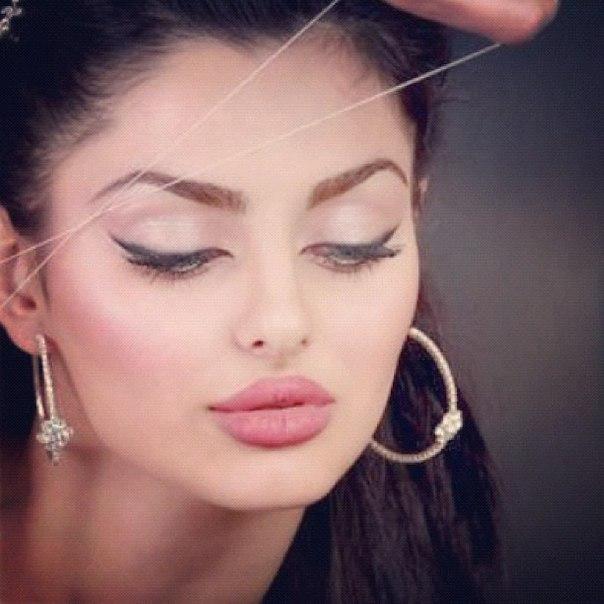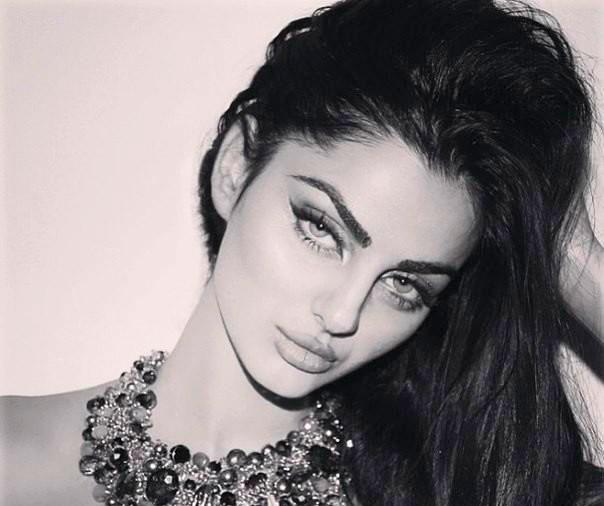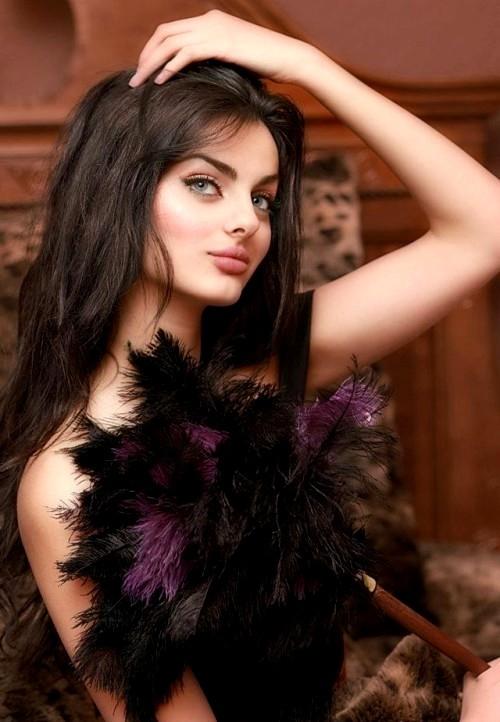 That's what Mahlaga writes about himself on his official page on facebook: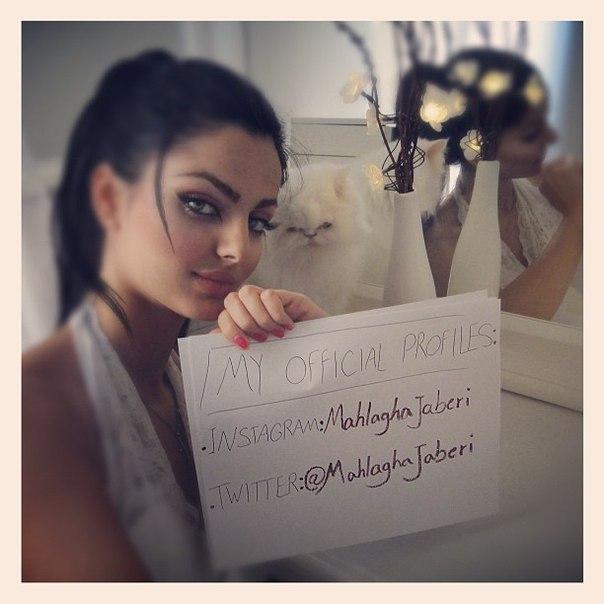 "I am a young, cheerful girl, who does not believe in love, marriage or a relationship, I only believe in friendship. The main goal in my life to make yourself happy. I do not like clubs, parties and from all this madness stay away. For me, a good time is to go to the cinema or in a cafe with a couple of good friends who I trust. I hate people who talk about others behind their backs, I stay away from such people. »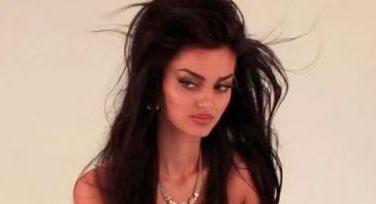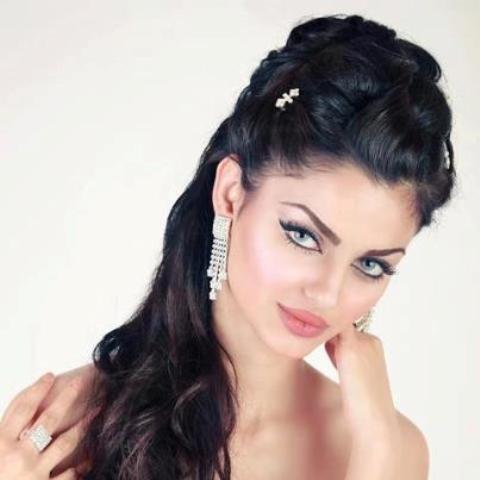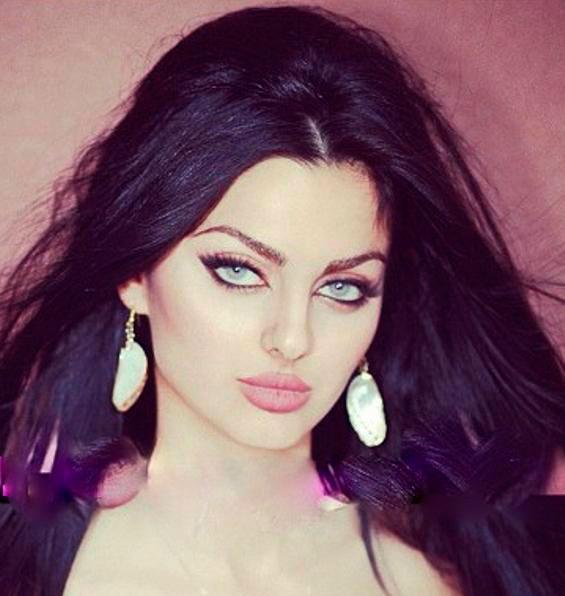 Mom sisters.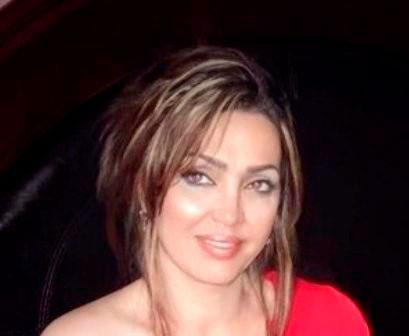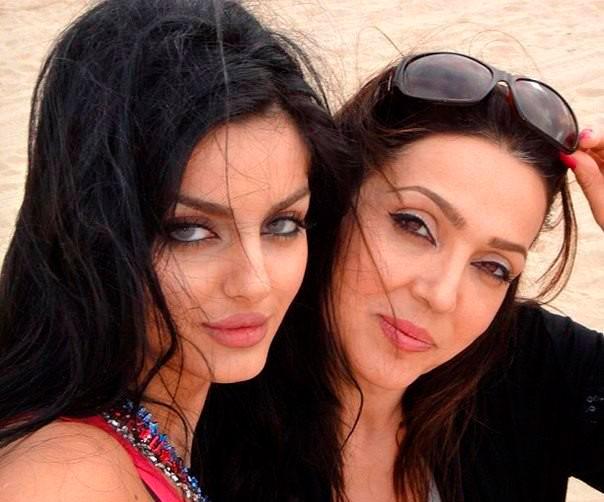 It is also known that the father and mother divorced and sisters there are half-sisters on his father, so ...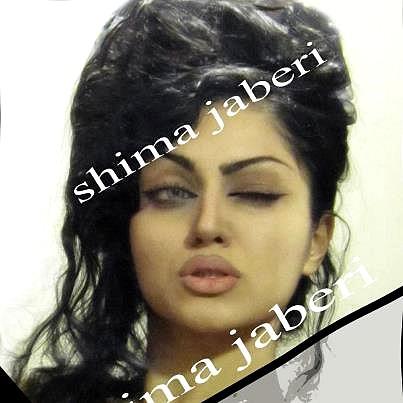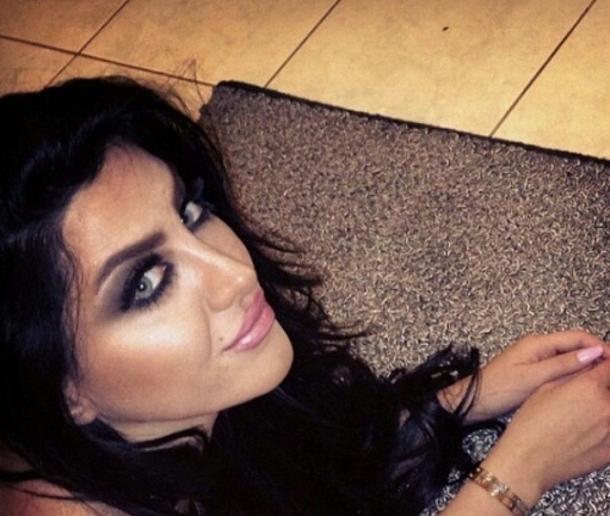 All sisters Jaberi love fashion and sisters Kardashian, love clothes from Kim. I repeat that there Rahi studio Maylepfotografi face which, for a long time was Mahlagha. Of course I know that some will accuse Mahlagu in plastic, calling it "a victim of plastic surgery." I will not argue, perhaps this is true, but not everyone will look so even if its redrew the length and breadth. Still, some natural beauty of the girl is.