I would like to tell you about sisters Jaberi, in the photo that I came across recently in the network, and could not pass, because the girls look really fascinating.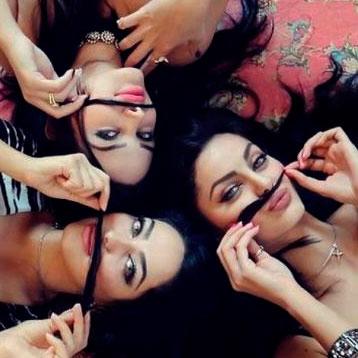 Information about the girls is not very much, for unknown reasons, the two sisters of an account in sots.seti was closed. Girls especially distinguish nothing yet and models they have not quite famous, so we will evaluate them purely external data.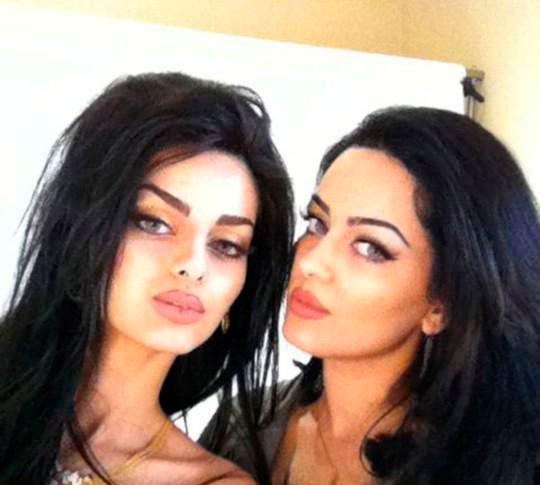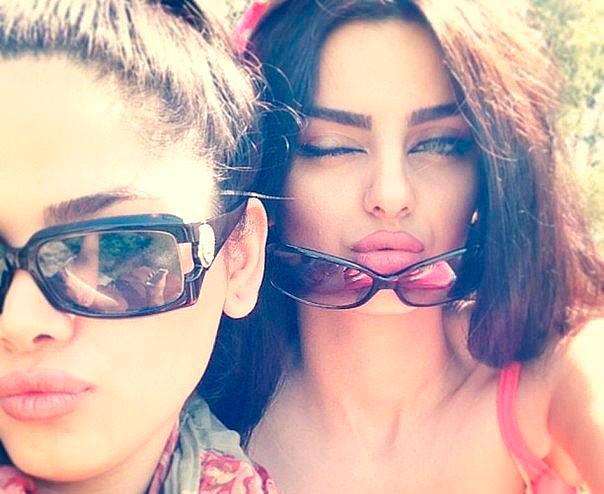 The sisters were born in Iran, but currently live in San Diego, California.