Karl Lagerfeld, as the true head of the fashion house with a long history and an ardent admirer of the heritage of Coco Chanel, took on the last short film. Online there is a frame from the film and a short teaser. The film «Once Upon a Time ...» tells about the opening of the first Chanel boutique in Deauville. The main role it has performed Keira Knightley, also participated in the project Stella Tennant, Baptiste Dzhabikoni, Tallulah Harlech and Clotilde Esme.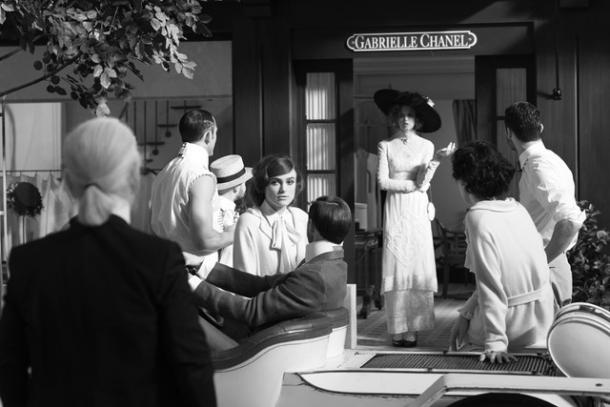 Lagerfeld feel confident in director's chair and therefore gladly let the actors improvise. According to him, so the dialogue becomes more alive and natural. For a more natural shots, Carl did not hesitate to appeal to the manners of a bygone era. "In those days, customers are not treated too gently," - said the designer before a scene with Lindsay Vikson, where she played the role of women customers, who do not meet the seller.
The premiere of the film «Once Upon a Time ...» will take place on May 8 in Singapore, which will be showing the cruise collection Chanel. In the meantime, we can enjoy a 45-second teaser.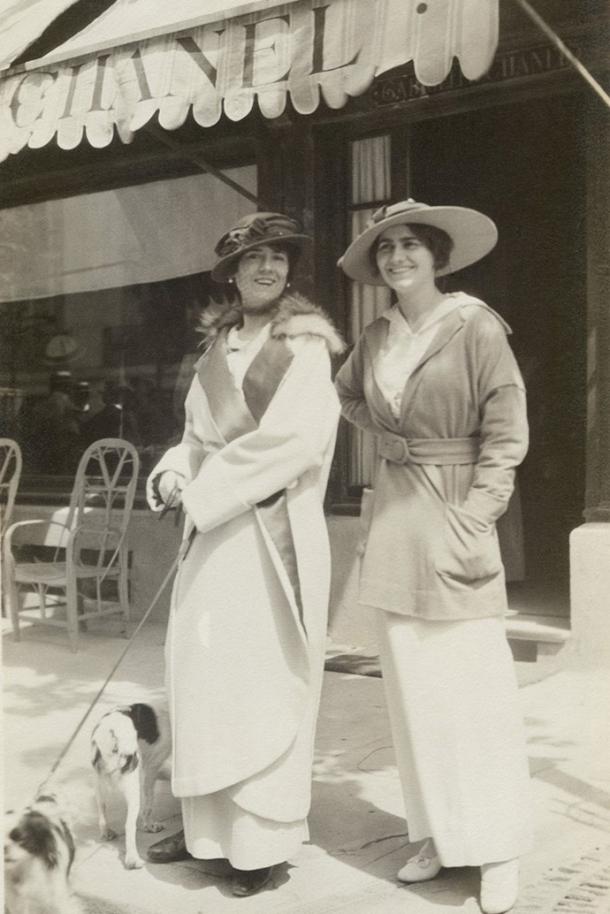 Gabrielle Chanel and Aunt Adrienne, 1913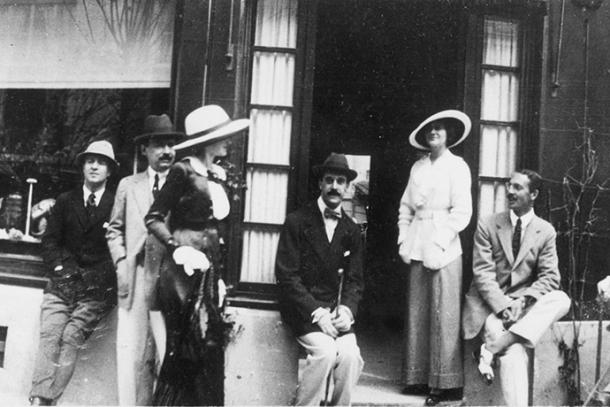 Coco and Boy Capel in front of the first Chanel boutique in Deauville, 1913