Campaign cult fragrance Coco Mademoiselle was continued. A few days ago it has been presented the third part mini-epic with a charming Keira Knightley.
The image of the treacherous temptress, she hurriedly leaves the party on a boat. Luxury white dress, embroidered by hand, as always provided for the filming of world fashion maestro Karl Lagerfeld.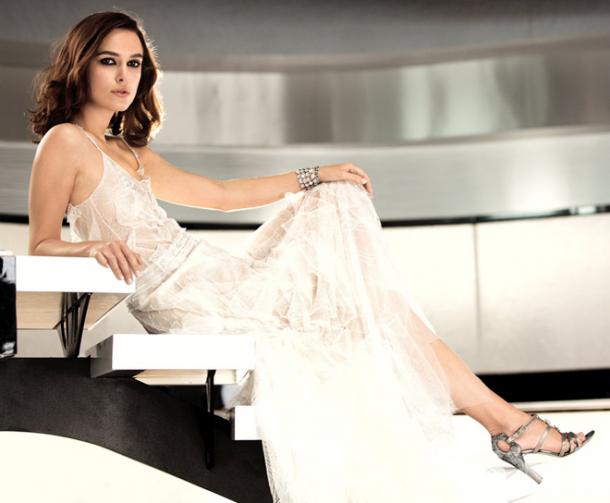 Hotshots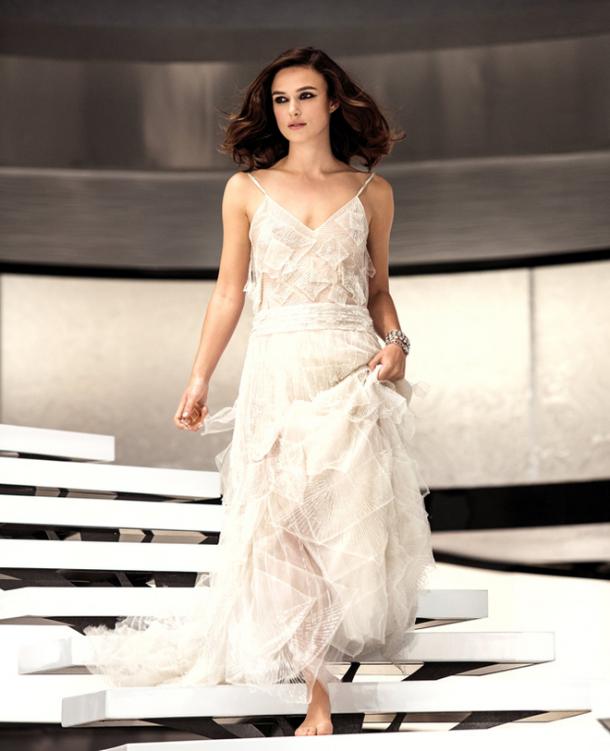 Hotshots
Danila Kozlovsky, known to viewers from the film "Legend of number 17," left with nothing and just watched the splendid white dress beautiful stranger, for a memorial in his hands is a "glass slipper" - a signed bottle of perfume from Chanel.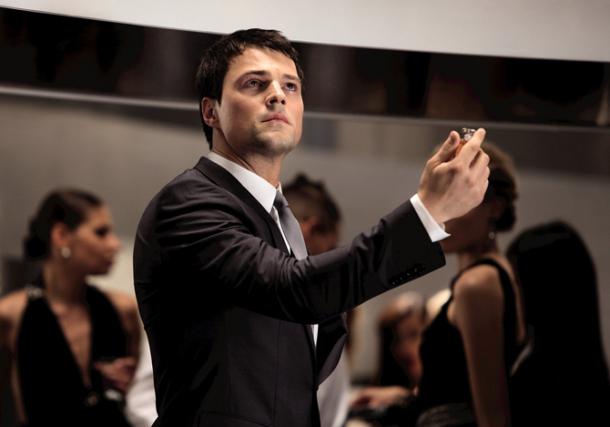 Hotshots
During casting Danila Kozlovsky once all his piercing gaze, and the choice was made unanimously in his favor.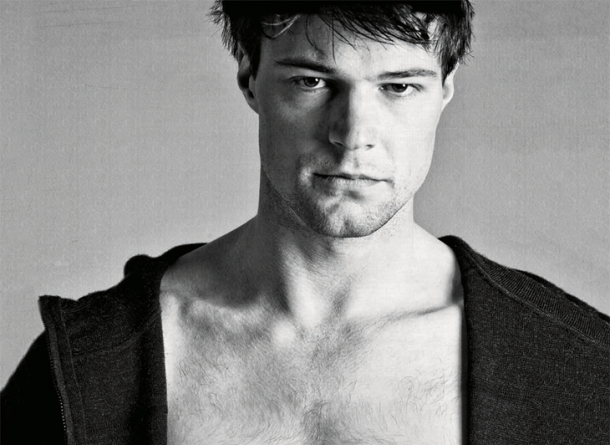 British director Joe Wright, who previously worked with Knightley on the paintings "Pride and Prejudice," "Atonement" and "Anna Karenina", was responsible for the video work, while the printed version of the cult entrusted glossy photos by Mario Testino. Time of anxious waiting inexorably decreases in April and the third part will be available for viewing in the printed version.