Yesterday Kate Winslet finally got his star on the famous Hollywood Walk of Fame. As the organizer of the ceremony said Ana Martinez:
"We are very pleased that our Alley, finally ignite such a wonderful star actresses like Kate Winslet. Her work is known throughout the world. "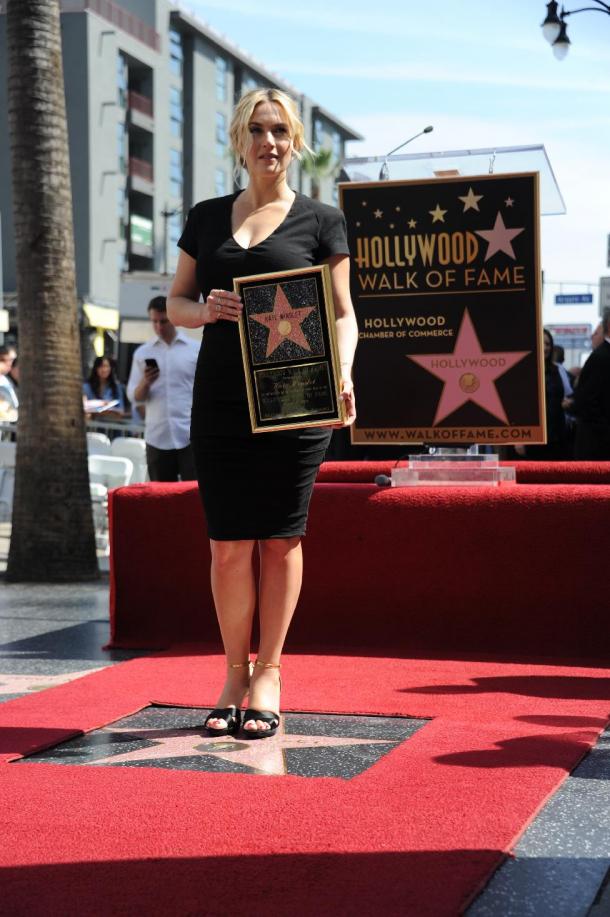 Kate Winslet to star names
Kate came to the ceremony in a black skin-tight dress. It was her first public appearance after the birth of her third child, a son Beara in December last year, the third wife of Ned Roknrolla.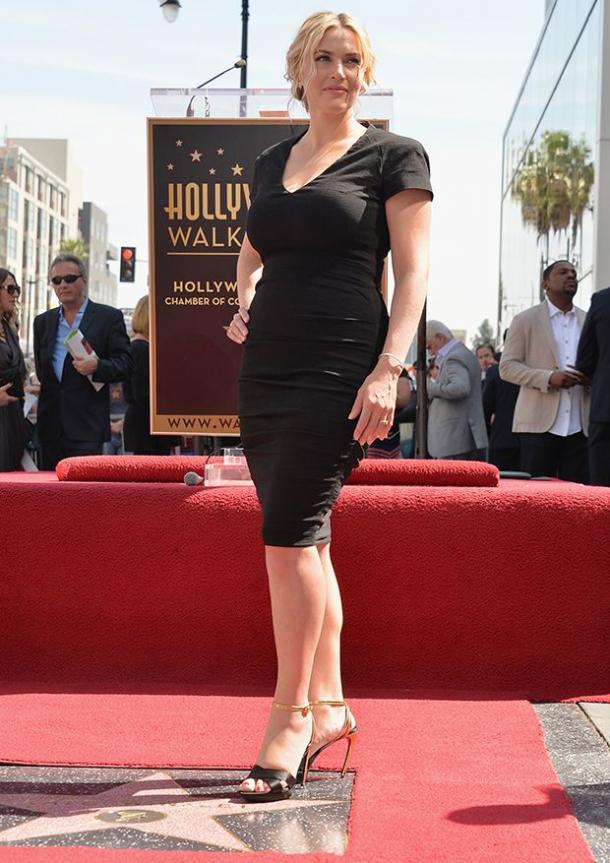 Kate at the opening of a star on the Walk of Fame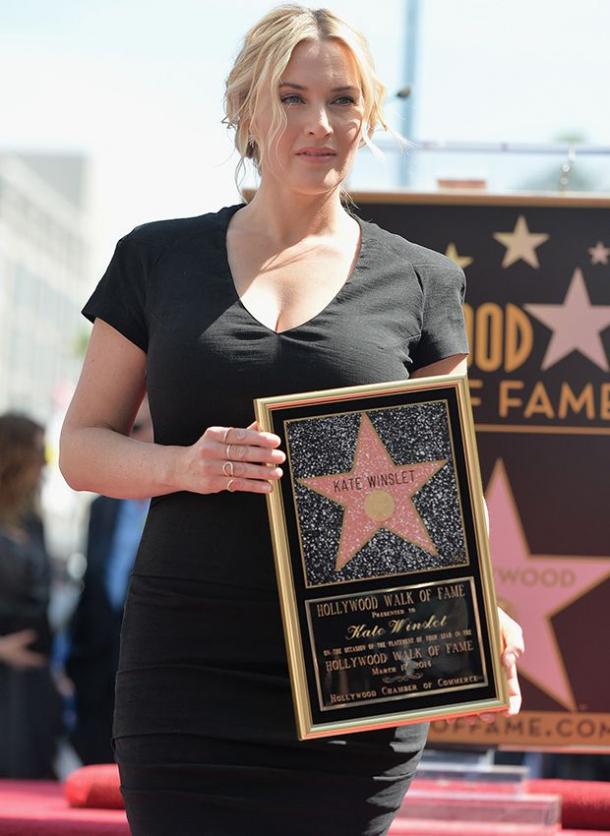 Kate at the opening of a star on the Walk of Fame