As you might guess, on the line of stylish jewelry masters of the cult house Tiffany inspired the upcoming film "The Great Gatsby" director Baz Luhrmann.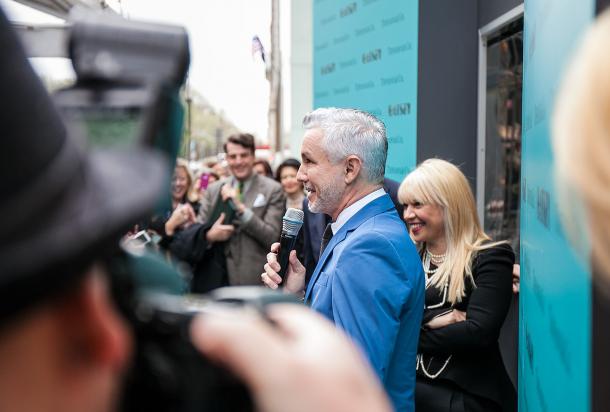 In connection with entering into the sale of jewelry, jewelry house gave a presentation collection to which he was invited by the director himself and his wife, Catherine Martin, who helps her husband in combination with the design of the costumes in almost all his films. Catherine was pleased with the idea of ​​Tiffany and happily reported that between the creation of her husband and jewelry collection there is an important historical connection, "Fitzgerald was a famous fan and a frequent visitor to Tiffany».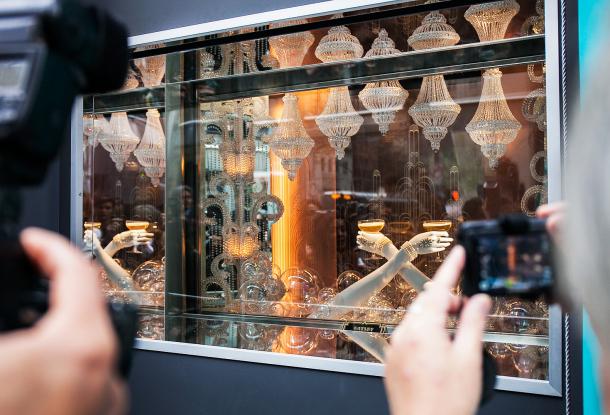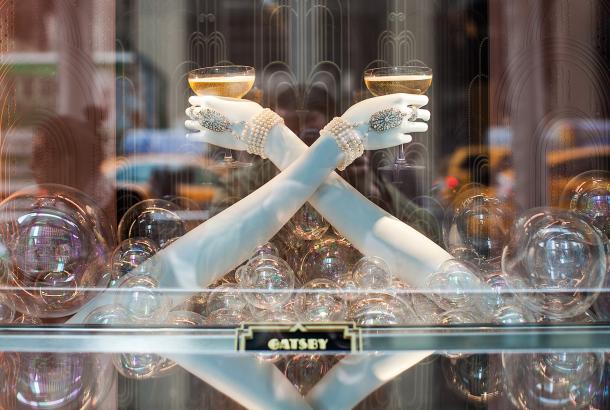 Baz Luhrmann's wife picked up the enthusiasm, endowing jewelers generous with compliments: "This is a company with the masters of beauty. They dedicate their lives to create something worthwhile and beautiful ».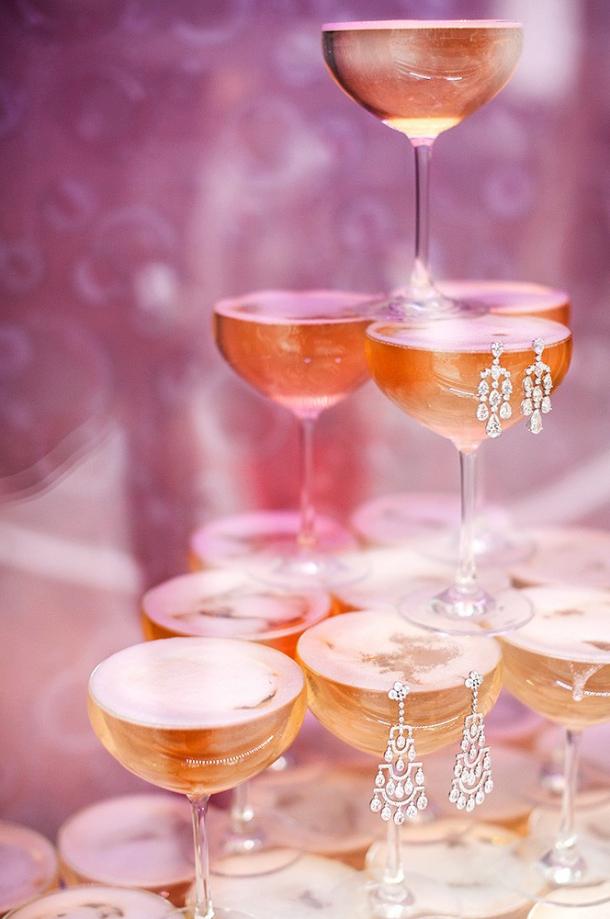 On the question of how the product seemed to Catherine the most noteworthy, she replied: "Daisy tiara with feathers - the most important thing in the whole collection, which sets the overall tone of her. But currently I definitely took a cocktail ring with yellow diamond ».