Exactly 56 years ago, July 6, 1957, happened one of the most momentous events in the history of pop music - a meeting of John Lennon and Paul McCartney. More exactly, we can say teens - John was seventeen years old, and Semi - fifteen - met at a party in Liverpool suburb of Woolton. And immediately after they met young musicians began writing songs together. Soon they were joined by George Harrison, and in 1962 - Ringo Starr. Young guys decided to call his group «The Beatles» and began to act in small clubs. So far they have not appeared manager Brian Epstein, who invented their friends corona image, forcing remove leather jackets and wear expensive suits. Performance that glorified them throughout Britain, held at London's pop theater "Palladium" in 1963, and a year later and had a sensational success on American television, which made them famous all over the world. So begins the story of the great groups of all time. By that date, offers a selection of rare photos of the legendary band, which commemorated the beginning of her Star Trek.
The first official photo of "The Beatles", made famous (but then just beginning) photographer Terry O'Neill in the courtyard of the studio Abbey Road.
Admit frankly, when editor Daily Sketch sent me take a picture of a new musical group from the north of England, I absolutely did not expect that from these guys come out anything putnoe.Snimok Terry first performance of "The Beatles" on television.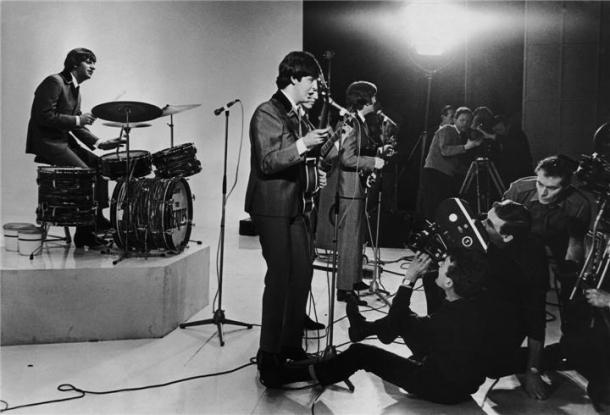 Harry Benson, one more famous then the photographer was lucky to start his career with the young Beatles. With them, he went on the first tour of America in 1964.
In the Paris Hotel George V.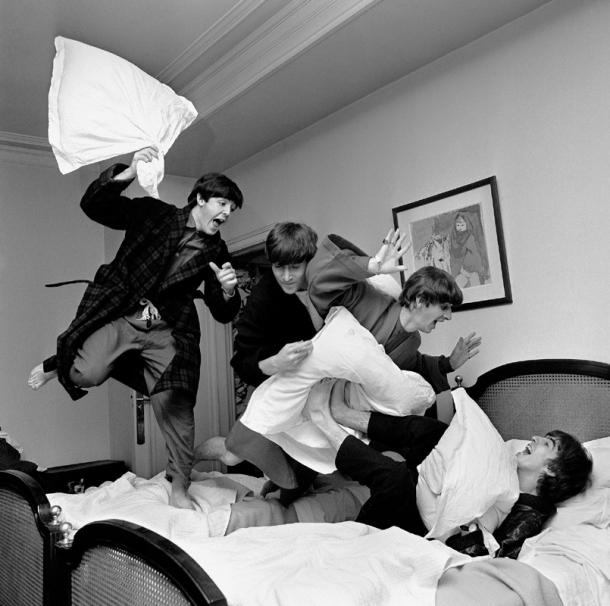 Before the speech.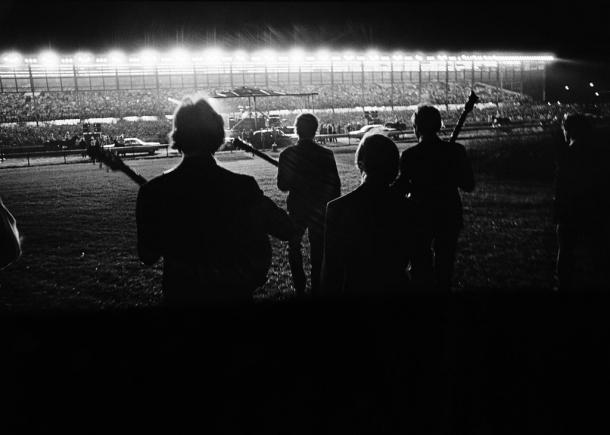 Breakfast on the train.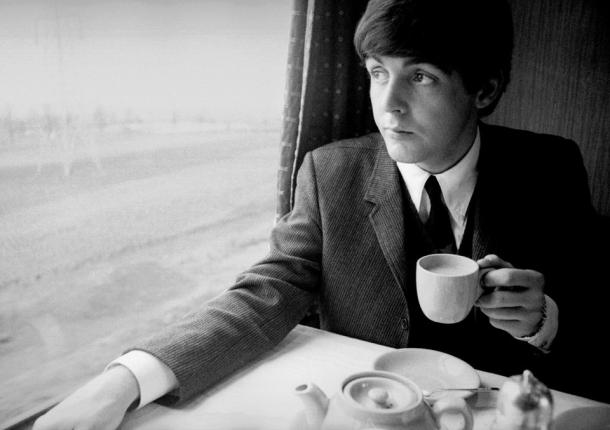 Ringo Starr. Smoke break.
George Harrison in the hotel room.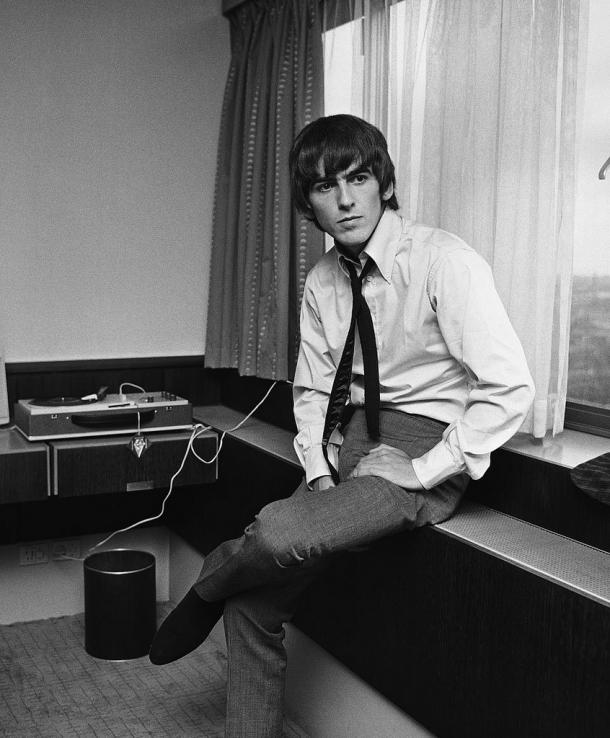 In the dressing room.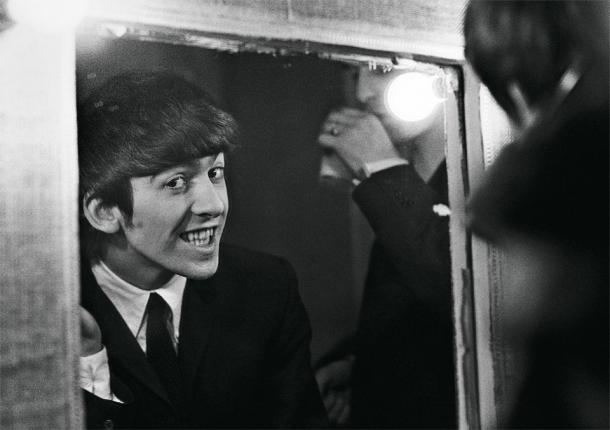 February 9, 1964 at the Ed Sullivan show that attracted 73 million viewers.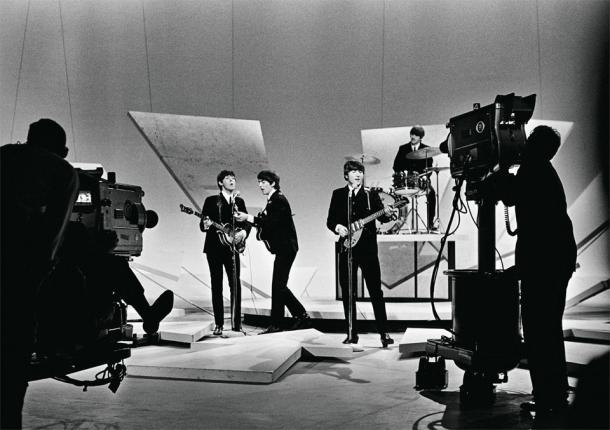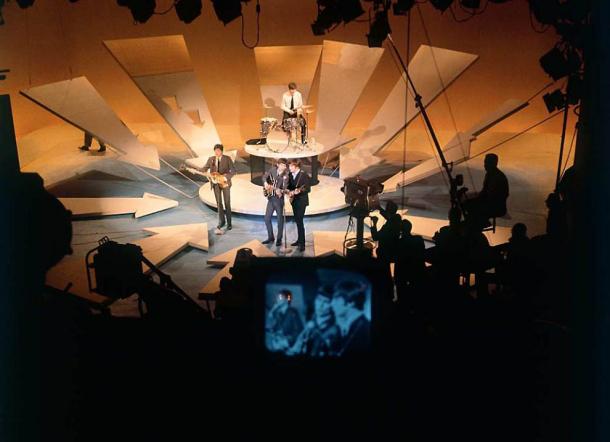 Play music in the hotel.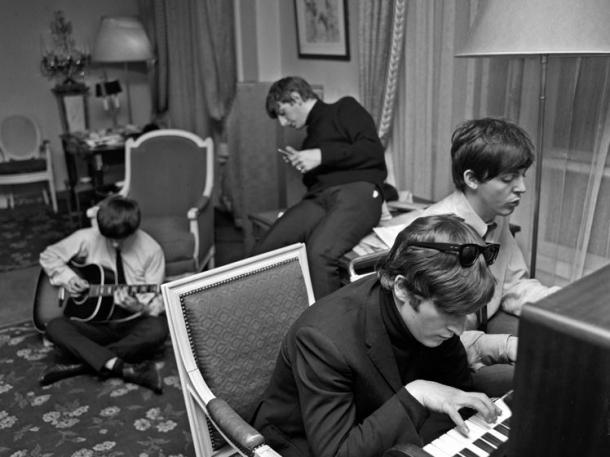 The Beatles and the 22-year-old Mohammed Ali, who at the time was called Cassius Clay, 1964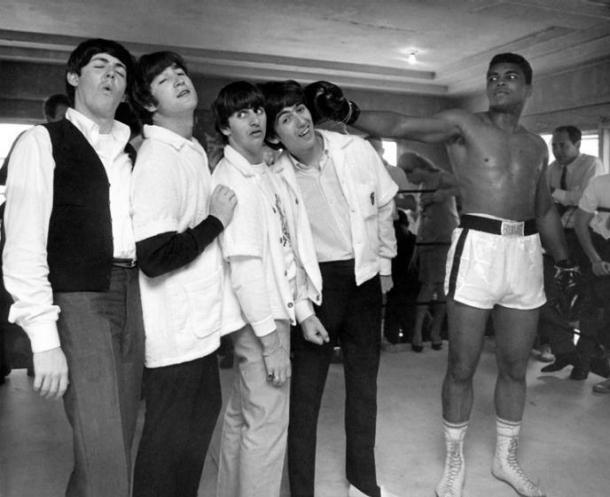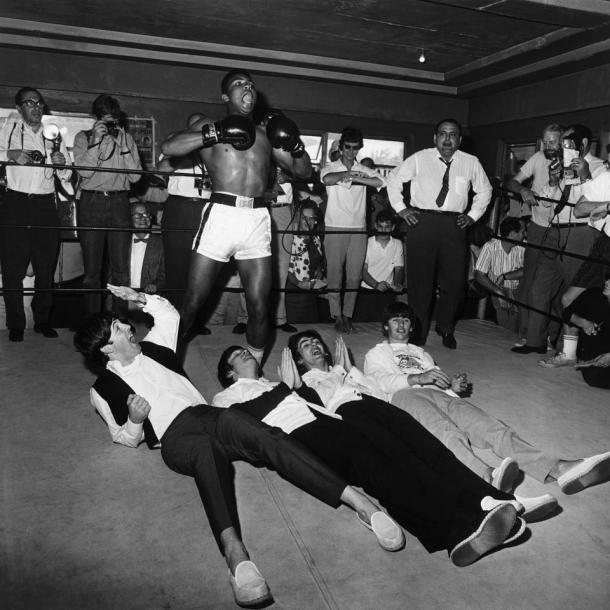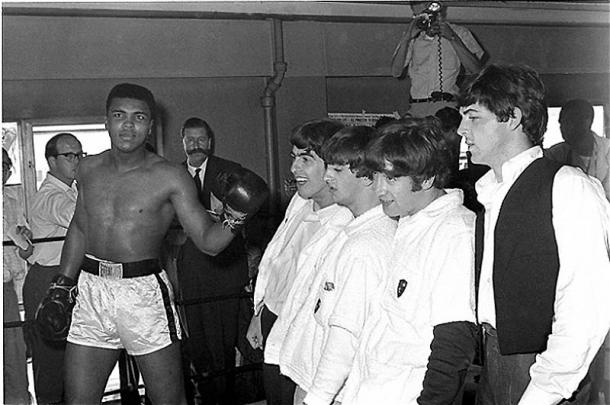 Rehearsal while relaxing in Miami Beach, Feb. 16, 1964.
In June 1964, had to rehearse with drummer Jimmy Nicol, replacing diseased Ringo Starr. Although he left the hospital and joined the group on June 11.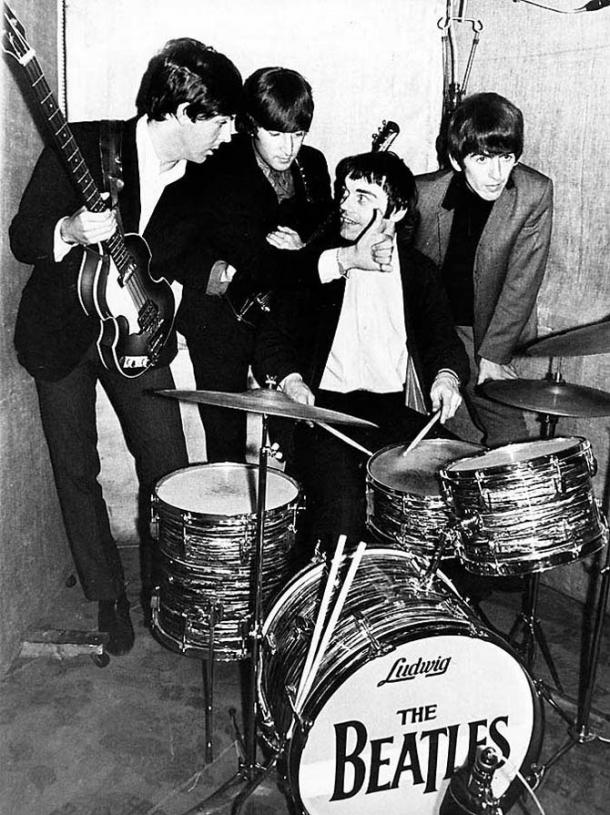 In Dorchester Hotel, 1964. Dancing with their mothers Ringo Starr and George Harrison at a party in honor of the premiere of the film "A Hard Day's Night».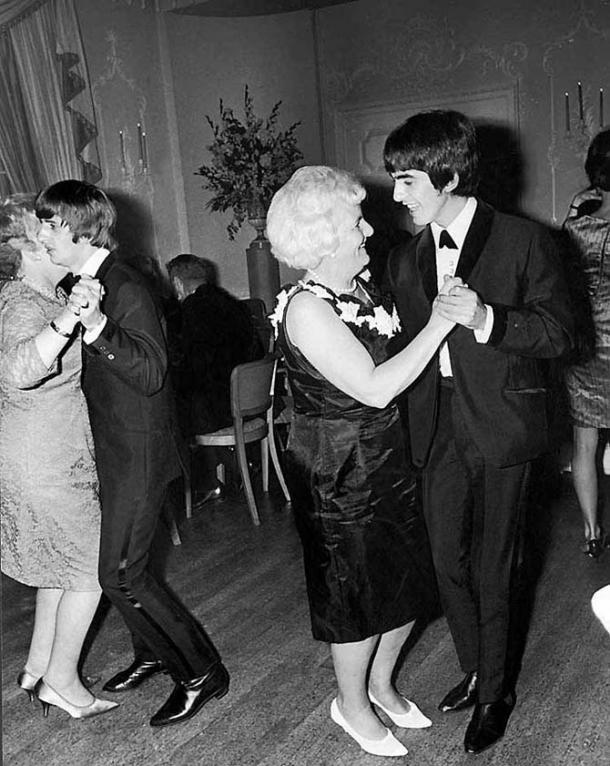 Have fun on the beach, 1964.