Glamor, glitter and beauty. These three words in the lexicon of the stars can not deny even seriously injured. Sprains, fractures, bruises - nothing compared to the desire to remain professional with an established stellar image. As such famous personalities beat unplanned situation we see today.
The past week has been traumatic for one of the most glamorous performers of our time, Mariah Carey. On the set of her new music video she accidentally dislocated shoulder, but just a couple of days, on July 15, to which she had planned a grand performance at the charity concert, she was fully prepared. Despite the pain she survived with dignity sang a few songs and demonstrated its luxurious bandages that were made-to-order.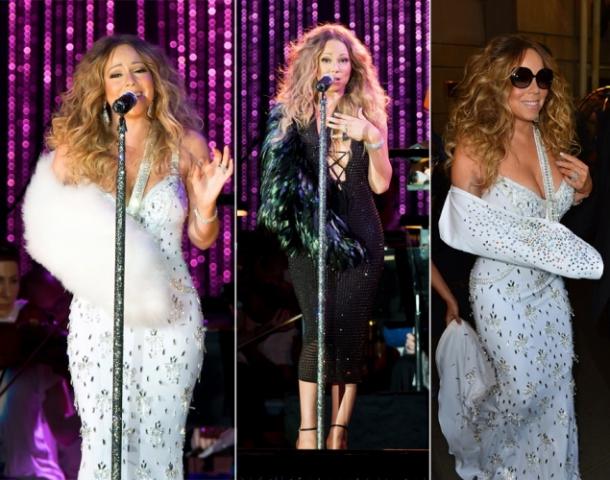 Lady Gaga, in February of this year, underwent surgery on his hip, ordered for himself just two wheelchairs. Of course, it is not normal. The first of them - from Louis Vuitton, and the second, inlaid with precious stones and covered with 24-carat gold, from Mordekai.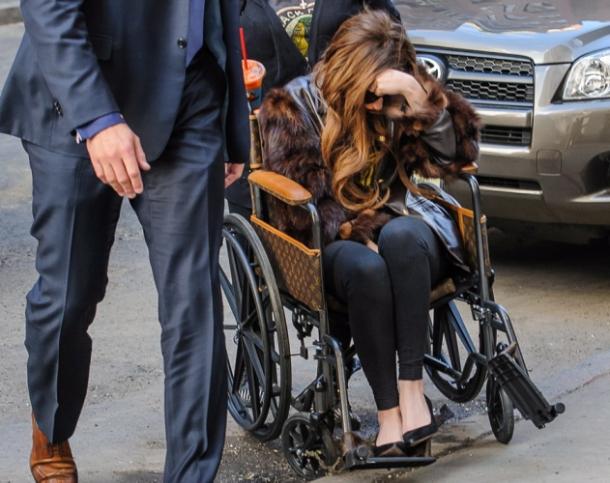 To make such a "chariot for Gaga" designer Mordekai, Ken Borohova, had to be pretty "sweat." Zakazchitsa set period of 1 week, but expect excellent results. However, even though the time limit, Ken coped brilliantly and gave the singer an exclusive luxury stroller in 7 days. Creation Borohova so pleased Gaga, she gave him the name "Emma».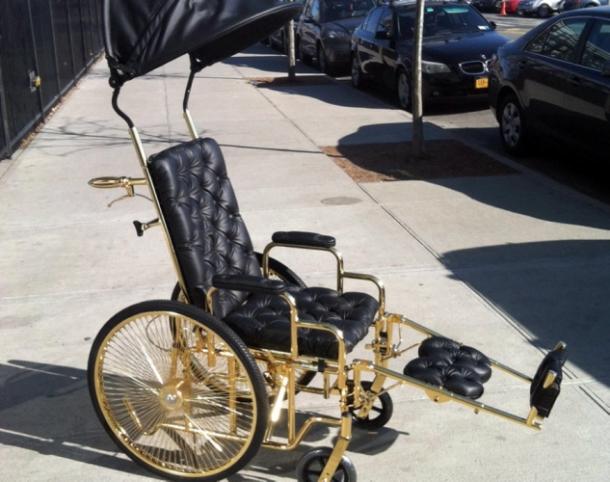 One. On crutches. In a dress size larger. And yet reached. Kristen Stewart, who shone on the "Oscar" is rumored to be currently dating a married man, so Chris, whether good, take care of health!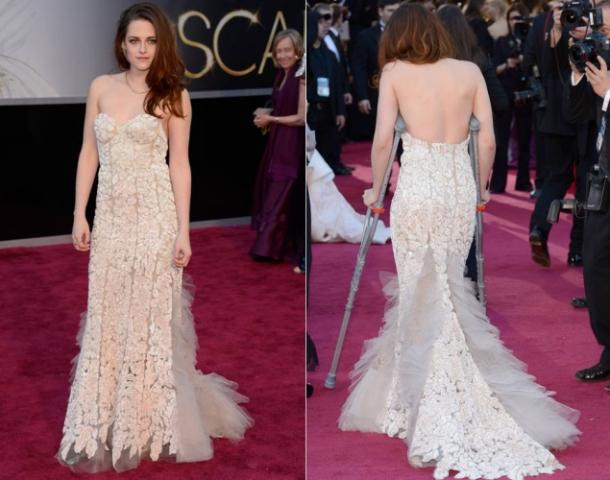 Another star injured his leg this year, went to disguise more creative - the show «X Factor» Demi Lovato appeared in studded cast. His brash way she completed a black leather jacket.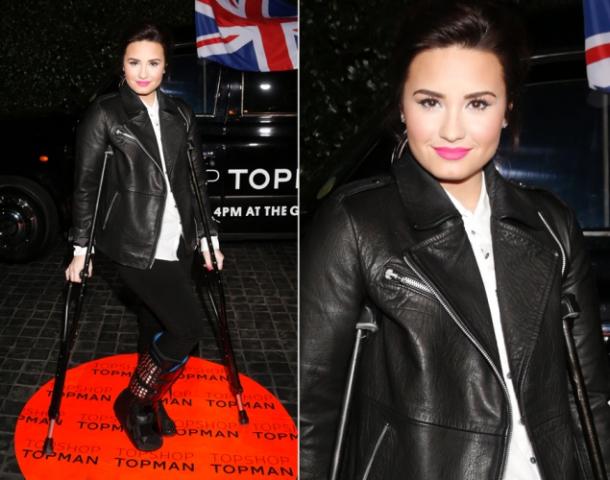 Jessie J performed for several months with a serious ankle injury. Girl grin and bear it until the surgery and complete rehabilitation, but from the crystals, tinsel and other attributes of their way of refuse and could not.
During the next filming in Florence in May 2011 Reality star Snooki so thirst sensation that the heat of the moment crashed into a police car. In their summaries was not anything serious and she did not get a single scratch, but Snooki inflated mountains out of molehills and was wearing a special neck collar. "Medical accessory" perfectly approached the colors of her clothes.
Jason Derulo dancing from the heart and is injured too heartily. Let broken neck - not the most pleasant in life, singer, damaging health in 2012, was not discouraged. He found a new girl (Jordin Sparks) and called his neck brace his coolest "bells and whistles».