Beyonce and Jay-Z on the celebration of life Kanye West (June 8, he knocked 36 years):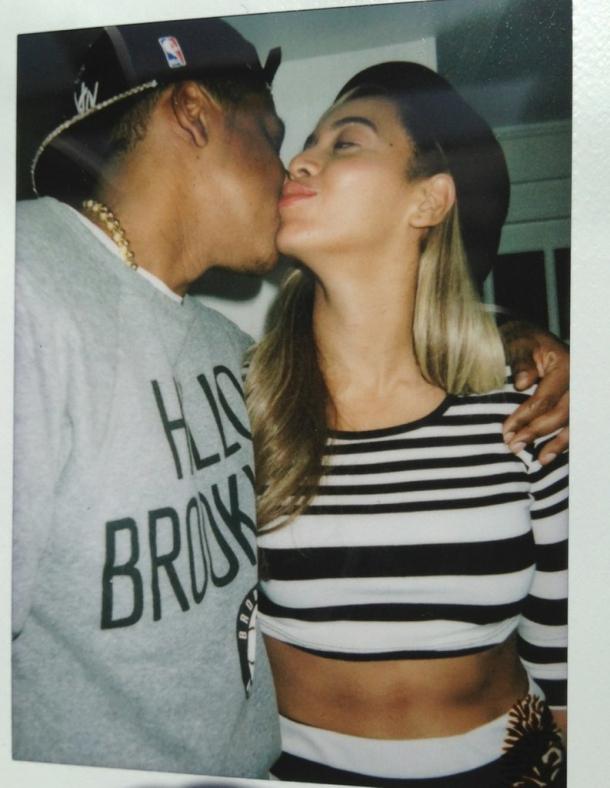 Cigars, Cuban breeze, luxury apartments and beloved husband instead of the photographer as Beyonce and Jay marked the fifth anniversary of the wedding.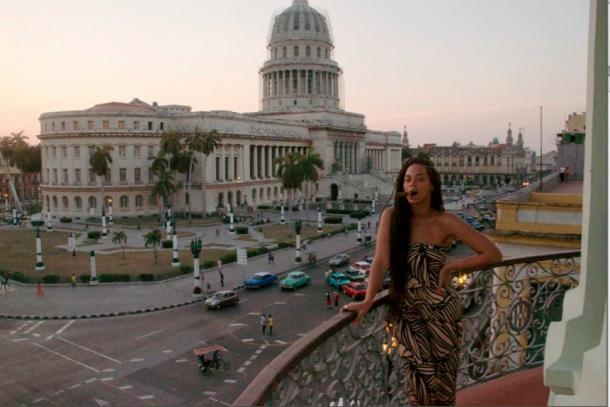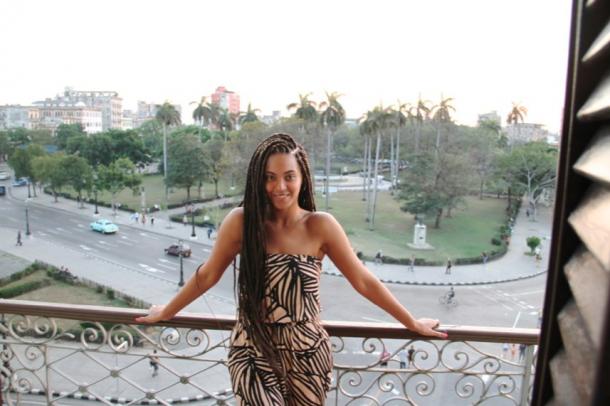 During the holidays they had time to visit Berlin: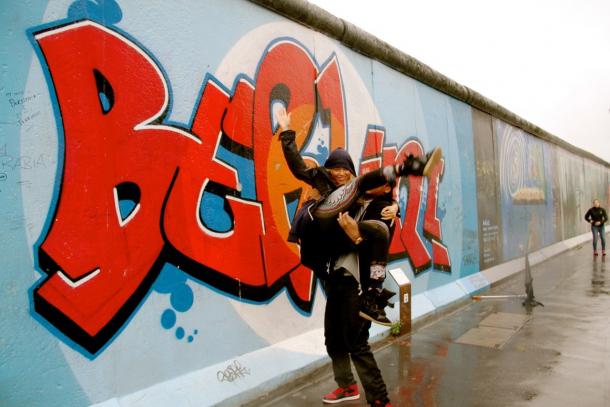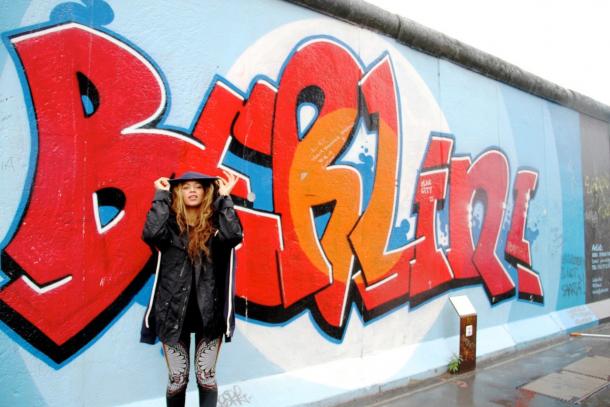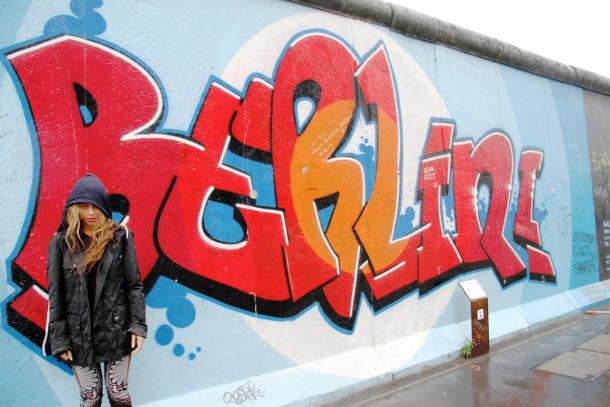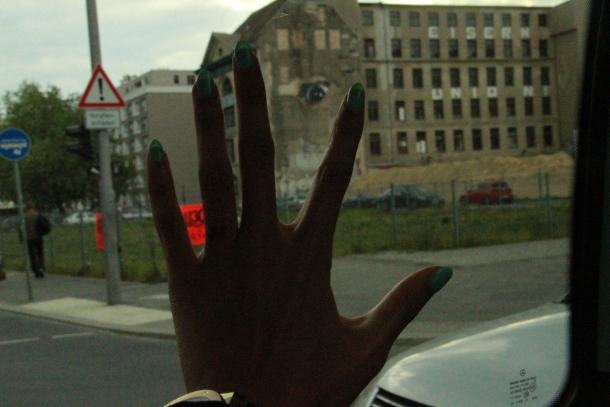 «HIP-HOP + R & B» or «sweet couple in a restaurant»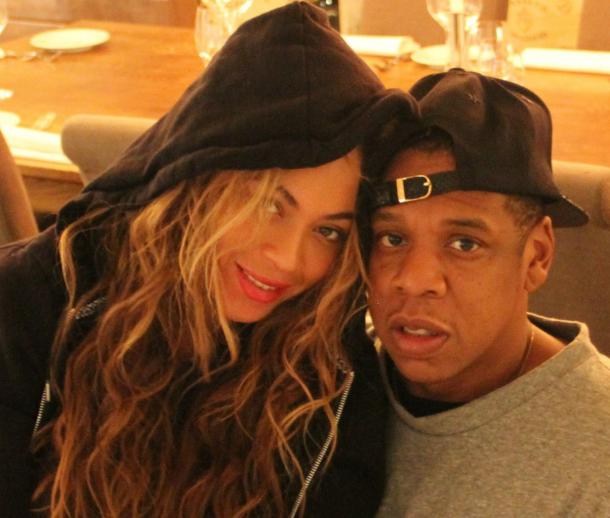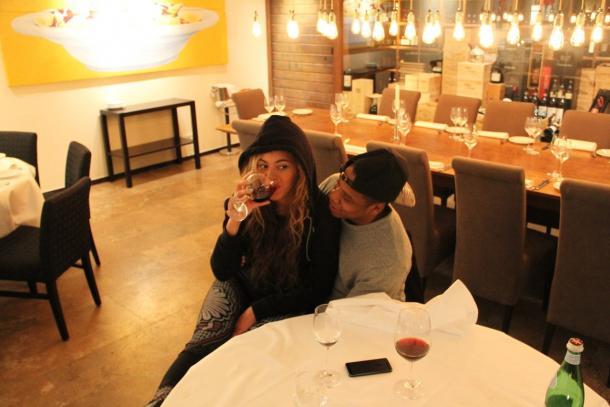 Bee on cycling:
Without makeup ...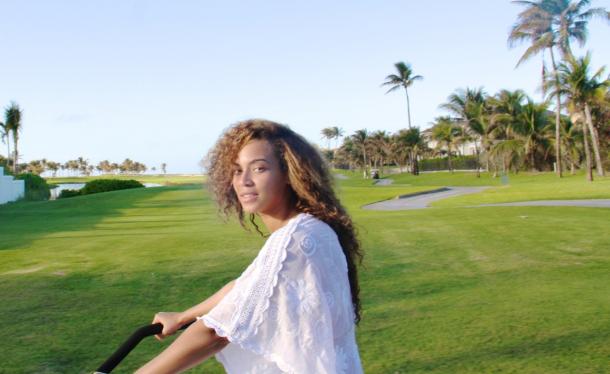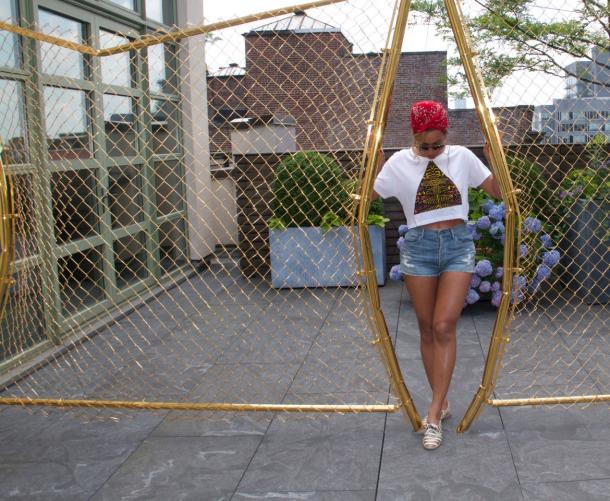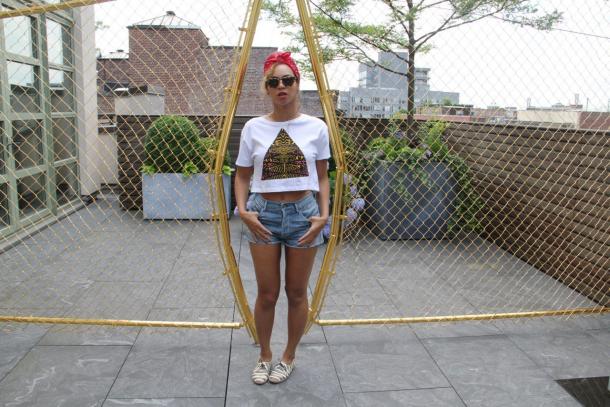 Baby Blue Ivy escorted his mother to take photographs for the «Vogue» by Patrick Demarchelier: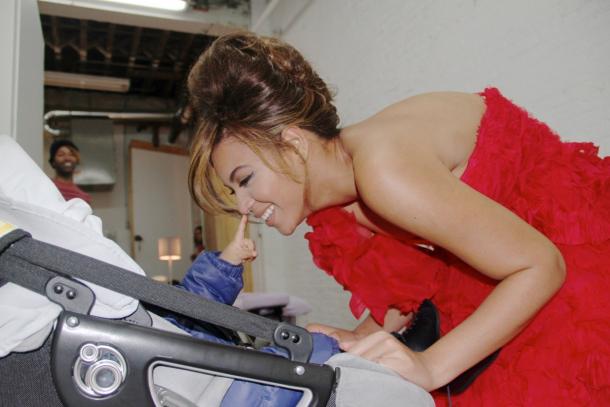 My queen!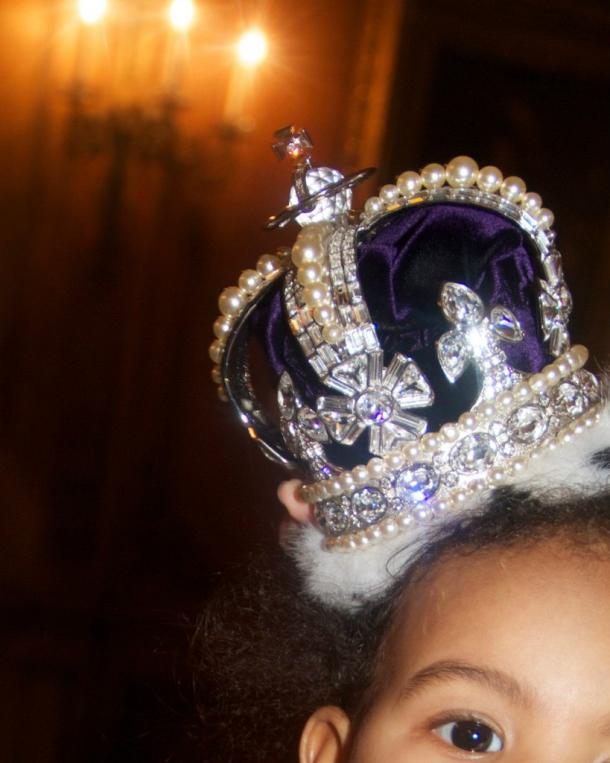 Beyonce with her daughter and friends fun celebrate US Independence Day: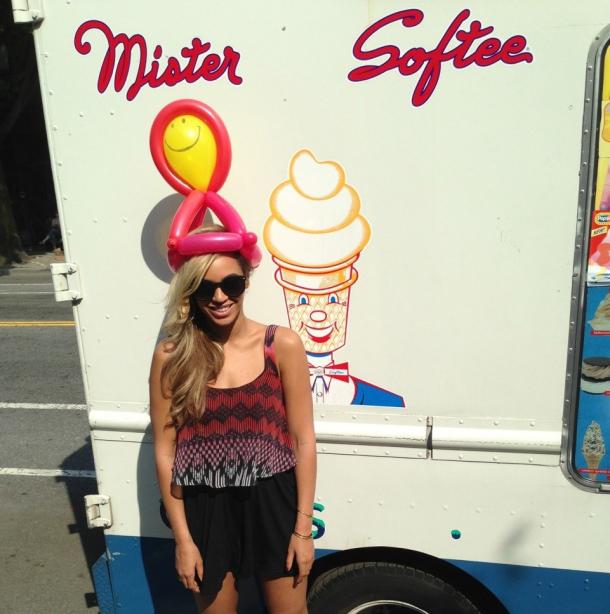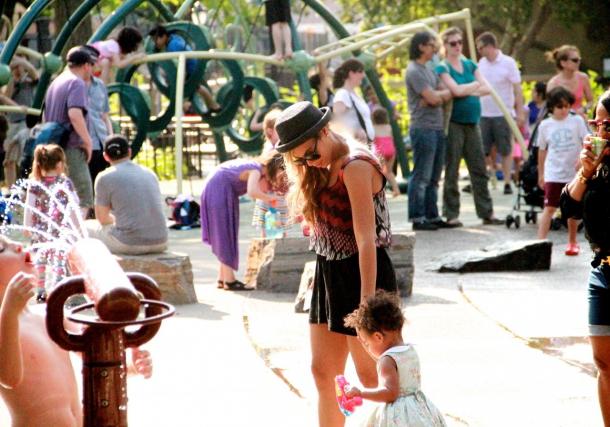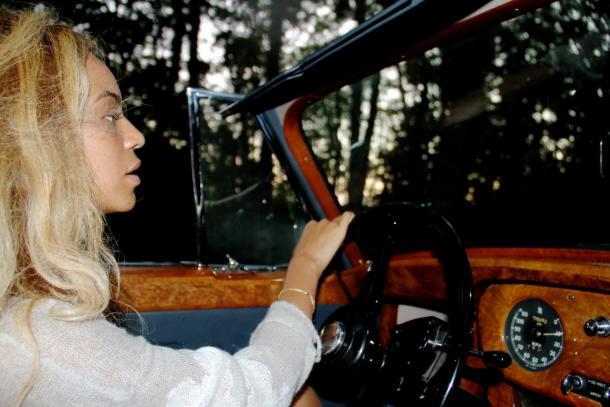 American car on the background of the British: patriotic and comical at the same time.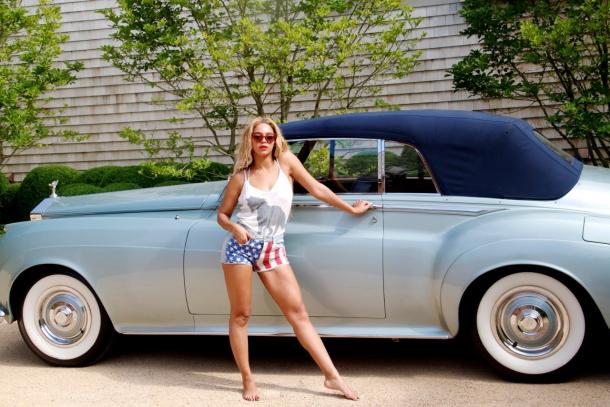 Pictures of food, like any other star, blog Beyonce also slip: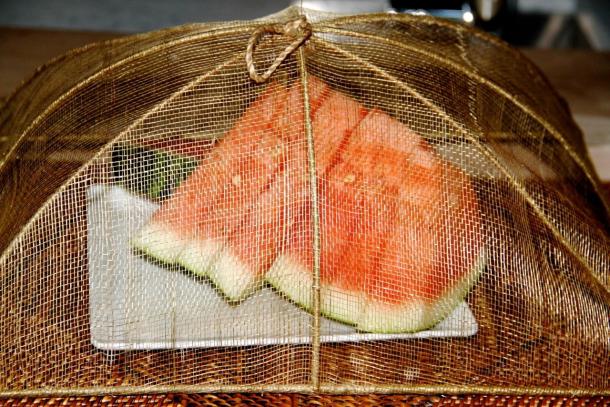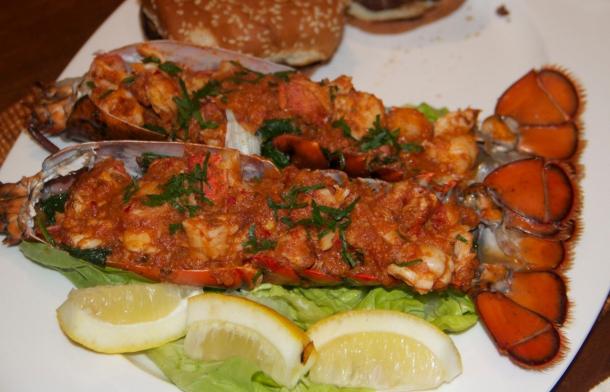 Twitter Beyonce: twitter.com/Beyonce