Monica Bellucci and Vincent Cassel are going to get a divorce. This sad news was reported today by the press spokesman of the Italian actress. The reasons for divorce are not specified, but according to friends of the star couple, this is hardly implicated a third person. Vincent and Monica are considered to be very strong pair of Hollywood - their relationship for more than 17 years. The last few years the actors live "guest marriage" - Monica in Rome and Vincent in Paris - and, probably, such relations are not paid off. Let us hope that in the life of the couple all stabilized and they will not follow the example of their colleagues on the most unexpected divorce which will be discussed in this post.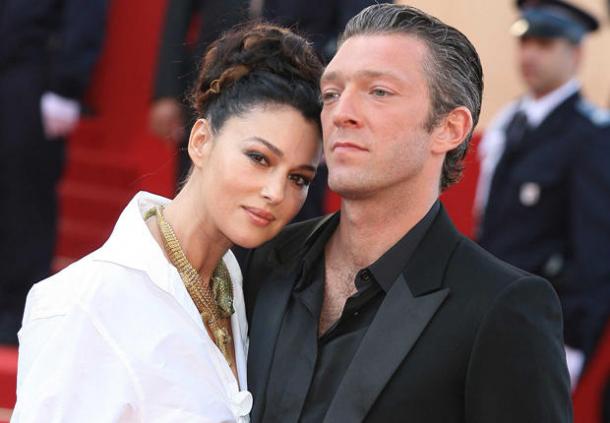 Heidi Klum and Seal
One of the most high-profile divorce of recent years can be considered a break in relations Heidi Klum and Power. "They are so different, but still together" - talked about them, and the pair went on to live happily and raise four children. But in the spring of last year, all of a sudden the wife filed for divorce. The real reasons for the gap were not known until recently - there were rumors about the strength of the temper, who could not control his anger and Heidi's secret relationship with the bodyguard. The latest rumor, as we know, turned out to be true.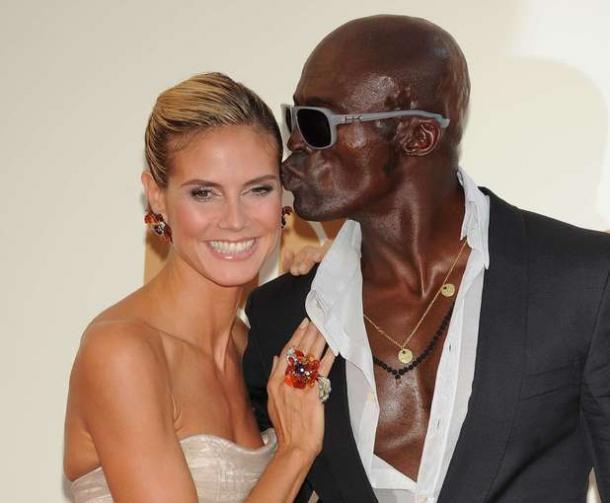 Katie Holmes and Tom Cruise
Last summer, officially divorced Tom Cruise and Katie Holmes. The initiator of the rupture was Kathy, whose decision was a complete surprise for her husband. Rumor has it that Cruise had no idea that his relationship with his wife "something wrong", although his overprotection and religious views which often causes quarrels in the family, discussed in the media with enviable regularity.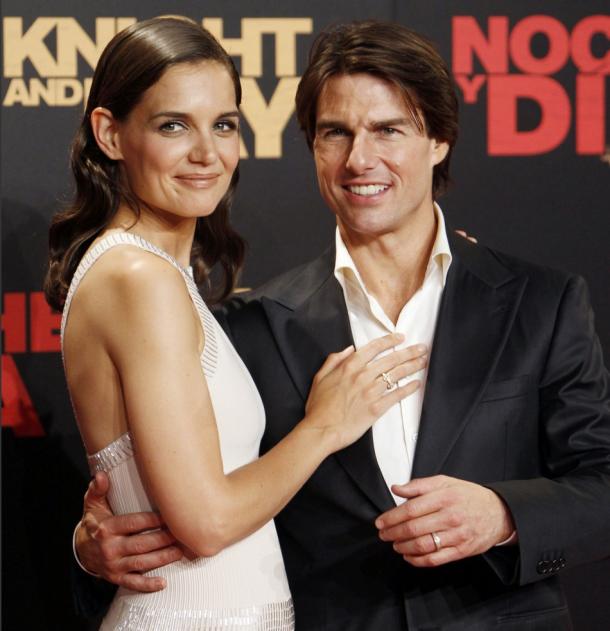 Johnny Depp and Vanessa Paradis
Johnny and Vanessa, though not officially married, but their relationship was stronger than many. 14 years and two beautiful children - this is the result of their marriage, which ended in June of last year. The culprit was the gap Depp, namely "the bastard threw the unfortunate wife and children, went to the young beauty" and blah blah blah. Some of the rumors were true: Johnny really was fascinated by another woman, but sobbing, heartbroken Vannes nobody never seen. Moreover, a few weeks after the divorce, paparazzi captured the happy parade of impressive Frenchman. And here it is not known which one of the spouses, in fact, was left with nothing.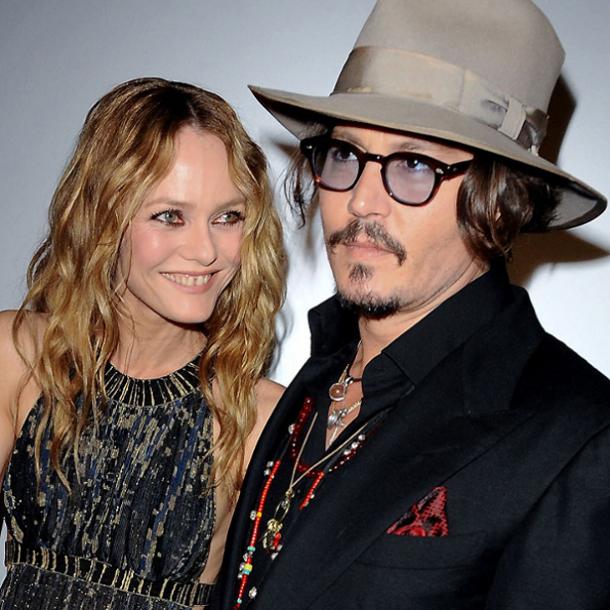 Demi Moore and Ashton Kutcher
Roman Demi and Ashton became a huge surprise to their fans - a difference of 15 years confuses many. But love is not only continued their relationship, but officially got married, and then even lived together for 5 years. Husband filed for divorce - it is not just young husband infidelity with sexy blonde. Divorce is painful and took a long time - a carve-up of acquired property, tears, depression and hysteria. As we know, all ended well - Demi recovered from nervous exhaustion and declared that she was ready to let go of a lover, and Ashton has found solace in the arms of Mila Kunis.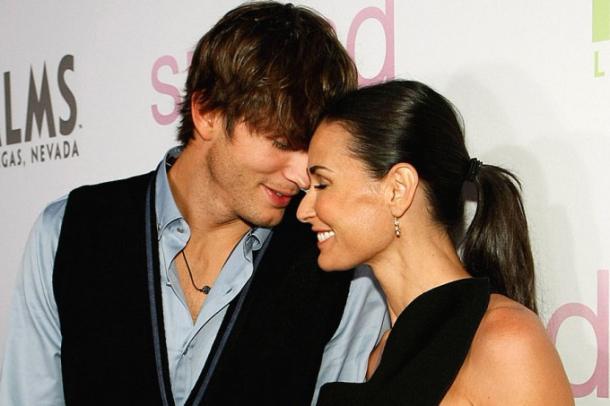 Jennifer Lopez and Marc Anthony
They were just made for each other - looked very harmoniously together, sang a duet, brought lovely twins ... But as they say, nothing lasts forever, and one day, Mark and Jen decided to divorce. On parting, the couple announced in a joint appeal to the fans, and the official divorce papers filed the first mark. Among the reasons for the divorce was discussed and mutual jealousy because of frequent separations, and too hasty decision to get married, and ambitions - say Jennifer is much more popular than the spouse, and it hurt him very much. The real reason she later called Jail, saying he did not feel ready to live with that person for life. It happens.