Modern architecture - interesting architectural design of buildings and structures from around the world
Photos of the most unusual buildings
Staatsgalerie, Stuttgart, Germany.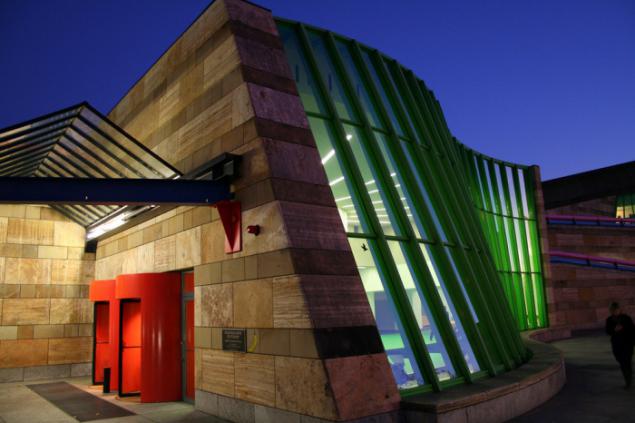 Holocaust Museum at Yad Vashem, Jerusalem, Israel.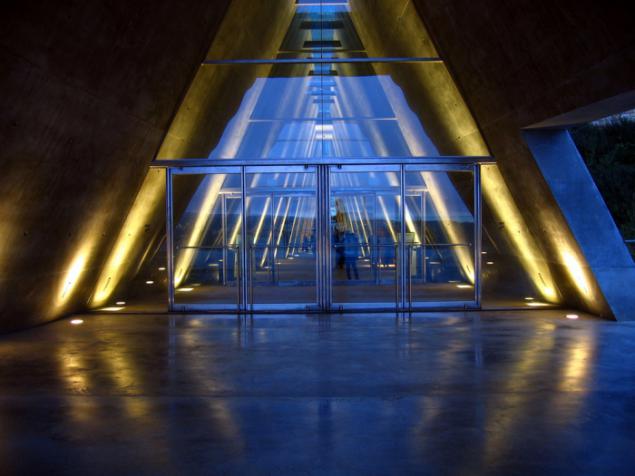 Museum EPM, Seattle, Washington, USA.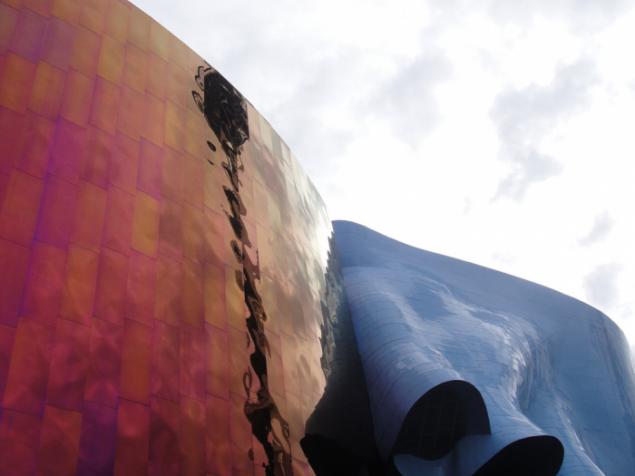 City of Arts and Sciences, Valencia, Spain.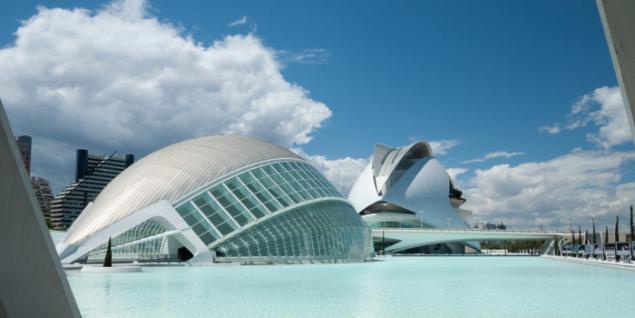 Guggenheim Museum, Bilbao, Spain.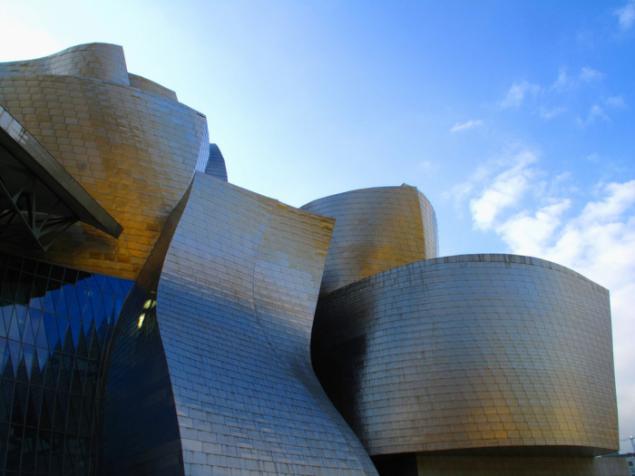 The headquarters of CCTV, Beijing, China.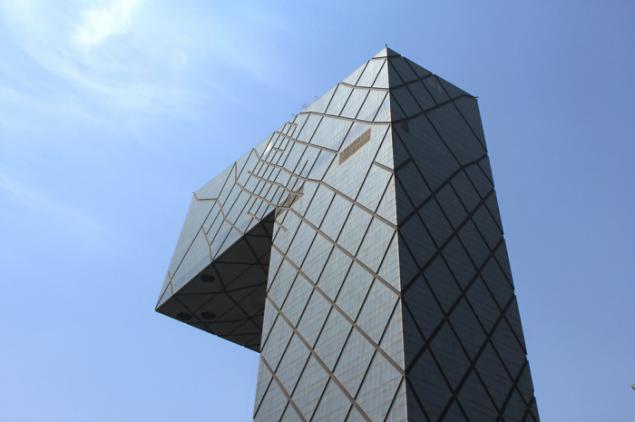 Seattle Central Library, Washington, USA.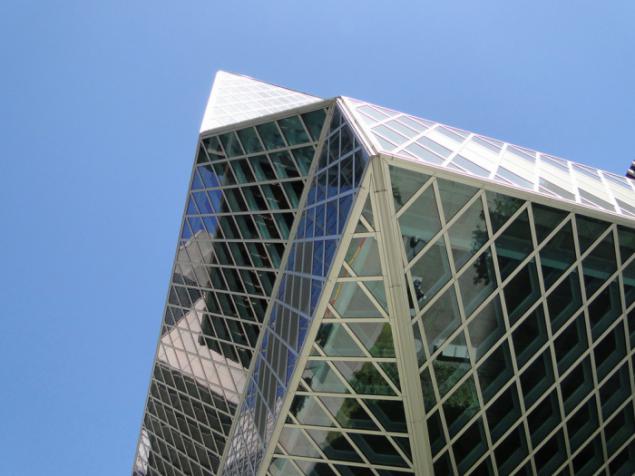 Mediatheque, Sendai, Japan.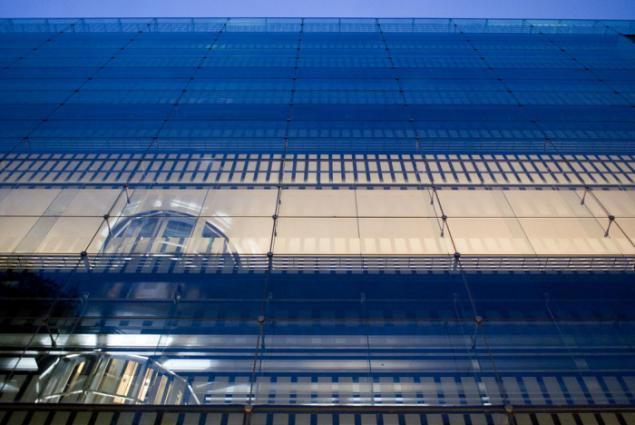 The Jewish Museum, Berlin, Germany.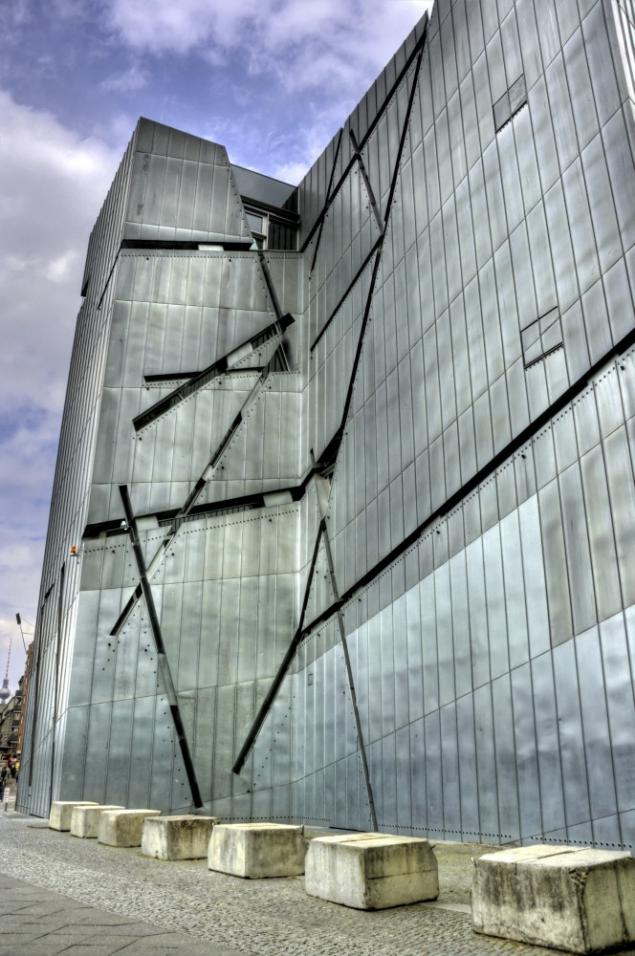 Museum of Contemporary Art in Niteroi, Brazil.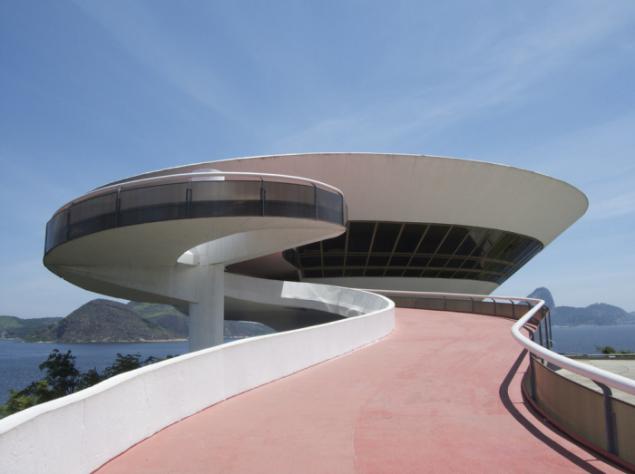 Beijing National Stadium, China.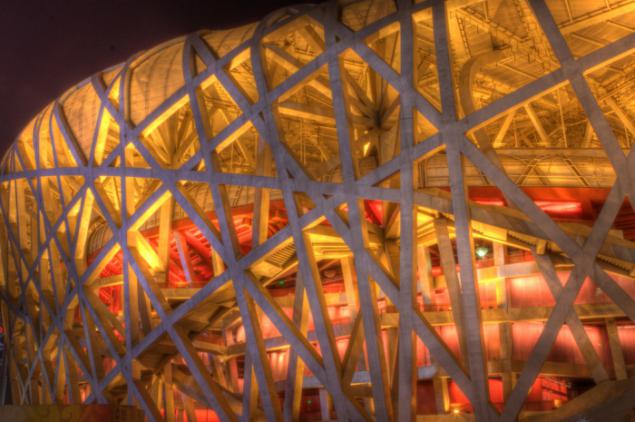 Cooper Union building in New York, USA.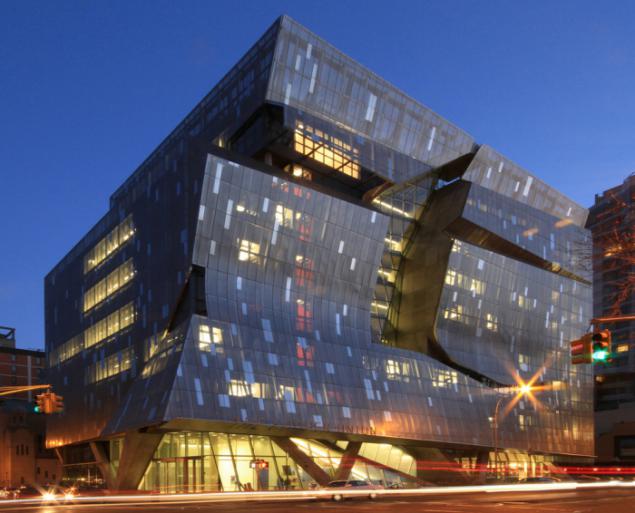 Library of Alexandria, Egypt.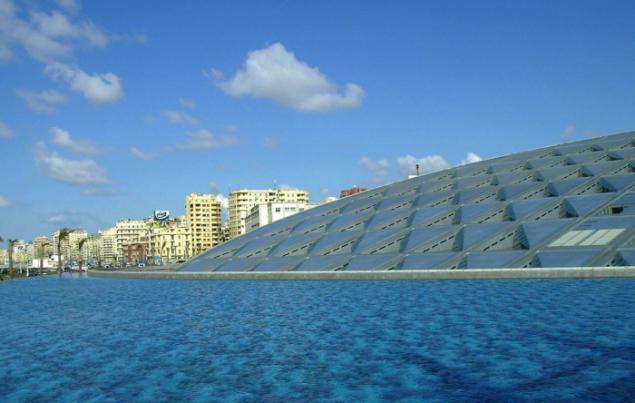 Opera house in Guangzhou, China.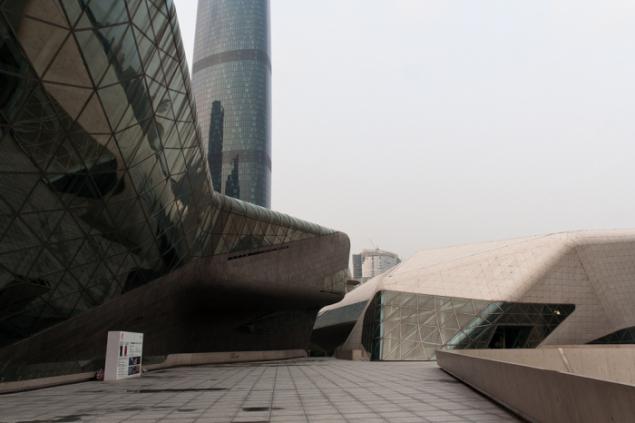 Terminal operations center TWA, New York, USA.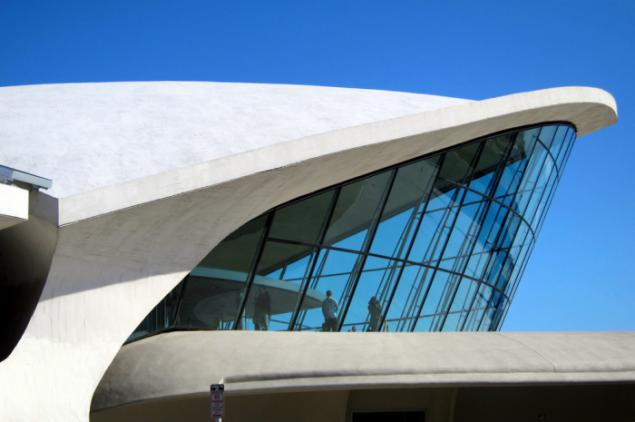 The east wing of the National Gallery of Art, Washington, DC, USA.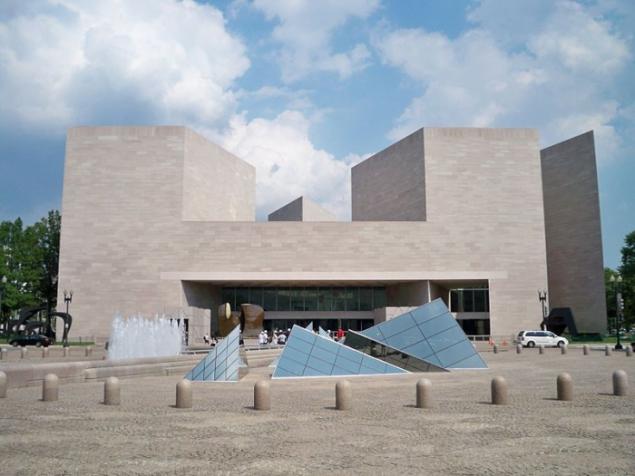 National Museum of XXI Century Arts, Rome, Italy.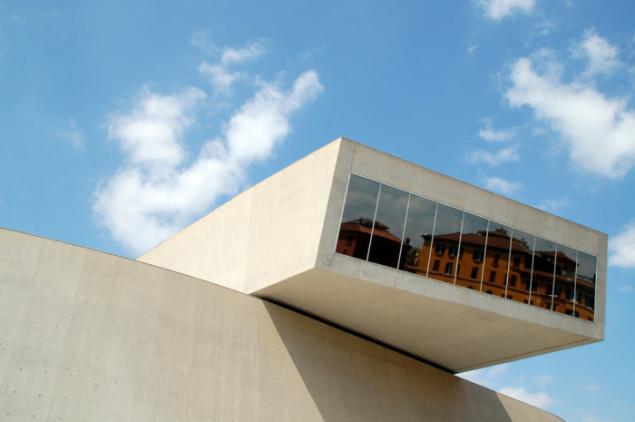 Agbar Tower, Barcelona, ​​Spain.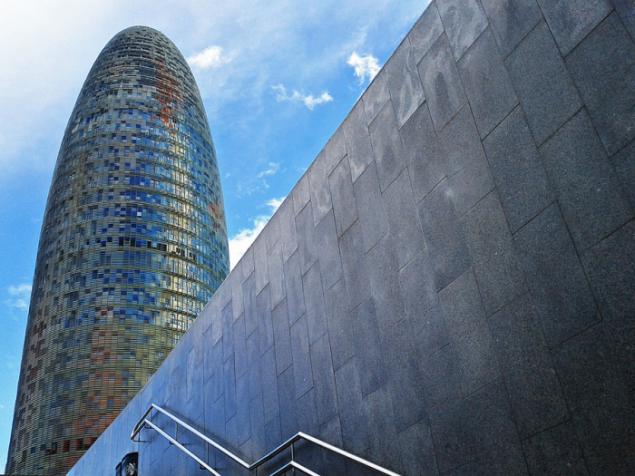 Walt Disney Concert Hall, Los Angeles, California.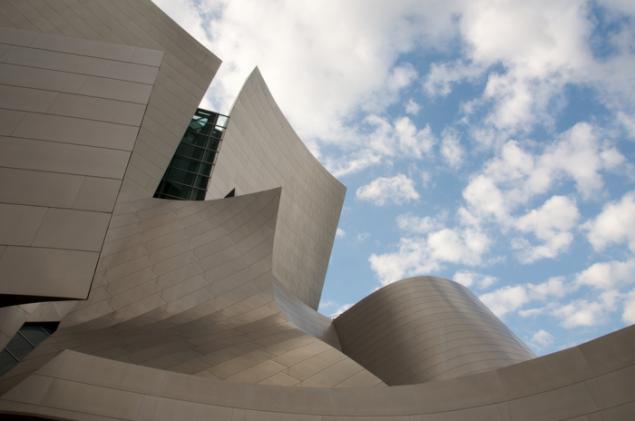 Lotus Temple, Delhi, India.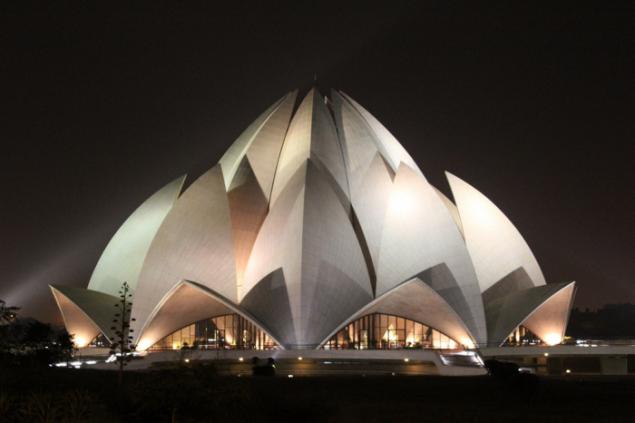 The headquarters of the company Gas Natural in Barcelona, ​​Spain.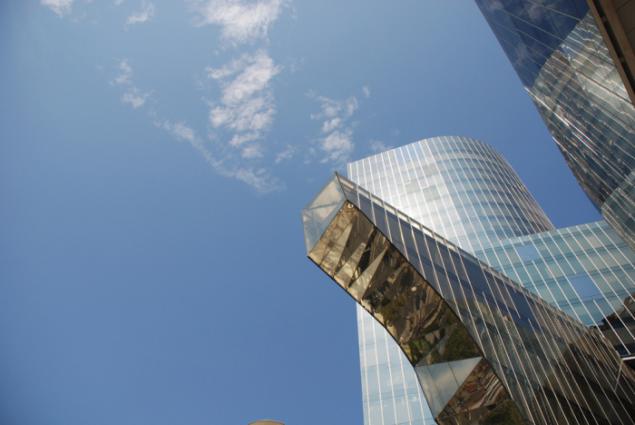 Turning Torso skyscraper in Malmö, Sweden.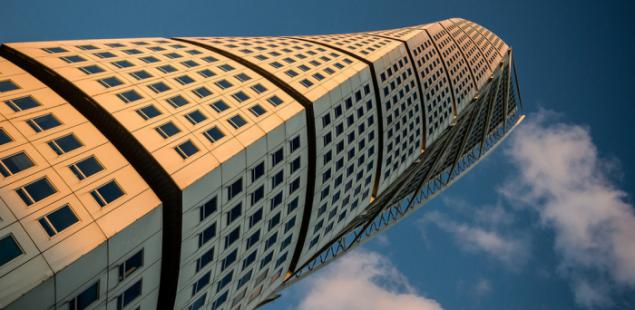 Therme Vals in Vals, Switzerland.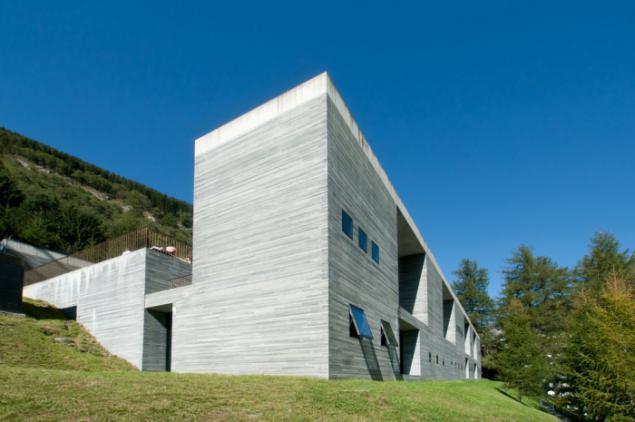 Gore, Copenhagen, Denmark.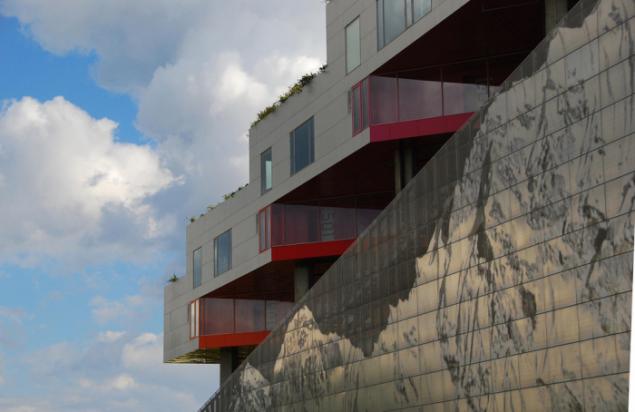 Learning Center Rolex, Lausanne, Switzerland.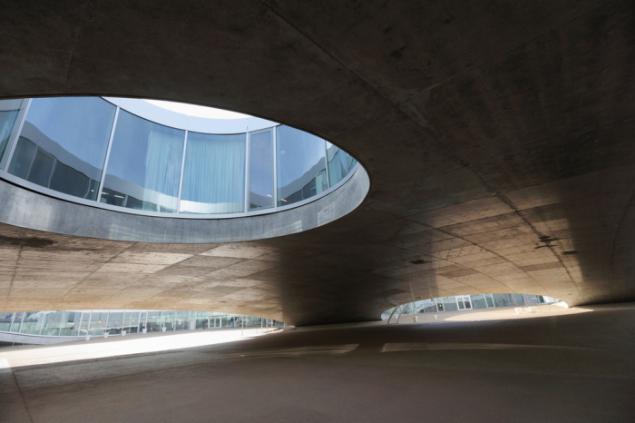 Burj Khalifa, Dubai, UAE.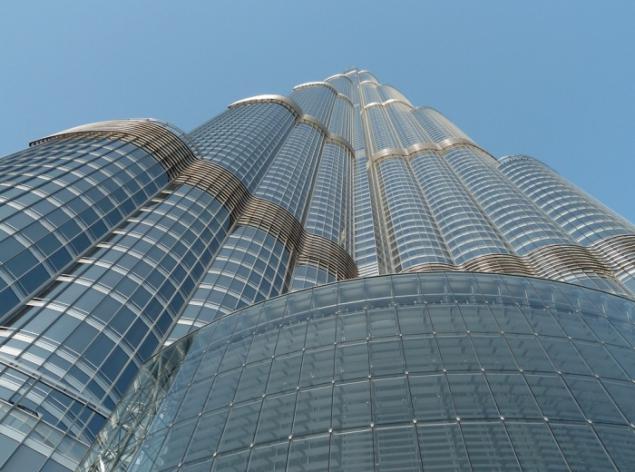 Museum of Art, Nelson-Atkins, Kansas City, Missouri, USA.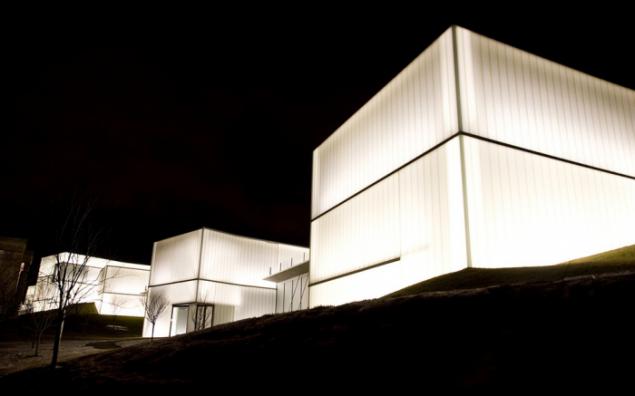 Grande Arche, Paris, France.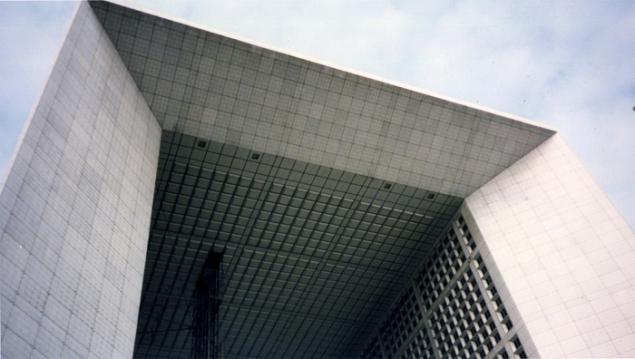 Museum of Modern Art, Fort Worth, Texas, USA.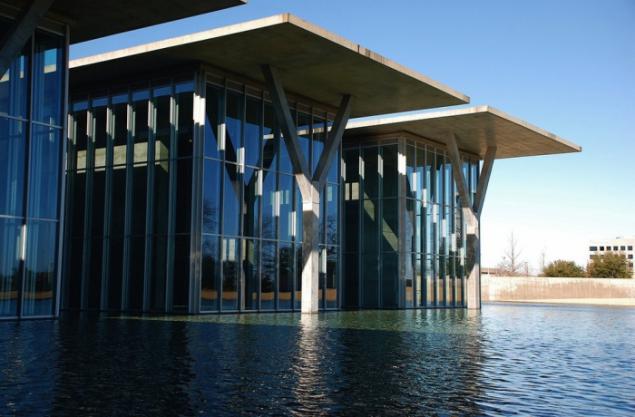 Church of Light, Ibaraki, Japan.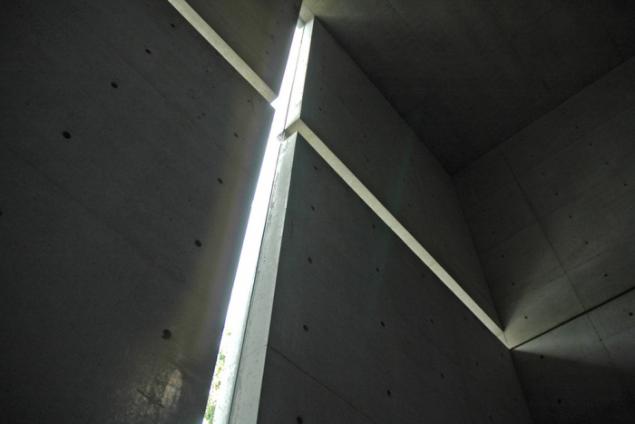 Simmons Hall, Cambridge, Massachusetts, USA.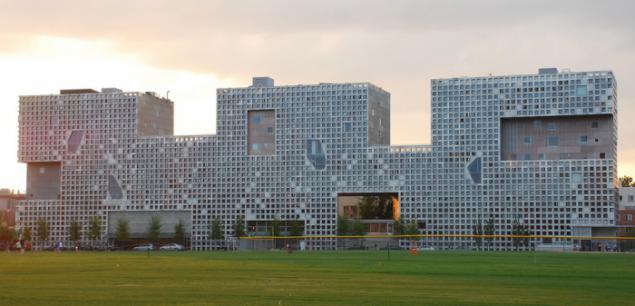 Dancing House, Prague, Czech Republic.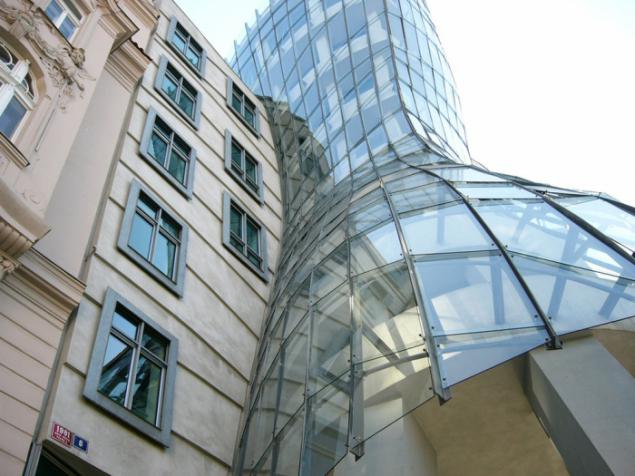 National Centre for the Performing Arts, Beijing, China.
©