We invite you to admire the best examples of architecture in the world. Some of these buildings are new, some are built for a long time, but each building has its own history, its origins, its time and place. Architecture - it is not only the art of construction, it is also a way to present time and history. The way the building is designed, as built, as used - all this tells the story of the culture, people and way of life at this time and in this place.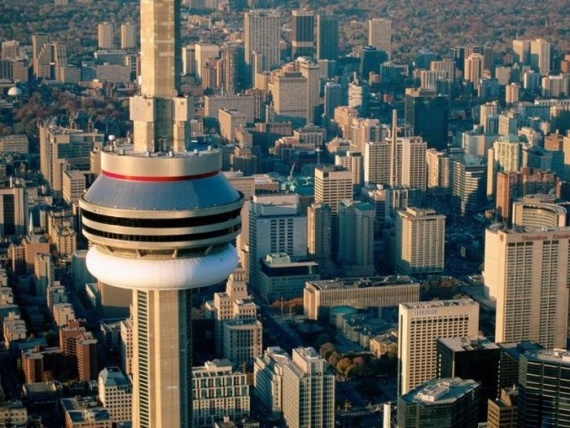 1. Urban sky.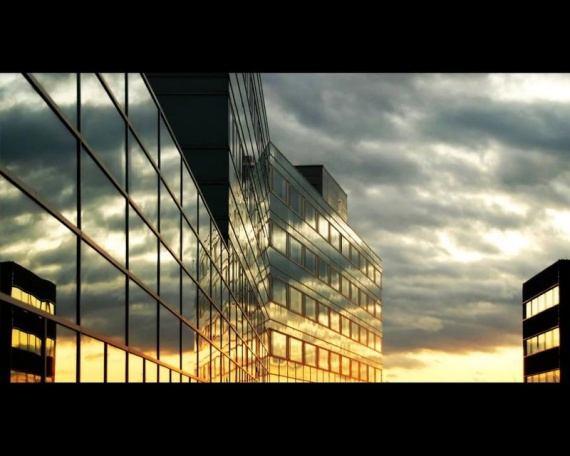 2. Eiffel Tower.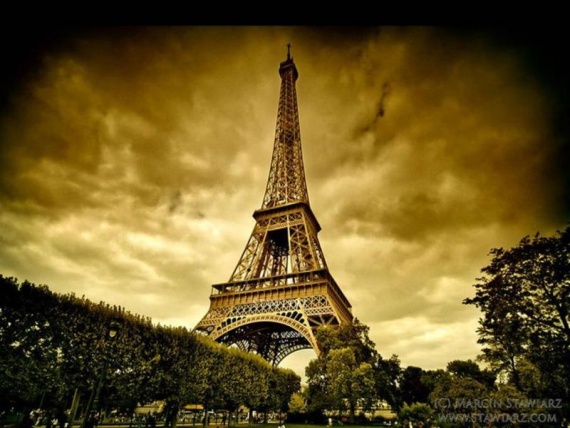 3. Lovely stone bridge.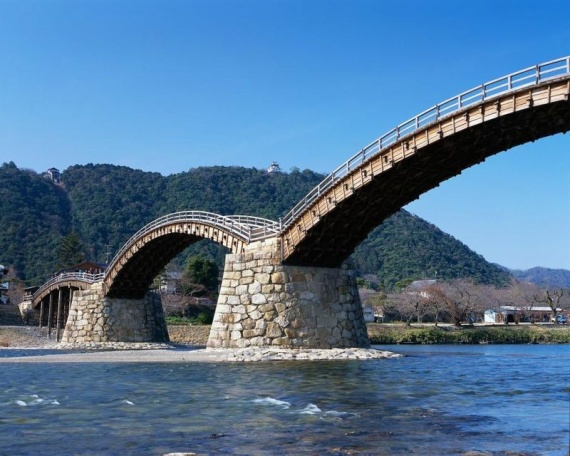 4. Skyscrapers.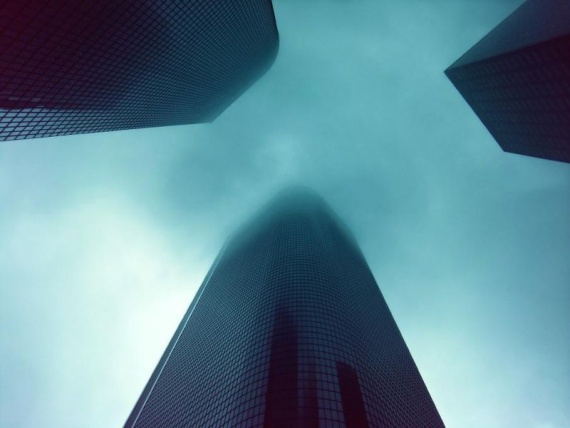 5. Colosseum.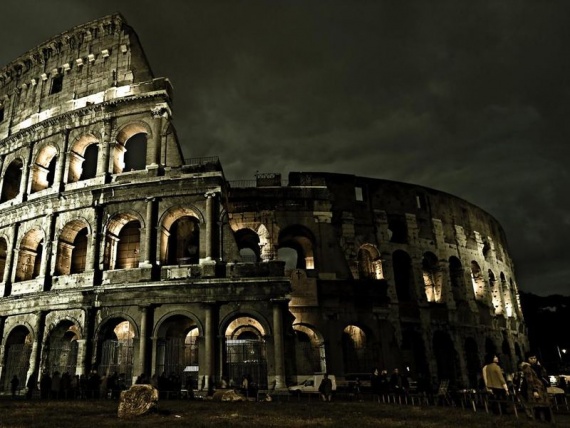 6. Modern architecture.