We invite you to admire the best examples of architecture in the world. Some of these buildings are new, some are built for a long time, but each building has its own history, its origins, its time and place. Architecture - it is not only the art of construction, it is also a way to present time and history. The way the building is designed, as built, as used - all this tells the story of the culture, people and way of life at this time and in this place.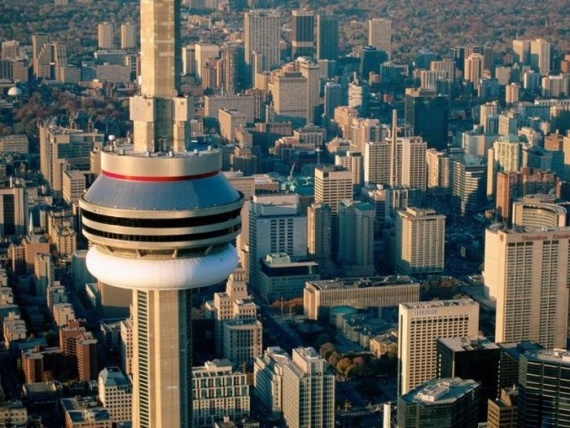 1. Urban sky.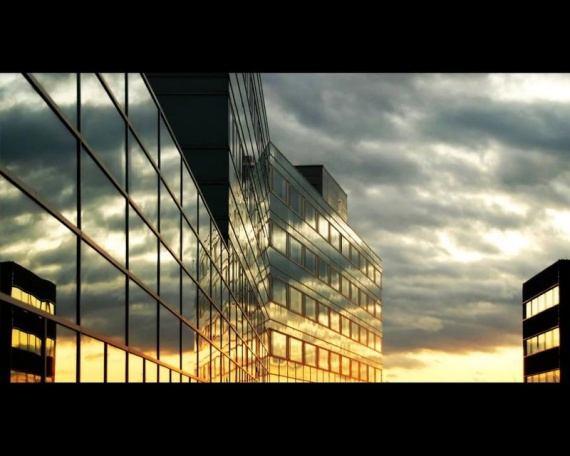 2. Eiffel Tower.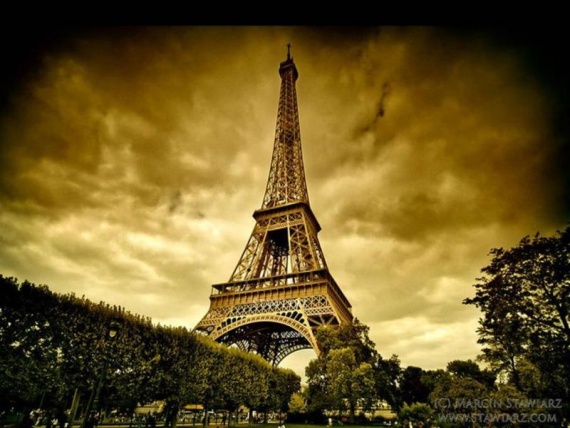 3. Lovely stone bridge.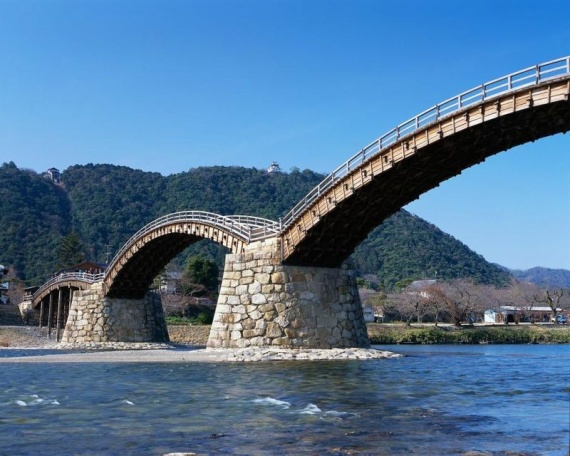 4. Skyscrapers.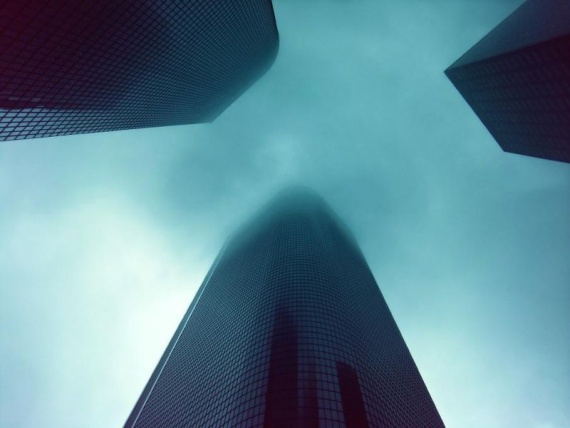 5. Colosseum.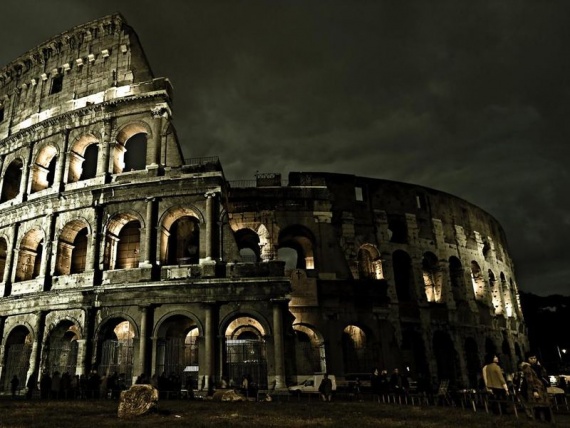 6. Modern architecture.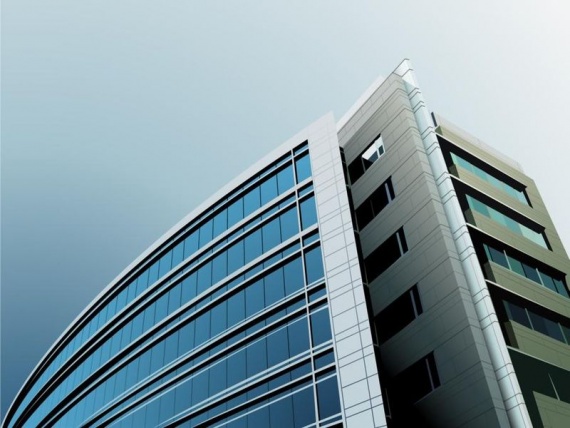 7. The hotel is in the sky.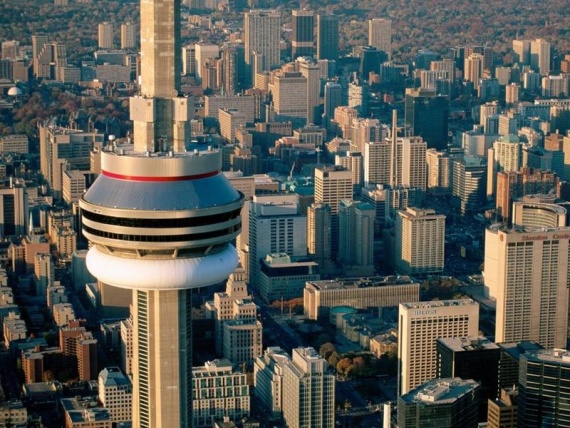 8. Beautiful cityscape.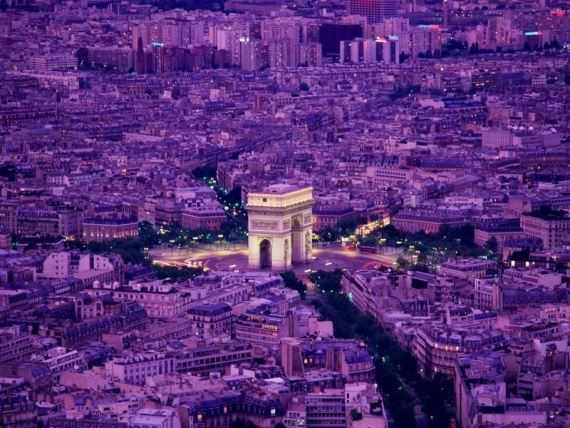 9. An ancient castle.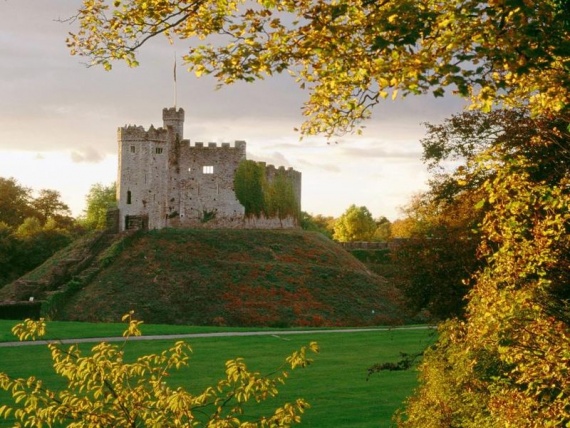 10. Elegant castle.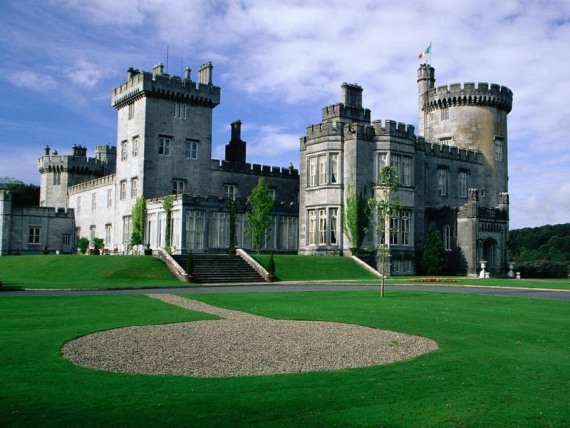 11. White architecture.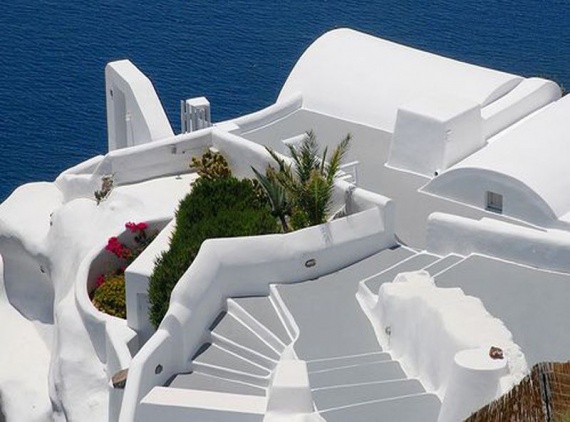 12. Beytuchen subway station in Beijing.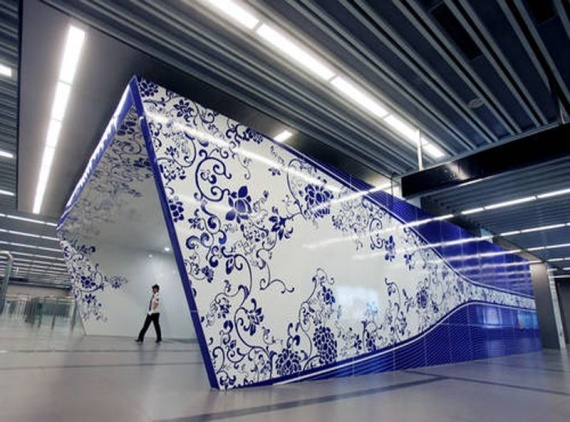 13. Waldspirale in Darmstadt, Germany.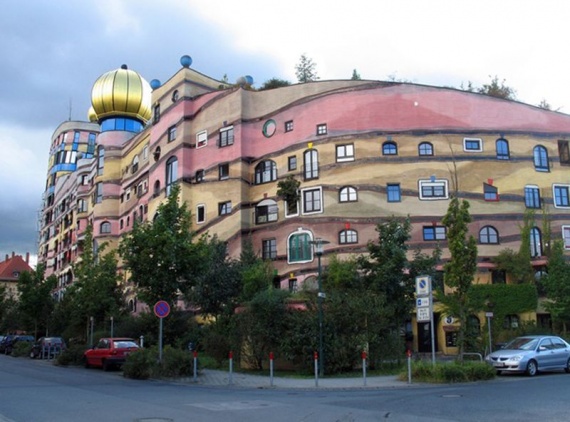 14. Capitol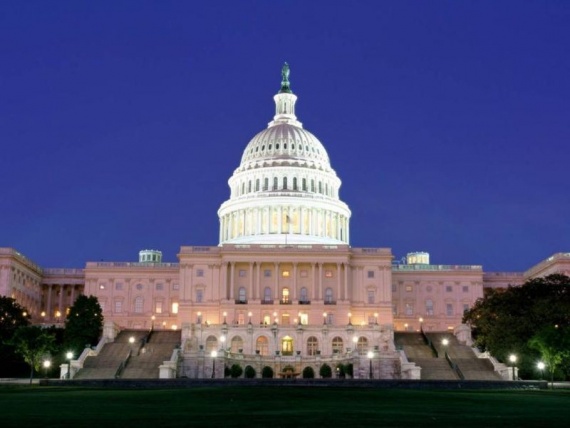 15. Night Bridge.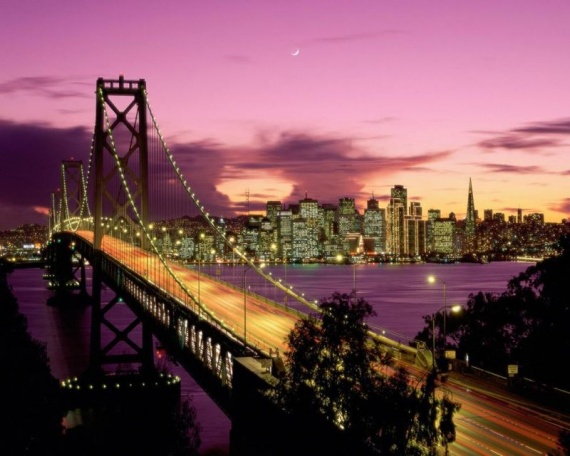 16. Beautiful castle.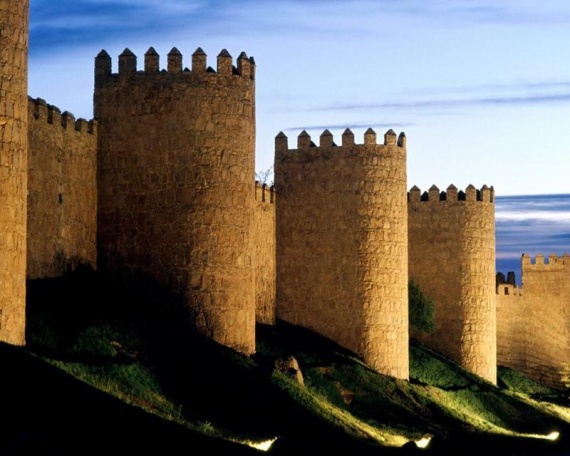 17. Purple sky.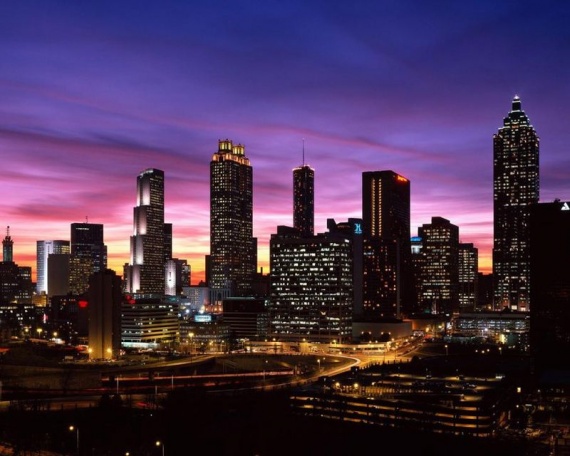 18. The old Victorian house.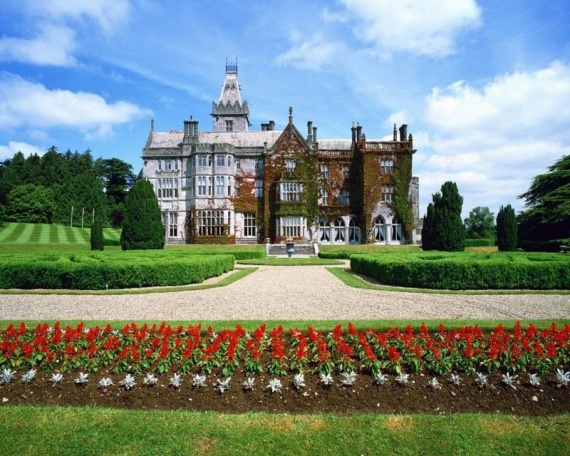 19. Tower Bridge.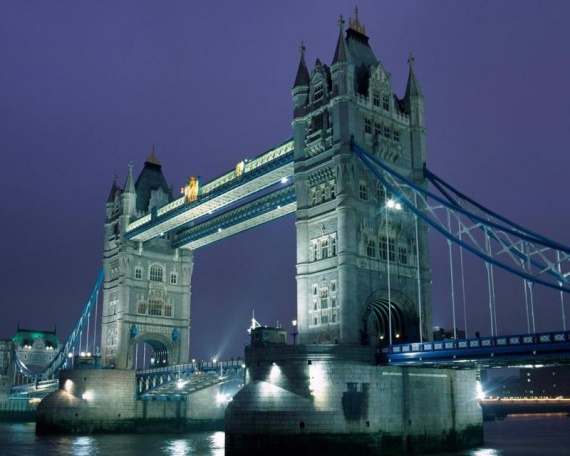 20. Ancient Hindu statue.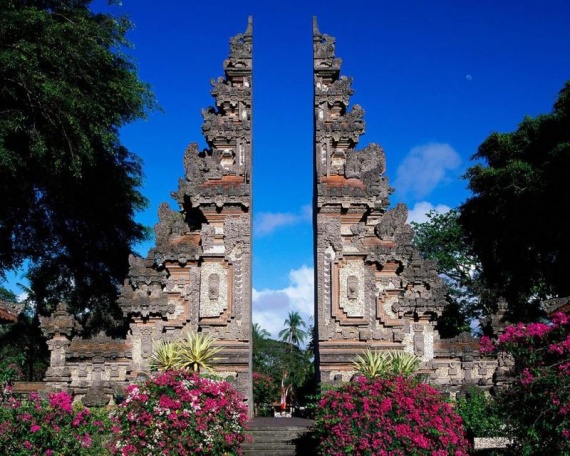 21. Leaning Tower of Pisa.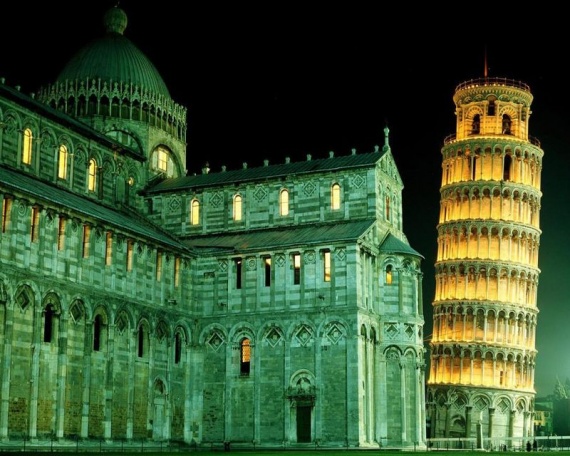 22. Mosque on the background of the Bosphorus channel of Istanbul.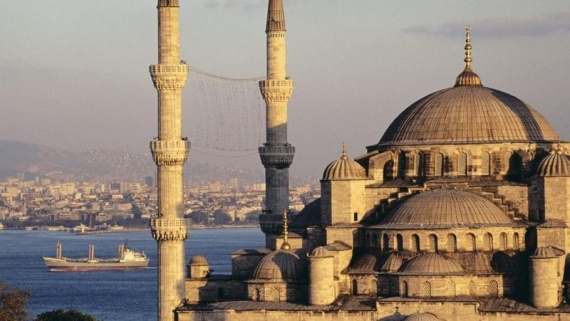 23. Turkish mosque.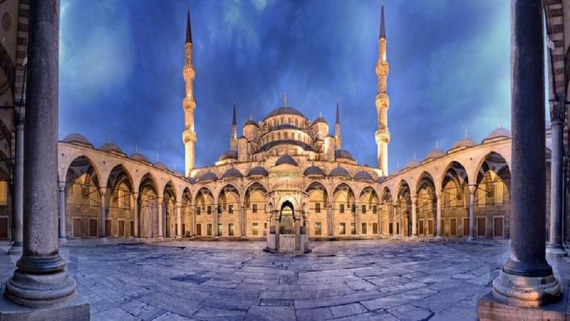 24. Exquisite Charminar.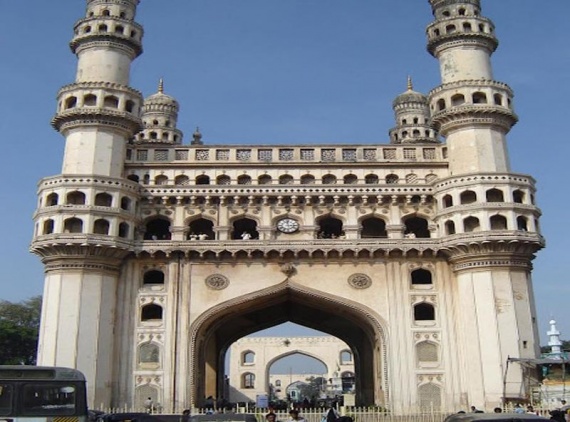 25. Mosque in Ninse.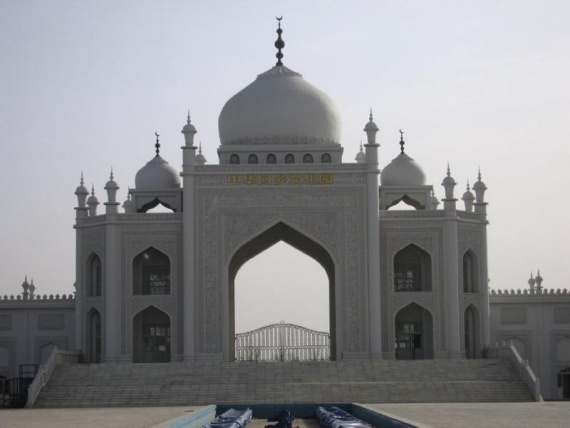 26. Bagan, Myanmar.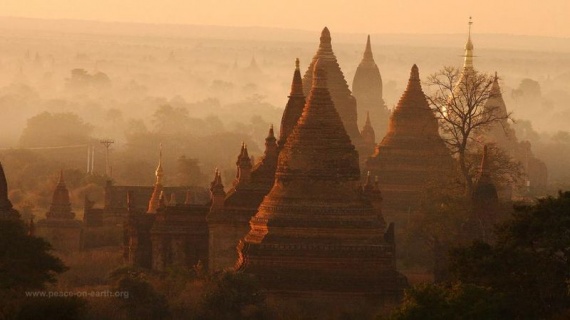 27. Rabat, Morocco.
28. Yemen in 1999.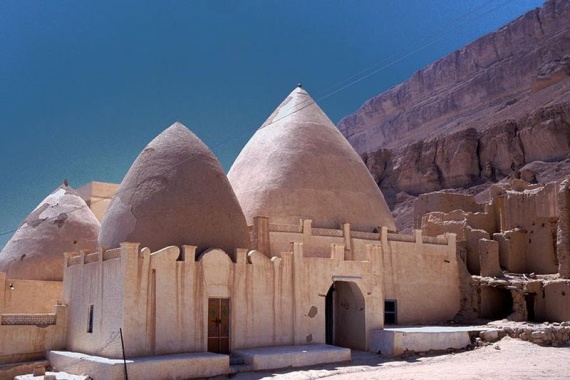 29. Madrasah.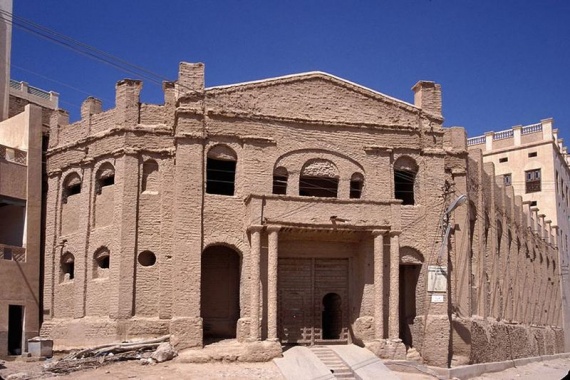 30. The Iranian architecture.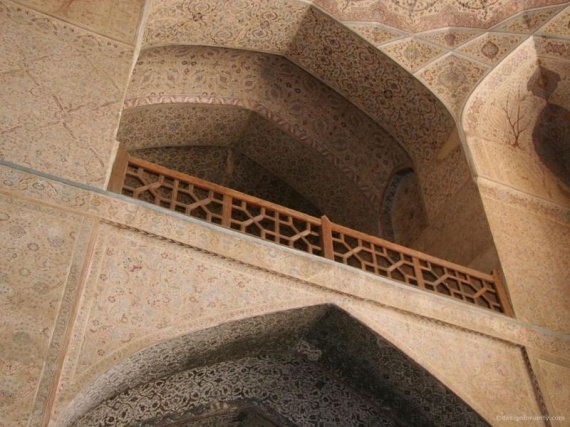 31.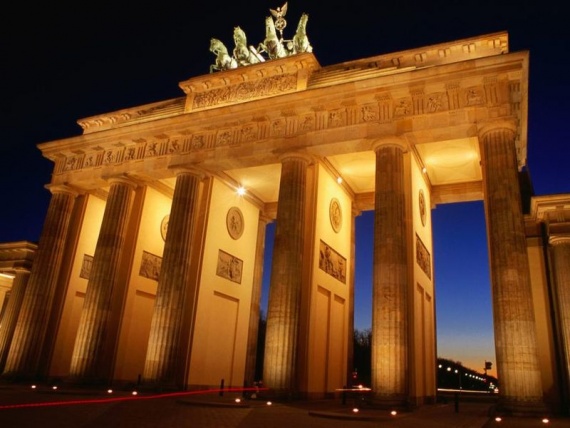 32. Islamic architecture.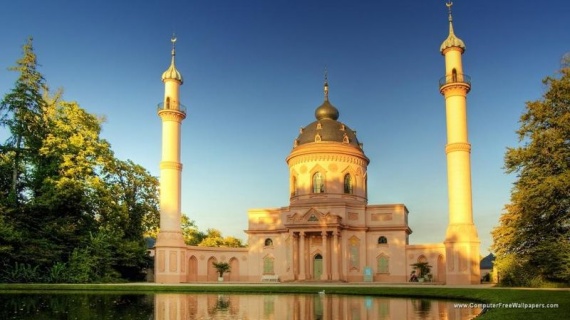 33. The lamps in the mosque.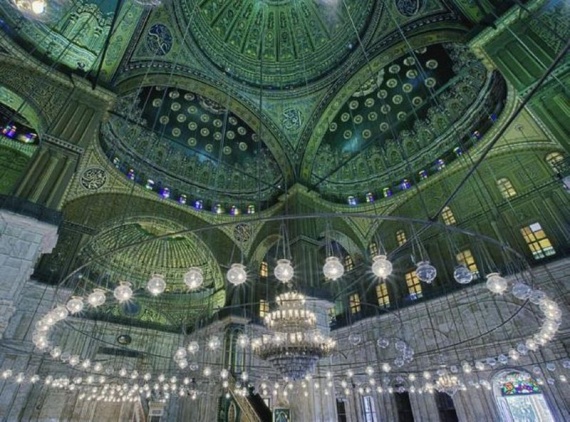 34. The Lincoln Memorial in Washington - an example of architecture in the Greek style.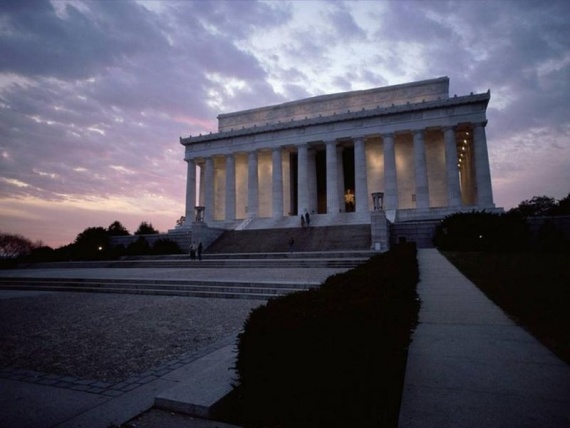 35. Kremlin and St. Basil's Cathedral - the masterpieces of Russian architecture.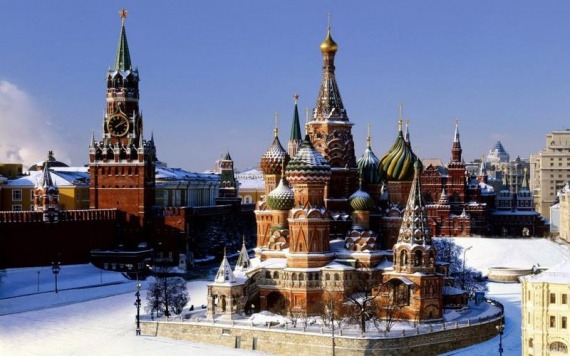 Source: bigpicture.ru