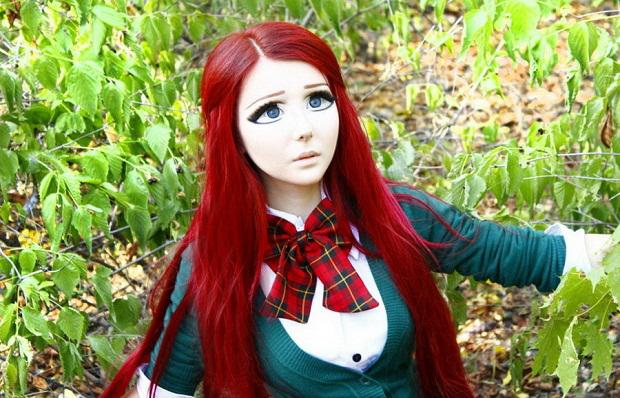 have already known from Odessa Valeria Lukyanova, which looks like a Barbie doll, there was a rival - her compatriot Anastasia Shpagin. Girl, thanks to an unusual make-up, 48-cm waist, big eyes and red hair, like a cartoon character anime.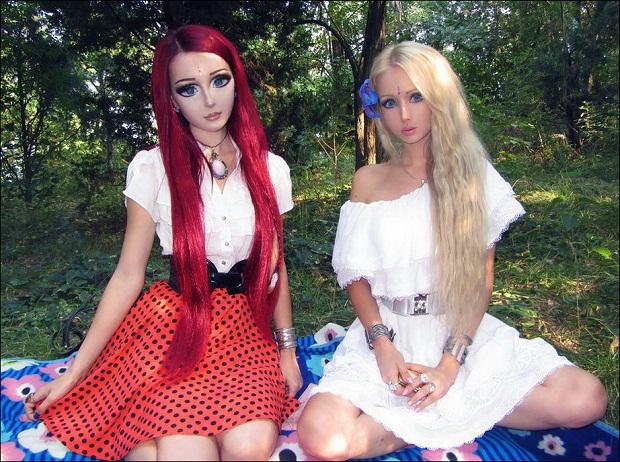 The new Internet star whose cartoon image of beauty eclipsed Ukrainian Barbie Valeria Lukyanova, admitted that he did not watch Japanese cartoons and very offended when it is called "animeshnitsey" reports Komsomolskaya Pravda in Ukraine.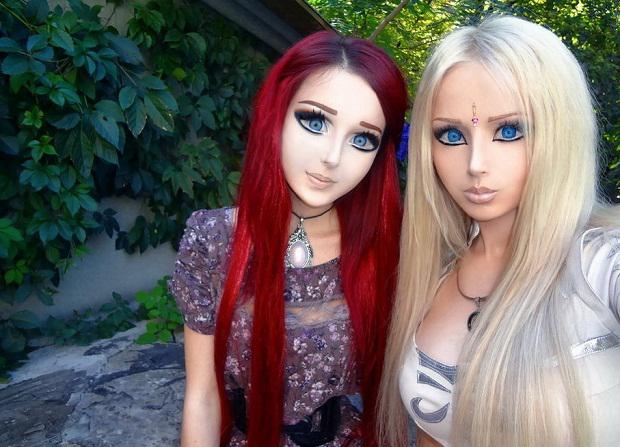 "It is particularly frustrating when somewhere in the caption of another picture of my readers:" crazy animeshnitsa decided to change the image, it is now the heroine of a certain cartoon ", - told the publication Shpagin. - I do not like this genre. Never anime was not looking and hardly going to do it ».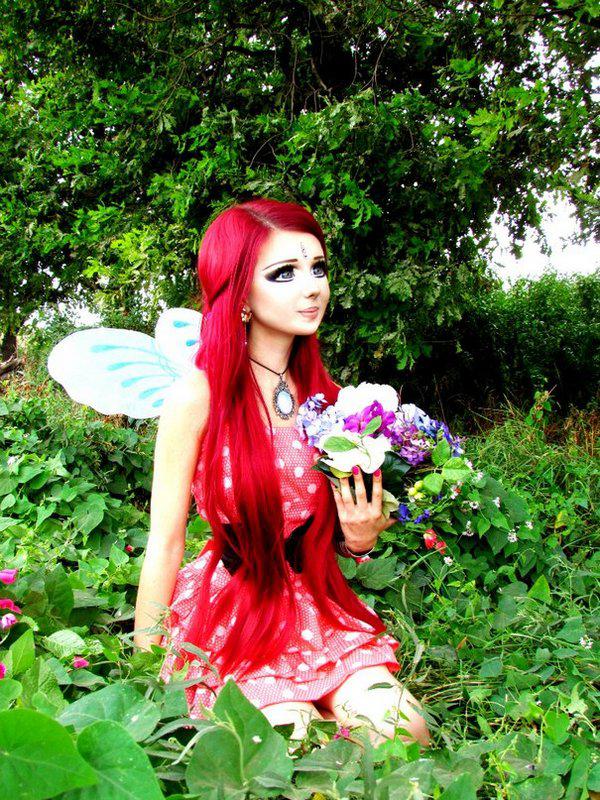 The girl also admitted that she hates being photographed, as he considers himself inphotogenic. It is because of this she began to experiment with their own appearance. According to her, the image of a little girl in a vintage dress accentuates her wasp waist, not the last. He's just at the moment it seems most udachnym.