The village Duvankul located 120 kilometers from the city of Chelyabinsk on the shores of the lake. Here, in the old and already crumbling houses lives about 500 people, the bulk of whom are elderly. Two of the residents of the village are happy to have agreed to show the process of preparing such treats as sauerkraut.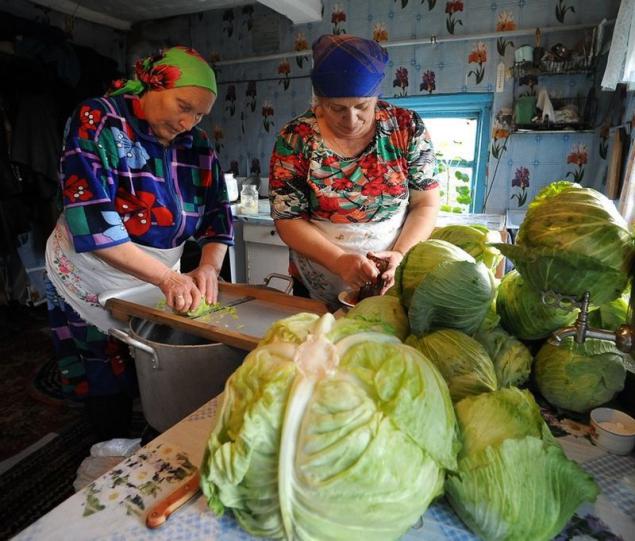 In winter, no day is complete without sauerkraut on the table. It is added to the soup, stew, eat a salad. Grandmothers straight ax cut off from the frozen vegetable chunks as long as necessary for meals. For rural residents sauerkraut to this day it remains the main vitamin and protection from the flu.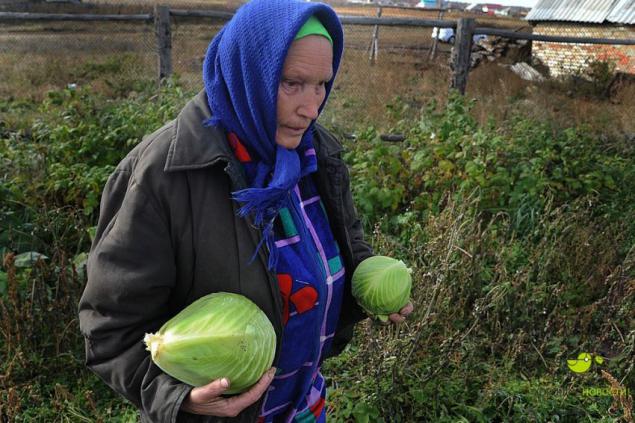 I solemnly bear cabbage home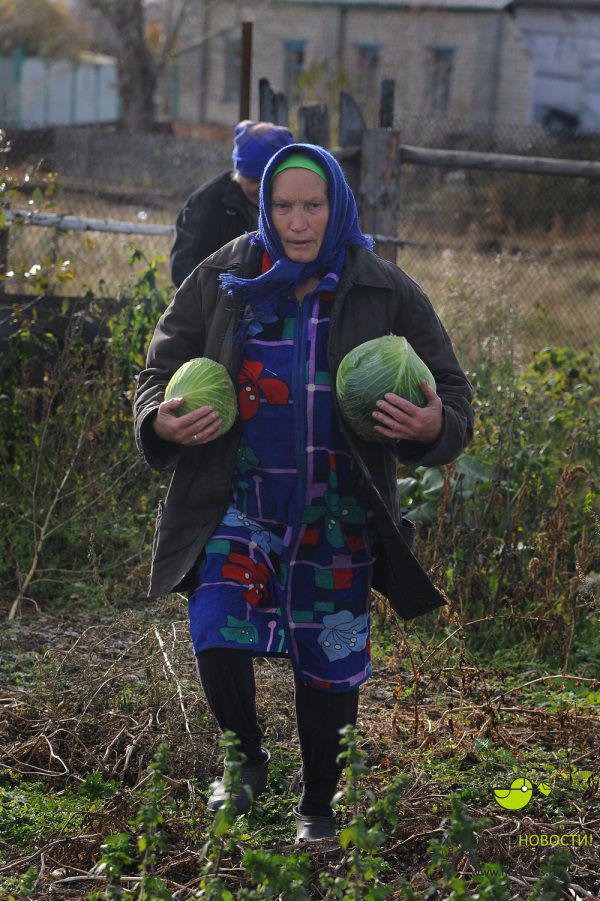 And we carry in a wheelbarrow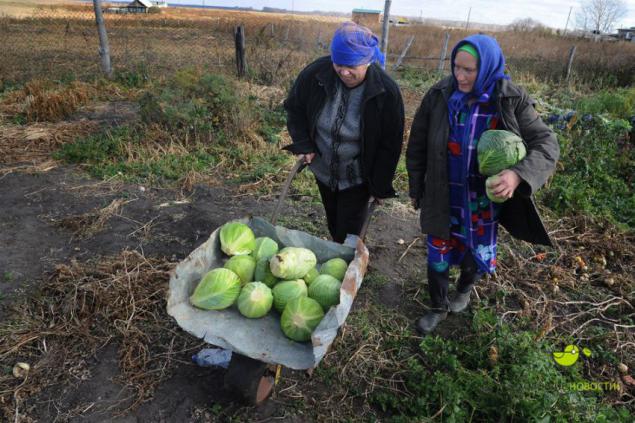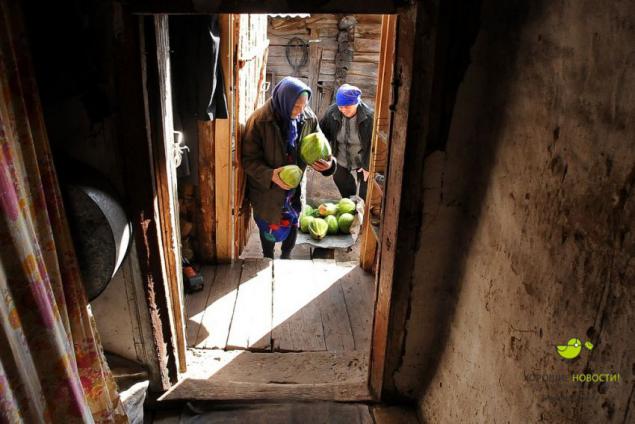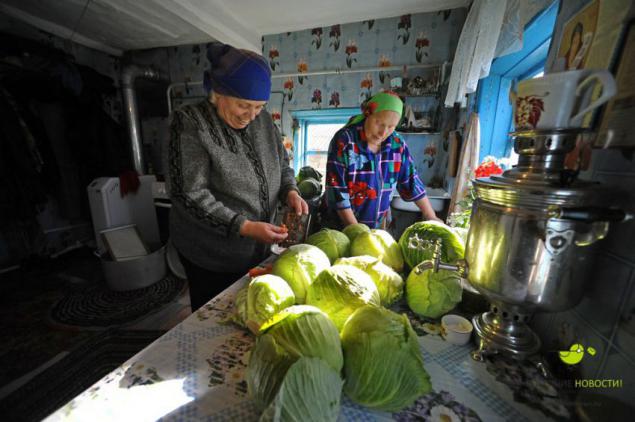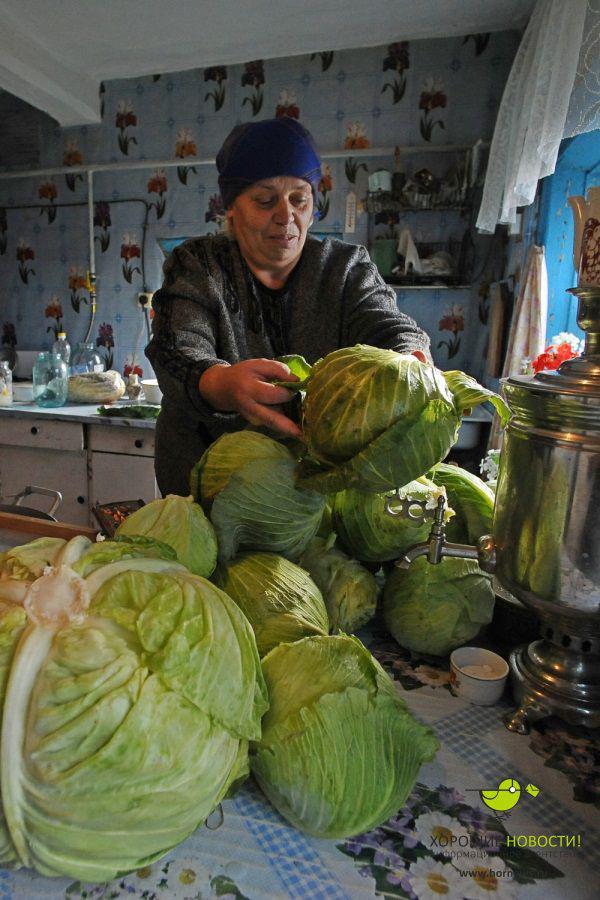 Grandmothers wear clothing.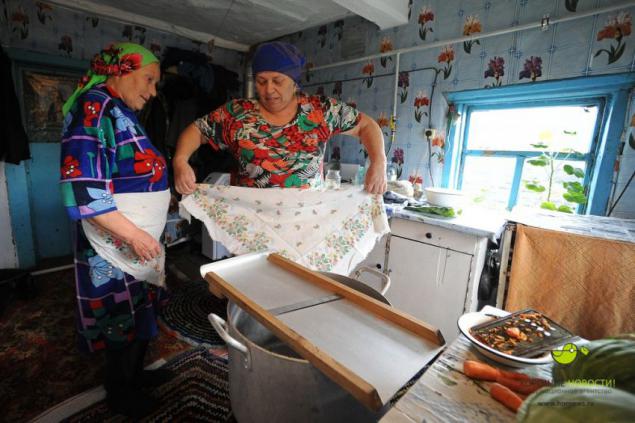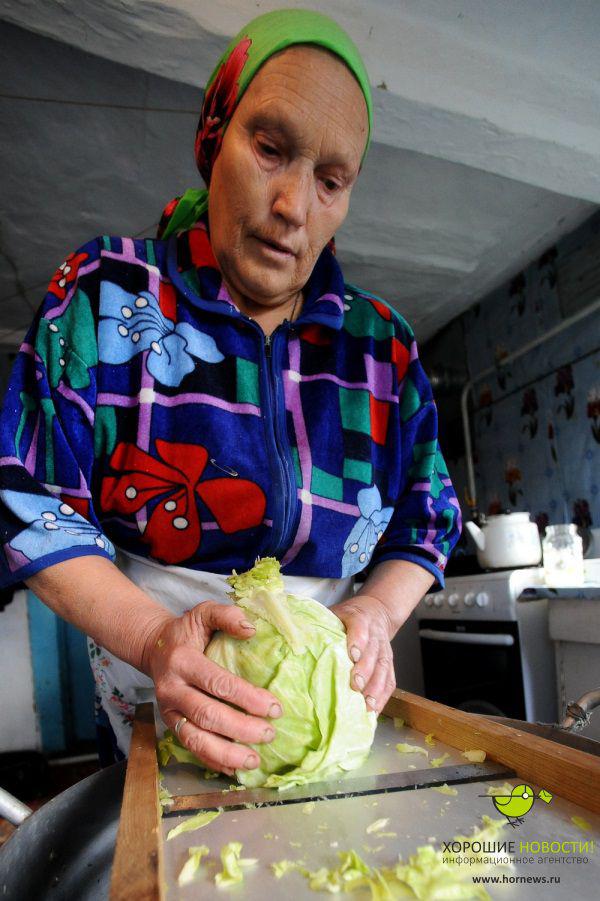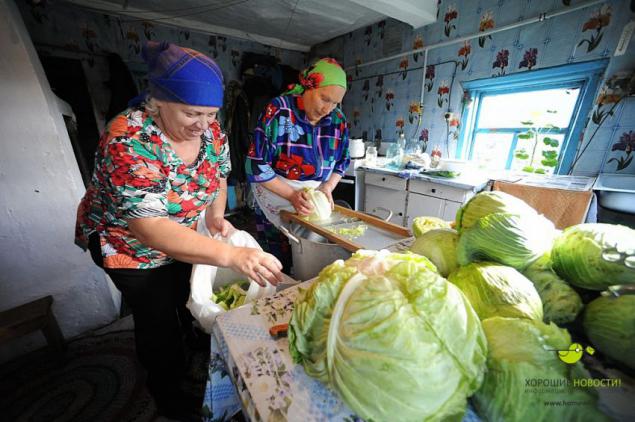 Few carrots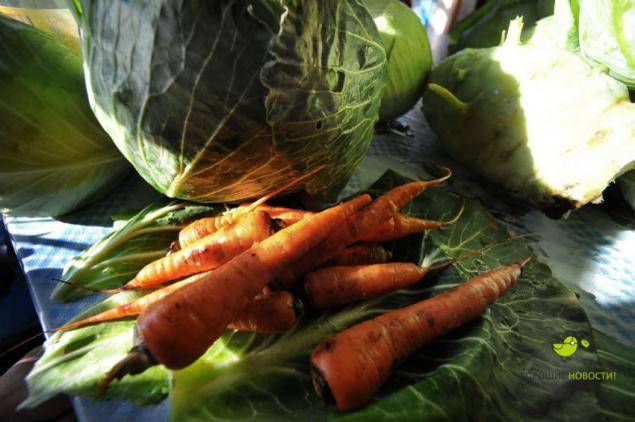 Carefully clean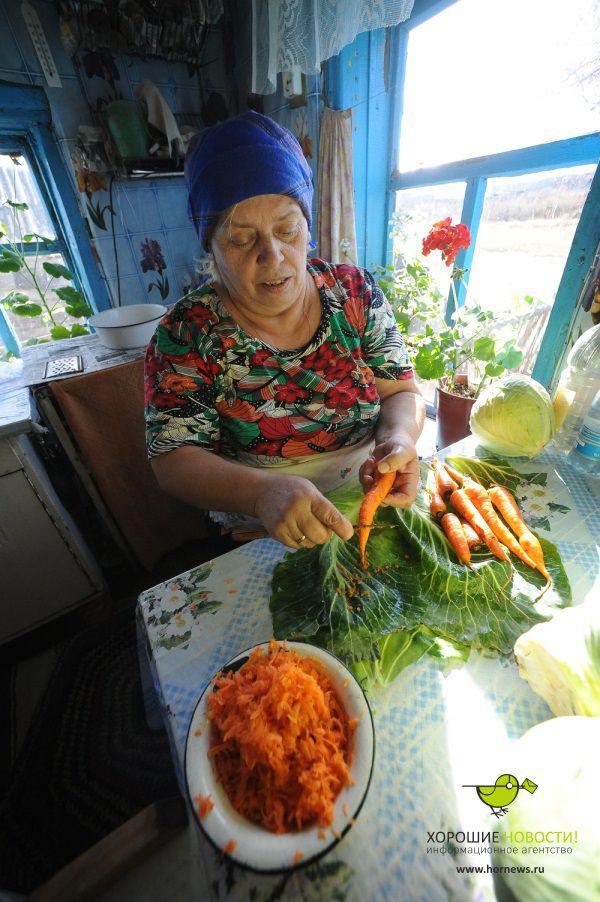 And stirred in a pot with cabbage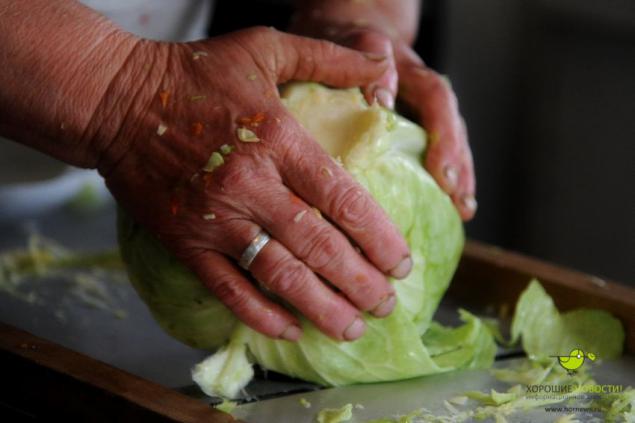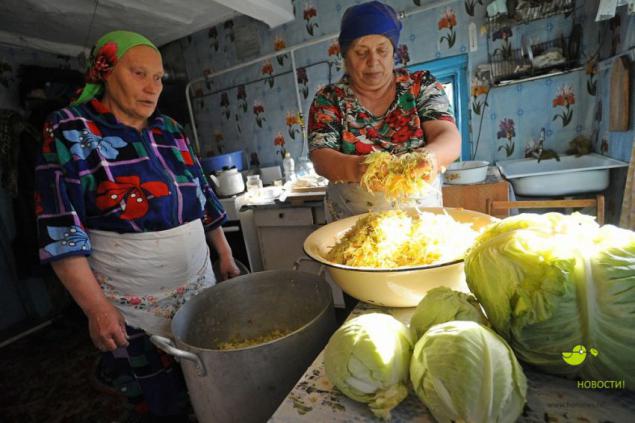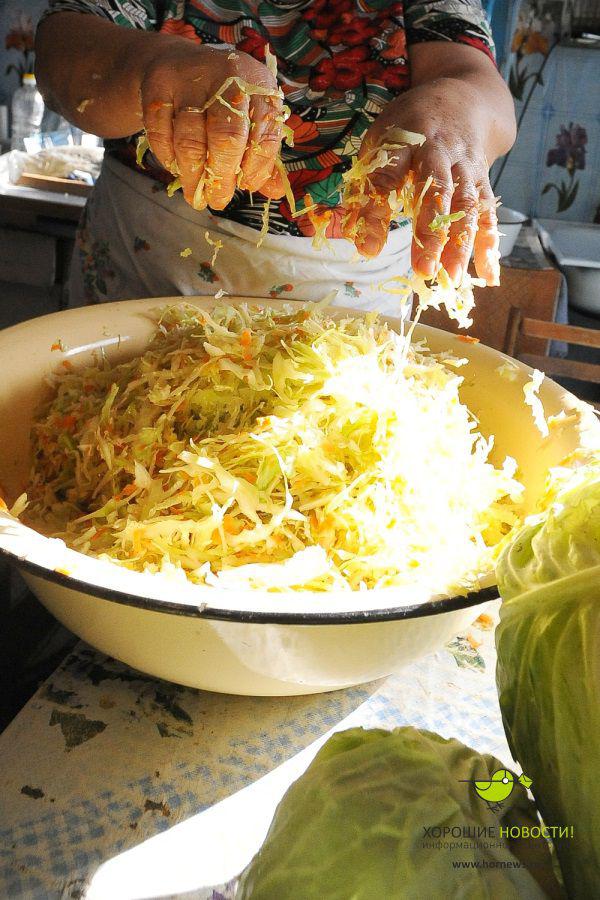 Waste also did not disappear, they regales livestock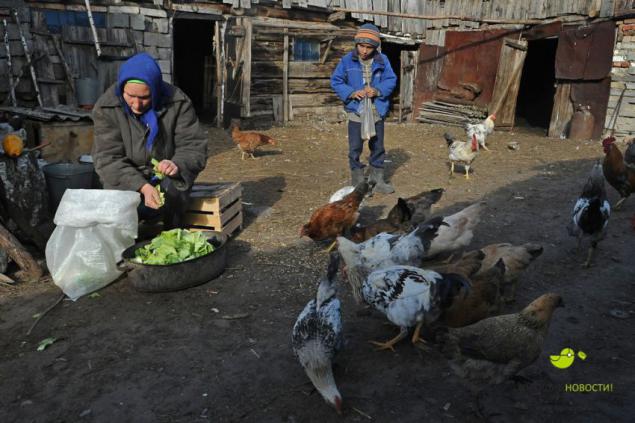 Especially horned)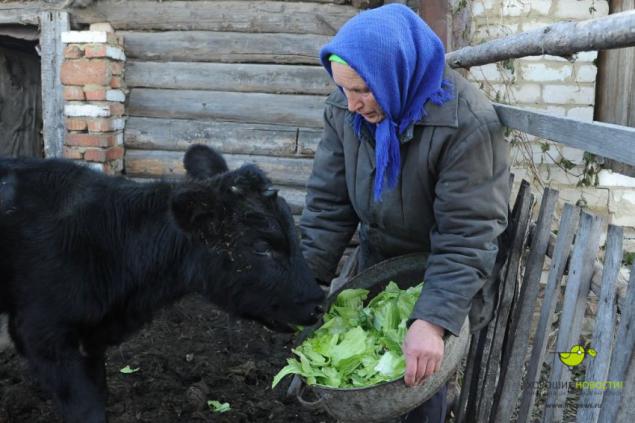 Source: hornews.ru