In 1964, photographer Henry Grossman made a photo report of the first appearances of the cult rock group The Beatles in the air the popular Ed Sullivan Show. After this session between the "Beatles" and the photographer struck up a great friendship is real. Since then Henry got an unofficial photos of the band and about four years shooting the participants. Mr. Grossman (far right) with members of The Beatles.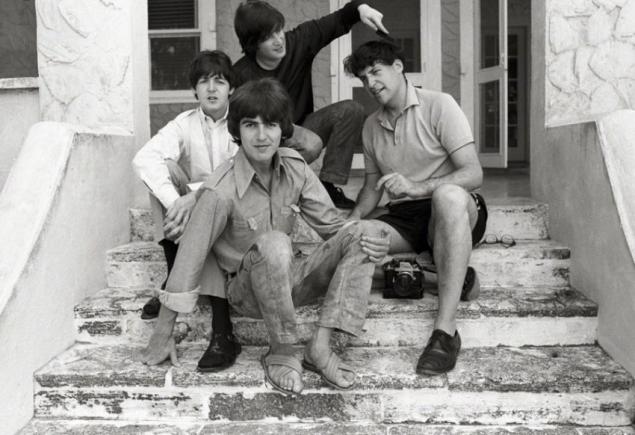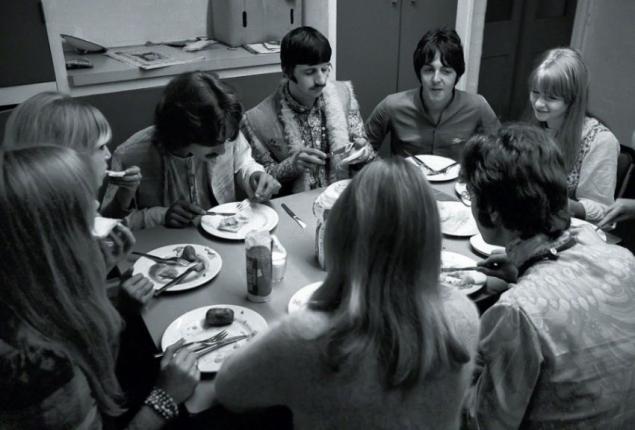 Baleen Harrison and Starr with her friends.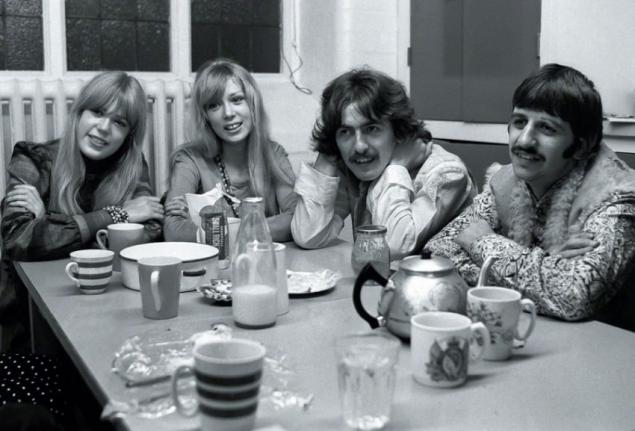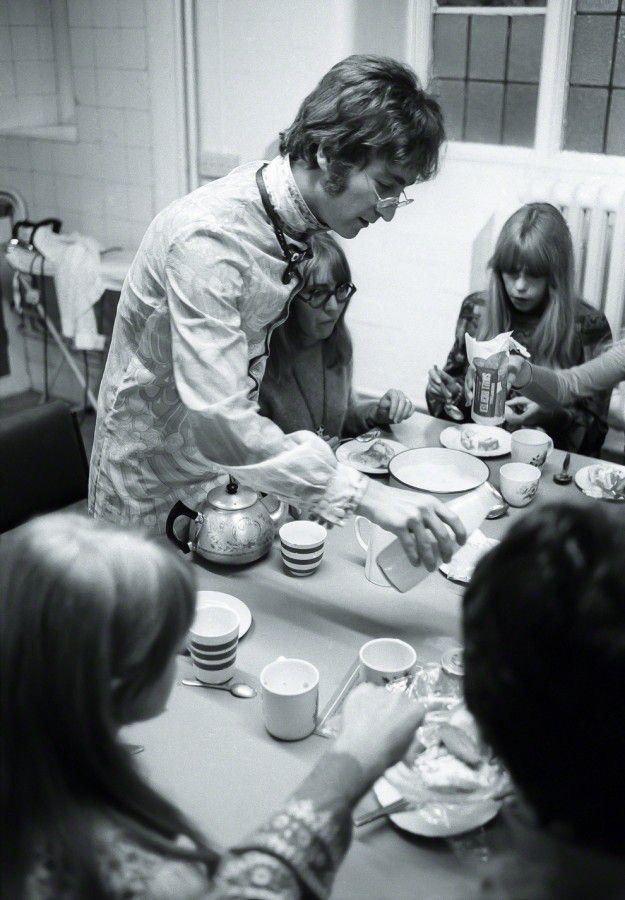 "Fab Four" poses for a photo with an Indian guru, Maharishi Mahesh Yogi.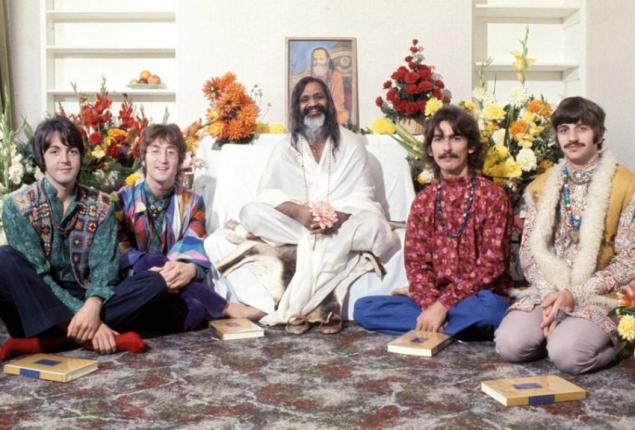 John Lennon and his first wife Cynthia Lennon.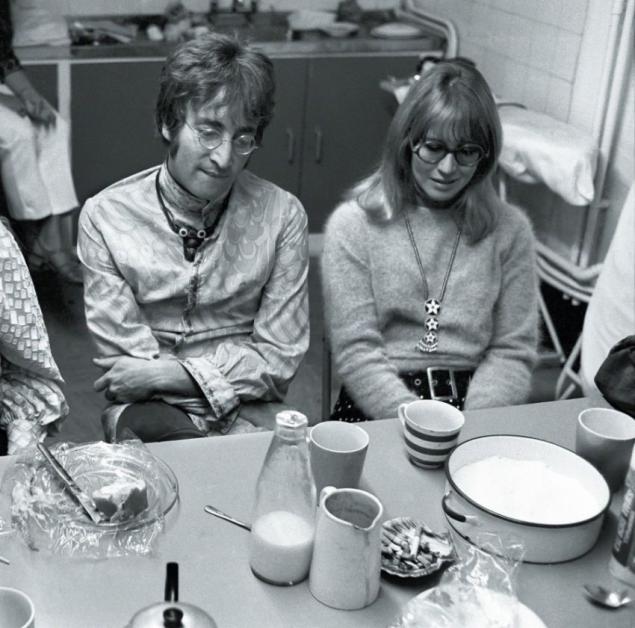 George Harrison with his future wife, the English model Pattie Boyd. At the time, they would part, and Boyd would marry Eric Clapton.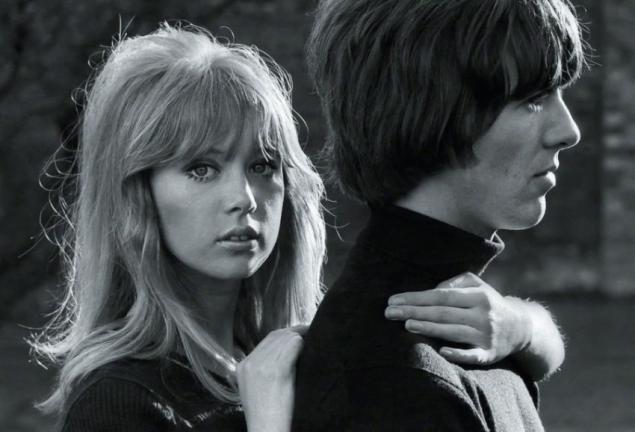 John Lennon with his family - his son Julian and his wife Cynthia.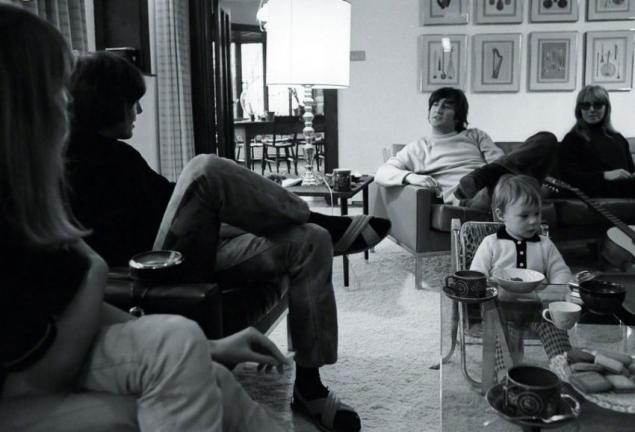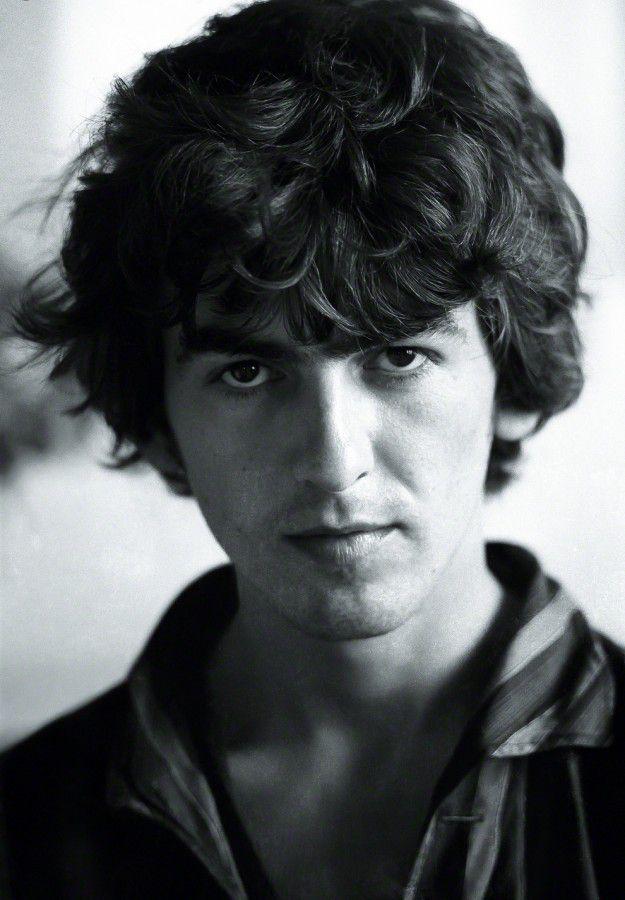 Source: foto-history.livejournal.com