National Football League Players USA Chris Henry, who died last year at age 26, posthumously became a donor for 4 sick people. His mother, Carolyn Glespi made this decision independently. She is happy that her son remembered, giving life to others.
Her decision has forever changed the lives of four families whose members have received organs Henry. They met face to face in a hospital in Charlotte (North Carolina) at the beginning of this month. Usually donors are anonymous, but Mrs. Glespi love to meet with people whose lives are saved her dead son.
In the same hospital 11 months ago, it announced the death of her son, who received fatal injuries, dropped out of the body, move the pickup. Then these men were seriously ill and desperately in need of organ transplants. Today, they are healthy and are grateful for that, Henry.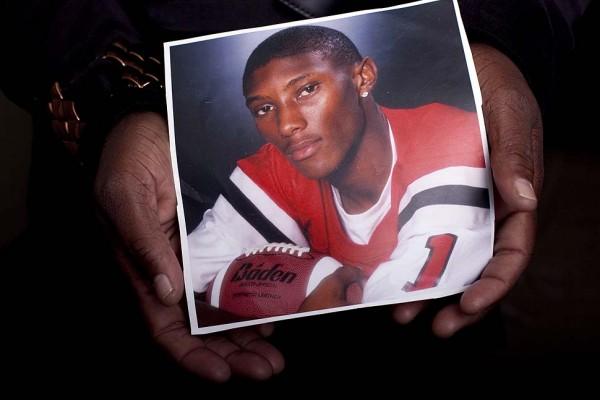 Carolyn Glespi, mother of former NFL player Chris Henry stands with four recipients of his son. From left to right: James Benton, Brian Polk, Tom Elliott and Donna Arnold.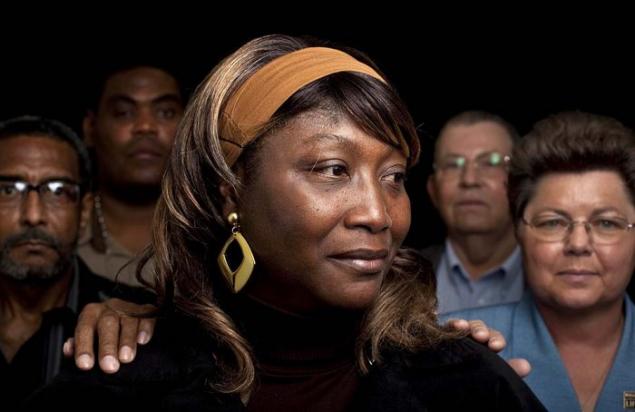 Carolyn Glespi holds a portrait of her son, made in high school. Chris Henry played for the team Cincinnati Bengals.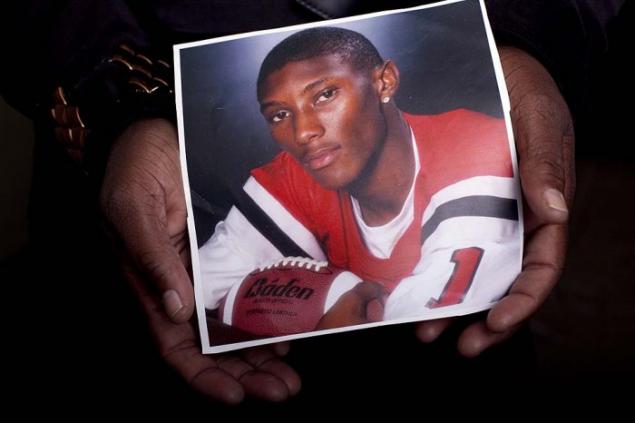 Carolyn Glespi hugging 33-year-old truck driver Brian Polk, who received a kidney from Chris Henry. Without this transplant, he would not have survived.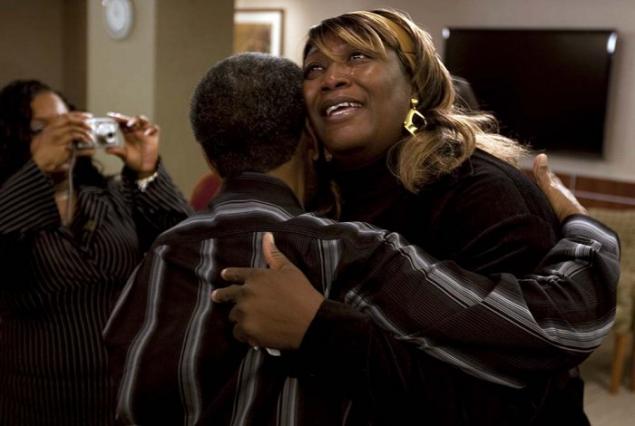 Carolyn Glespi listens breath of his son, whose lungs transplanted Tom Elliott. He once did a forecast life of three to five years, and now it is no problem to walk a mile.