Everyone is always interesting to know the most influential people, and the data should always be relevant. Publisher Forbes presented the latest version of the rating of the most influential people on the planet. It includes 72 of the world political, economic, and social activist. The winners ranking you will see under the cut.
For criteria of influence come from such factors as the number of people that are affected by the decision of participants rating and funds that participants rated controls.
10th place. Chairman of the Board of Directors of the retail chain Wal-Mart, Michael Duke.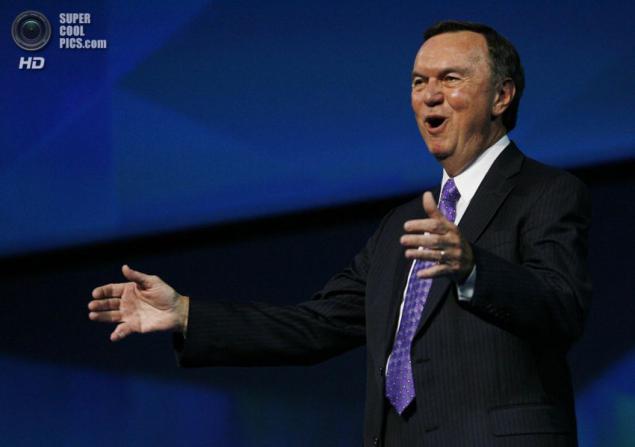 9th place. European Central Bank President Mario Draghi.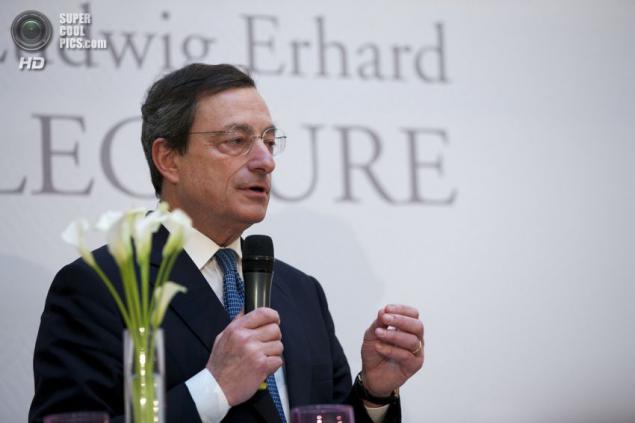 8th place. Saudi Arabia's King Abdul Aziz Al Saud.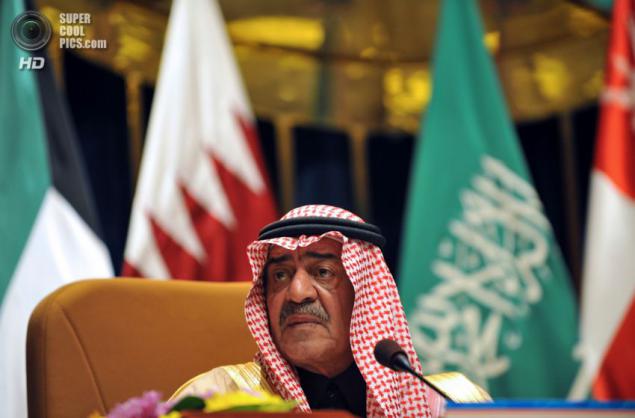 7th place. Federal Reserve Chairman Ben Bernanke.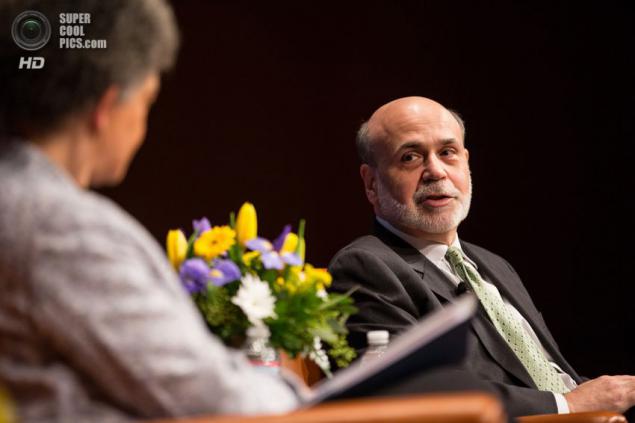 6th place. Microsoft founder Bill Gates.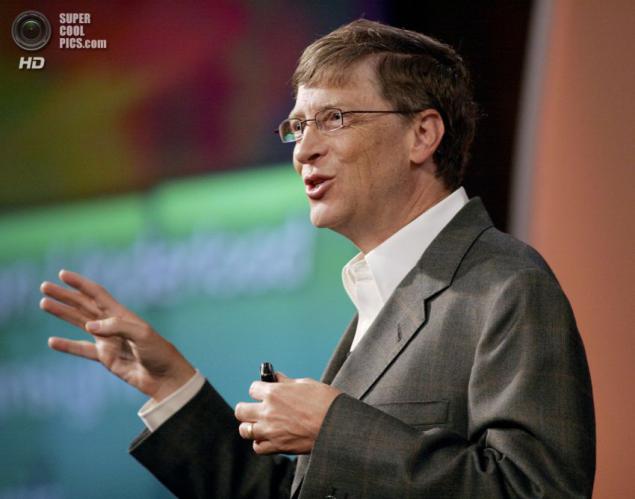 5th place. German Chancellor Angela Merkel.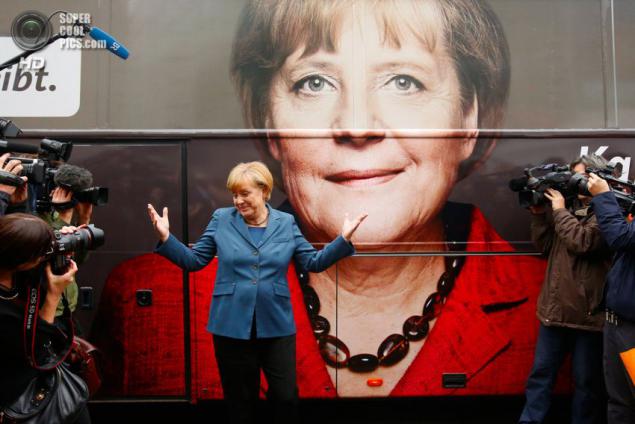 4th place. The head of the Roman Catholic Church, Pope Francis I.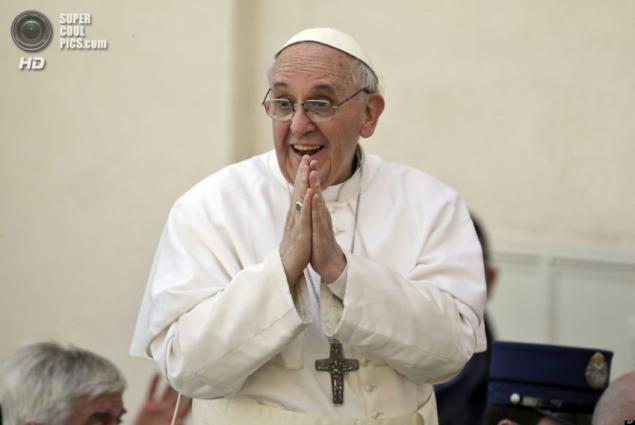 3rd place. Chinese President Xi Jinping.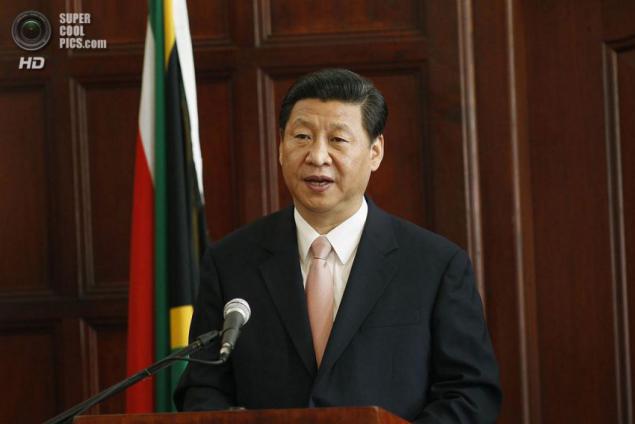 2nd place. US President Barack Obama.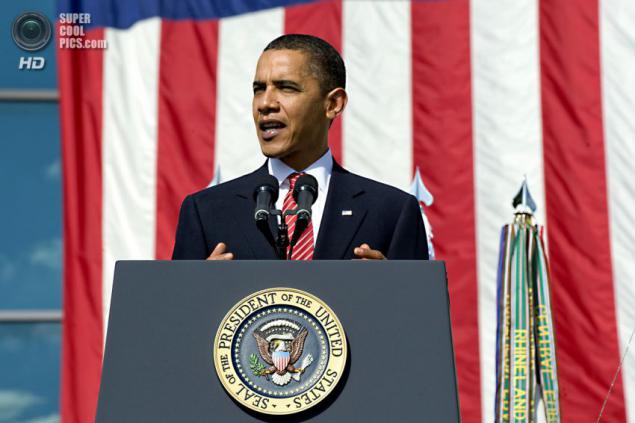 1 place. Russian President Vladimir Putin.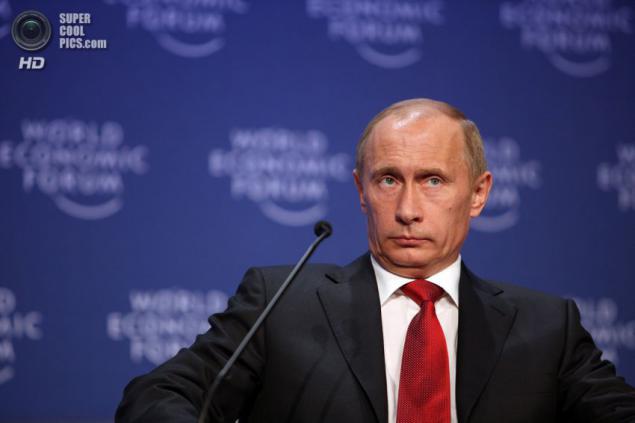 Source:
www.forbes.ru