The author says that according to official information on the Kamchatka Peninsula is a devastating earthquake, which should happen in the next two to three years.
In the city work to strengthen homes for several years.
Look how it happens.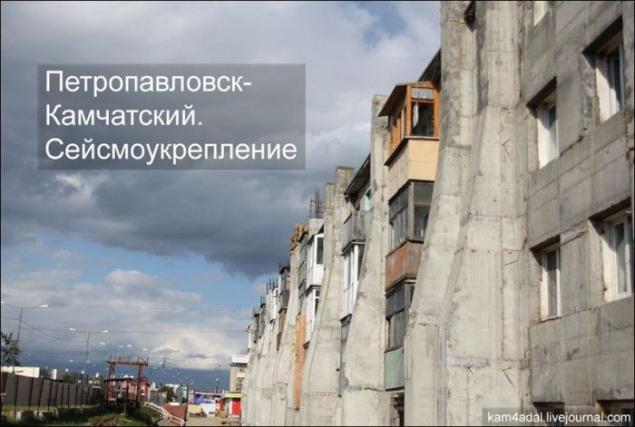 1. First - about the technical side. At home (only strengthen exposed Khrushchev) hollow out holes, in order to introduce new design elements into contact with the panels at home.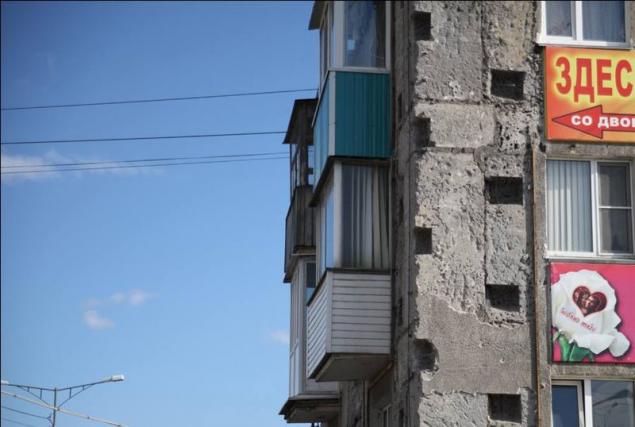 2. Then the entire area of ​​the wall of the house is cleaned of plaster, fixed in her design of the fittings, and mounted formwork. Pour the concrete in stages, lifting formwork.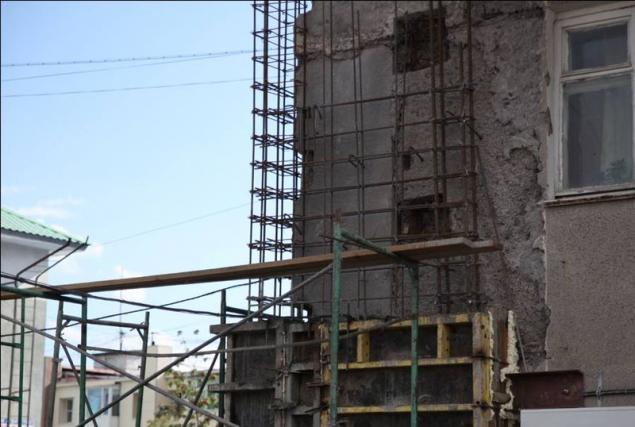 3. The design of such ribs - from the bottom, they are wide, narrowing to the upper floors.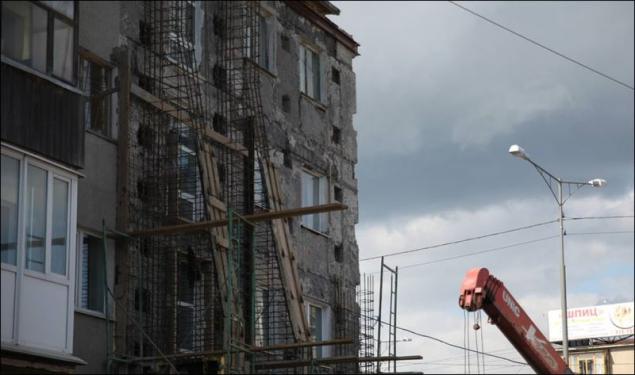 4. The ends of the house reinforce monolithic concrete "area."