In New Zealand there was a strong earthquake. Its magnitude is estimated to be 6, 3. The epicenter was registered in the area of ​​the second largest city - Christchurch on the South Island.
Top view of the wreckage of the collapsed chapel of the cathedral in the city of Christchurch. In the cathedral, whose age is 106 years, only recently finished repairs after a previous earthquake in September 2010. In addition, it is assumed that under the rubble of the cathedral may be people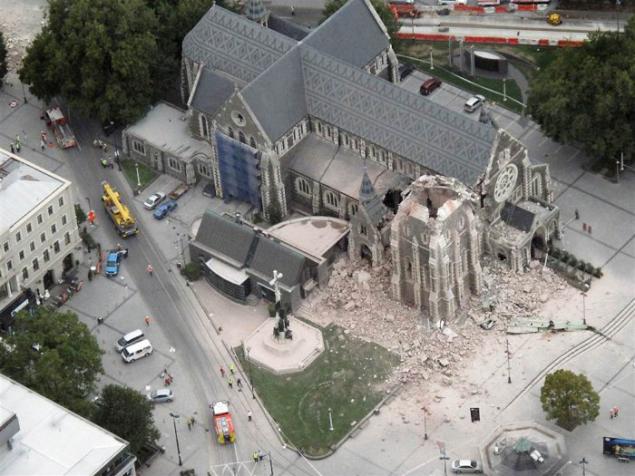 In this frame Reuters TV program shows how to help one of the many affected by the quake. To date, authorities have reported 65 dead, including a tourist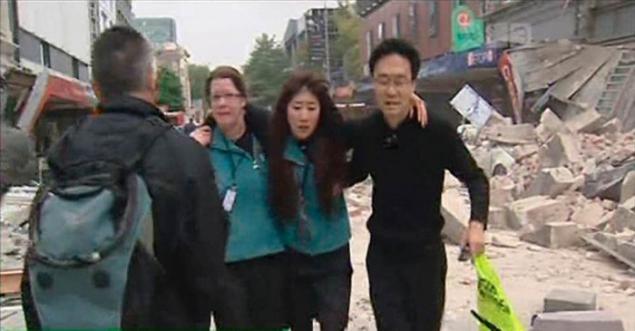 The number of victims could vozrasti- hundreds of people are under the rubble of destroyed buildings. In the photo: the rescuers apart the rubble in Christchurch.
The victims have been providing medical assistance, while rescue workers are searching for people caught under the rubble.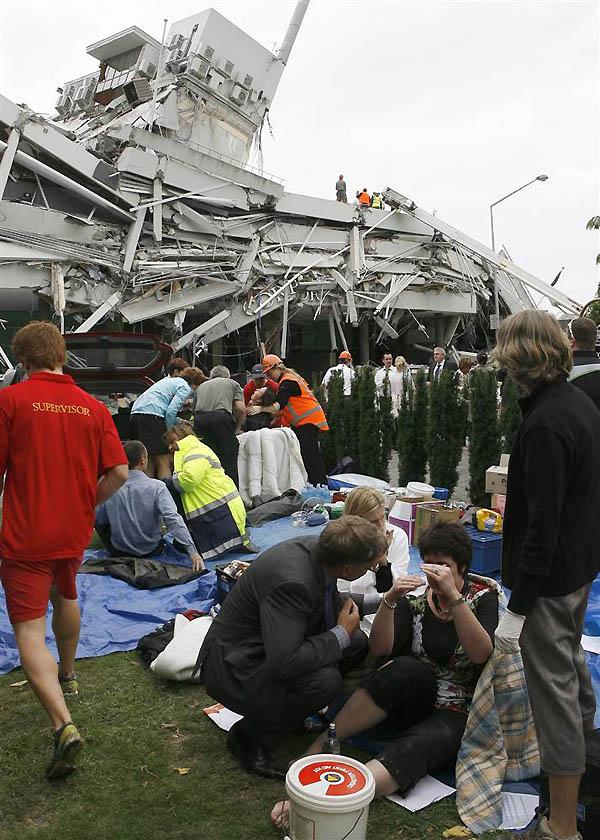 The earthquake was recorded at 12.51 on Tuesday local time (22.51 MSK Monday).