Italian photographer Gabriele Galimberti (Gabriele Galimberti) created an interesting photo project involving grandparents.
It visited many countries to visit grannies and see what they cook.
Agree, the majority of the word "grandmother" is associated with warmth, comfort and great food.
Vadad Achi, 66 years, Beirut, Lebanon. Mujaddara - lentils and rice with fried onions.
Ban Guan Mei, 62 years old, Chongqing, China. Hui Guo Rou - twice-cooked pork with vegetables.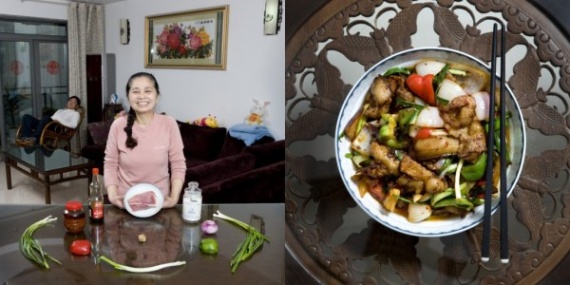 Flatar Ncube, 52, Victoria Falls, Zimbabwe. Pumpkin leaves in peanut butter and cornmeal.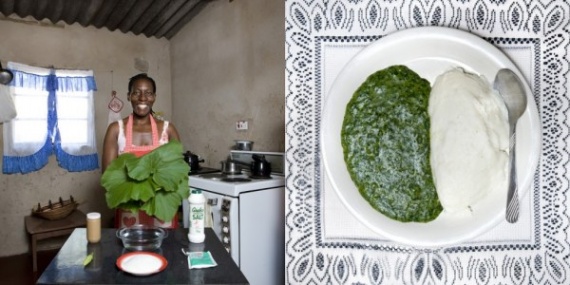 Susan Sorensen, 81 years old, Homer, Alaska. Elk steak.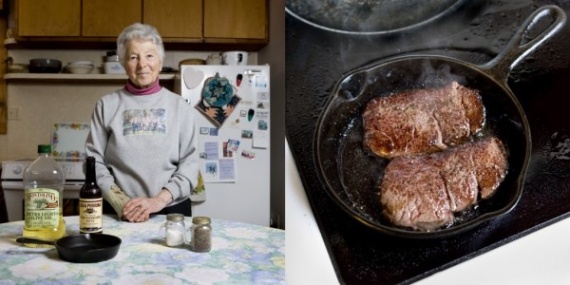 Birgitta Fransson, 70 years old, Stockholm, Sweden. Cold poached salmon with vegetables.