This loving couple decided to play golf and play against one who is stronger in the sport.
The situation got out of control and she almost died.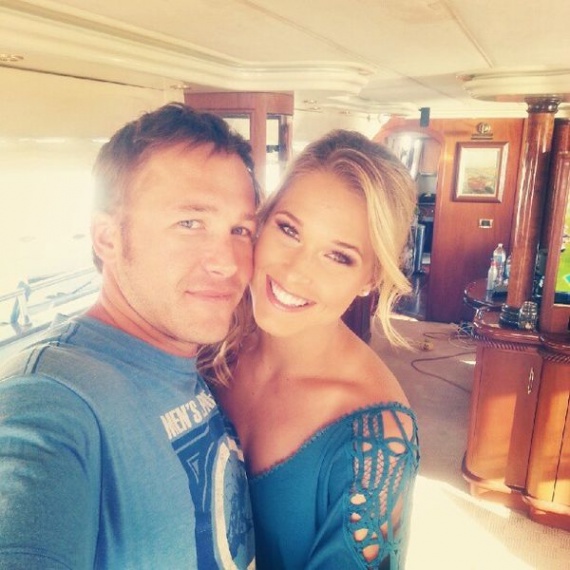 Actually incident occurred on the golf course when the couple decided to find out who is steeper than playing golf.
Samuel Bode Miller (who often acted in official competitions after the strongest hangover), the famous American skier, 4-time world champion, two-time World Cup winner, Olympic champion was nearly killed his wife.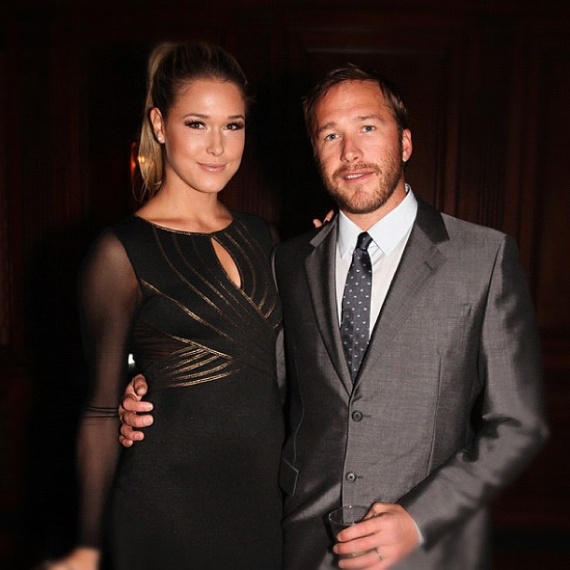 Bode and his wife, a model-volleyball player Morgan Beck went to play golf. This cute game ended in tragedy when Bode missed his blow the strongest club. Unsuccessfully cut the ball at a speed of 160 miles per hour hit the face of his beautiful wife, who fell on his face after this episode. Arrived at the scene, "ambulance" took out the girl in the hospital and there she was imposed more than fifty stitches.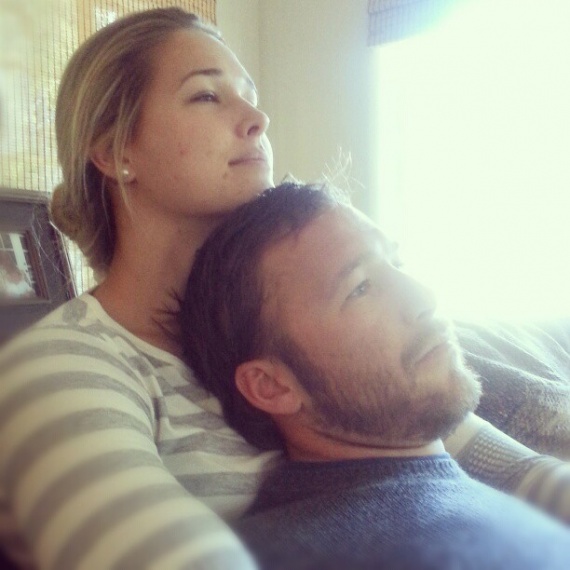 On the way to the hospital Morgan did not lose consciousness, as she urgently advised its readers on Twitter:
"Something I shitty. My dear husband charged my face golf ball. But I still love him ».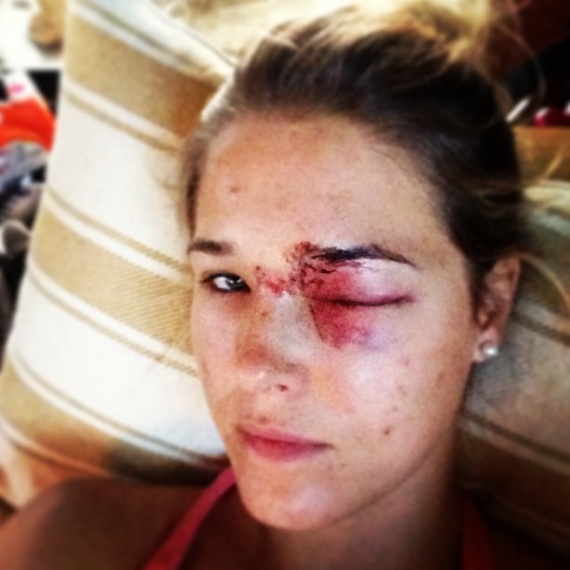 Remained unknown, it was a pure accident or sports seats.
Source: dimka-jd.livejournal.com -