Reception began on December 23 in Harbin, Heilongjiang province, but it is still in test mode.
The official opening is scheduled for January 5, 2013.
When creating a large-scale entertainment complex with a total area of ​​600 thousand sq. M were used 180 thousand. Cubic meters of ice and 150 thousand. Cubic meters of snow.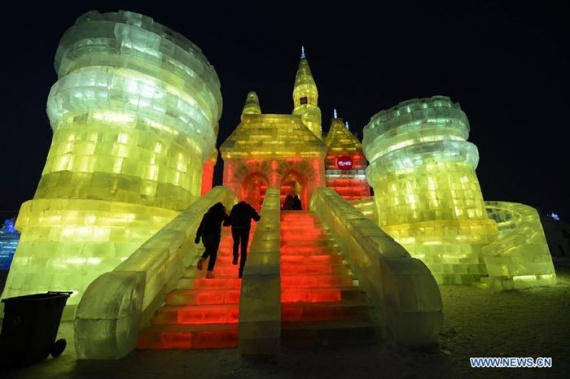 Harbin is one of the centers of ice and snow culture in the world.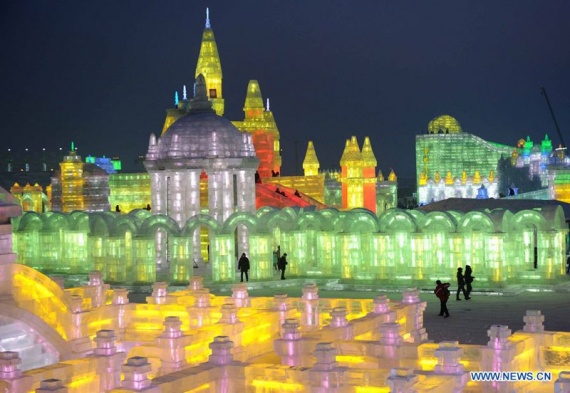 The festival takes place since 1963, but the first is often interrupted (for example, during the Cultural Revolution), until it was reopened in 1985. Officially, the festival begins on January 5th and lasts one month.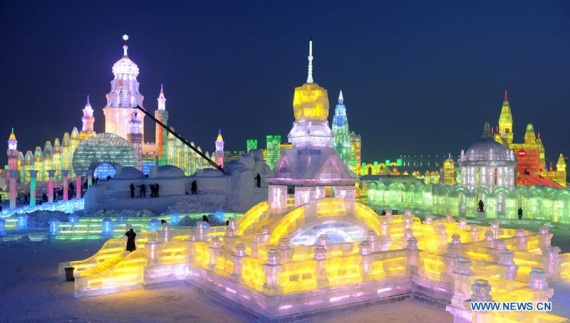 Were at the festival and Guinness records associated with the largest snow sculpture. So in 2007 there was established a record composition of 250 meters and a height of 8, 5 meters, consisting of more than 13,000 cubic meters of snow. The sculpture was in two parts: "Niagara Falls" and "Crossing the Bering Strait»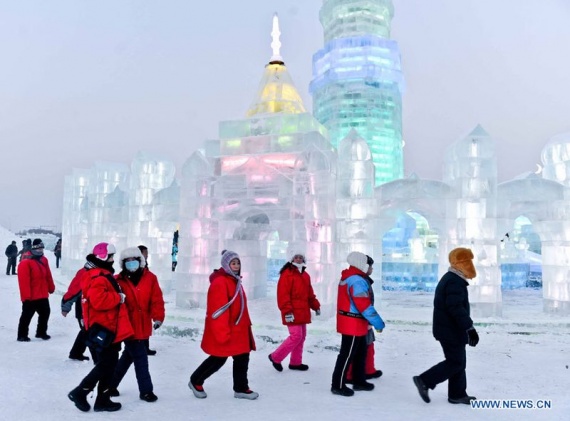 Harbin festival is one of the four largest in the world of ice and snow festivals, along with Japan's Sapporo Snow Festival, Canada's winter carnival in Quebec and the Norwegian Ski Festival.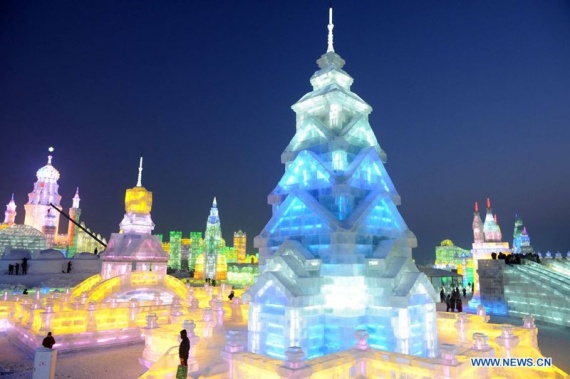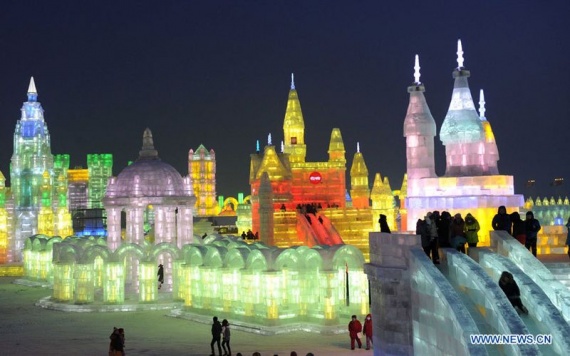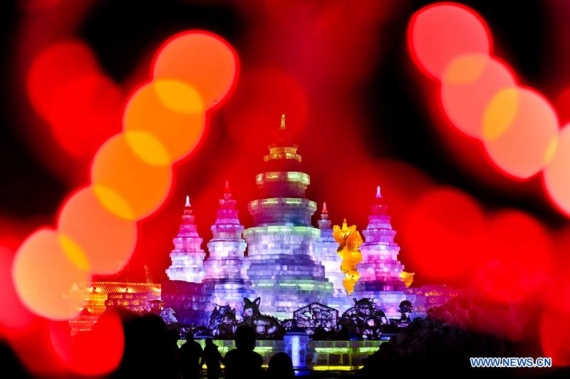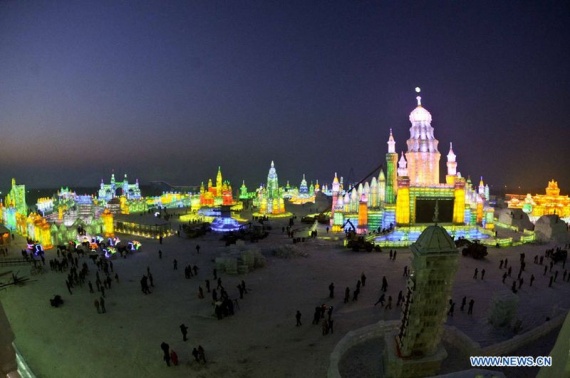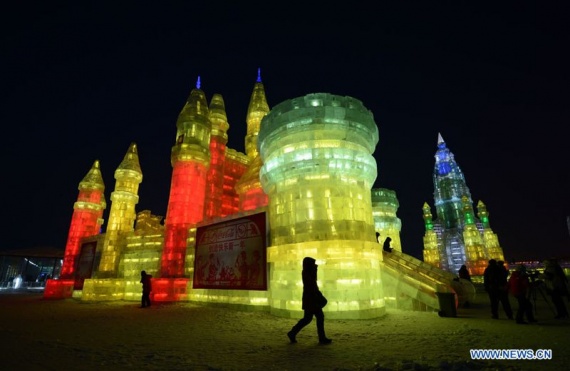 Source:
www.news.cn