As you know, China is known for its huge population, which accounts for more than a billion. It would seem that love is enough for everyone, but not, according to official figures many women can not find your soul mate because of his high status.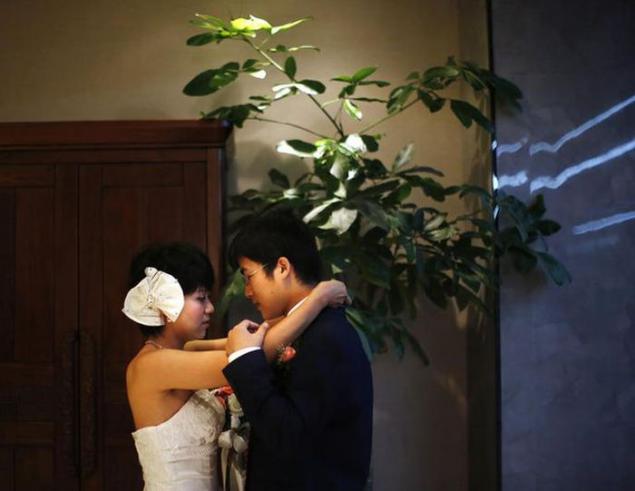 Ads with personal data of single people who are looking to find a spouse, posted on the People's Square in downtown Shanghai. The ads are shown the name, photograph, age, income and occupation. This Tuesday couples celebrating Chinese Qixi festival dedicated to all lovers, analogue of Valentine's Day.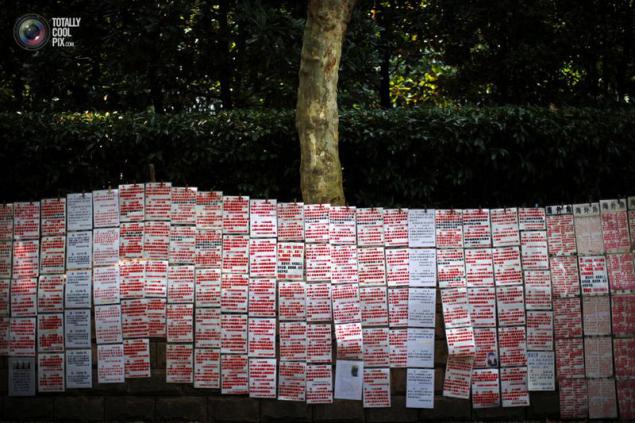 A man reading a singles ad placed in the center of Shanghai.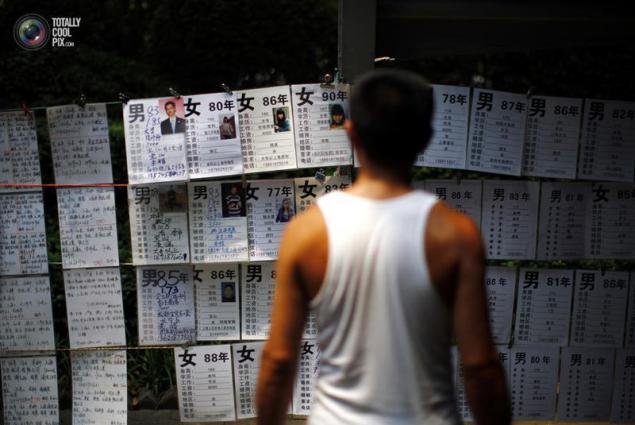 A loving couple embracing, standing up on the escalator in Pudong, Shanghai.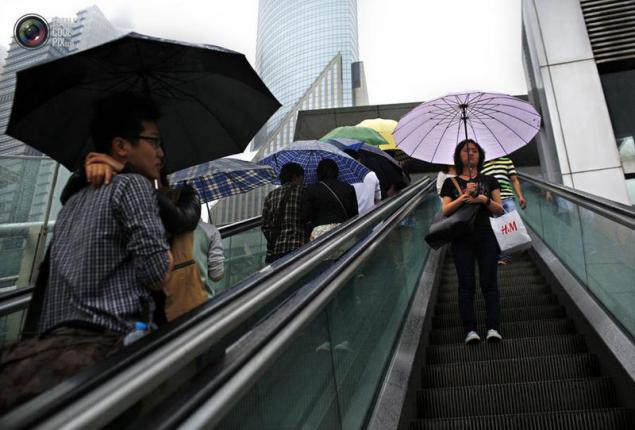 Parents are looking for a pair for your child, putting his advertisement with personal data.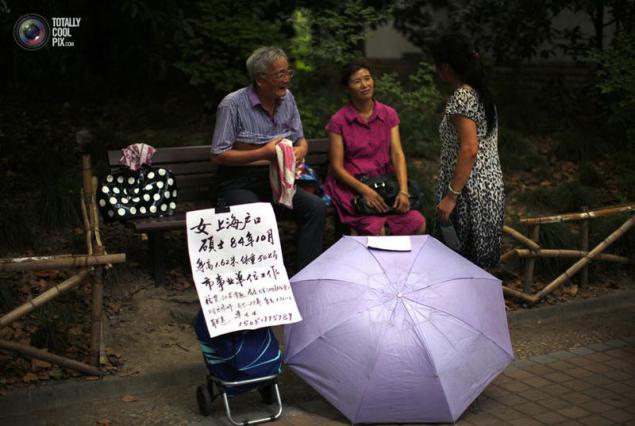 Young man studying pictures of lonely people.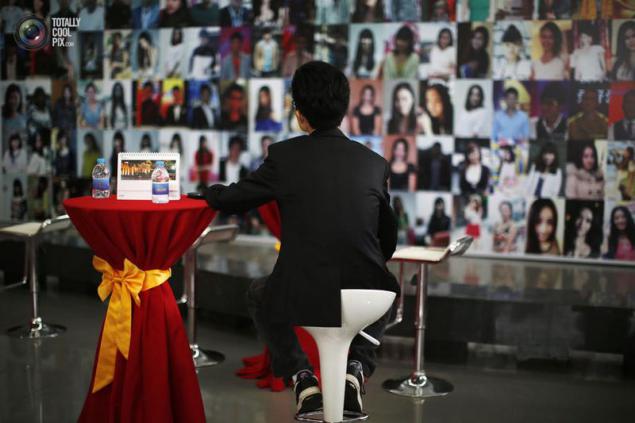 Women looking forward to seeing single men during a meeting organized for singles in Shanghai.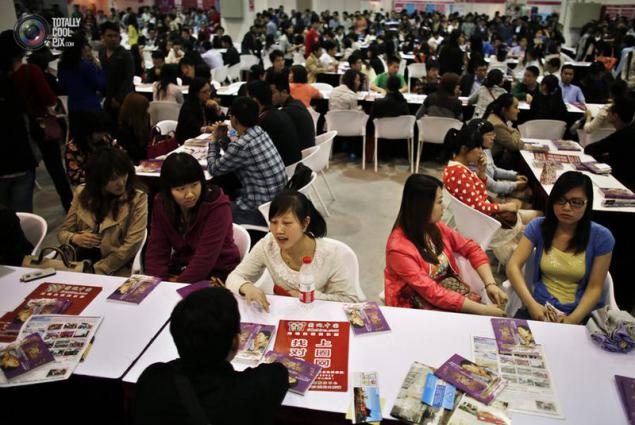 A woman who is looking for a pair for your child, make a note near the boards.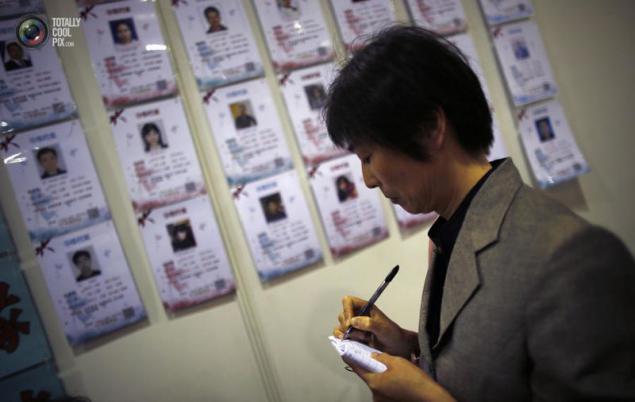 Couple talking with a consultant at a wedding fair in Shanghai.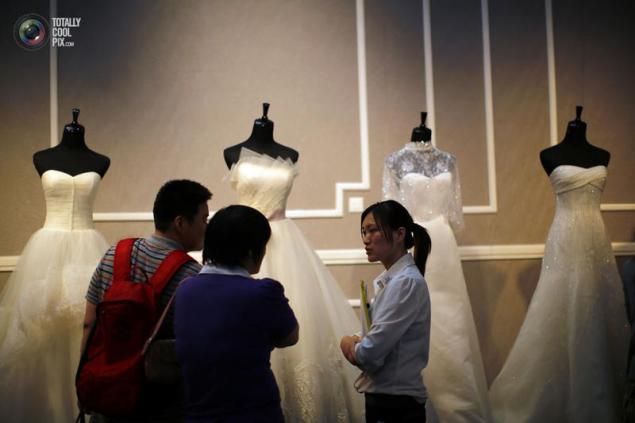 a wedding exhibition offered a variety of products, including furniture. A young woman has decided to personally try the bed.
A young man sitting next to upbeat photo exhibition.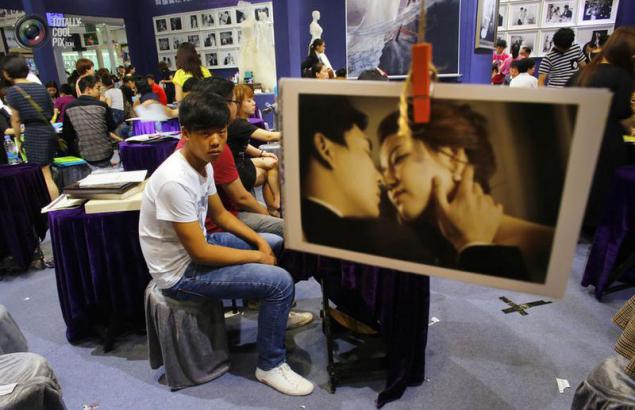 Young couple in a jewelry store choosing wedding rings.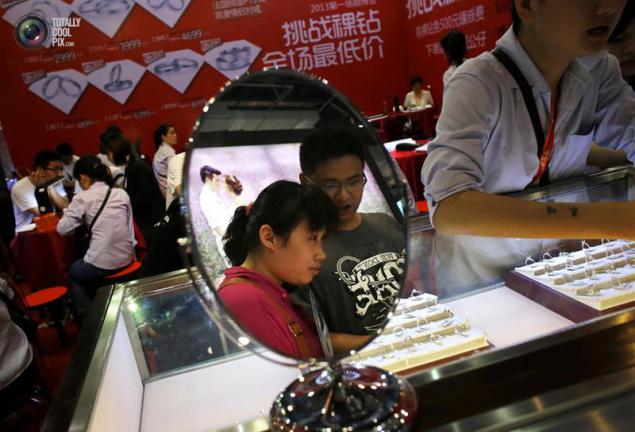 A woman holds an ad on the events dedicated to meeting single people in the south of Shanghai.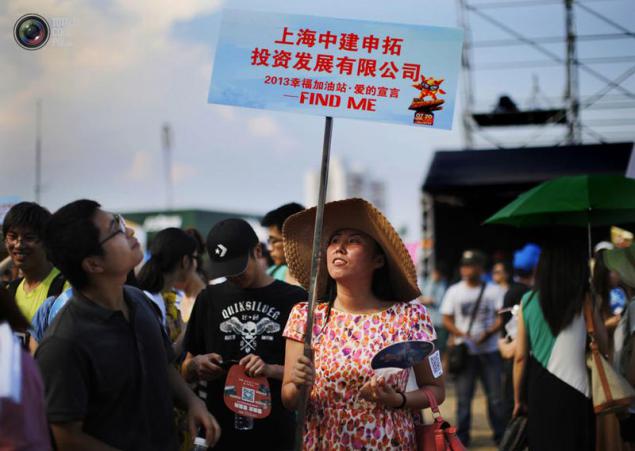 Wedding Exhibition was visited by many people.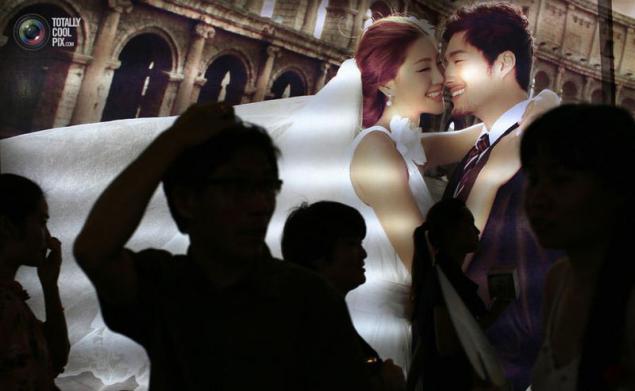 Young man photographs the QR-code, taped on a T-shirt women. This code is used for the exchange of personal information during meetings of lonely people.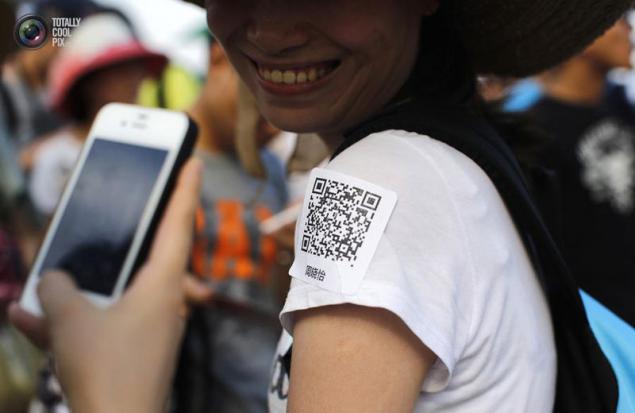 Many young people come to the meeting organized.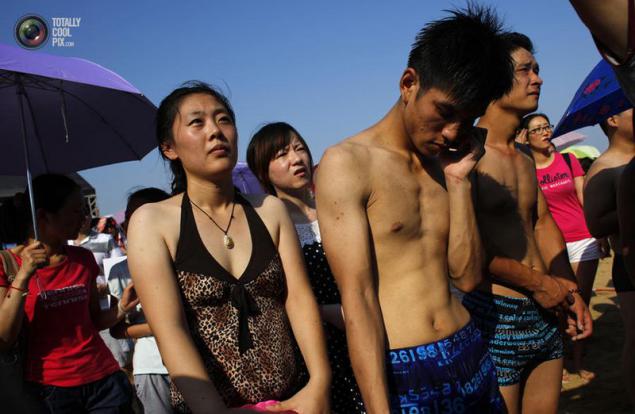 Young man presents himself to the public at the meeting for single people on the beach in Shanghai.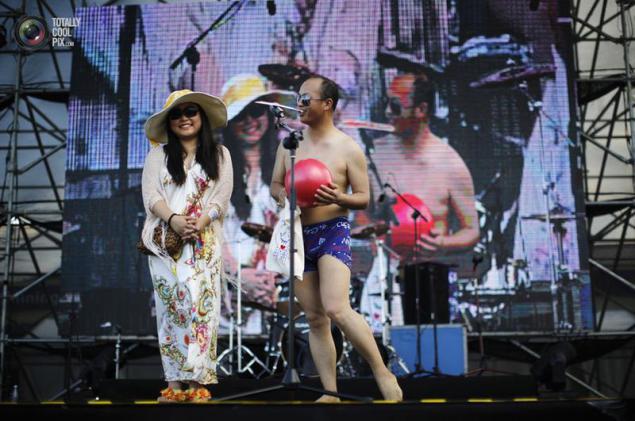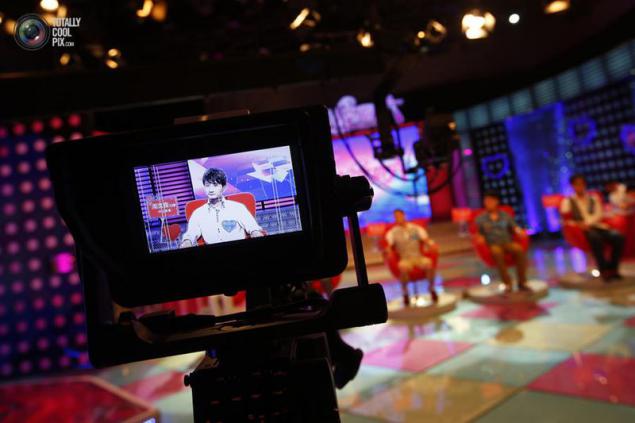 Wishes to meet can tell about myself from the stage Jinshan Beach in Shanghai.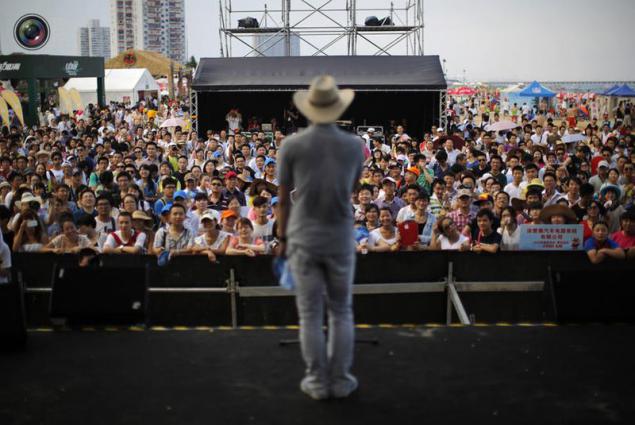 Parents of participating television program "Meet me" came to support their children.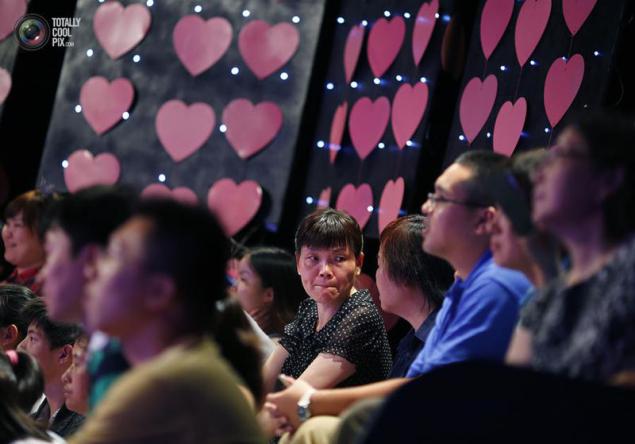 The episode of the program "Let's meet».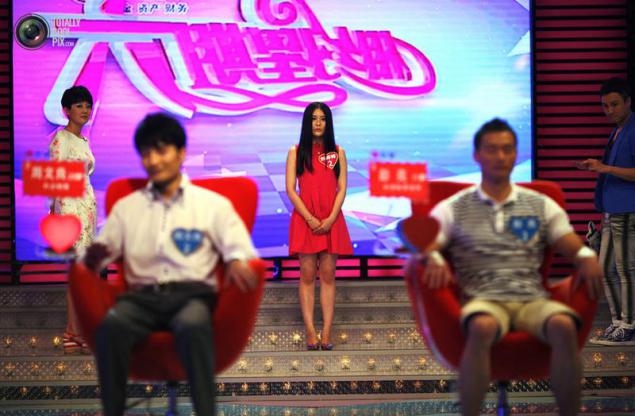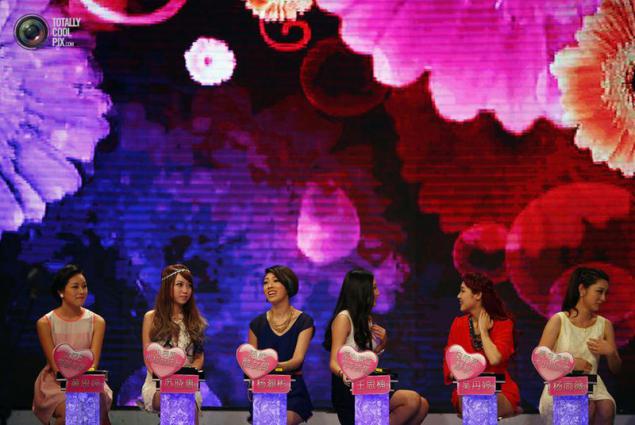 Participant in the show is waiting in the wings.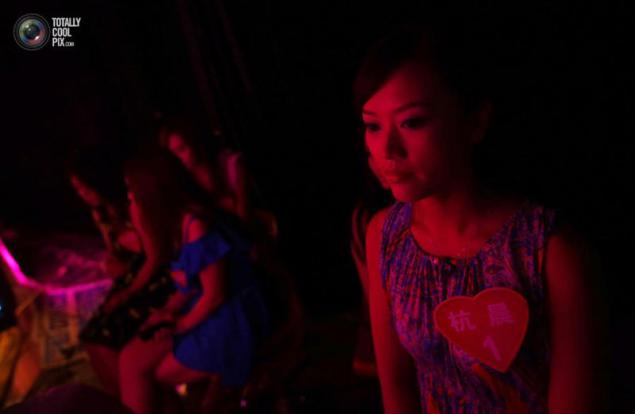 Couples climb the escalator, while participating in the formulation of the mass wedding in Shanghai.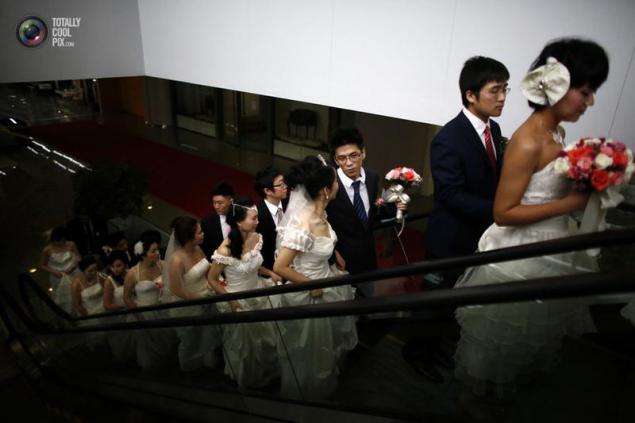 Bride is preparing to participate in a mass wedding.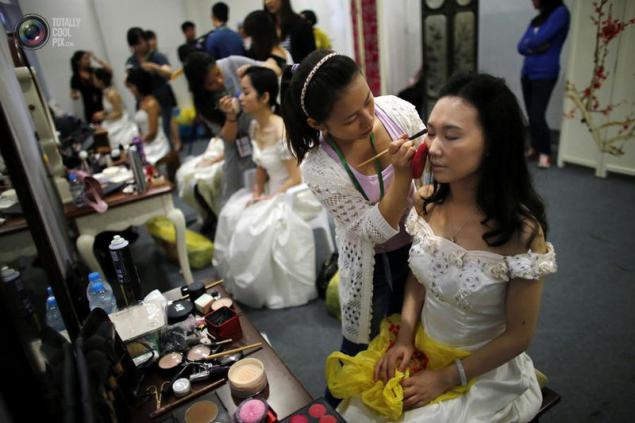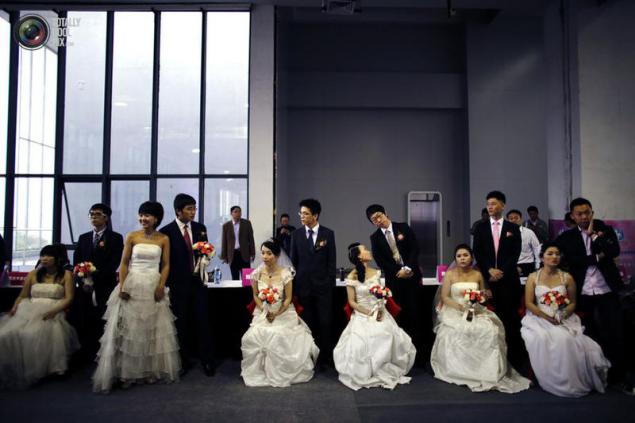 The mass shooting wedding attended by many couples.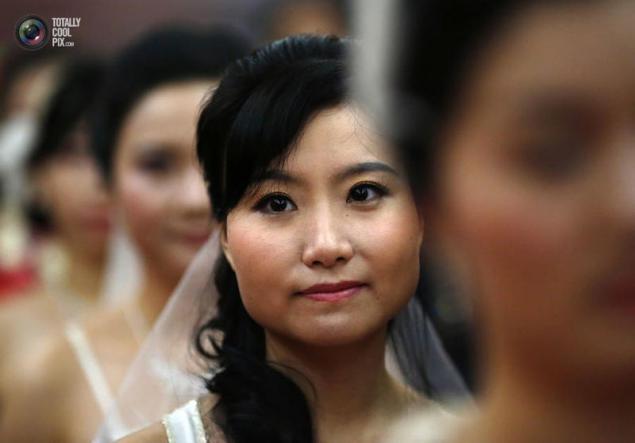 Bride on the mass wedding.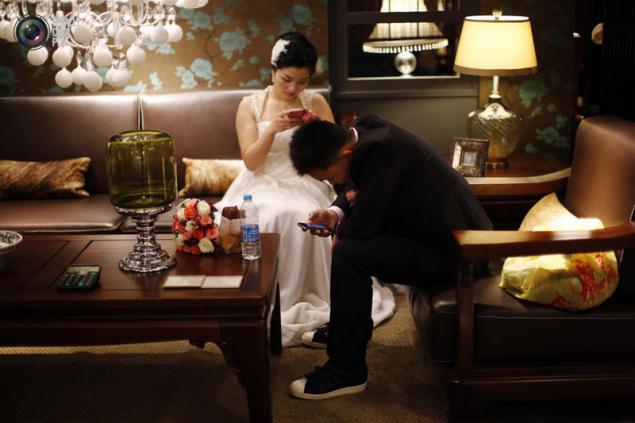 Young couple in the waiting room.
A woman is holding a marriage certificate.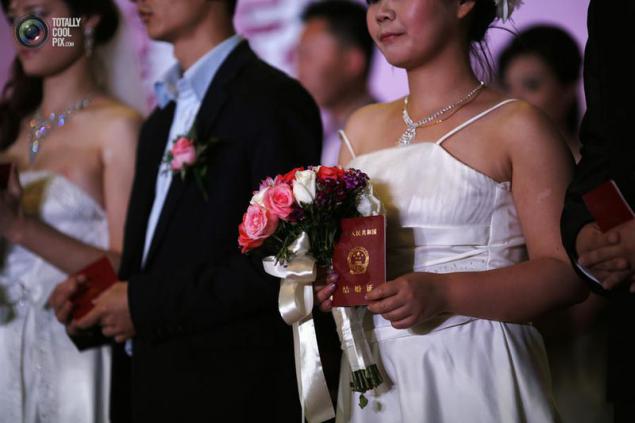 Source: pervakov.livejournal.com