This bus Neoplan German production, the company MAN: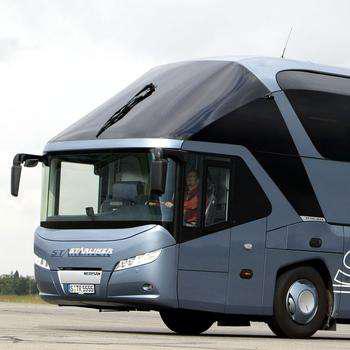 This Chinese called «Zhongwei»: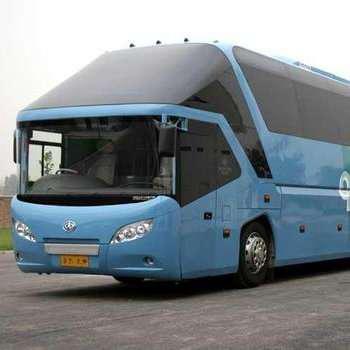 MAN sued for several years, has seized 2, 3 million.? .. Inconceivable result: before the Chinese courts have awarded a maximum of 2000? ..
Stop stroking China. Clearly, we're all for freedom of information, for free access to works of art, film libraries and State Film Fund.
But when the pussy work of many years of technical work of several hundred people - happily clapping is not necessary here. People are deprived of jobs, giving them a job for her: the cost of the German bus Neoplan 350,000?; Chinese pizzhenny option - three times cheaper.
And do not be pleased by the "Chinese ingenuity and wit." There is no "Chinese ingenuity" does not exist.
The Chinese Government proposes to introduce a new system of certification of imported goods. The bill could be adopted in May 2009. In this case, producers of software and some hardware, which is responsible for processing information (electronic circuit boards, copiers, digital devices for home, flat panel TVs, etc.) will be required to provide the source code of the programs that are used to control electronic devices.
If the importer refuses to co-operate under the new rules, but to put it simply - to disclose sensitive information, the officials will have the right to ban the import of such goods and their sale in China. The same rule will also affect foreign companies that own factories in China for the assembly of a product.
The certification system in China - is a system of state industrial espionage, for many years both. The lives and richer Chinese land.
In order to "protect the rights of consumers," the Chinese market is only permitted "safe" = certified products. "Certification" is engaged exclusively in the state organization CQC (China Quality Certification Center). As long as the manufacturer does not "certify" their products (ie, not yet provide China with all their technical documentation and designs will not send the copy) - none of the chopper, car, train and crane will not be allowed into the Chinese market . And as the certification body in China alone, and none of the Chinese independent foreign company is not authorized to provide such "certification services", all information on industrial technologies is drained and accumulates there. Do not "just", of course.
Products versed on the screws, complex parts are recreated according to the drawings, and a little later, "the Chinese shit» ™ is launched into mass proizodstvo. Most often, the importer, to put their unique equipment in China, after the first delivery of a more China has nothing to do - its equipment already there on the stream.
Chinese pirates have reached a new level: prepare an export version of the Su-27
Or here: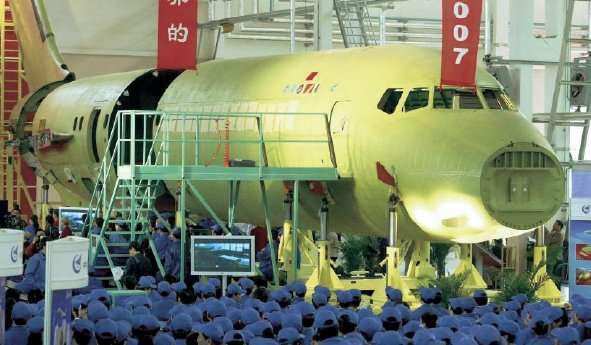 "China" aircraft ARJ 21.
But chainsaw: Chinese and German nouneym Stihl: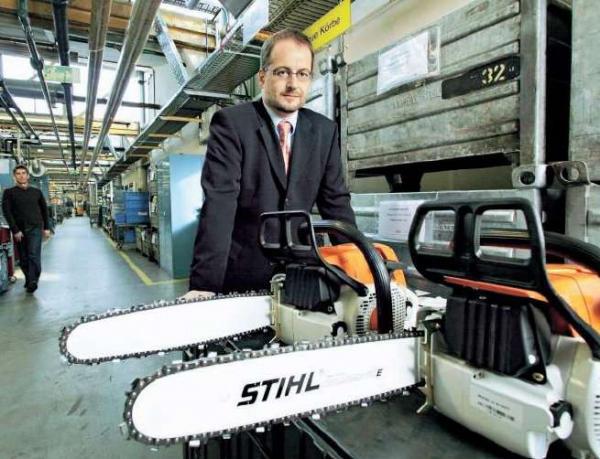 Billions of industrious ants showered paleface lazy chainsaws: