The Crazies (The Crazies) - the normal life of a small American town of Ogden Marsh violates the events that led to disastrous consequences. In the city there is a virus that quickly spread from person to person. The virus that turns normal people into insane. Murder, mayhem and panic spread through the city. People do not know who is sick and who is healthy. And here is the military and blocking terrain, brings his orders, and bringing so frightened of healthy people to insanity. While still holding on the brink of madness sheriff David Dutton (Timothy Olyphant), his pregnant wife Judy (Rada Mitchell), Deputy Sheriff Russell (Joe Anderson) and Assistant Medical Center Crabtree Becca (Danielle Panabaker). They brought one goal - the struggle for survival. And the desire to escape from the city at any cost.
USA, UAE, 2010
Director: Breck Eisner
Starring: Timothy Olyphant, Radha Mitchell, Joe Anderson, Danielle Panabaker and others.
Producers: Michael Aguilar, Rob Cowan, Brian E. Frankish
Operator: Maxim Alexander
Writers: Scott Kozar, Ray Wright, George A. Romero
Composer: Mark Isham
Premiere (World): February 26, 2010
Premiere (RF): March 18, 2010
Budget: 12,000,000 $
Poster for the film: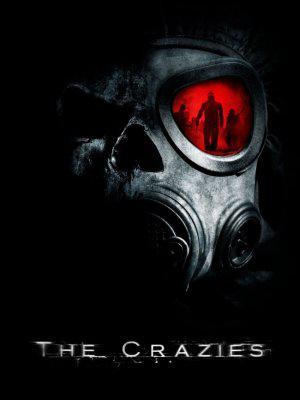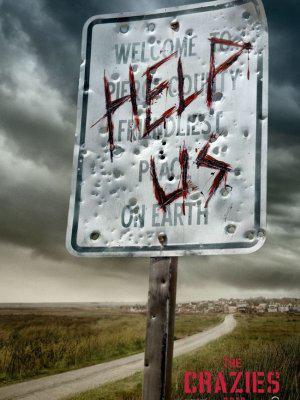 Movie Stills: