The Good, The Bad And The Queen plans to release a second album, led by the "jack of all trades" - Damon Albarn (Damon Albarn). Only Damon all the time can not sit still. Recall that in addition to this project, the musician was able to recover part of his former team Blur for a few concerts. The final chord was the role of the headliner "Glastonbury - 2009". Recall that at the end of the year, this team has been recognized in the UK most of the festival team.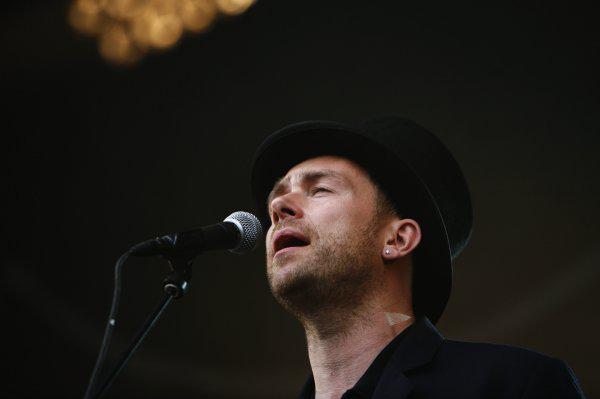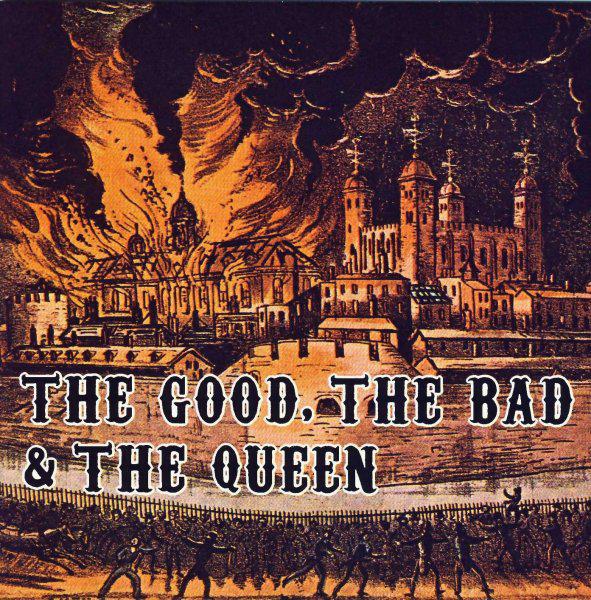 In addition, Albarn is working on another his project titled Gorillaz. But this does not stop Damon. After five years of silence, Gorillaz Release New Album «Plastic Beach» Albarn and again surprised. At least another list of participants: Lou Reed (ex-leader of The Velvet Underground), a Syrian orchestra and even Snoop Dogg. Waiting for release on March 8 this year.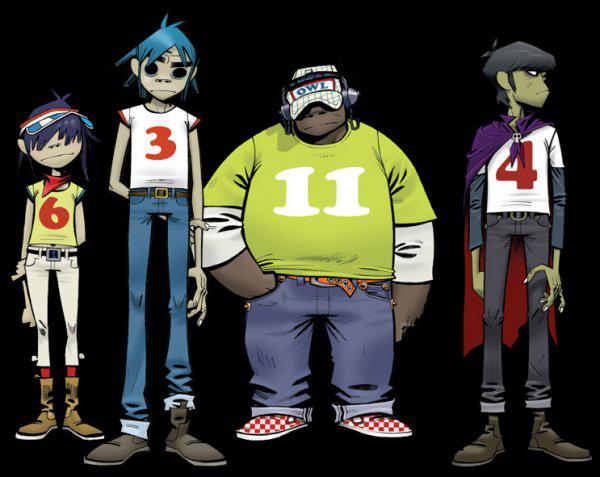 And in an interview with Robert Del Naja (lead singer of Massive Attack) reports that Damon is trying to stir them: "I want to work with you, but do not intend to turn it all into a nine-year tyaguchku Bristol, so we will work from 10 am to 6 pm in my studio, 5 days a week. " As it turned out, the first same Albarn and violated their demands.
Back in 2007, Albarn with guitarist The Verve - Simon Tong, bassist of the legendary The Clash - Paul Simonon and drummer Tony Allen released a self-titled album «The Good, The Bad And The Queen». The album was highly appreciated. However, it was considered a one-off, with no prospects of development. It seems all wrong. We are waiting for the exact date of announcement.