Yesterday in London, presented the award
"Man of the Year - 2010» (Man of the year - 2010). However, it was not about a premium, and about several nominations.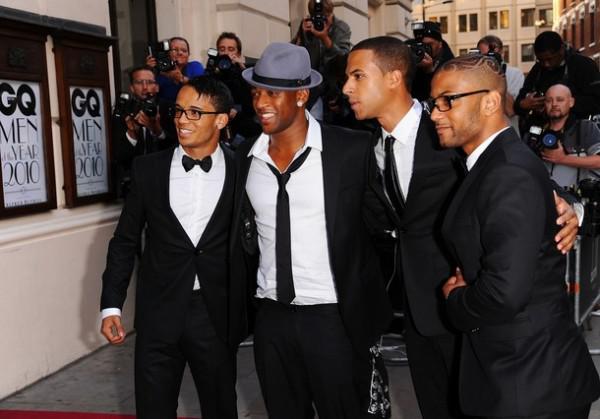 So in the "Best singer" winner was the singer in the style of rap - Dizzee Rascal (Dizzy Rascal), «Best ensemble» - Gorillaz. Giorgio Armani (Giorgio Armani) was named "Designer of the Year," "Breakthrough of the Year" was Ed Westwick (Ed Westwick). The main prize of "Person of the Year" was awarded to Jon Hamm (Jon Hamm).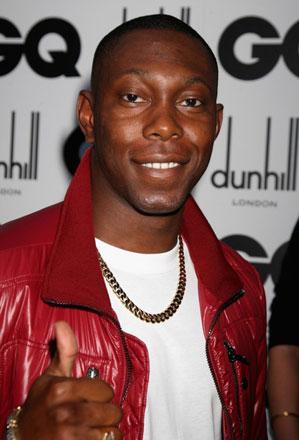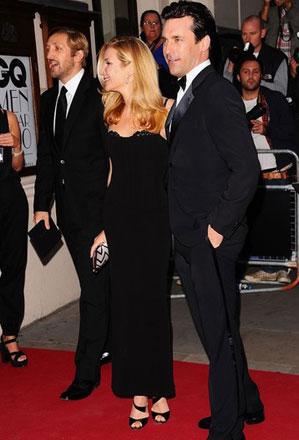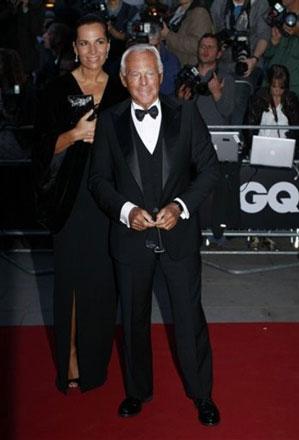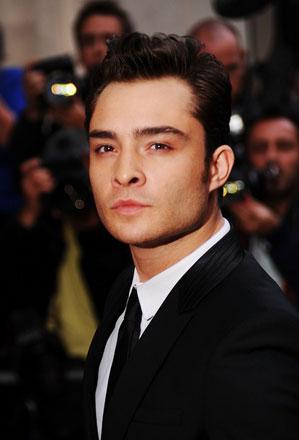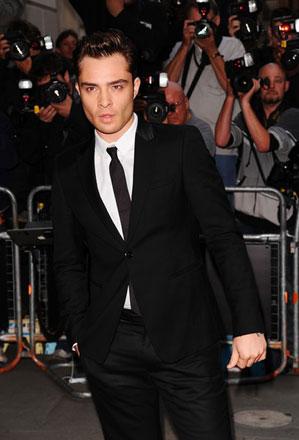 In addition to these celebrities on the red carpet in London «Royal Opera House» was visited by a huge number of celebrities, including musicians, actors and actresses, models and designers, and just celebrities. On show were seen musicians Alice Cooper (Alice Cooper), Noel Gallagher (Noel Gallagher), Lily Allen (Lily Allen), Damon Albarn (Damon Albarn), actor Jason Statham (Jason Statham), and many others.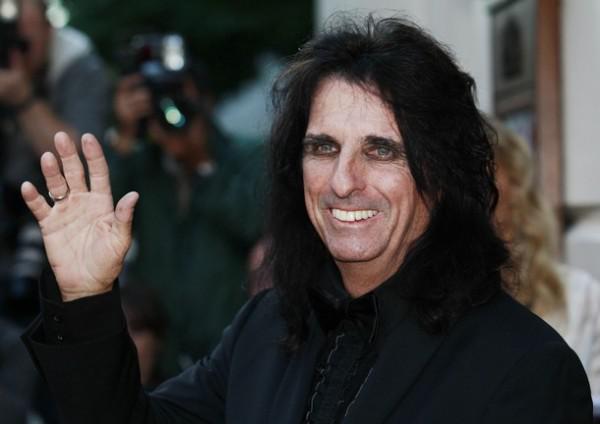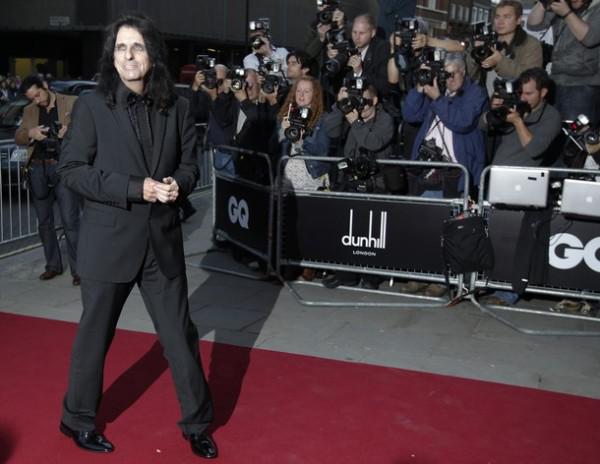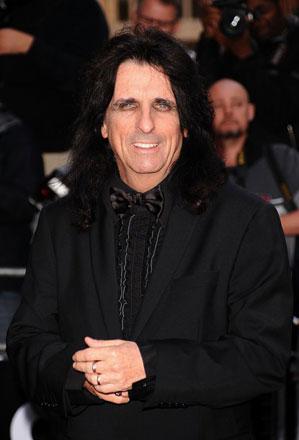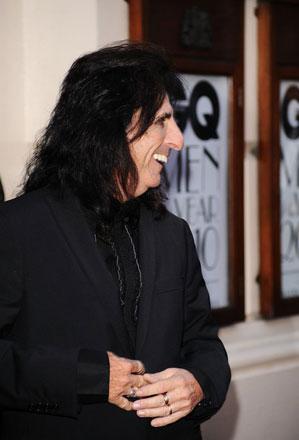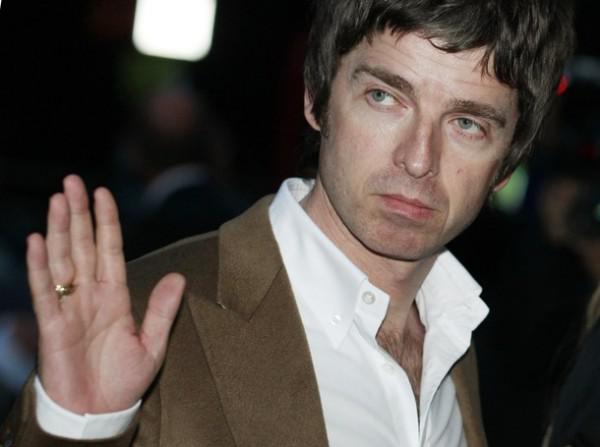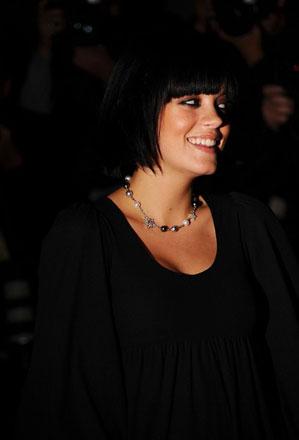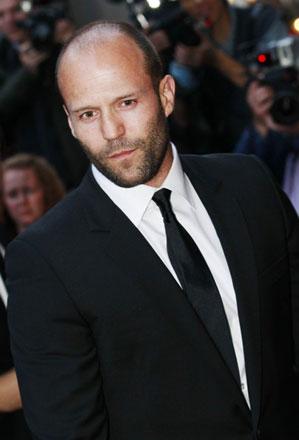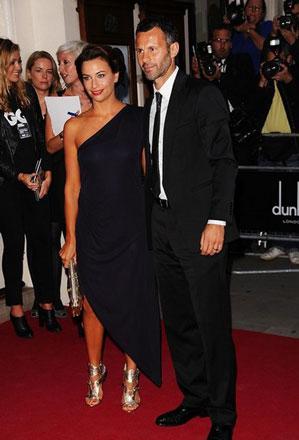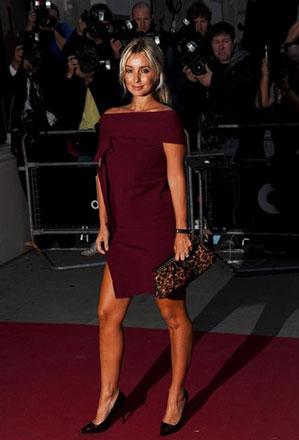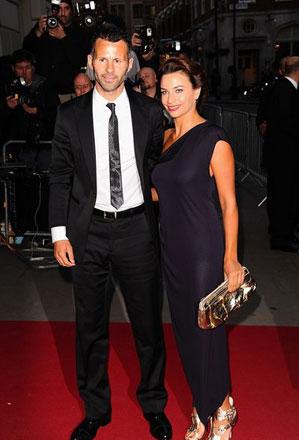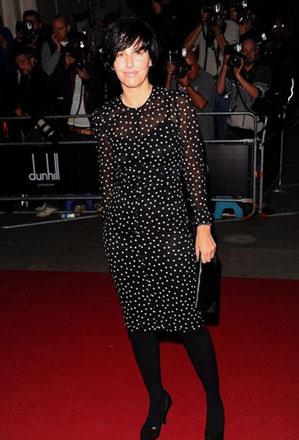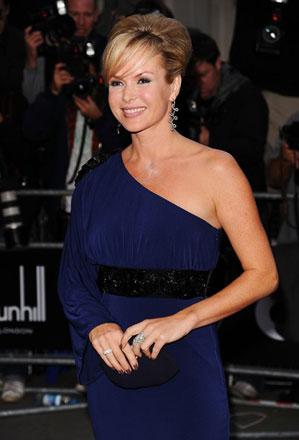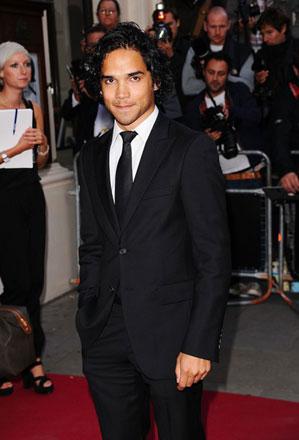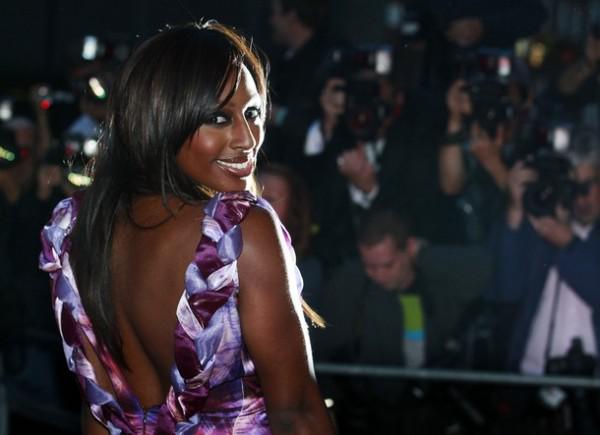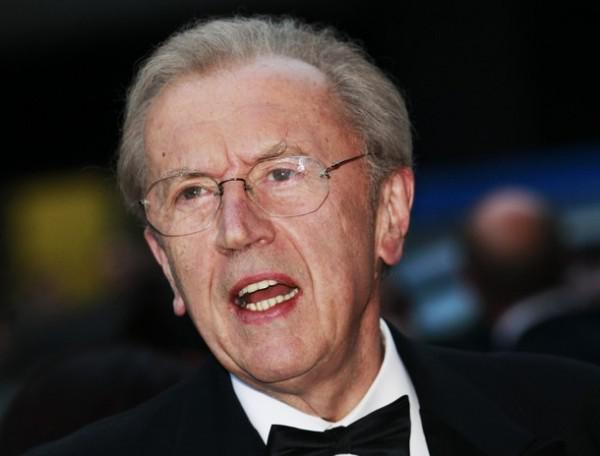 Photo: AP, Getty Images, Reuters