Though actually, maybe we poskromnichali and the match for the championship of the National Football League (NFL) for most Americans is the highlight of the year.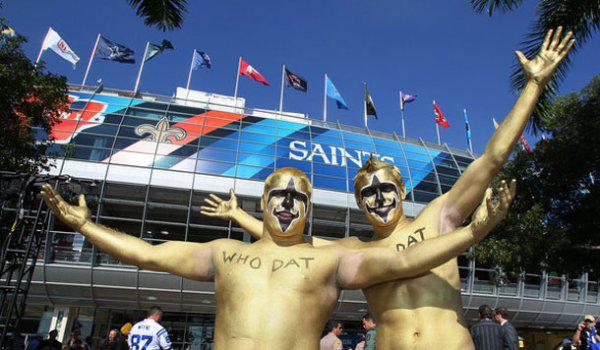 At least for the pomp and grandeur of the event is able to beat a lot. Only the cost of half a minute broadcast video during the game costs advertisers three million dollars!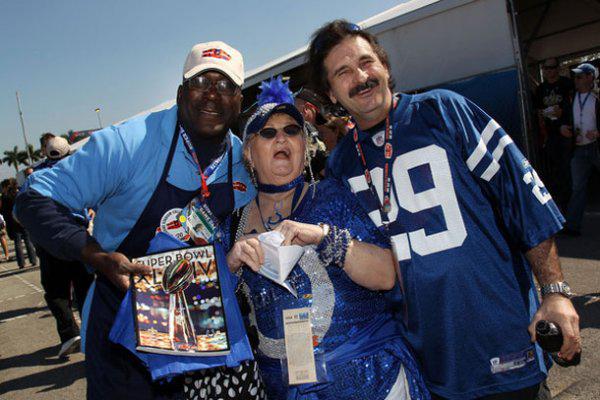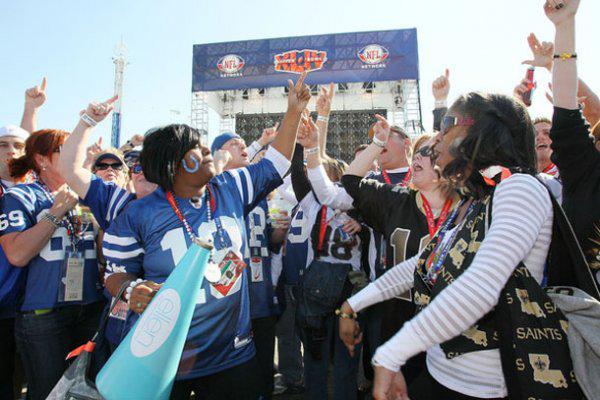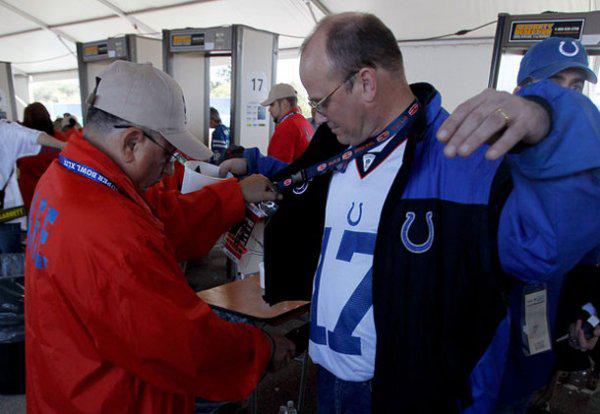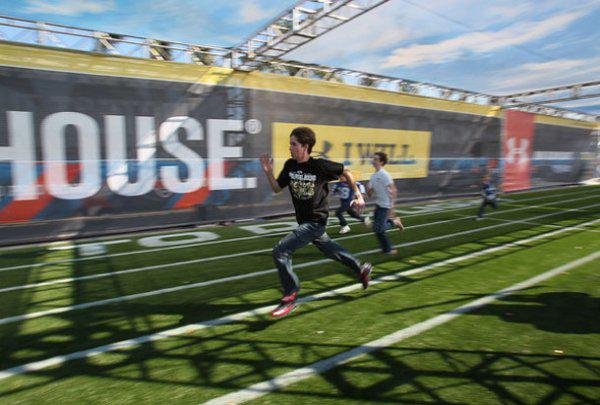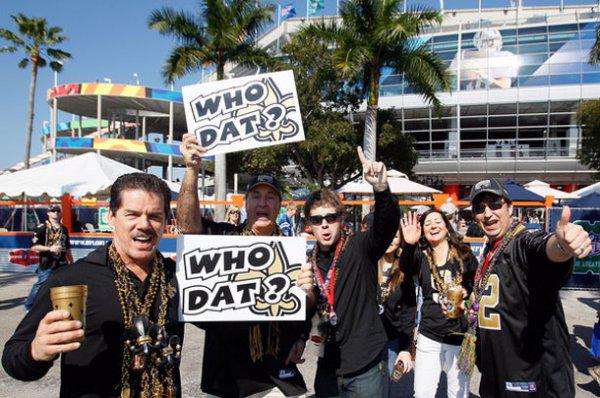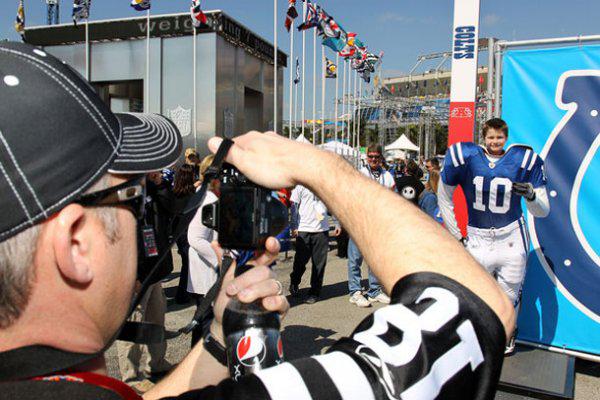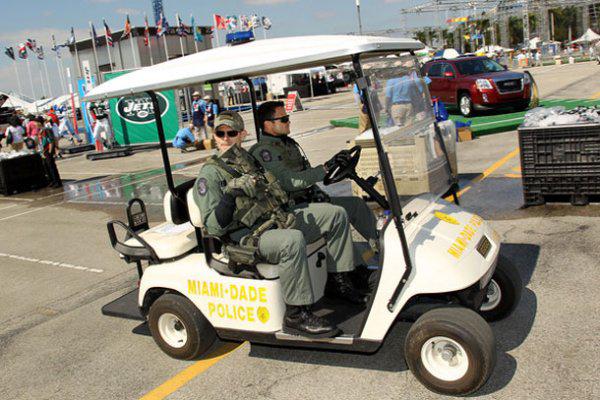 This is the 44th championship final in the history of the NFL (NFL), and held it in sunny Florida for «Sun Life Stadium», in Miami. In the final clash between the top two teams of the regular season - Saints from New Orleans (New Orleans Saints) and the Colts in Indianapolis (Indianapolis Colts).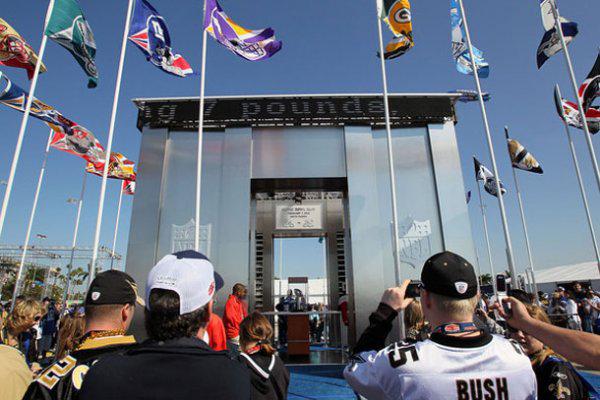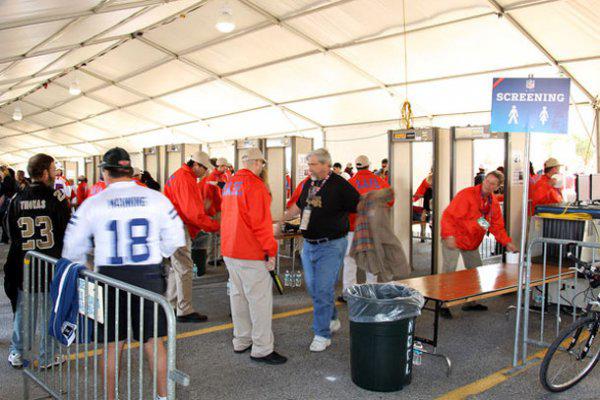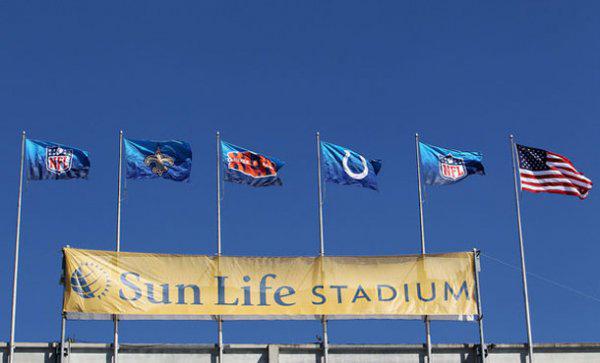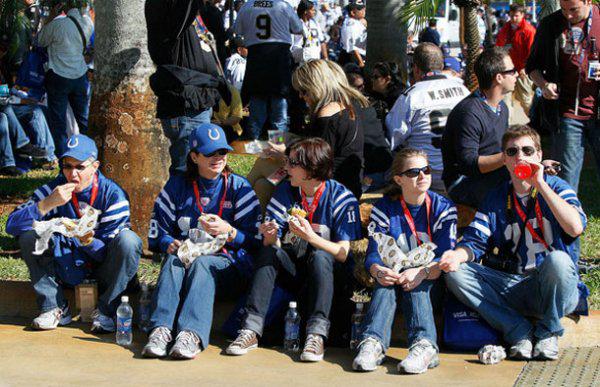 In general, the show Super Bowl XLIV began on Friday 5th of February concert grand and a variety of recreational activities. And the match took place on Sunday. Despite predictions of bookmakers win for the first time in club history, New Orleans Saints won with a score of 31:17.