Bruno Mars and the guys from «Red Hot Chili Peppers», burst onto the scene in the midst of speech, lit a break «Super Bowl XLVIII». The show was as he expected, bright and explosive. Bruno adequately played all 14 minutes, while the audience, among whom were celebrities, applauded him standing not even in the room, and at their television screens.
Rihanna: Thank you, brother! Thank you !!!
Ellen DeGeneres: Bruno Mars was incredible today! Let's focus on that.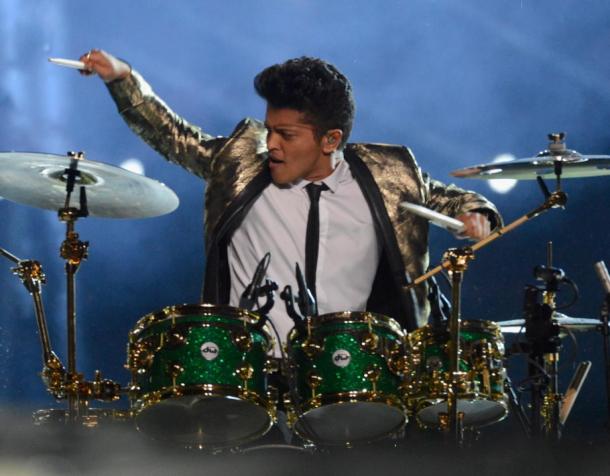 Jennifer Hudson: Yes, Bruno !!! Show them the old school!
Josh Duhamel: Well done, Bruno.
Ariana Grande: God, I love concerts Bruno!
About "peppers" is not particularly mentioned, but they are a priori at a height.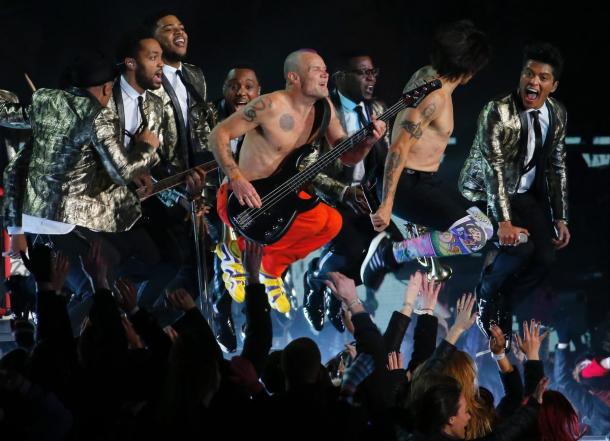 Patriotism shines through on all sporting events (not for nothing that after the victory of a country include its anthem?). Queen Latifah has agreed to fulfill the great-live «America the Beautiful» («America the Beautiful") before the big game.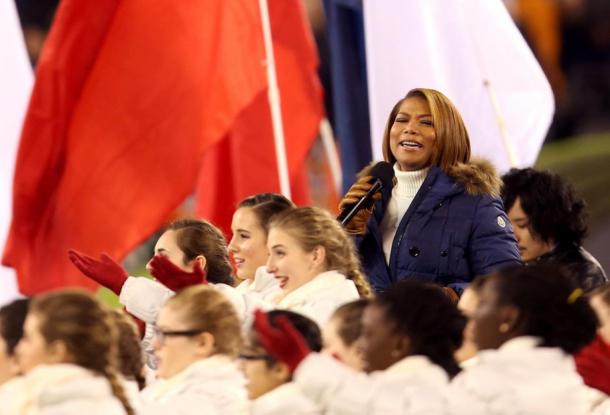 Beyonce and Jay-Z to recharge the athletes on the day before the match at the «DirecTV Super Saturday Night», performing his new sexy hit «Drunk in Love».
I've been drinking, I've been drinking I get filthy when that liquor get into me I've been thinking, I've been thinking Why can not I keep my fingers off it, baby?
Girlfriends supermodel Alessandra Ambrosio and Adriana Lima at the party «Leather and Lace». Despite the fact that Adri recently lost weight significantly, amid weedy colleagues she looks, to put it mildly, is massive.
There, without using much hype, Bar Refaeli was spotted. Fashion Police have condemned her for an open belly, but as it went under cover and not the most solemn event, an error model is simple.
For music in the evening he meets Paris Hilton, embedded in DJs.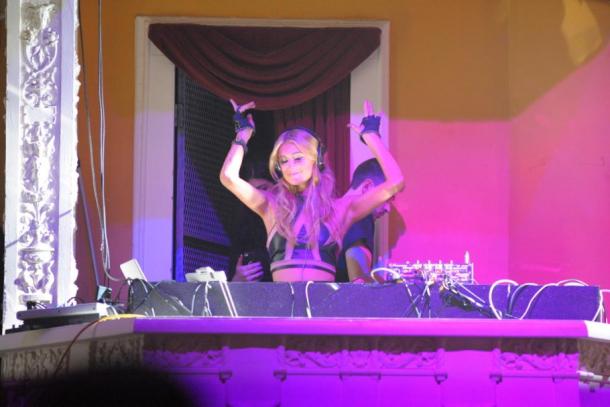 At the party «GQ Super Bowl» lit up with beautiful girls and one is not handsome, but the talent, judging by the number of awards in the past year, hip-hop activist:
Ashley Greene did not dress up and come hang out in casual clothes.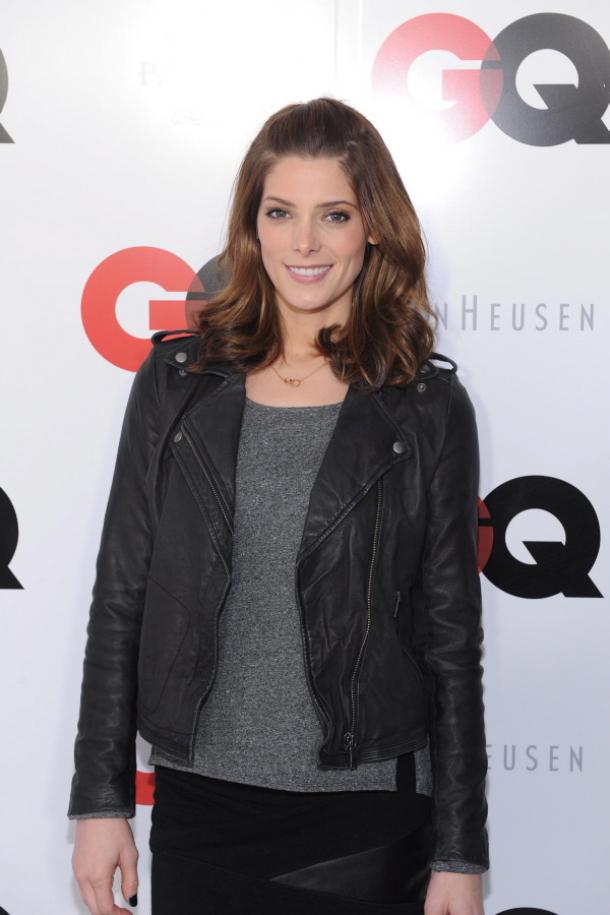 Kate Upton wore tight leather dress. Now I have no doubt that black slim.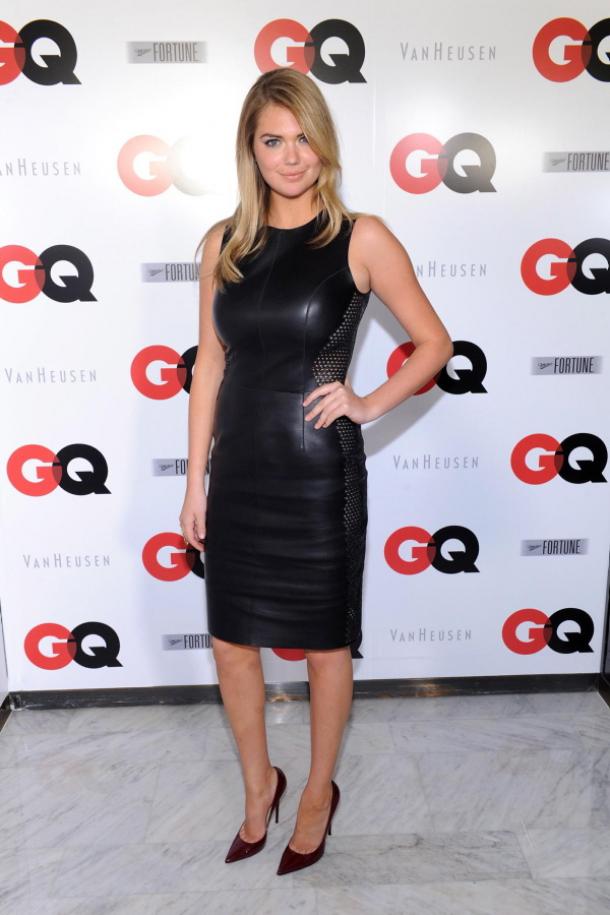 Macklemore
Joanna Krupa shone on the red carpet the night club and casino «Hyde Bellagio in the Bellagio Resort And Casino» in red lace dress.
Robin Thicke and Kendrick Lamar performed at «ESPN: The Party».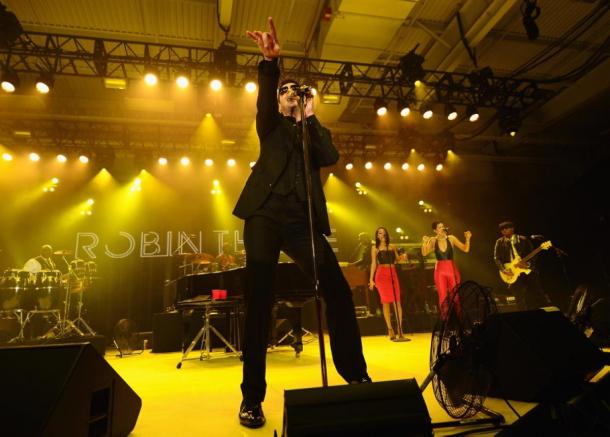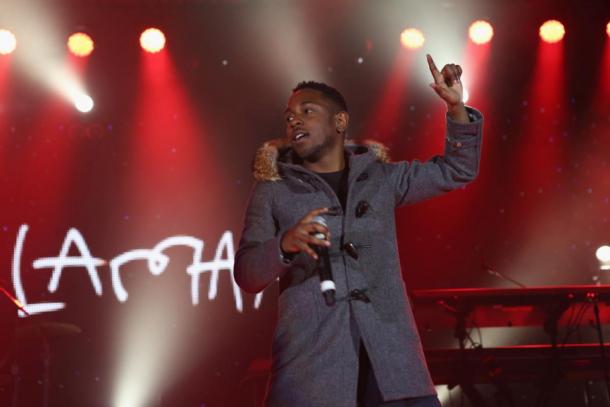 On the red carpet «ESPN: The Party» were such personalities as:
Miss USA 2013. Erin Brady, who would not hurt a stylist.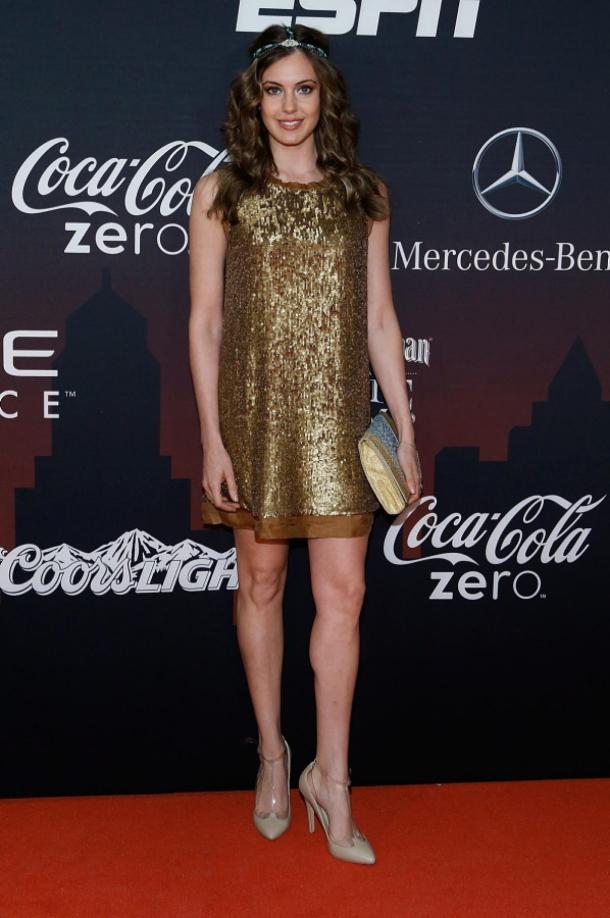 And Snooky, the manager where you can clap their hands (after childbirth Woman blown even more, and in fact before it was not skinny, but diet and the right mentor did their job).
«Shape & Men's Fitness Super Bowl Party»:
It is said that any couple of years and Sara Sampaio will be the new Adriana Lima, taking her "angelic place" in «Victoria's Secret». Like, they are incredibly similar. But nothing in common except the facial features, of course, I can not see. Sarah is too fresh and even if Lima is 40, and 30 Sampaio, I suspect that the first will look more attractive at times because of the disarming charisma.
Chrissy and John Legend Teygen attacked secular parties. The couple can not sit at home and they come, even where they are not welcome. Do not be surprised that in the "Oscar" will revolve around how photographers impudence enough.
Czech beauty Petra Nemcova, many have forgotten, and take it, and appeared on the «Shape & Men's Fitness Super Bowl Party». Now the '34 model.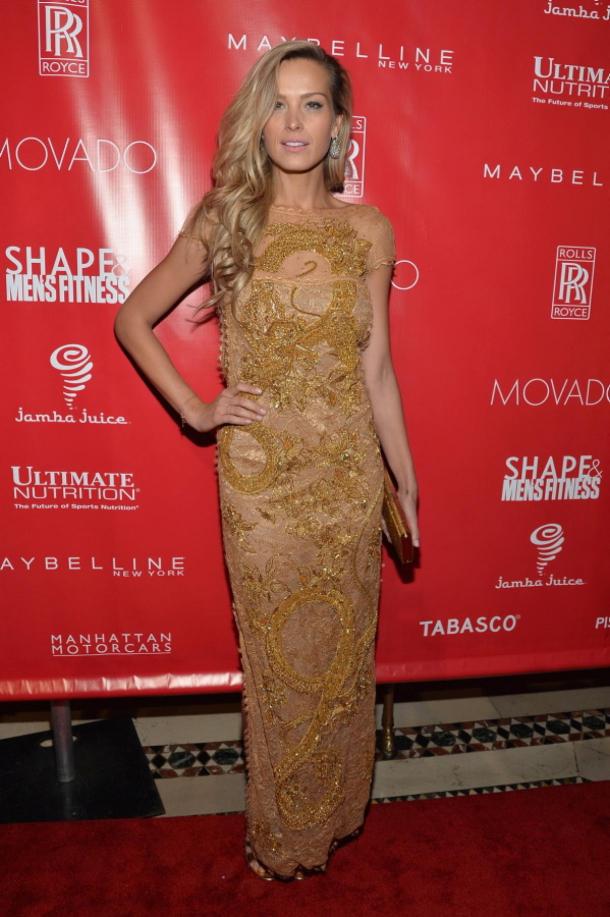 Chanel Iman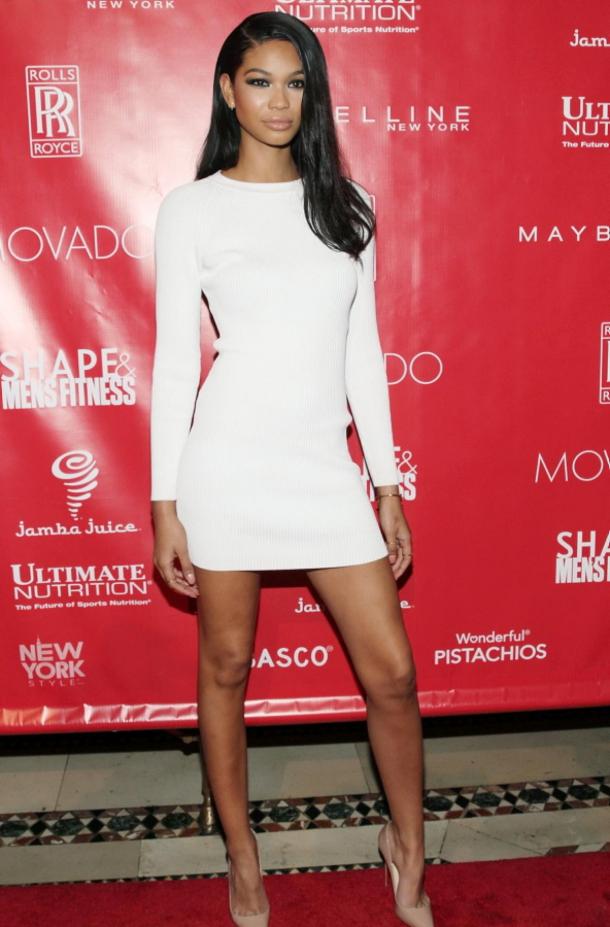 Marc Anthony warmed models of its hot songs in the style "salsa».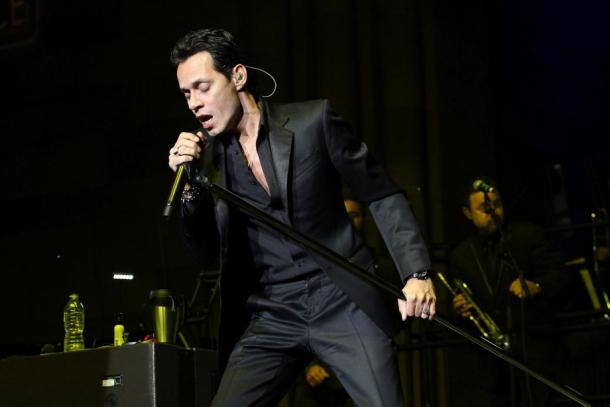 Solange Knowles at the party «Playboy». Even on the occasion of the "Super Bowl" Hugh Hefner rolls feast.
Aaron Paul and his wife Lauren Parsikian at the party TV channel «FOX Sports». Generally Aaron ("Breaking Bad") with the other channel, but as the show is over, it does not have any obligations.
Fall Out Boy performed at VH1's «Super Bowl Blitz: Six Nights + Six Concerts».
Stacy Keibler and Nick Cannon.