It is difficult to overestimate the importance of football in the life of each inhabitant of the United States. For most Americans, one of the most important days of the year is the date when to take place the so-called Super Bowl.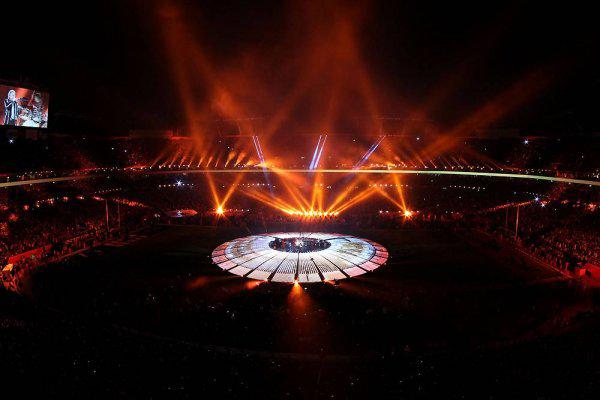 Super Bowl - it's the final of the championship of the National Football League (NFL), and which is determined by the country's Super Cup. Last Sunday was played the 44th Cup at the stadium «Sun Life Stadium», in Miami, Florida. The ability to perform in the show, which takes place during a break in the game - a great honor for any musician. No exception, and The Who.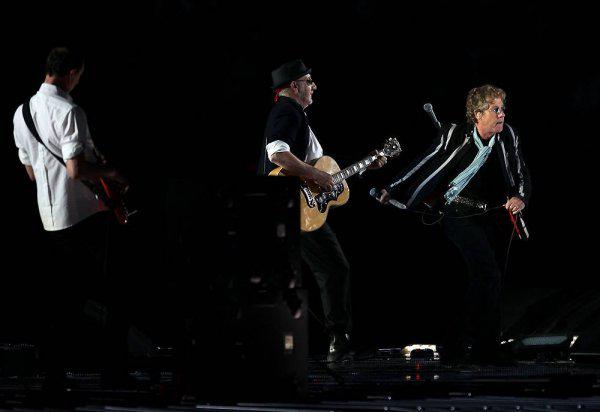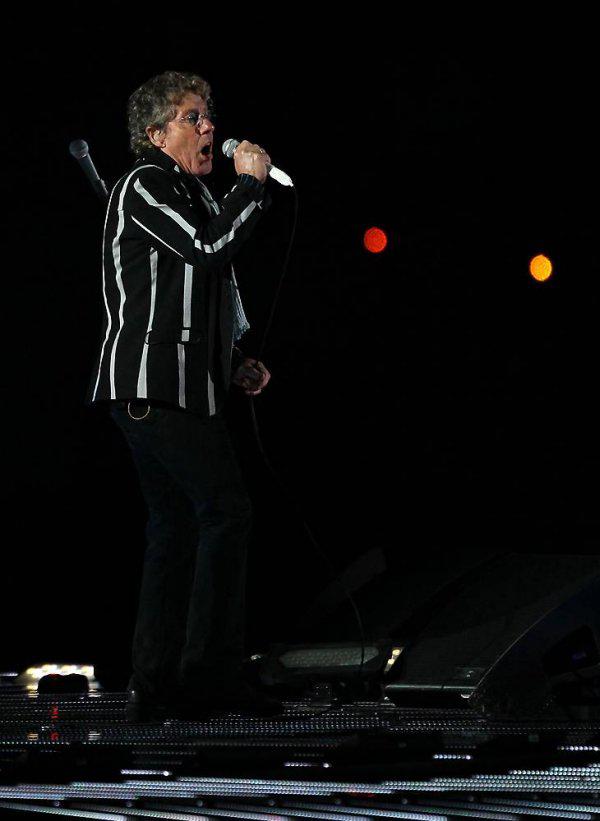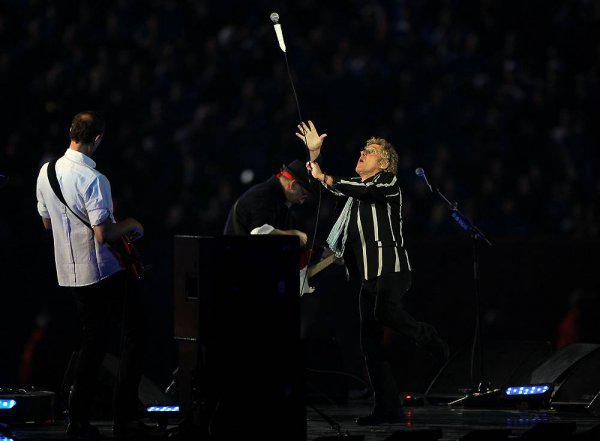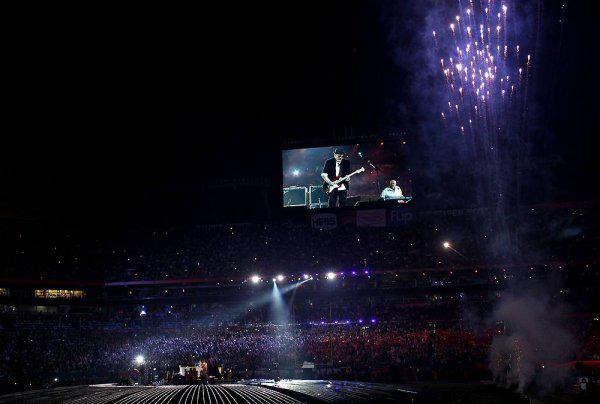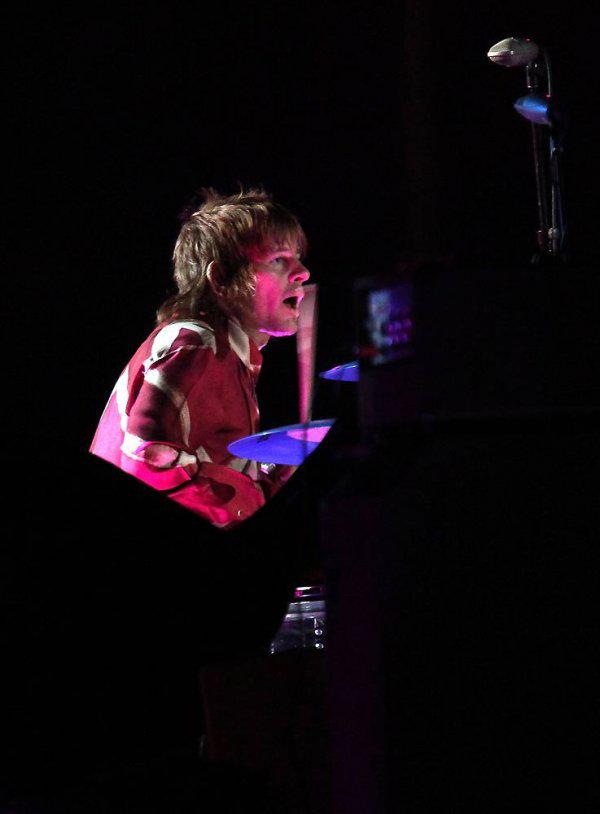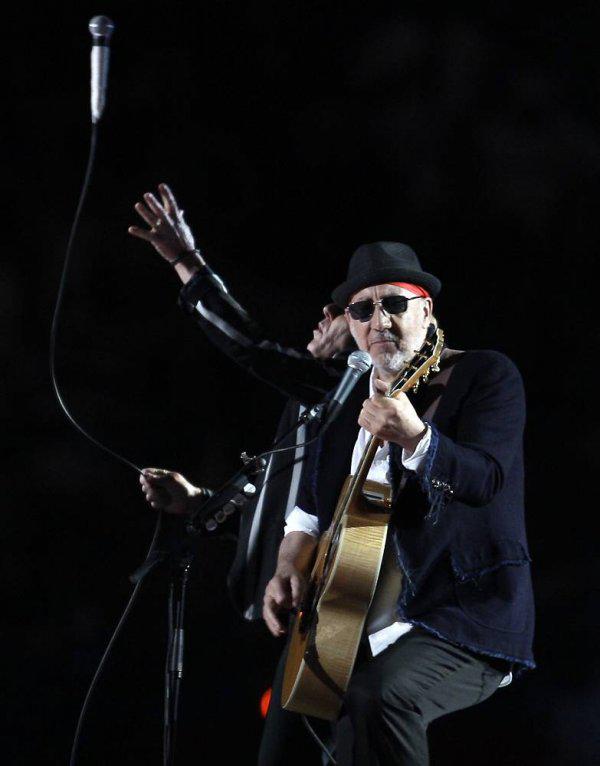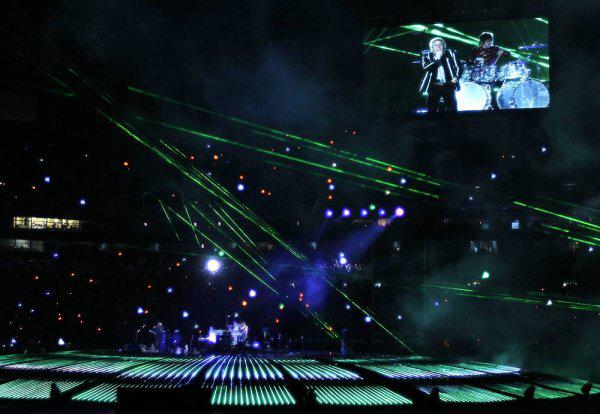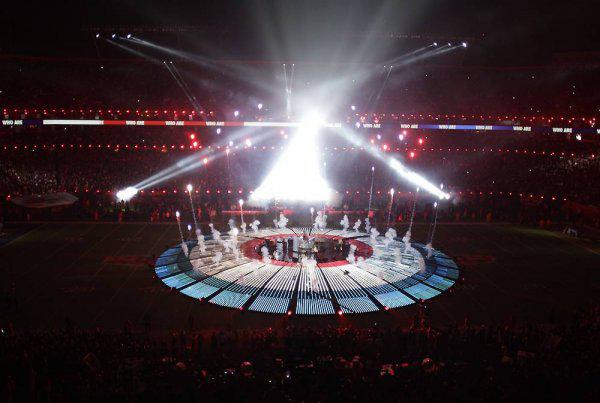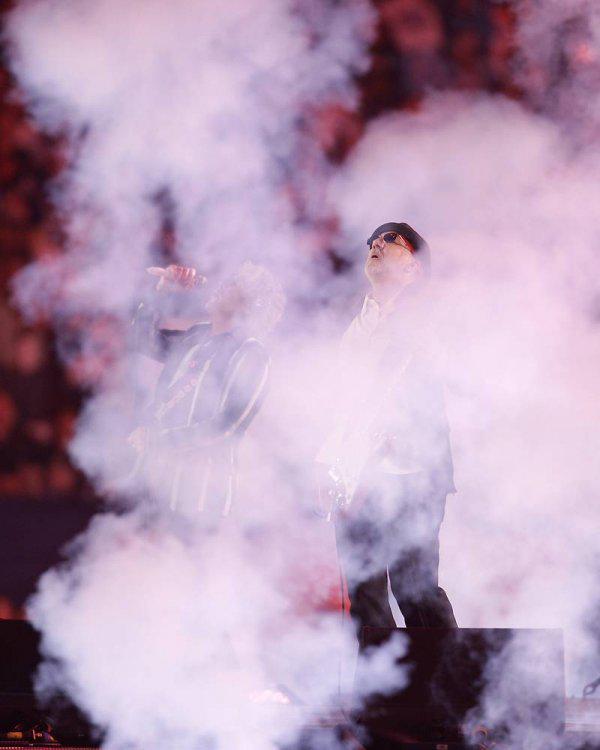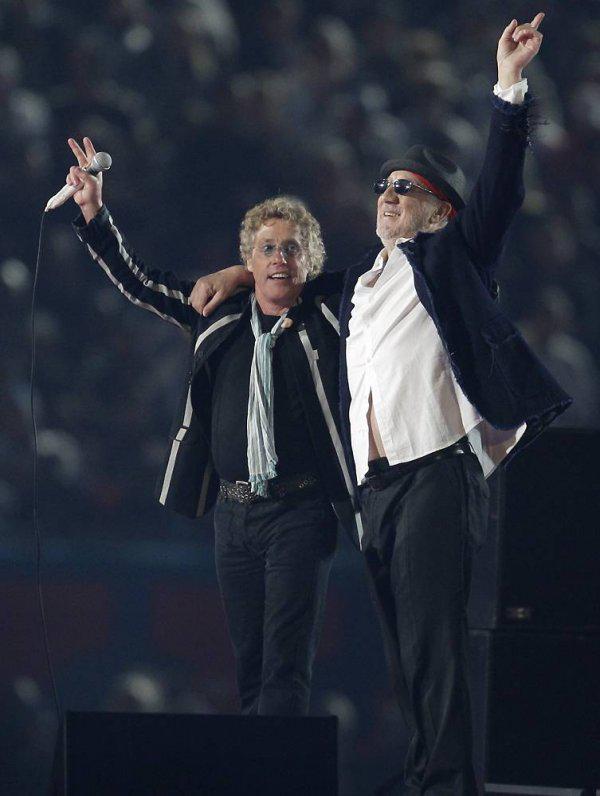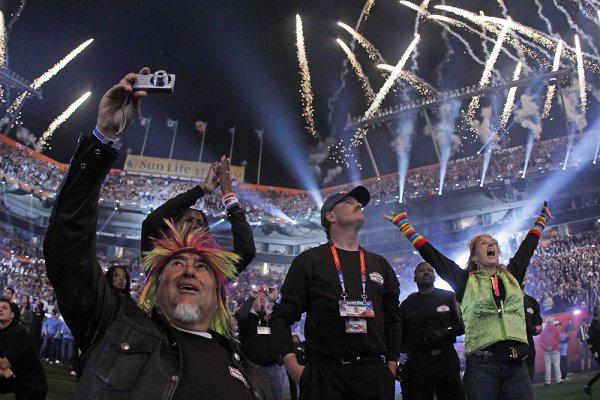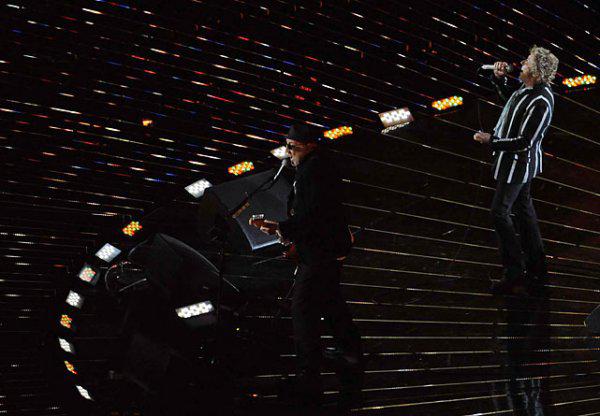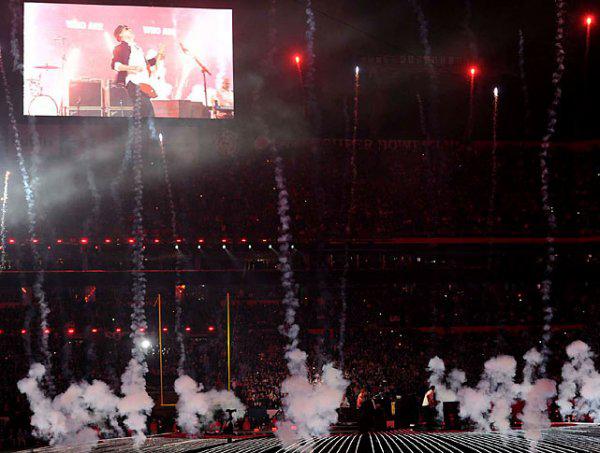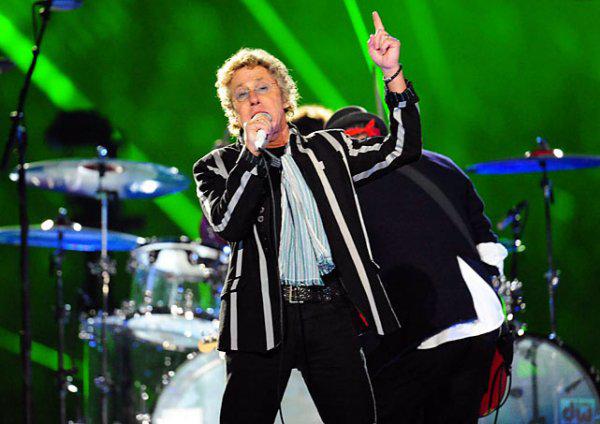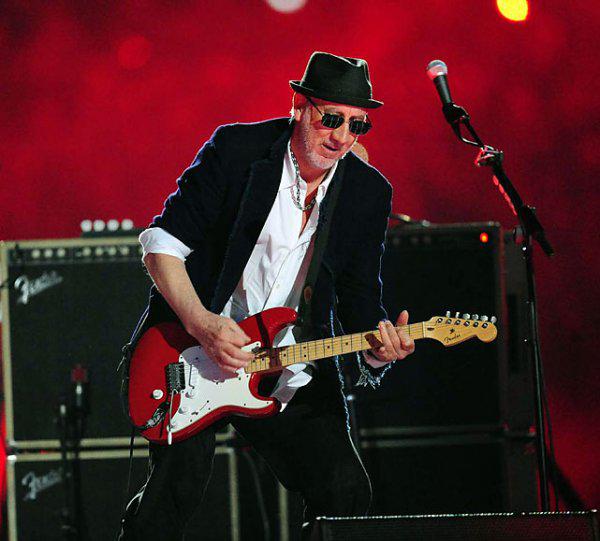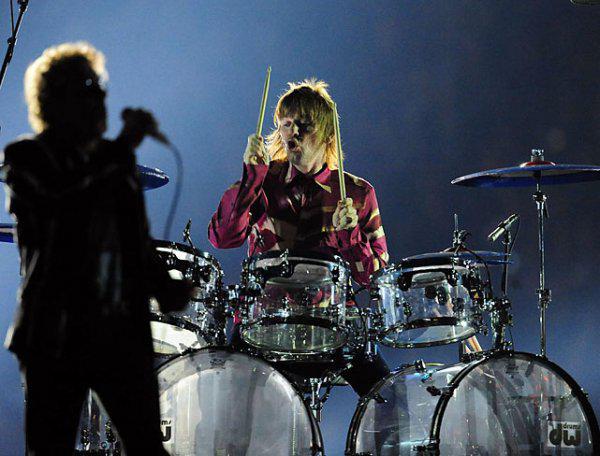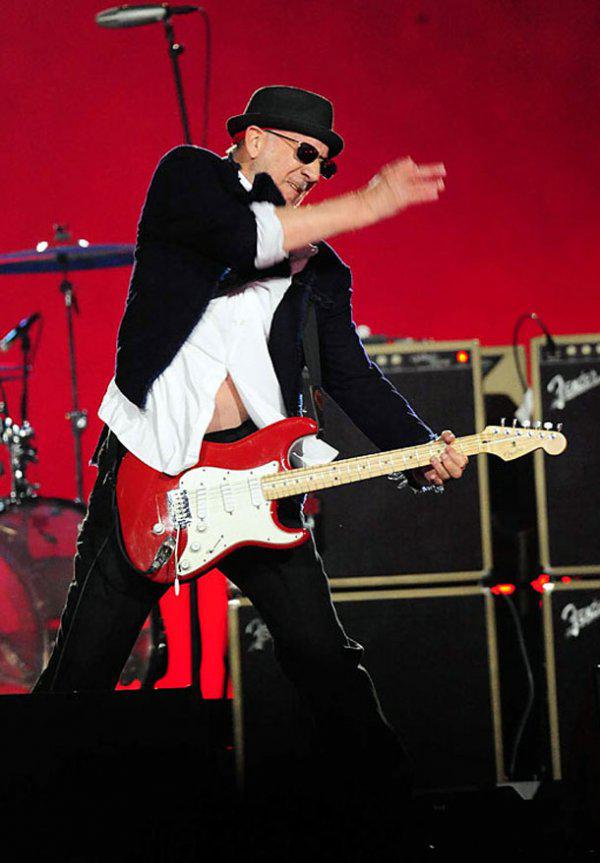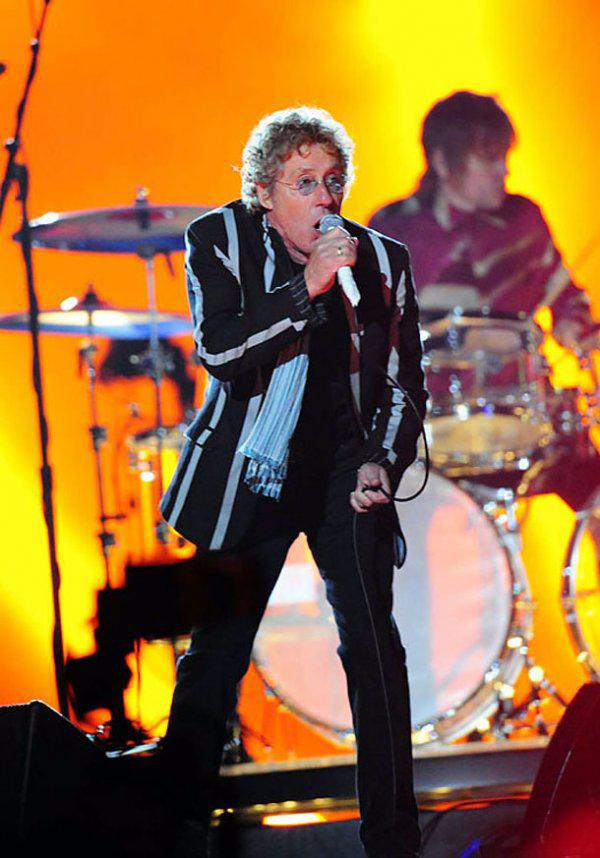 Roger Daltrey (Roger Daltrey), Pete Townshend (Pete Townshend), and Zak Starkey (Zak Starkey) played a great fiery set. And even if it was defective concert - he will remember all the guests of the event.