Today, as has already become regularity, there were many protests and sporting events. Even a new world record is set. But ... as a separate item the tragedy in Japan.
Japan is trying to move away from disaster.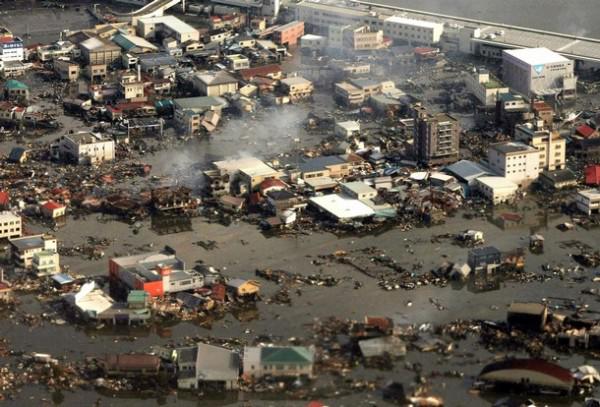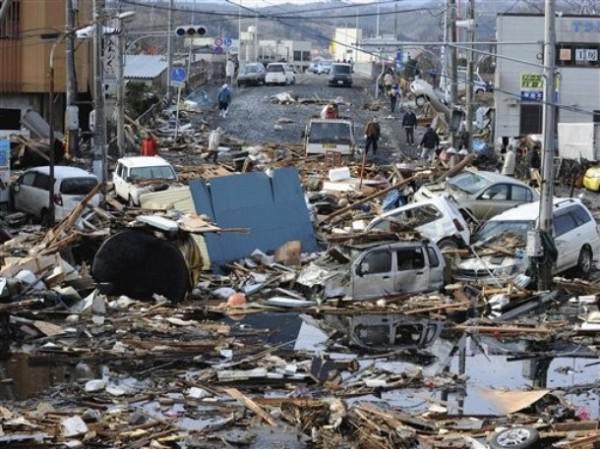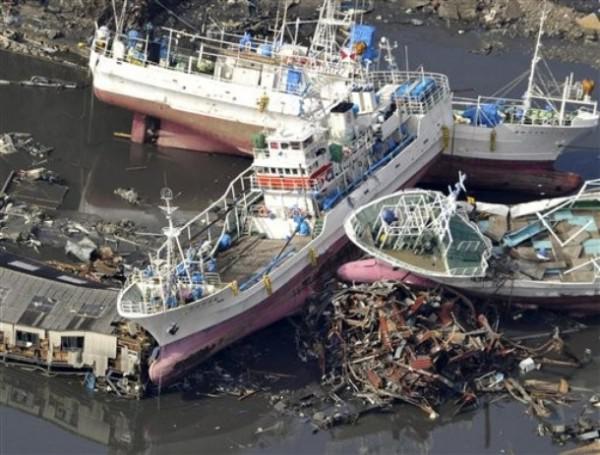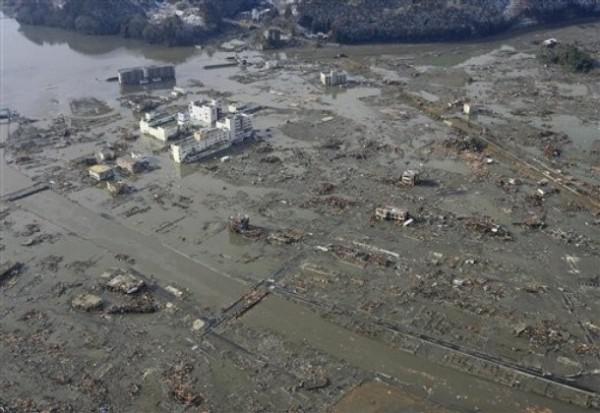 The inscription on the school grounds in the Japanese town of Minaminsanriku.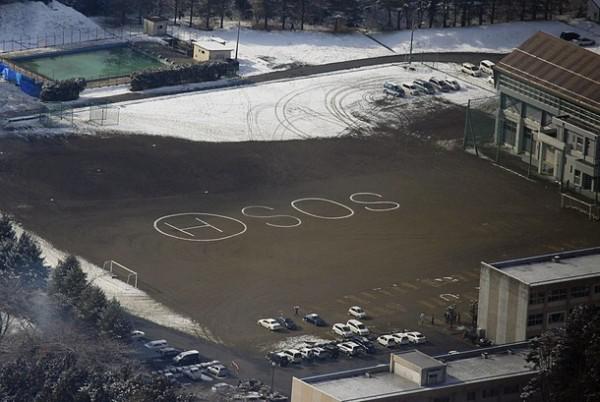 This is fake and is actually a scene in the action in support of Tibetan independence, which took place on the streets of Taipei.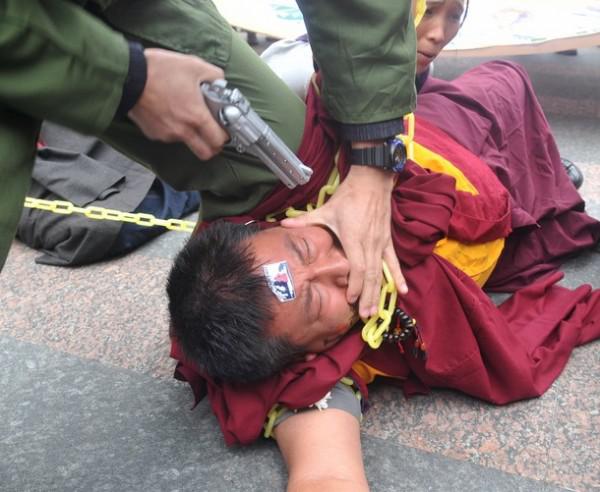 But this is the reality on the streets of the Azerbaijani city of Baku, where police detain young men suspected of having links with the opposition. On the eve of the social network Facebook, activists tried to organize a semblance of the Middle East scenario.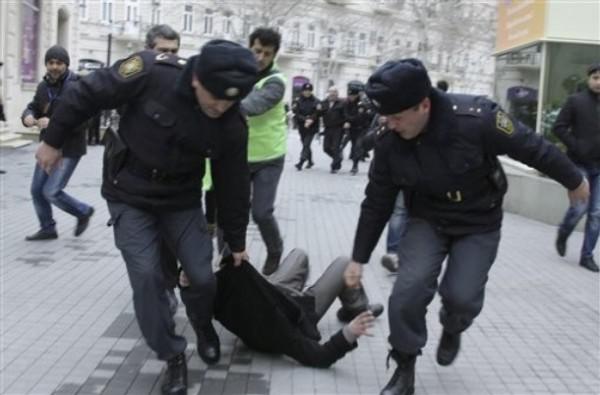 Thai "red shirt" demonstrations again took to the streets of Bangkok, after only released from detention of their leader.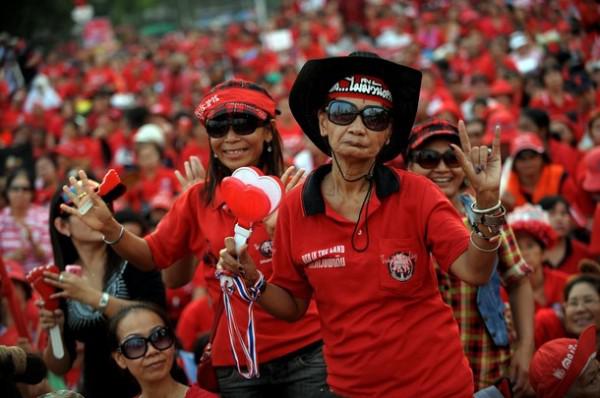 Indian snacks merchant passes the sand figures, calling for help to the victims of the tsunami in Japan.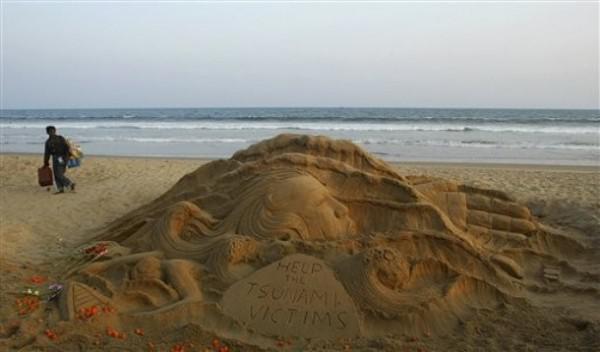 Tibetan nuns paid a demonstration in the Indian Darmsale anniversary of the failed uprising of Tibetan women.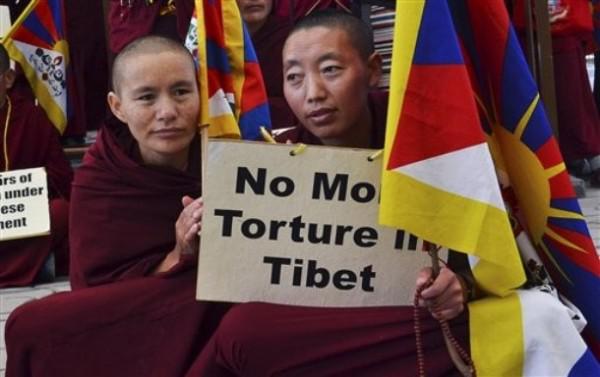 The car in a suburb of the Libyan Ras Lanuf after the shelling.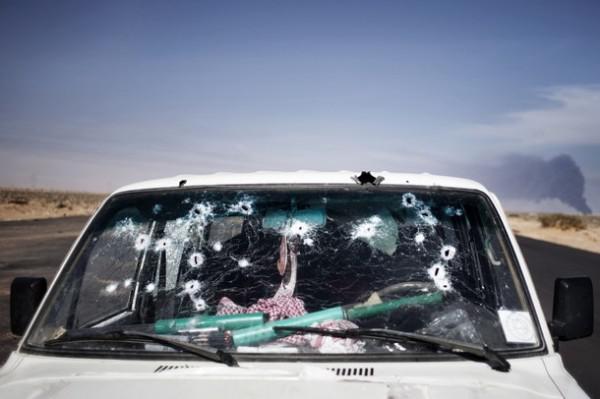 Israeli soldiers launch drone during an operation to search for a Palestinian killed five Israelis.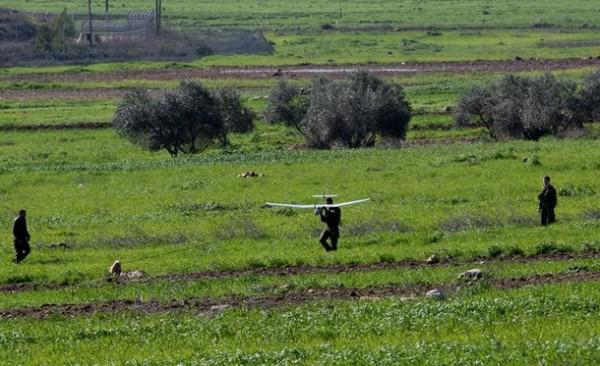 Analysts chemistry department of the University of Calcutta sorted butei magnificent petals, pollen, which is used during the festival of colors.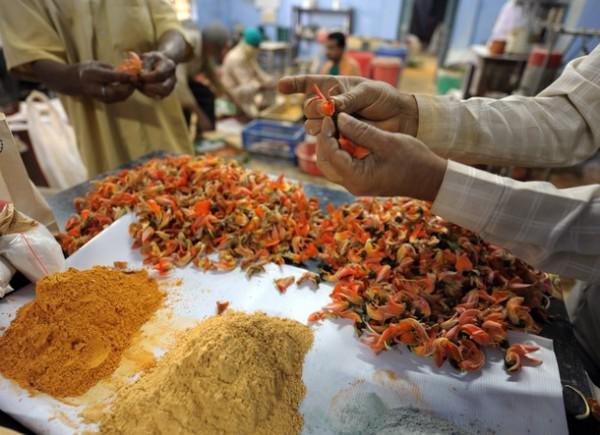 Fair Roma brides in Bulgarian village with a "fun" title Tomb. Girls come here to find a groom. The bride-price is around several thousand euros.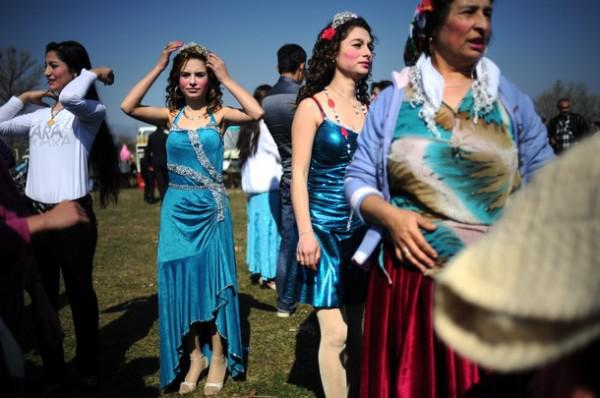 Australian surfer Clancy Dawson catches a wave in competition «Boost Mobile Surfsho», which took place at Sydney's Bondi Beach.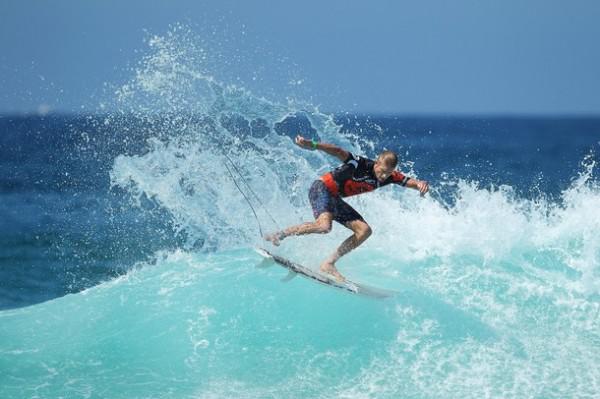 Germany's Magdalena Neuner goes to his next gold World Cup in Khanty-Mansiysk. At this time in the race with a mass start of 12, 5 km.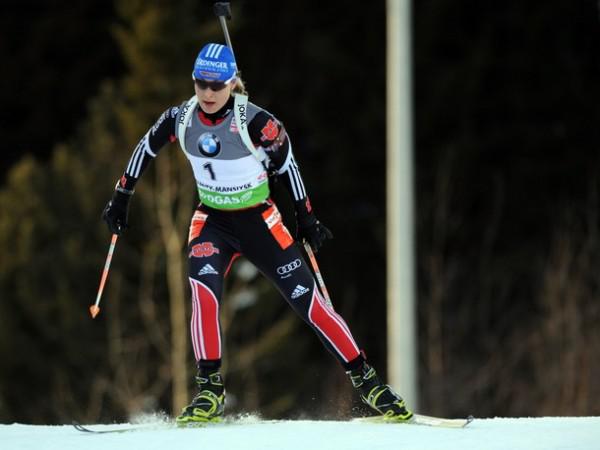 The abundance of receding ass while racing Sandown in Esher, UK.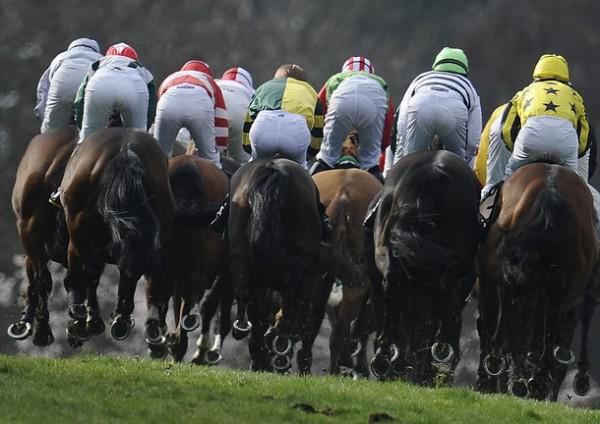 Lin Dan is trying to get a jump birdies during a quarterfinal match at the Open Championship of England against the German Mark Tsviblera.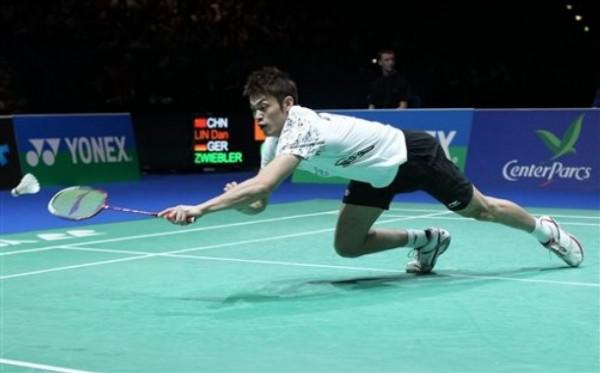 Fan Indian team before the match of his team at the World Cup cricket team against South Africa at Nagpur.
French athlete Yohan Diniz set a new world record for race walking for 50 kilometers. He turned to go the distance in 3 hours 35 minutes and 27 seconds!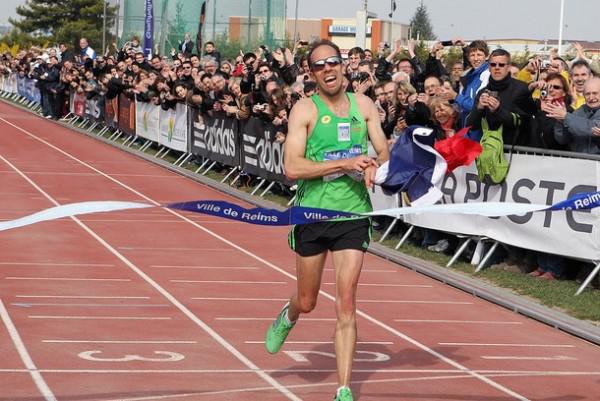 Player "Salzburg" Simon learns Chommer lezginka in level flight, and the opponent on the left, out of the club "SV Josko Ried", he podtantsovyvat.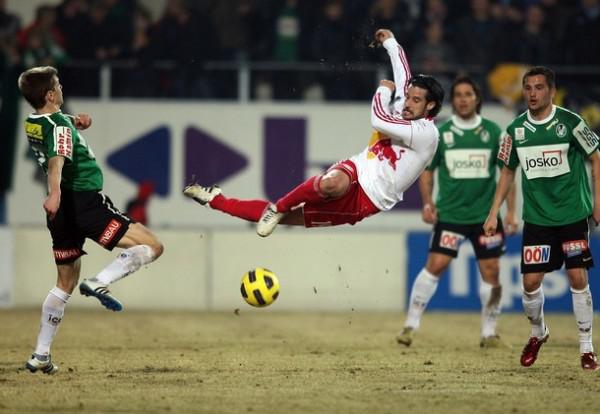 Swedish skier Maria Pietilae-Holmner during the Czech slalom World Cup in Alpine skiing.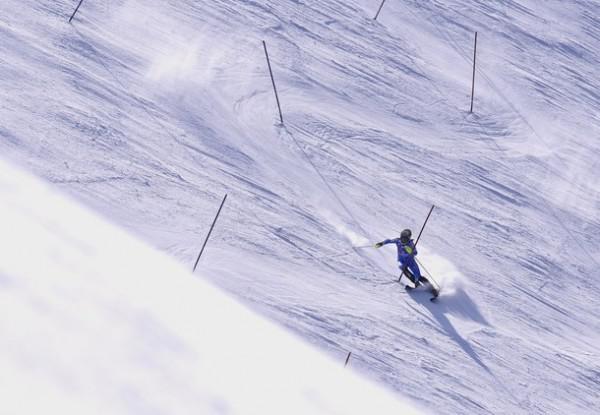 Fans of football club "Bolton" celebrate the victory over the "Birmingham City" in the FA Cup.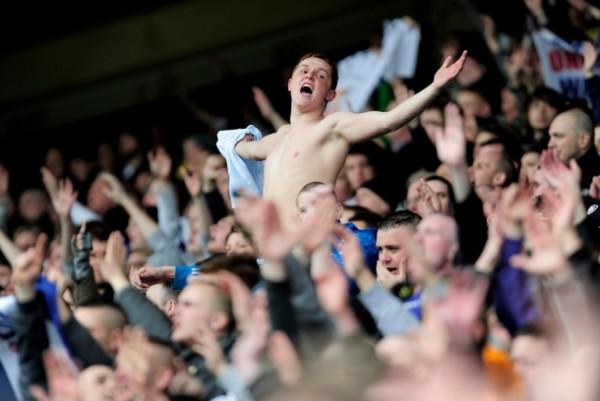 And this is how happy the players themselves.
Swede Johanna Johansson before diving into the water after jumping from the three-meter springboard. European Championships in diving in Turin.
Oceania Championships in BMX held in New Zealand.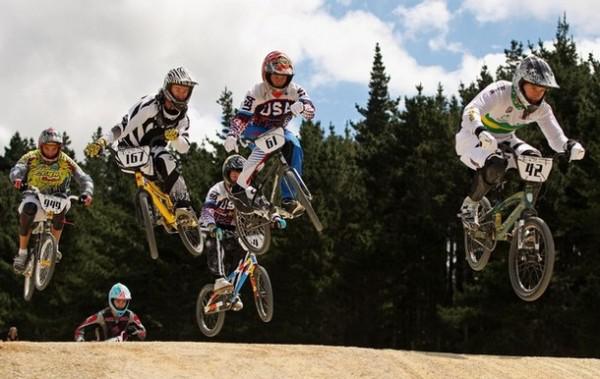 In Melbourne, Australia takes Grand Prix tournament on bodybuilding.
The models demonstrate dresses from Jatin Varma on the podium in Mumbai as part of Lakme Fashion Week.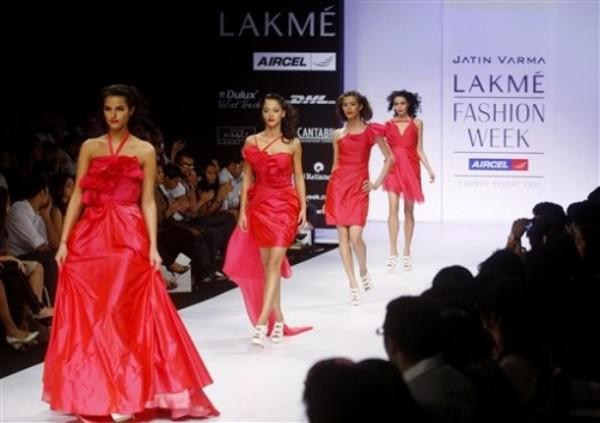 Photo: AP, Getty Images, Reuters