In Trondheim, Norway hosted the international forum among fans of lush vegetation on the face. The total number of participants exceeded 160 bearded barbels.
The absolute champion of the world was the German hairdresser Elmar Weisser, managing one half of their beards turn in a copy of the elk, and the second in the flag of the host country of the championship. For Herr Weisser is the third prize of his career. Earlier, he received the award for the best copy of the Brandenburg Gate and the Tower Bridge in London.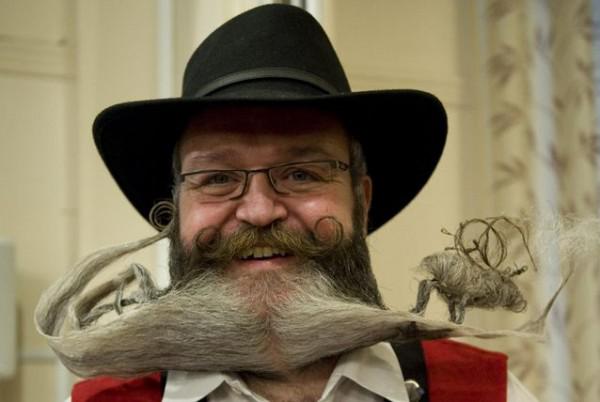 In addition to the absolute superiority (prize for the best styling), there are 13 categories in which contestants compete. For example, in the best style "Salvador Dali" style "Musketeer" or "Goatee". World Championship held every two years, starting from 2005.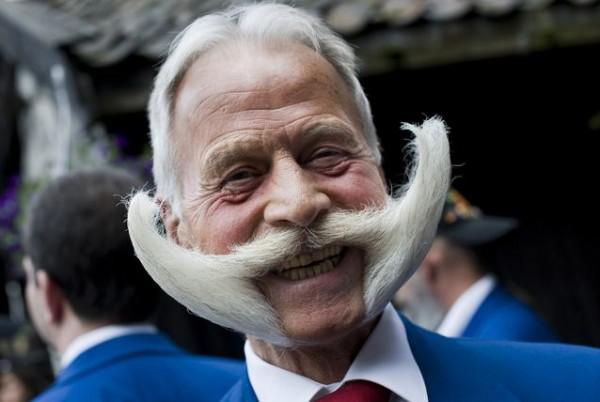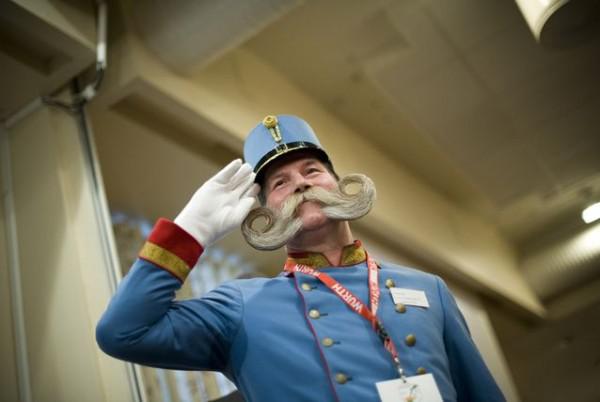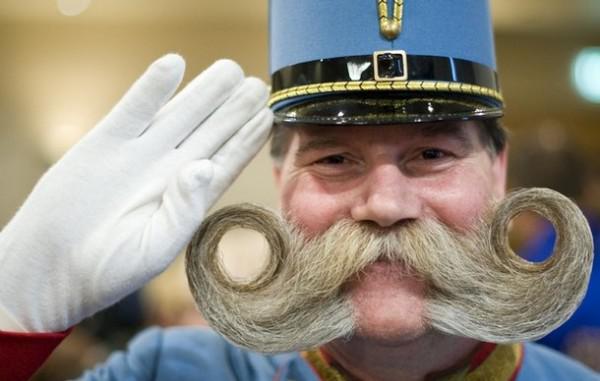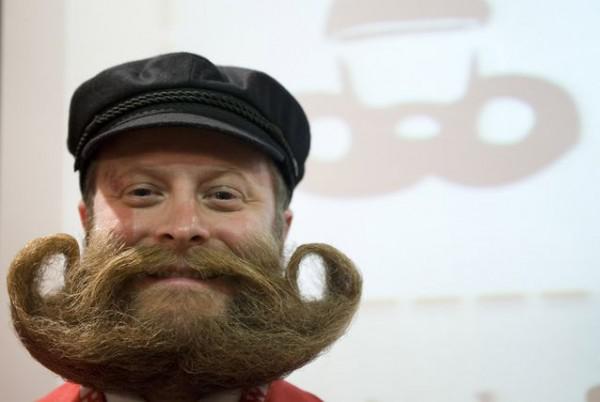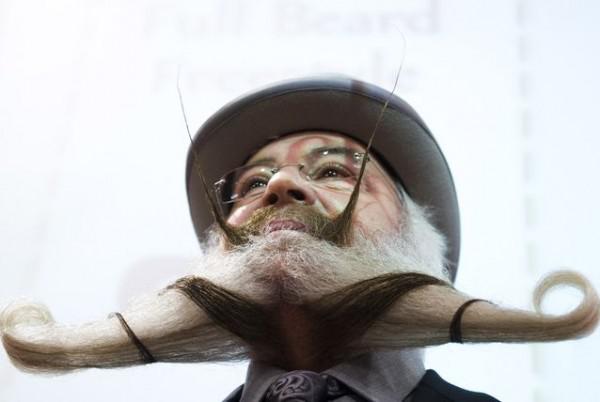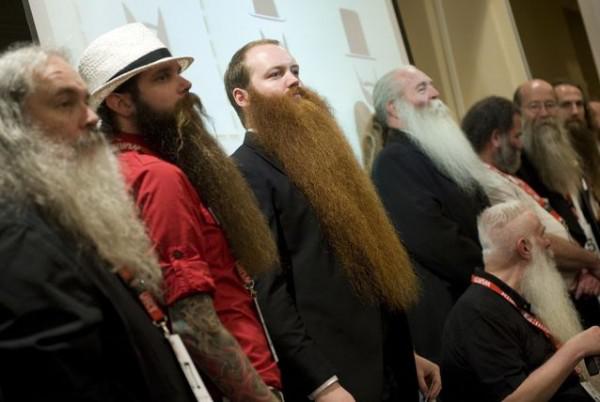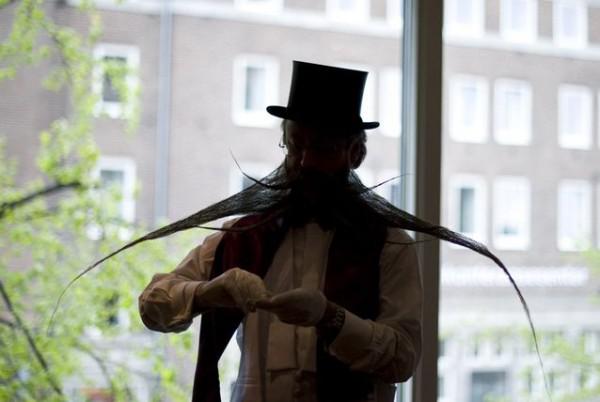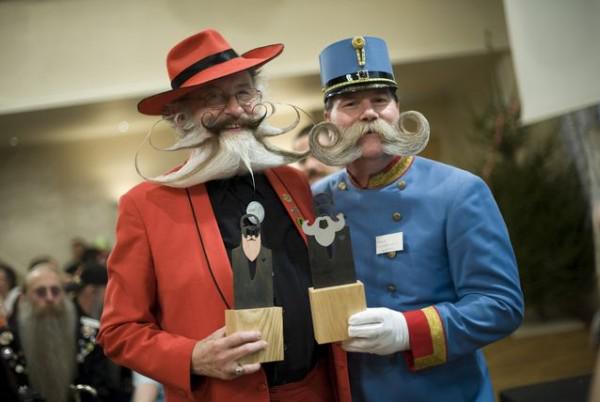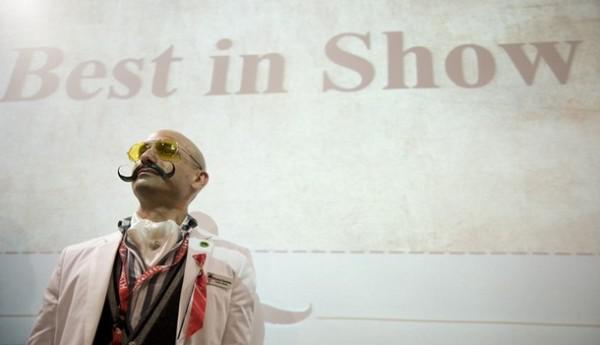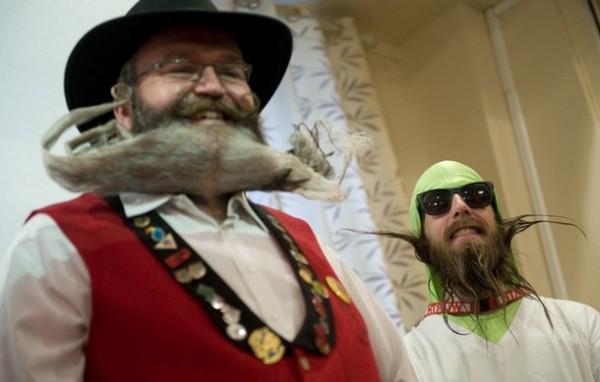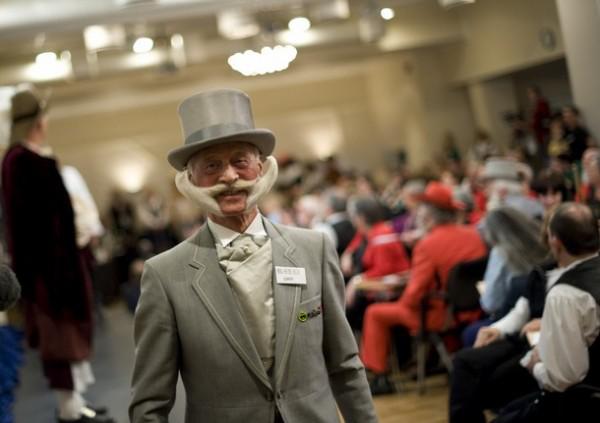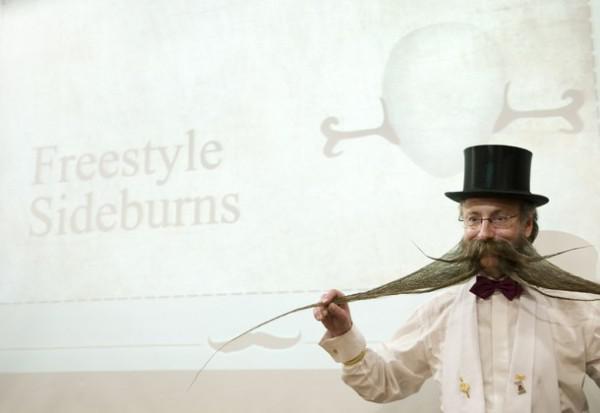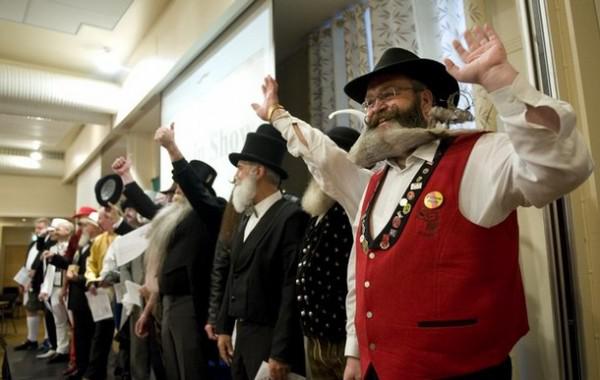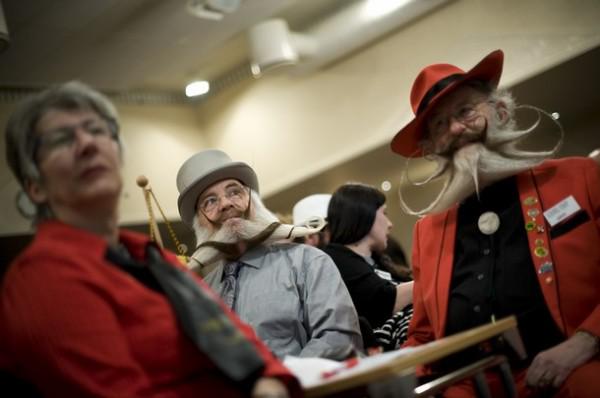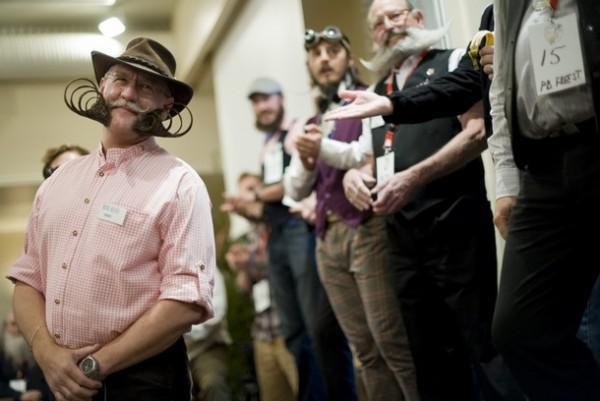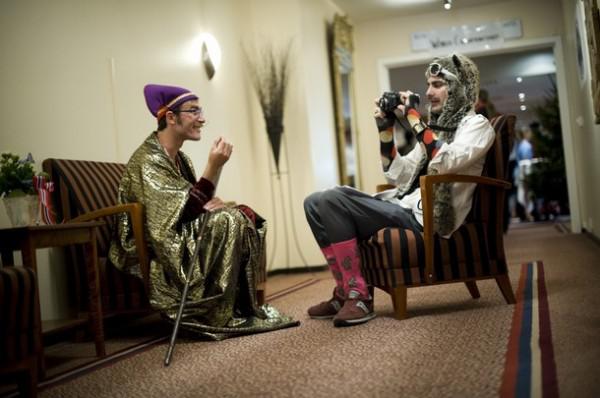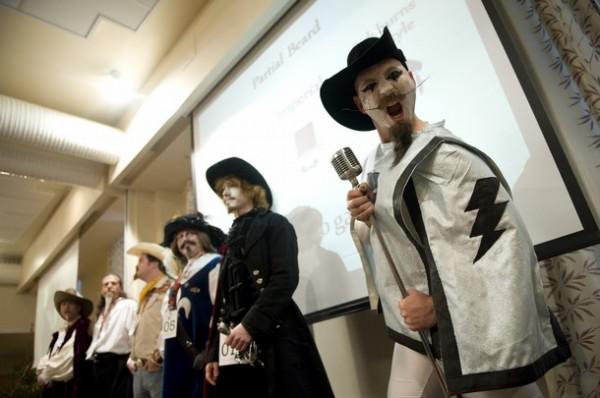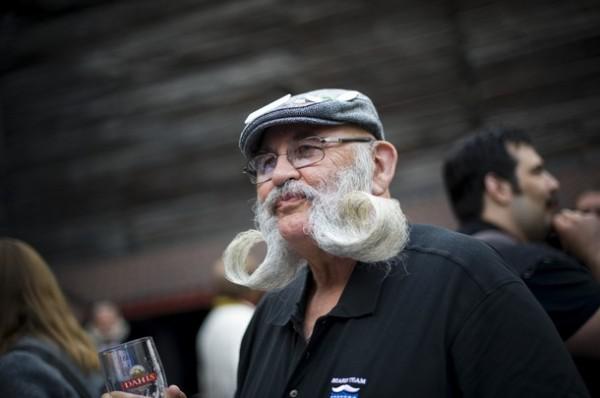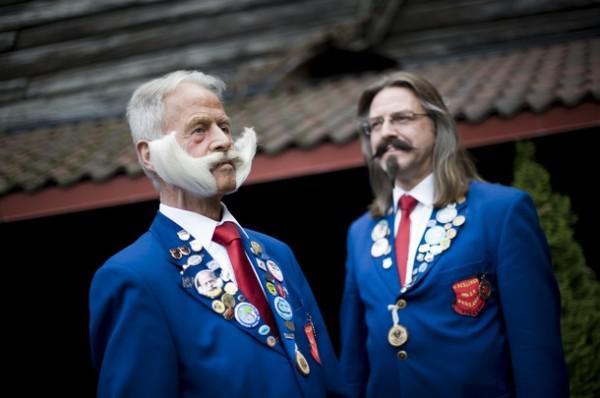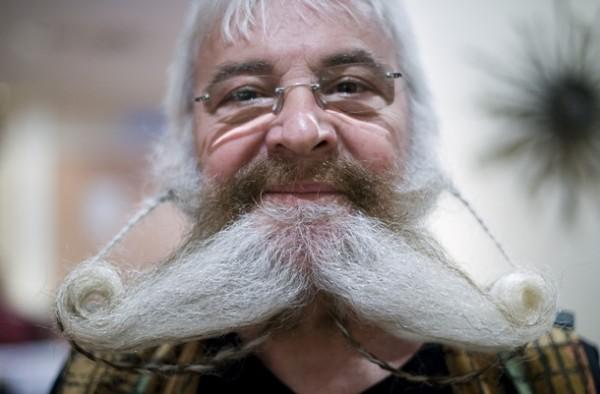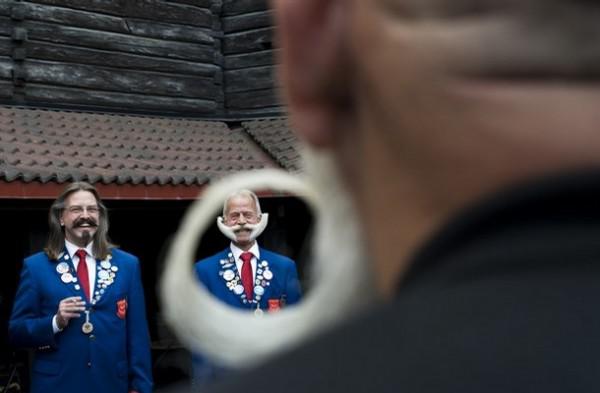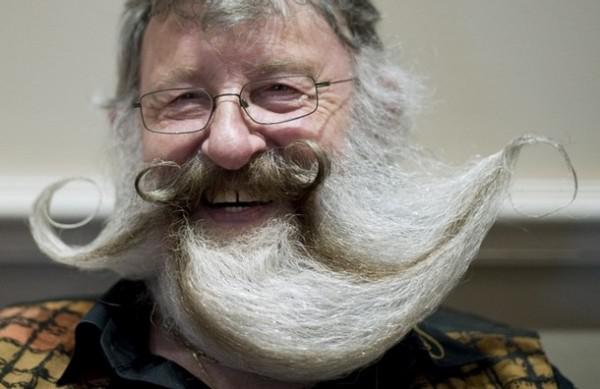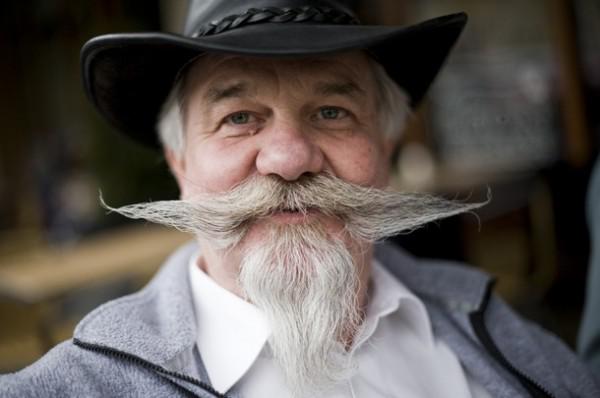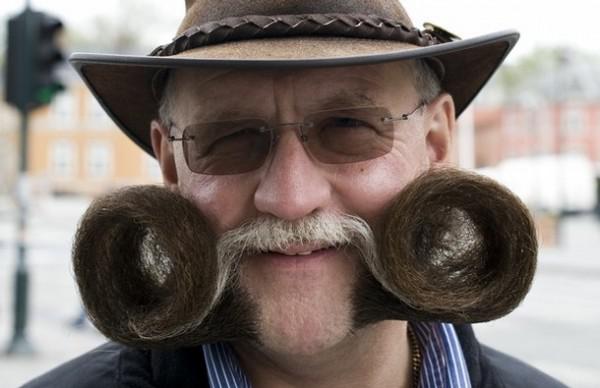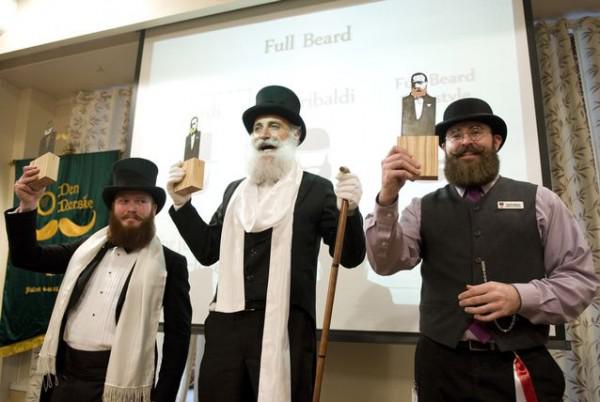 Photo: AP, Getty Images, Reuters