Many famous men adorned his face vegetation.
Famous barbel very different historical significance from different countries and eras.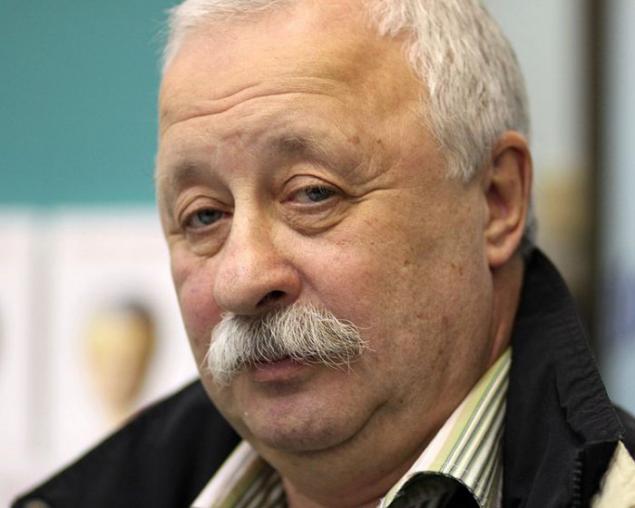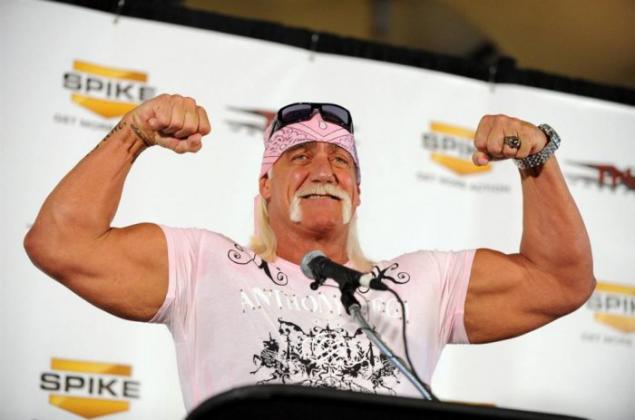 Hulk Hogan
Wrestler Hulk Hogan is one of the most famous lovers of Fu Manchu mustache. In the photo, he proudly shows them together with impressive biceps during the presentation of his book "My life outside the ring" at Madison Square Garden October 27, 2009.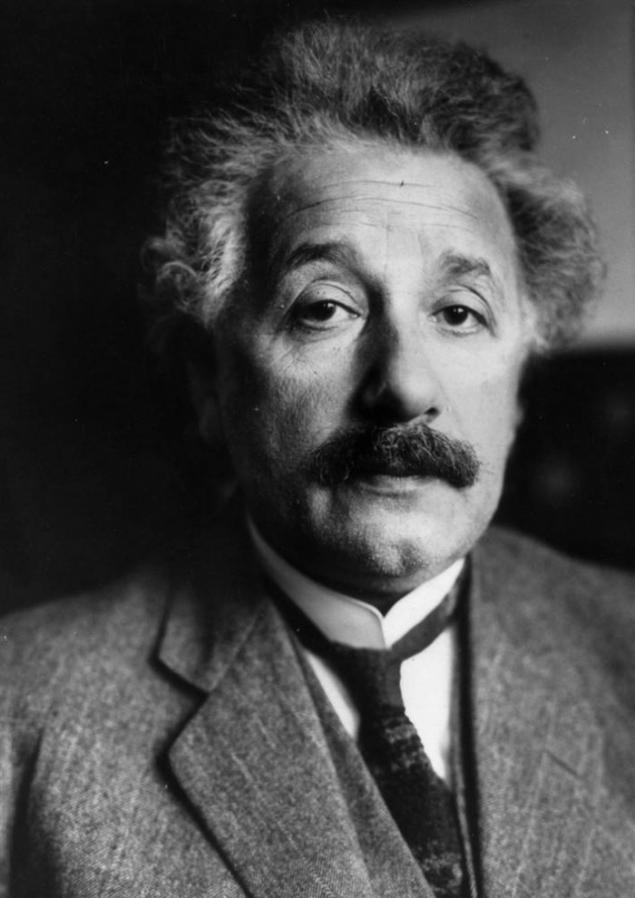 2. Albert Einstein
Besides the fact that Einstein was a genius of mathematics and the father of modern physics, he was still wearing a beautiful mustache. Together with the bushy mustache and unkempt hair complements the image of a brilliant but absent-minded professor.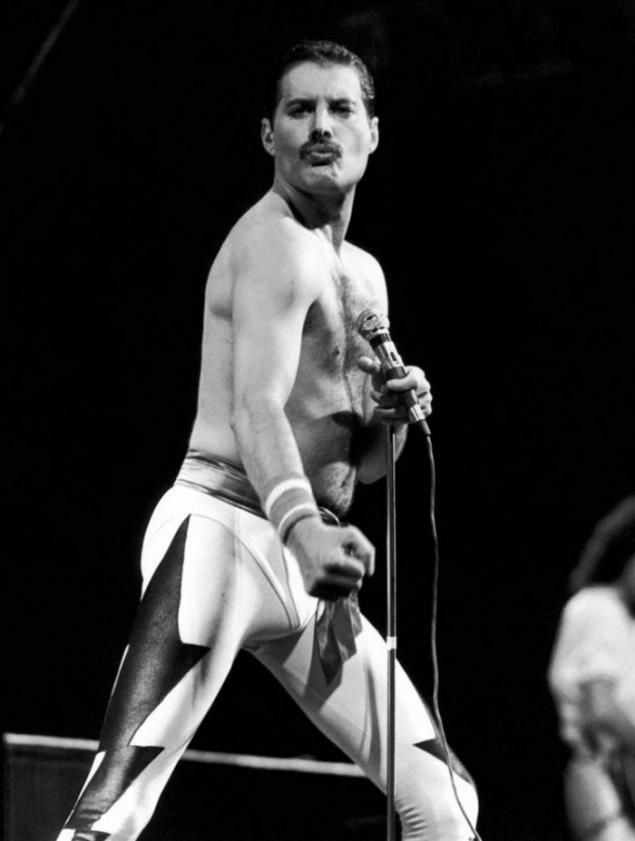 3. Freddie Mercury
"We have rastryasёm," sang the last singer of the band «Queen», who always wore a mustache. Born on the island of Zanzibar, this powerful singer died of AIDS in 1991 at the age of 45 years.