I must say that at this fashionista caps should be the more, the better. And if a child most of the time we got rid of them at every opportunity, trying to look older, now already well aware that cap, more than any other article of clothing, can emphasize the individuality and make a trendy way. In addition, the fall and winter fashion headdress - it is not only stylish, but also heat. So what are the fashionable hats 2012-2013 offer us a well-known fashion houses for the coming autumn-winter season.

Trendy set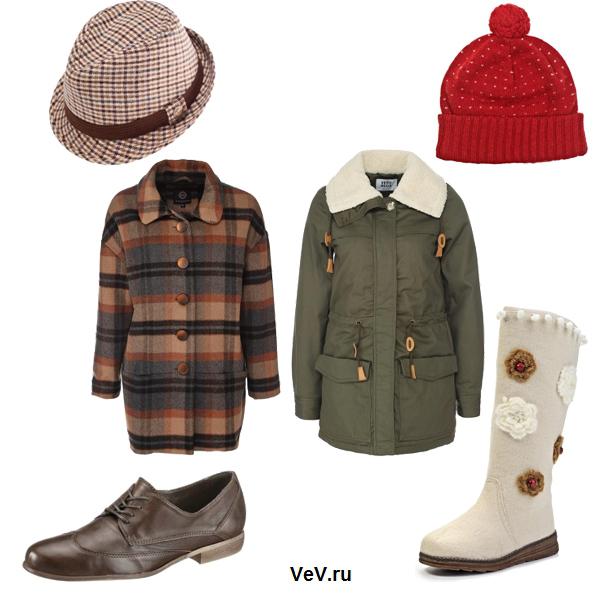 BUY PRODUCTS FROM SETH

Shoes Quelle
1999 rubles.

Coat F5
5720 rubles.

Cap Burton
2020 rubles.

Hat Goorin Brothers
2 650 rubles.

Boots Nadasa
4 140 rub.

Warm jacket Vero Moda
4220 rubles.

Baseball Cap and 2012-2013

In the new season COX stylish hats and caps. Of course, long before they were considered to be the subject of men's wardrobe, but today - the cap is one of the favorite things at the fair half of mankind. So now the caps of different styles - it is very popular in most styles of headgear, such as youth, sports, military, casual.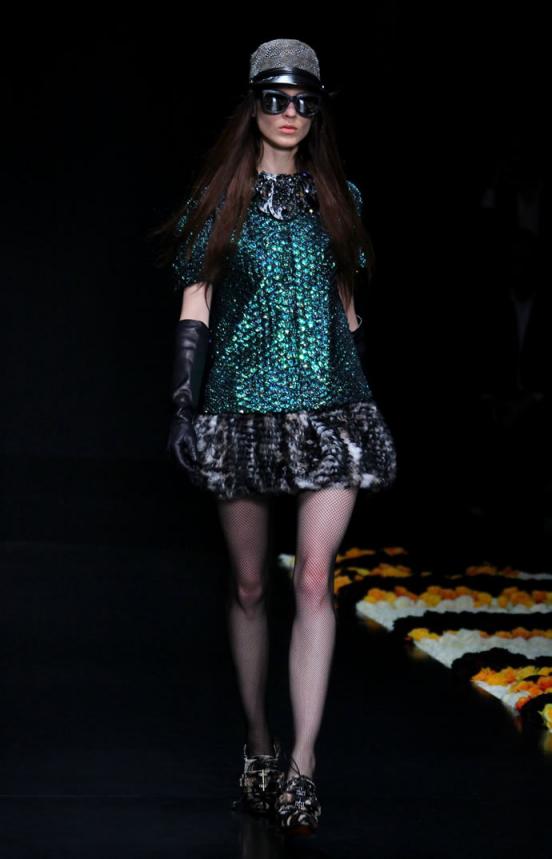 1. Roberto Cavalli
The most relevant upcoming autumn and winter 2012 will be the leather cap. For example, with sunglasses. This image is bold and very sexy, that offers us a Roberto Cavalli in his collection autumn-winter 2012-2013.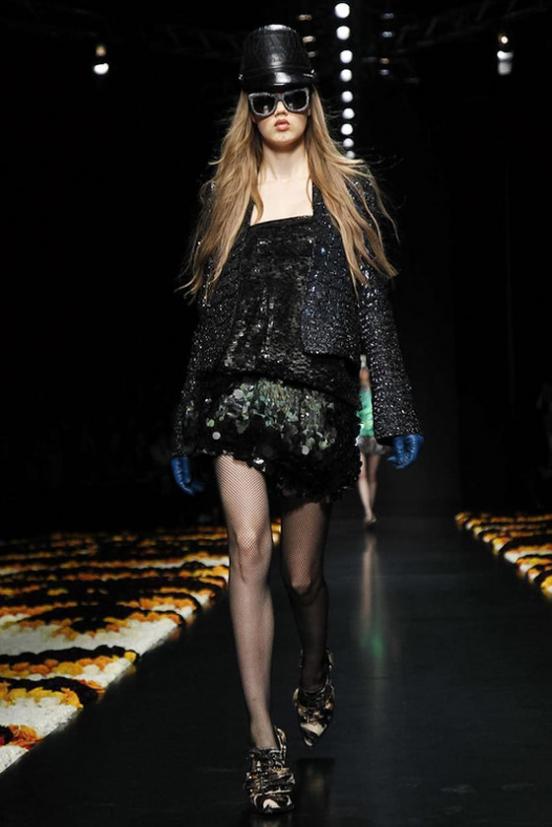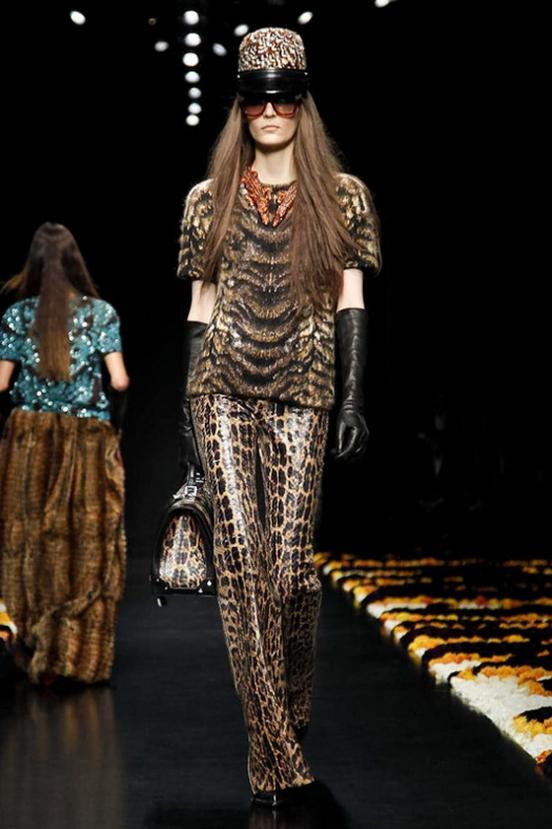 2. Burberry
Burberry is more traditional. Caps 2012 volume of the brand, the male type of dense tissue, and, of course, with the most that neither is a traditional coloring - in the box and "fly." Hats Burberry can be successfully combined with sports clothing, unisex style and casual.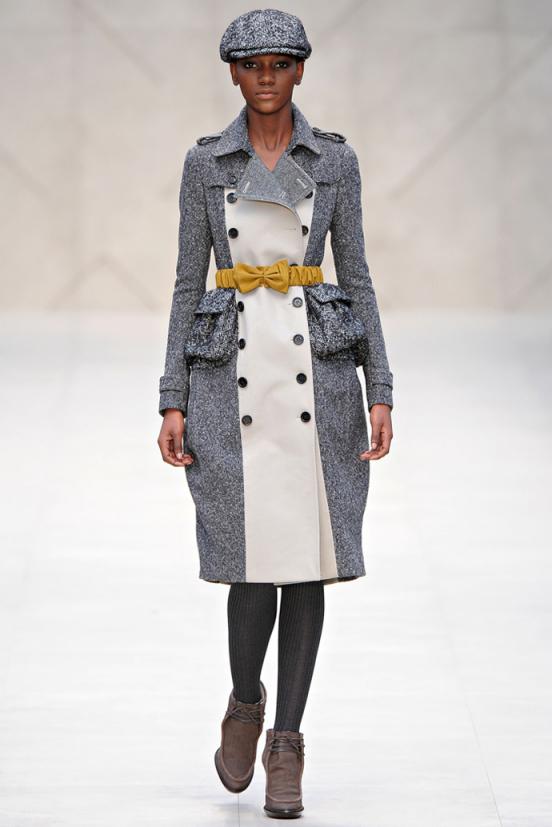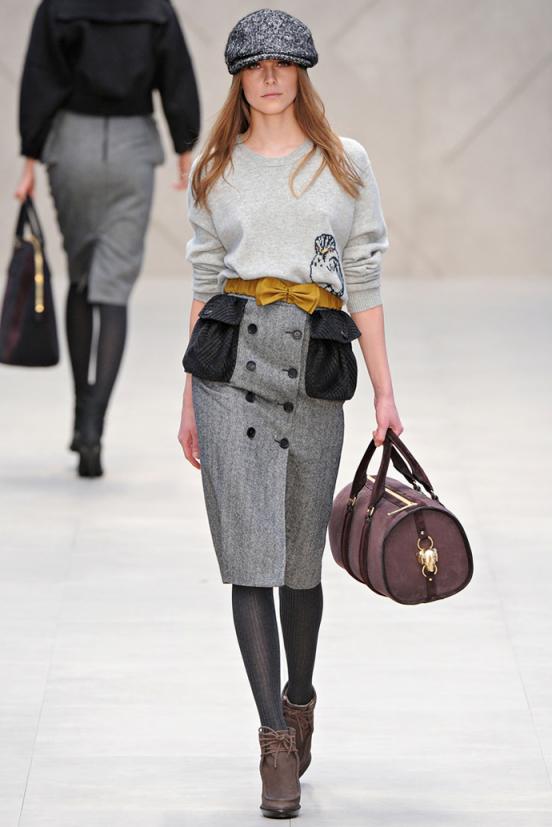 3. Prada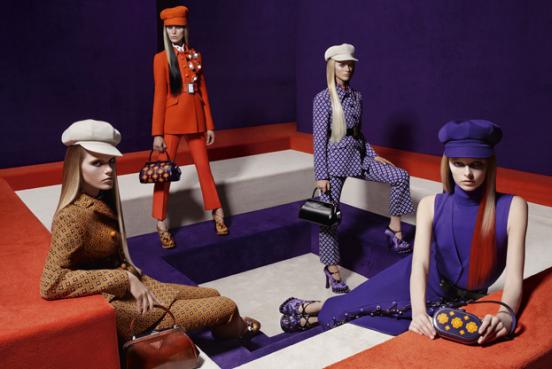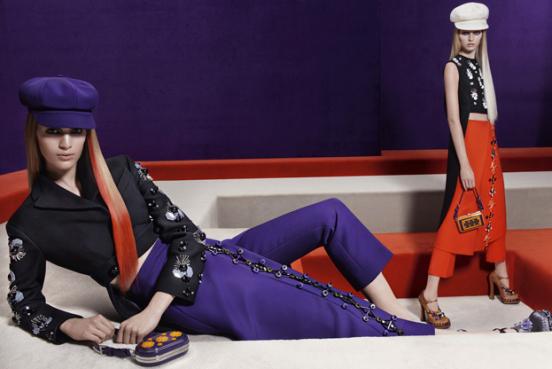 4. Ralph Lauren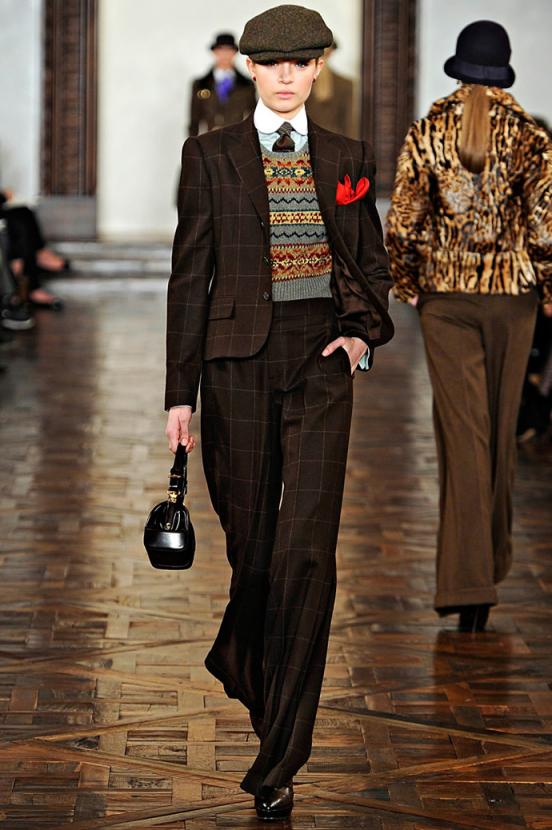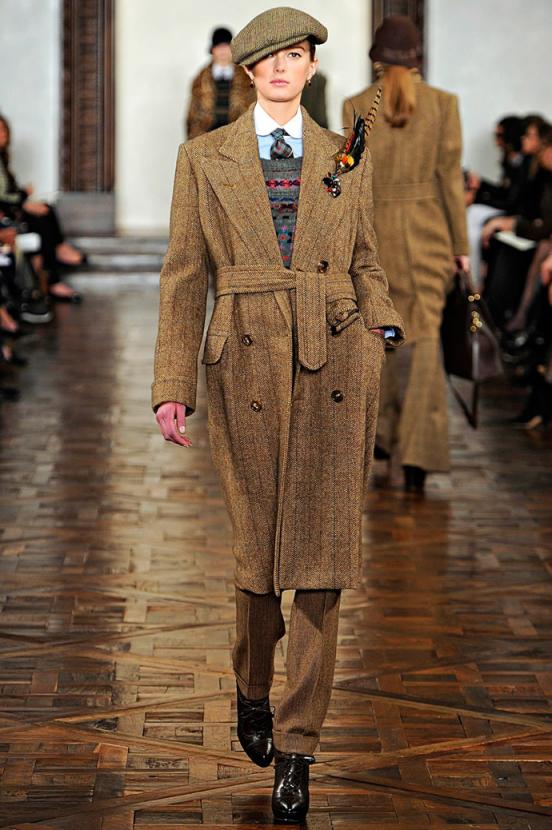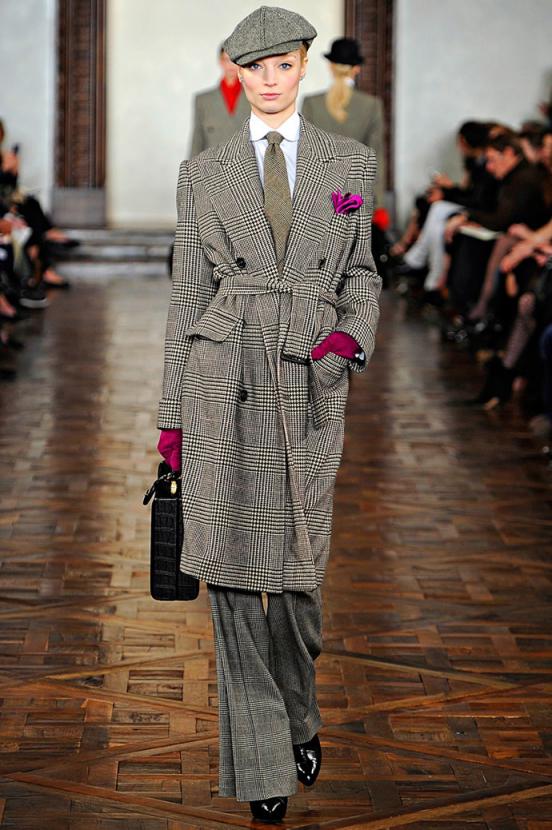 5. DSquared2
Another object of a man's wardrobe, which was chosen by the modern fashionista - a cap, not handing over his position at the forefront of fashion for several seasons in a row. Despite the fact that there are different models and stylistic diversity: some are very similar to the cap operating the early twentieth century (MaxMara), the other, no less original - has a slightly elongated shape - this interesting idea designers learned of the details of the uniforms of employees of hotels. Such models headdresses 2012 were presented in the autumn-winter collection of the brand Dsquared2.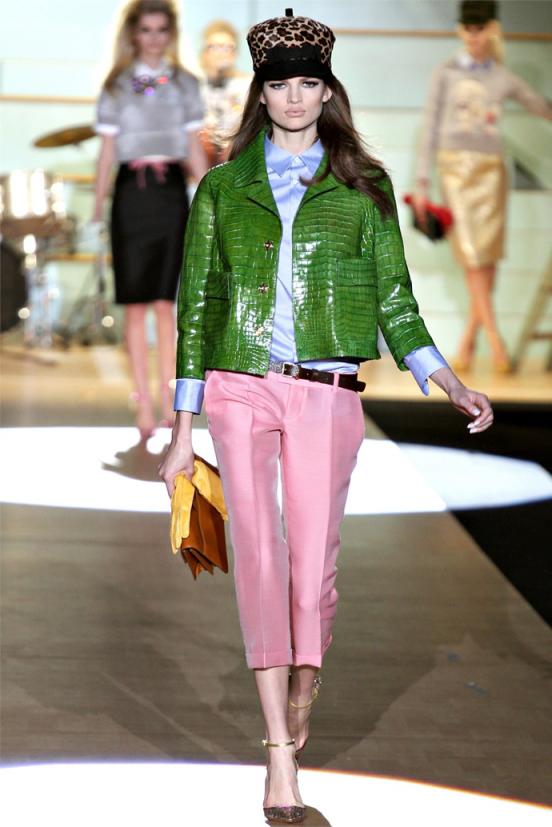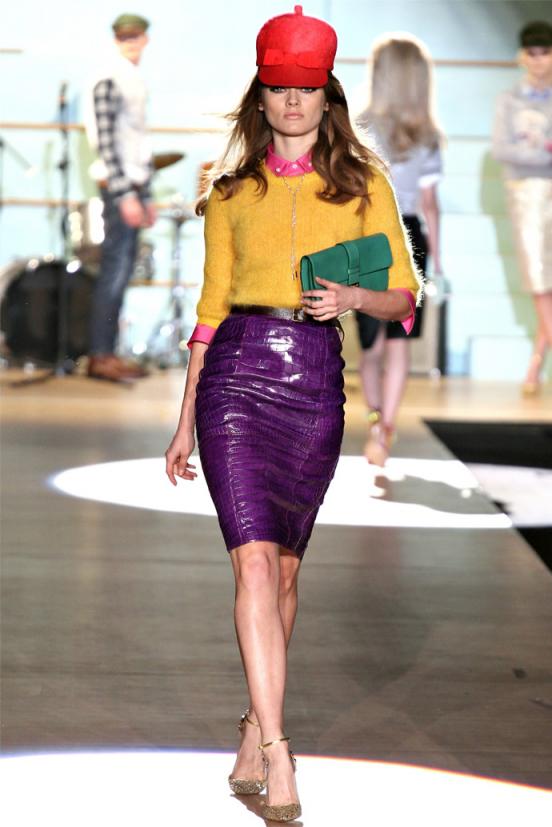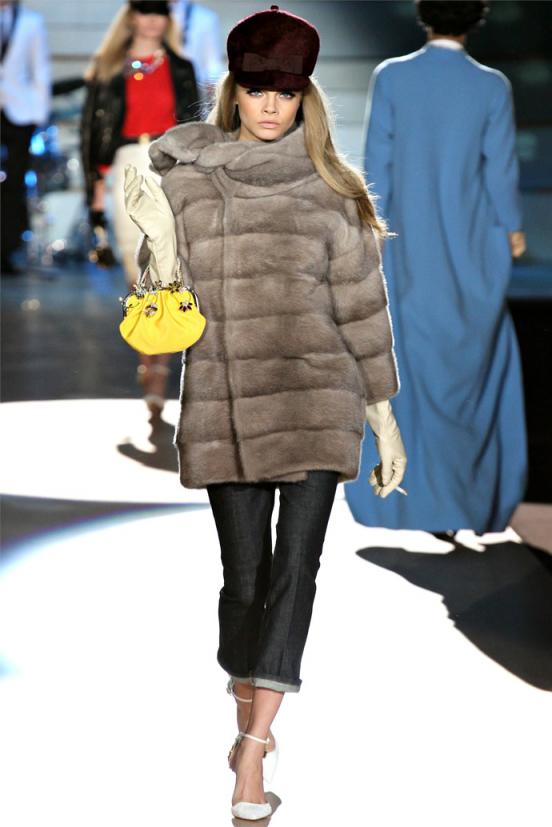 6. MaxMara
7. Lanvin
At Lanvin increasingly looking to cooler weather, so the offer for the autumn 2012 the elegant and warm fur cap.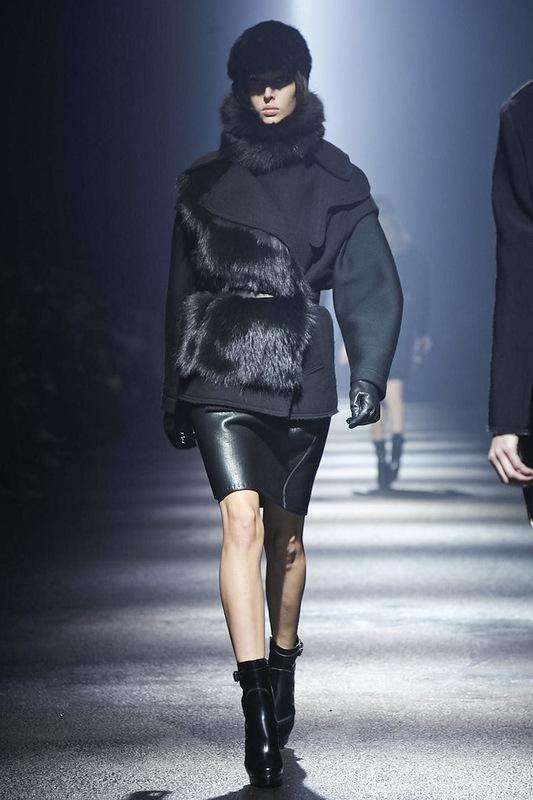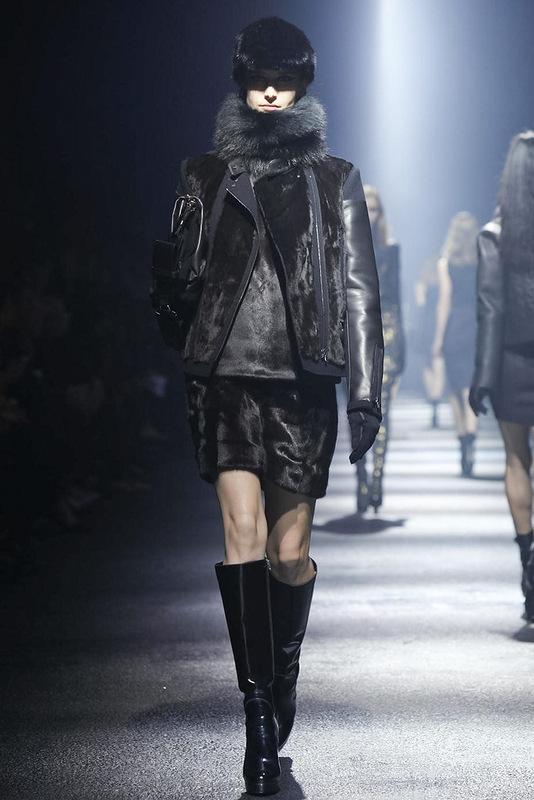 Hats 2012-2013

Beautiful stylish hat - an obligatory and loyal companion confident fashionistas. In the coming fall 2012 season couturiers offer an incredible variety of styles and colors of hats, and even a model of the most unusual forms.
1. Marc Jacobs
It looks fantastic and surprisingly original wide-brimmed hats of the designer Marc Jacobs. Their stunning headwear designer created in 2012 mainly because of sheared mink painted in various colors. His hat looks very extravagant and definitely appreciate the extraordinary ladies. And perhaps they are not alone, because the volume hat Marc Jacobs made a splash at the New York Fashion Week. This is exactly the case when the headgear looks not only very funny, but also, no doubt, stylish and fun.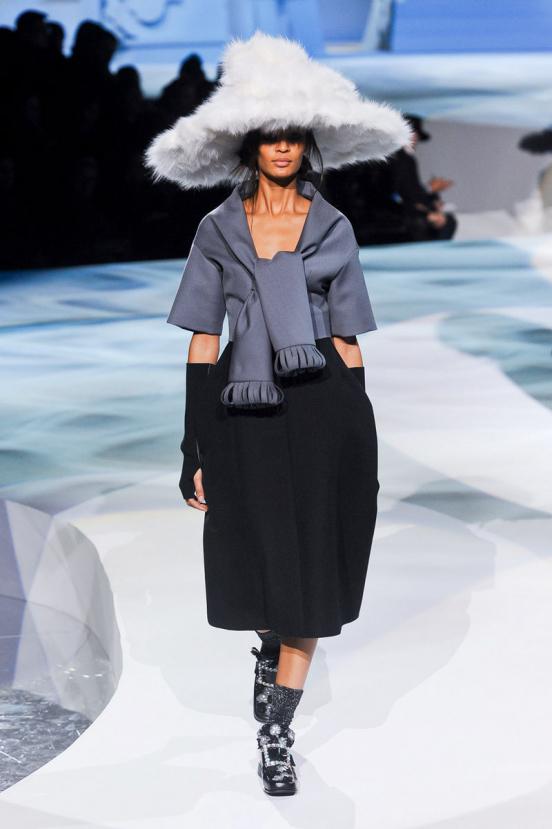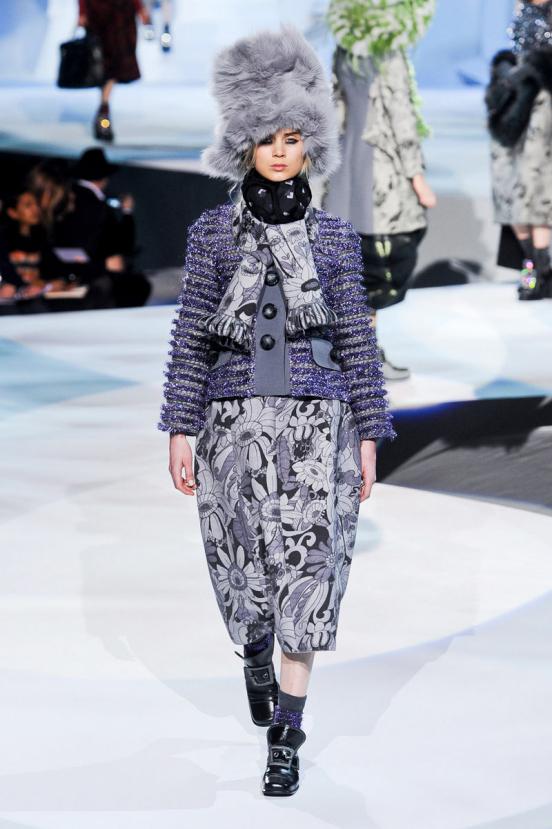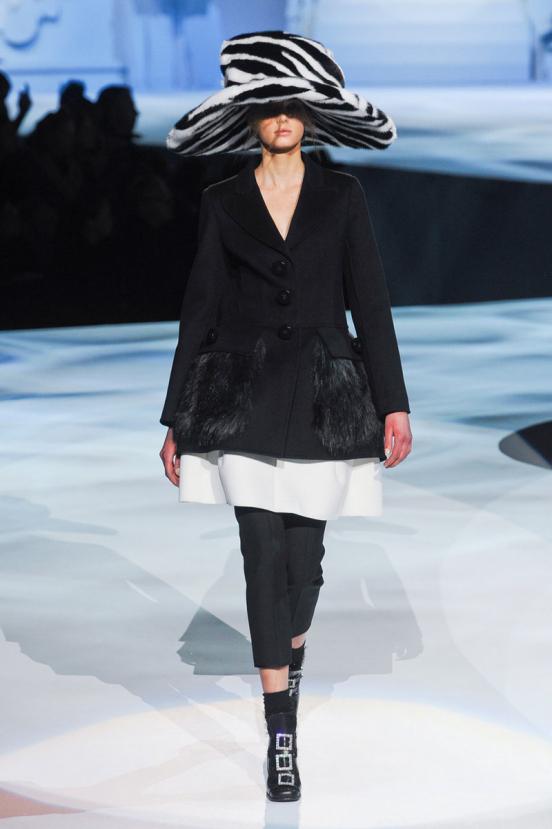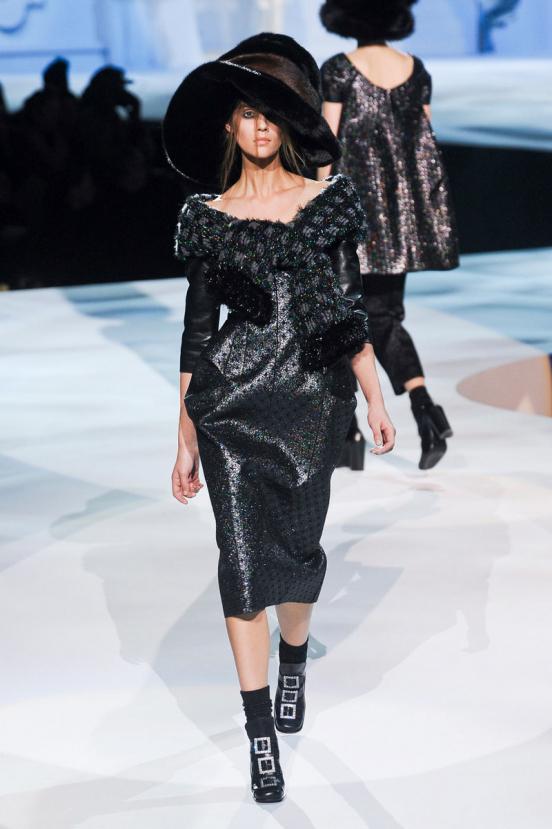 2. Donna Karan
Perfectly complement the evening and cocktail dresses hat-tablet and a stylish little hat. It is these hats will be an integral part 2012-2013 retro style that is quite popular in the next season.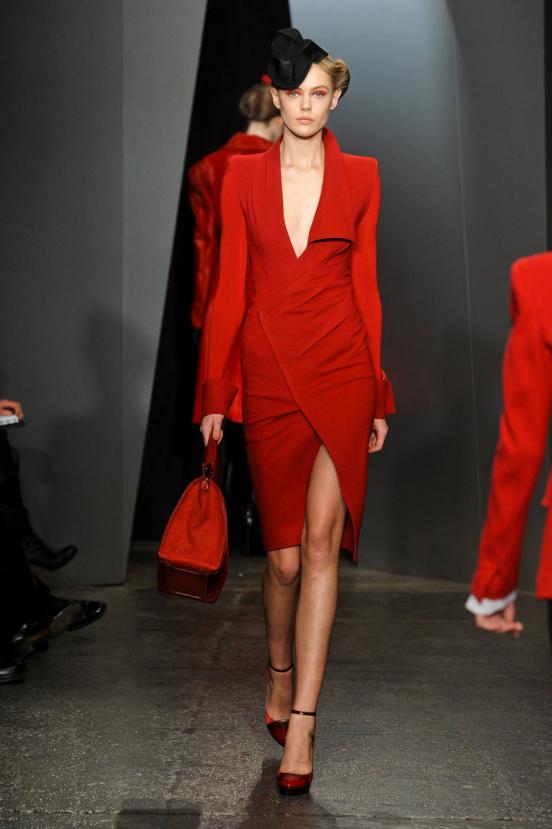 3. Giorgio Armani
And this famous brand offers women to try on their hats are not too large asymmetric shape.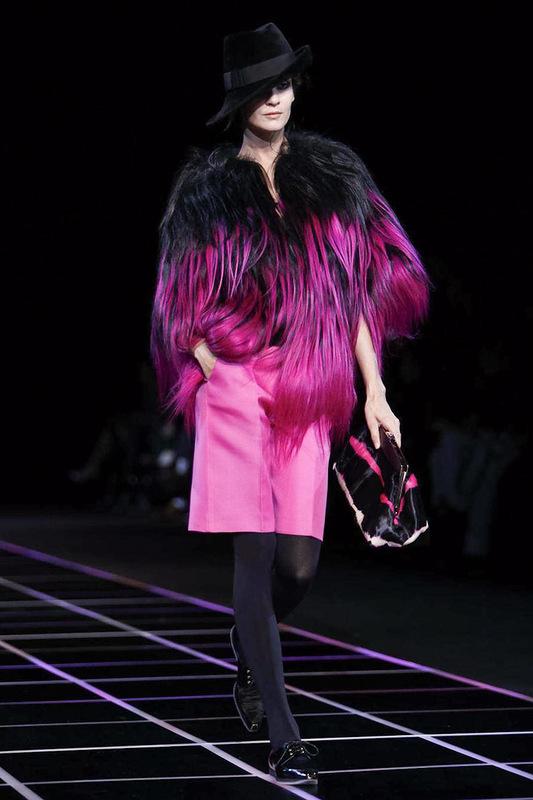 As well as wide-brimmed hats.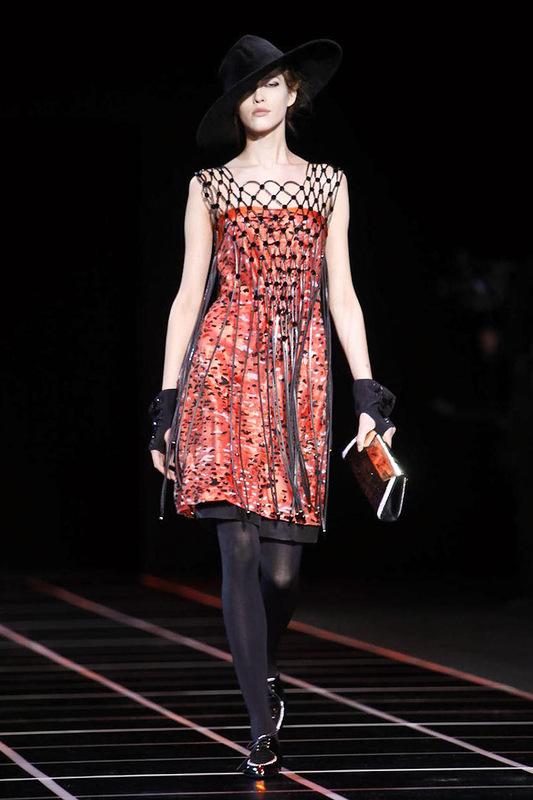 4. Ralph Lauren
British bowler hats and again climb to Olympus fashion and on the heads of the beautiful half of humanity. Pots and Cylinders - it is fashionable and original. Another all-male headdress joined the ranks of the most fashionable and stylish accessories for women 2012-2013 season.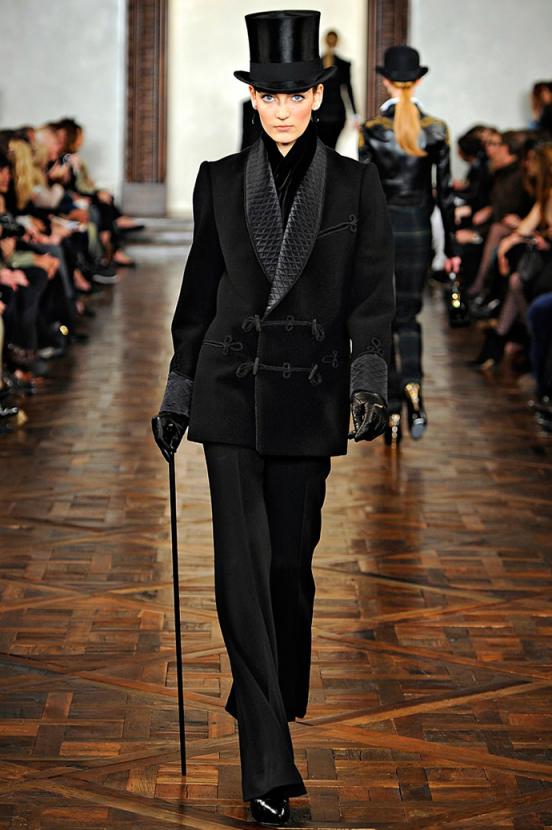 For quite accustomed to seeing in the display at the famous brands retro style. That fall of 2012 in an incredibly elegant fashion hats "Cloche" (a type of bell-like) that were relevant in the 30s. And created from a variety of materials: leather, felt, and many others, they re-conquer the top of the fashion trends. And the most remarkable thing - that's what this trendy headgear looks great both elegant dress and with a business pantsuit. Besides the variety of forms fields hats "Cloche", as well as its color and design, will emphasize individuality of every fashionista.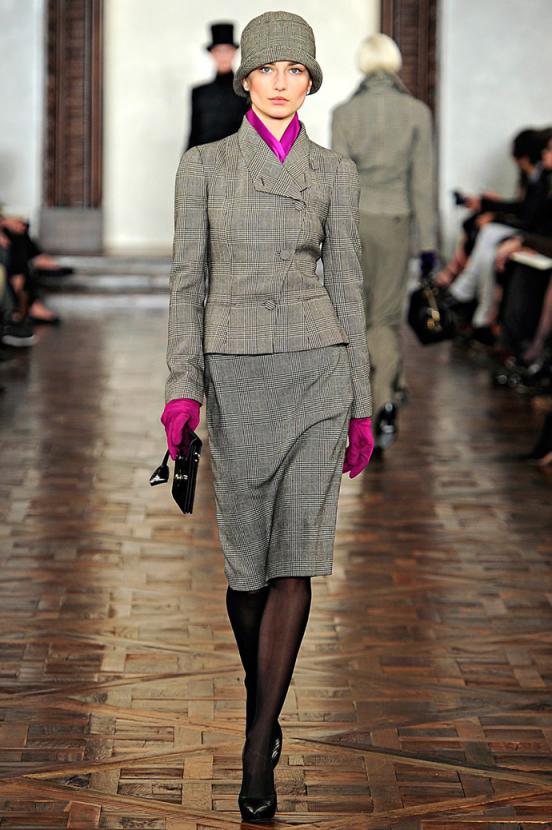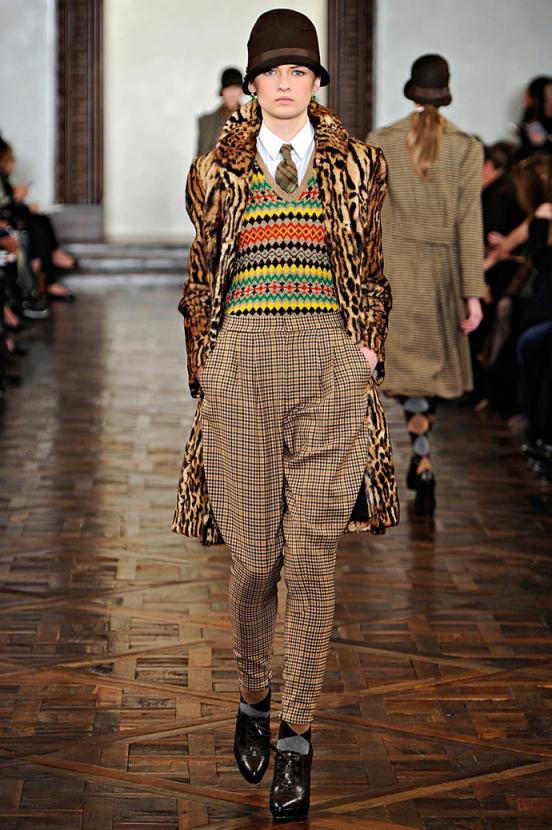 5. Moschino
At Moschino its original proposal concerning the future of the fashion trend - a proposal in the form of a black cowboy hat. Solely for the bold and brave fashionistas. These hats will look particularly stylish, fashionable and ultra strict with jacket-uniform.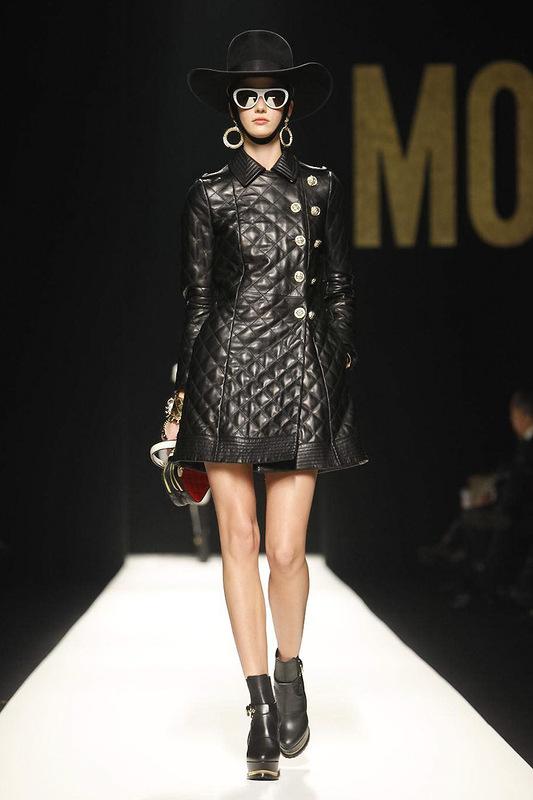 Caps fur 2012-2013

Caps fur has been popular the past few seasons. And this time, in the trend of the season 2012-2013 fur hats, for the most part, made in Russian style - high hats (Temperley London) and low "Kuban cap» (Moschino, Temperley London). Three-dimensional models of fox fur hats and fox, as well as quite original model of knitted fur offer Rachel Zoe, Issa and other well-known brands.
1. Temperley London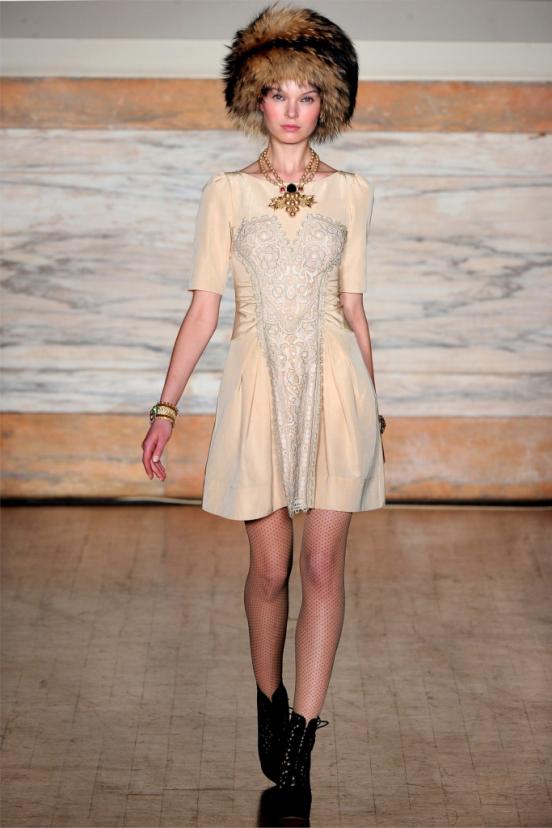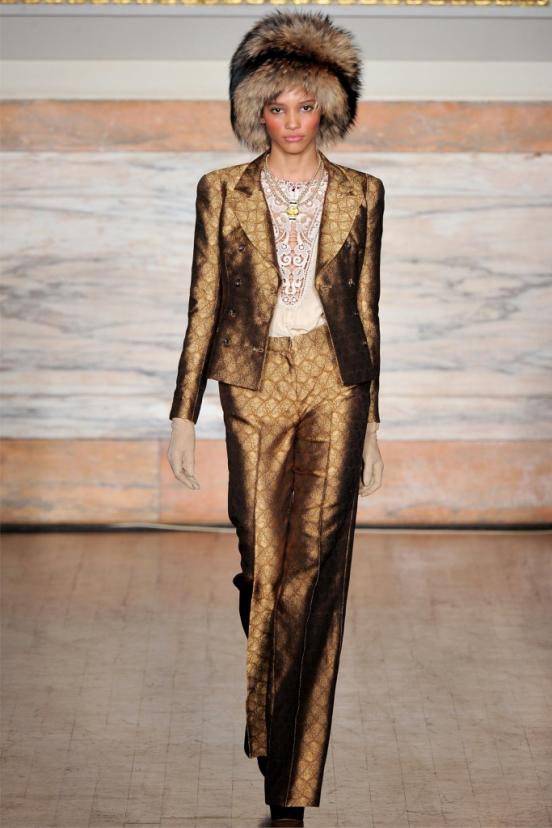 2. Missoni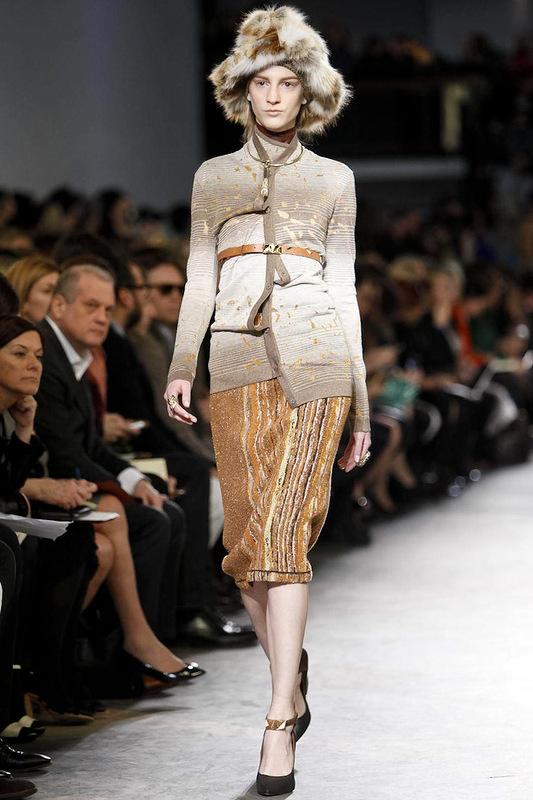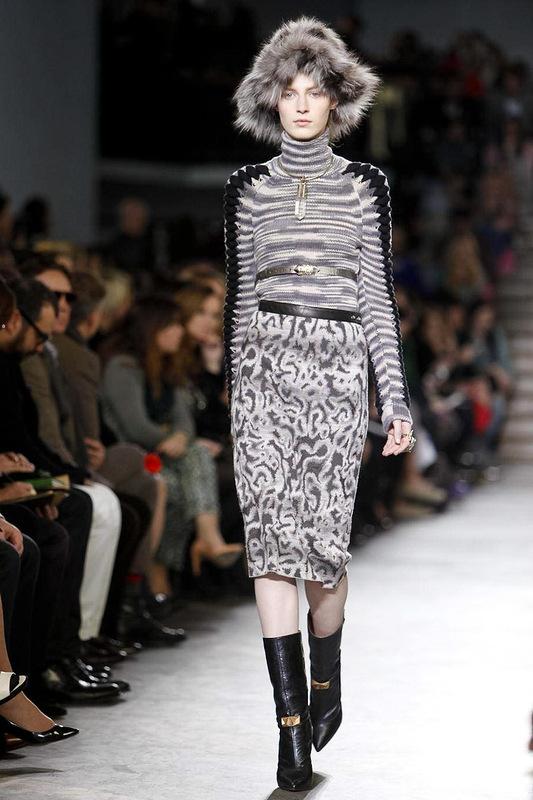 3. Issa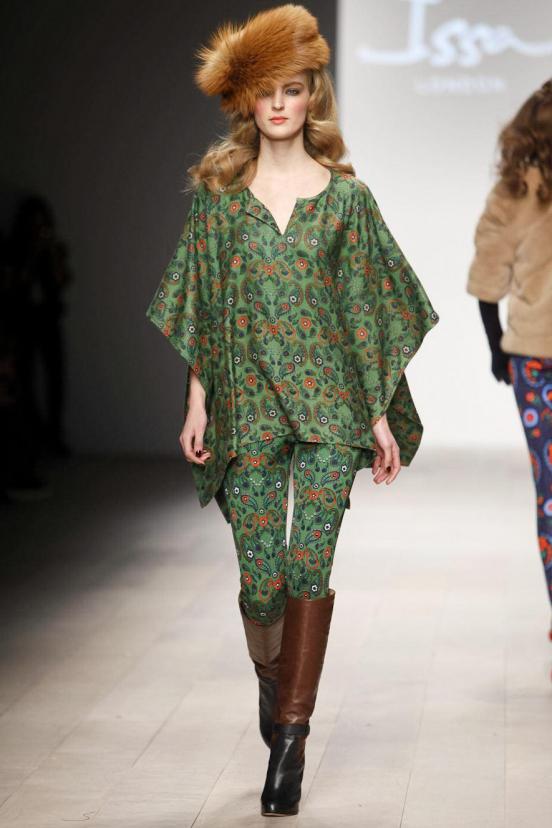 4. Rachel Zoe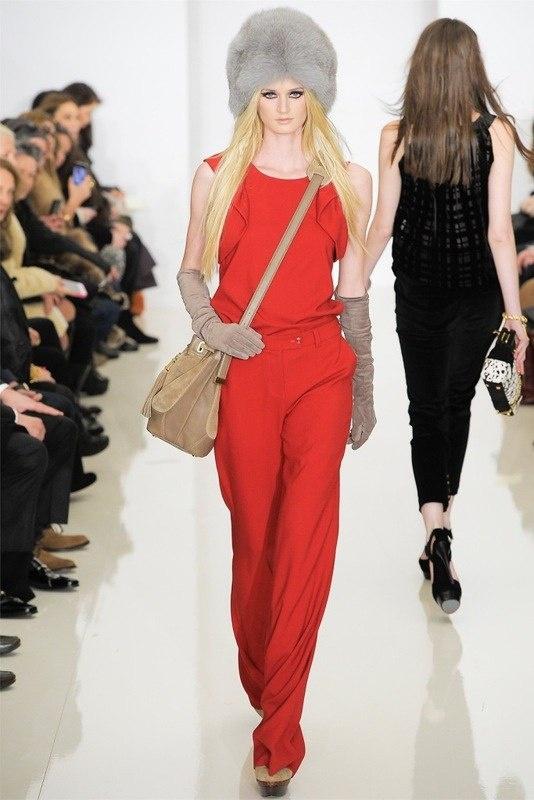 Knitted hats 2012-2013

But if it's about not very cold, but just about the cool autumn weather, which has its own special charm, the fur hats are not too appropriate, and then we absolutely can not do without knitted hats. Likewise considered and well-known designers who prepare in this aspect knitted us a lot of surprises.
So do not doubt that comfortable and, most importantly, warm knitted hats will occupy a leading position fashionistas. In 2012-2013, the fall fashion present large viscous and Norwegian print. In addition, the new collections are a variety of styles, including every fashionista will be able to find something exactly his.
For example, Christian Dior you will find a very discreet plain knitted hats, just for lovers of timeless classics. But the extravagant women of fashion, no doubt, will also appreciate the bright and stylish knitted hats from Anna Sui, teeming with decorative elements.
1. Anna Sui
This fall 2012 collection is reminiscent of the cap more than decoration. But this does not mean that it does not warm you. Vibrant model with an incredible finish and long tails or braids will give the appearance of freshness and urgency.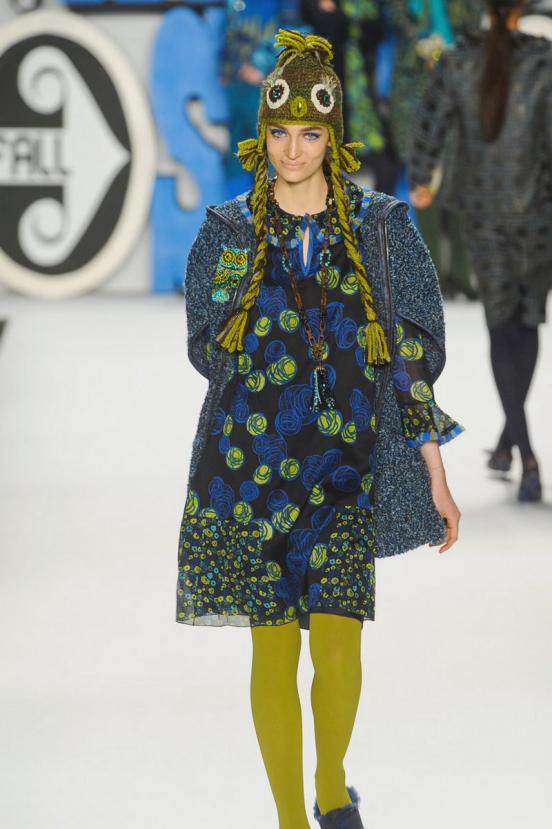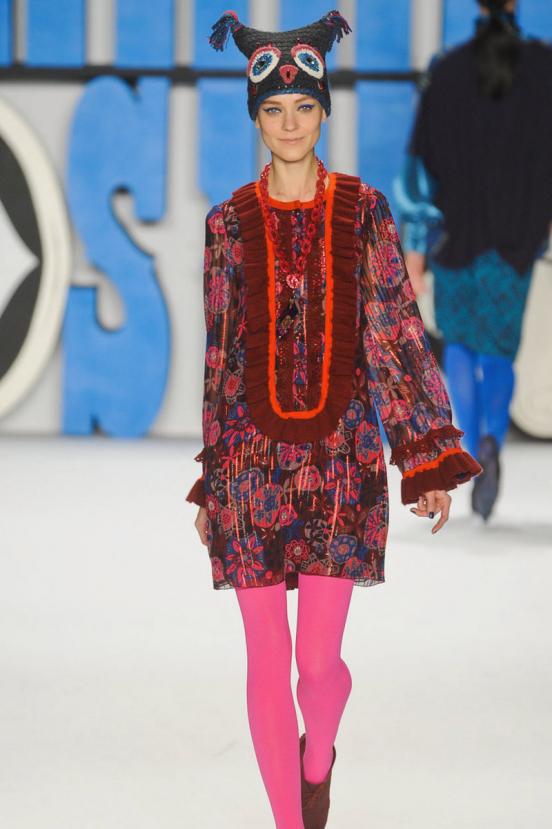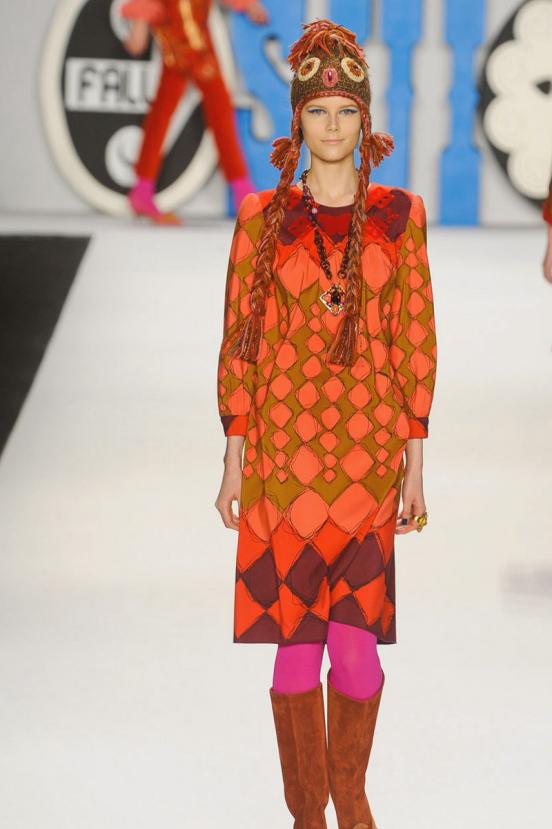 2. Christian Dior
As already mentioned, to appreciate the practicality of Christian Dior offers a concise model angorovoy hats, well fitting to the head and it is great warming. You are no frills here: whether decor or color scheme, but the simplicity, quality and self-restraint. This knitted hat made by a special element to the image of femininity and even fragility.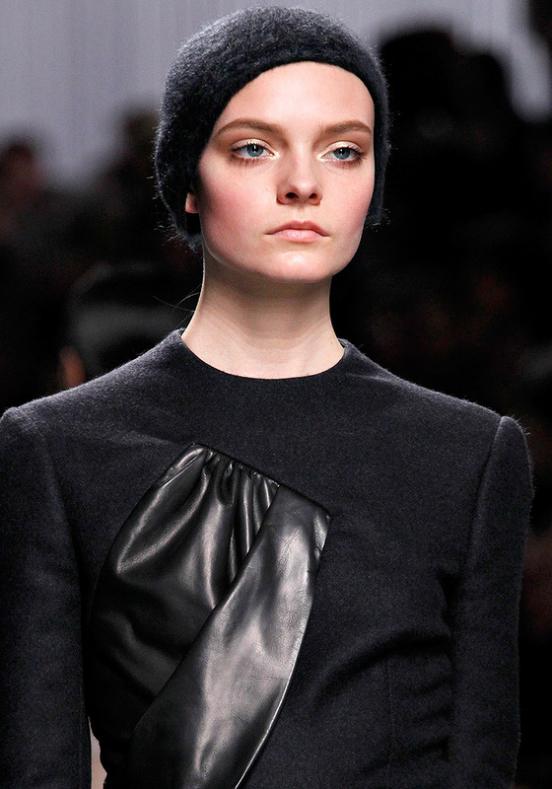 3. Rick Owens
But the designer Rick Owens did not hesitate to contact or get involved in a real shocking as their knitted caps from the new collection 2012-2013. It is far from ordinary, knitted hats, masks. Who knows, perhaps they will have their fans in the coming fashion season.