I then asked the subject of cosmetics. Perhaps not everyone knows exactly what funds should be with them, in order to replace a collection of tools unnecessary. Often it happens so that, instead of the necessary things we buy strange and unnecessary nedozameniteli.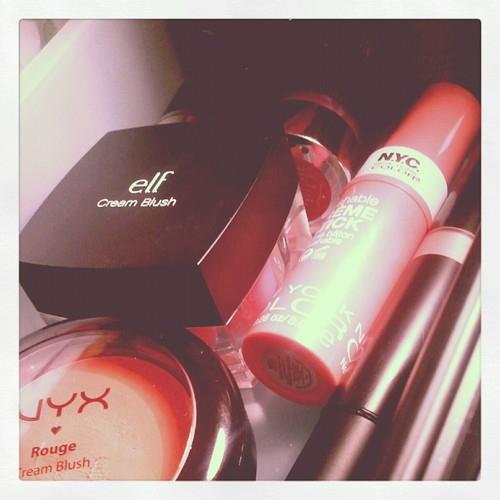 Care

Personally I do not use some long's Skin Care. But it is not because I have perfect skin, but because they spend an experiment. And to be honest - I do not feel the difference. These moisturizing, regenerating, exfoliating agents - just marketing gimmicks. However, I have a normal skin, I can not say that if you have oily or dry it, and then to you the difference will not be. Try and experiment on their own.
What I suggest you care?

Cleansing

The gels and foams for cleaning and washing - the main thing that should be out of your's Skin Care. In Asia, a broad course of a two-stage purification system - first make-up is removed, and then again wash the face. It is understandable, they are all there tied to BB-creams, but I have to explore the concept of a two-stage purification already used it. However, this is not usually a purely personal preferences.
Many advise cleaning spray Diademine, the price of 130 rubles. Itself did not try, but I think it is worth.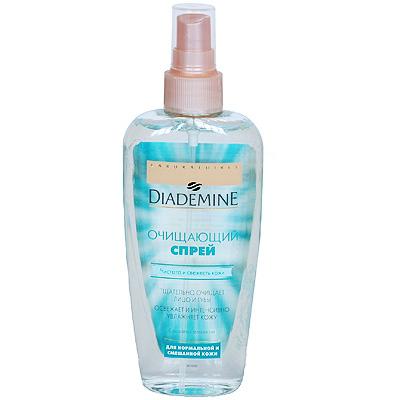 Foam wash The Body Shop, 410 rubles. Perfect for oily and problem skin.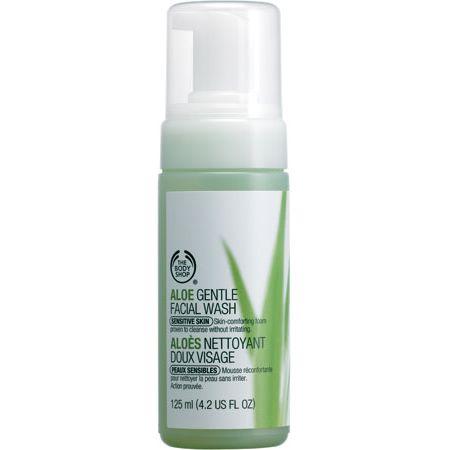 Cleansing Foam Hydra Specific, Yves Rocher, 490 rubles. Write that no magic bullet, but 9 out of 10 can receive with dignity.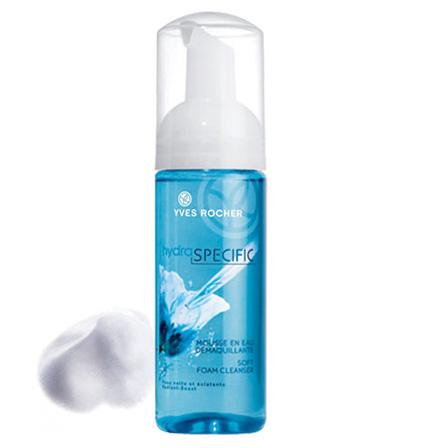 Ultra-purifying foam Shiseido Extra Gentle Cleansing Foam The Skincare, about 1500 rubles. Very economical means a remarkable effect:
Creamy cleanser. Forms a rich foam removes dirt and the remains of cosmetics. It smoothes, restores balance and prepares the skin for subsequent phases of care.
This foam is my must-have.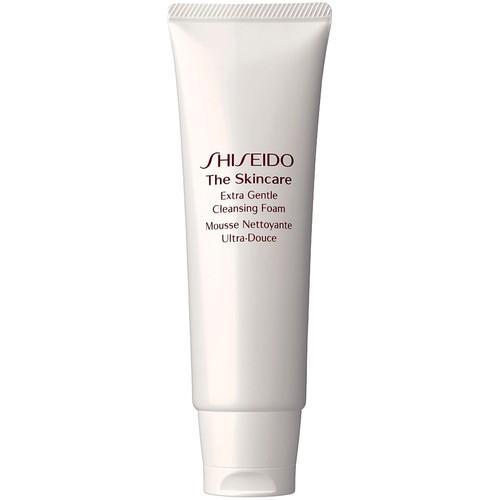 Matting napkin
There are many things that mattes - this cream matting and cleaning gels and wipes. But the latter - the most convenient and fast to use. His care and really can not be classified, but what then? For in the day wipes remove dirt and shine, leaving your skin radiant health. Especially ideal for the T-zone.
Matting wipes The Body Shop, 170 rubles. The package of 65 pieces, however, napkins small but at this price you can buy once a month without any problems. At napkins a lot of good reviews: removes the shine leaves makeup intact and, of course, smells.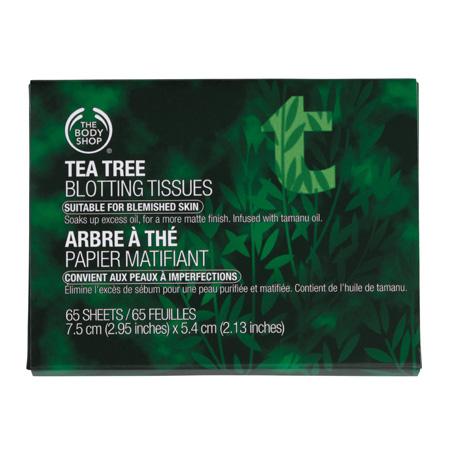 Shiseido Pureness Oil-Control Blotting Paper, about 1000 rubles. Another one of my must-have, because it's the perfect napkin. The package of 100 pieces, one use is enough for a whole day.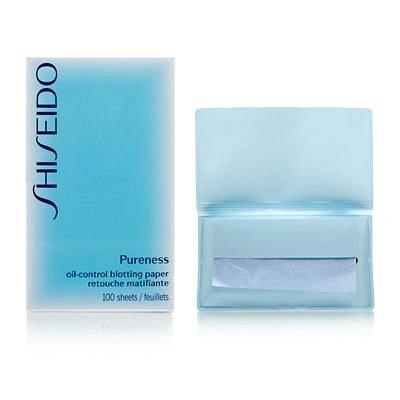 Face

That is not only for the face - correctors, highlighter, database, tonalniki, powders, bronzers, blush, and so on. Just not listed. However, not all of this is so vital. For example, a highlighter and bronzer. Firstly, every day they are applied does not make sense (unless highlighter). Secondly, the cost of the best highlighter - meteorites from Guerlain - enters into a state of depression. No, I have meteorites, but presented.

Base makeup
Base makeup (otherwise referred to as a primer for the face) - it's not tonalnik. The base is preparing to face the further application of foundation, creating the most flat and smooth surface of the skin. Therefore, an ideal foundation rests on the face. The thing is not cheap, but extremely necessary, especially if you have peeling skin or acne.
Prep + Prime degree of protection SPF 50, MAC, the price of 1350 rubles.
Basis for persons with protection factor SPF 50. Apply make-up as a basic sun protection. Very lightweight, quickly absorbed, non-greasy and invisible on the skin. Do not violate the texture and covering makeup. The special formula that absorbs excess sebum and eliminates shine.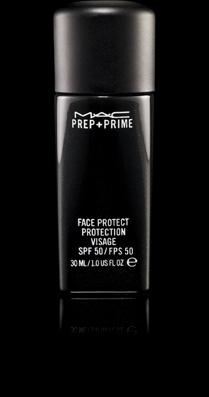 La Base Pro, Lancome, the price of 1400 rubles. This base smoothes. And not a word smooths all the fine wrinkles disappear in a jiffy. Ideal for those who have acne.

Le Blanc de Chanel, about 1700 rubles. Reflecting base. Very good base, really fulfills its function. In addition, well mattes. One minus - lightens. If you are not a fan of Sun - the database for you. However, I bought it once since then but no more. :)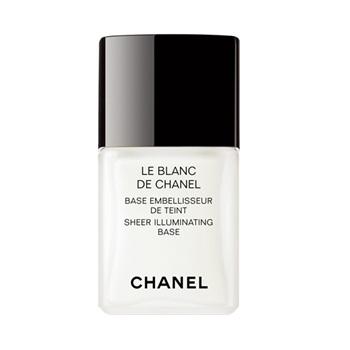 Foundations

Probably, no matter what we did not fill his bumps, as foundation. I had a bunch of tonal resources - from the "bourgeois" to "Chanel". Ideal not found, but close to it in their category - completely. About BB-creams I'm here I will not say - I have absolute intolerance of the Asian products.
Max Factor Ageless Elixir, 600-700 rubles. This is the best foundation of the mass market. No, really, take it, I would strongly advise you.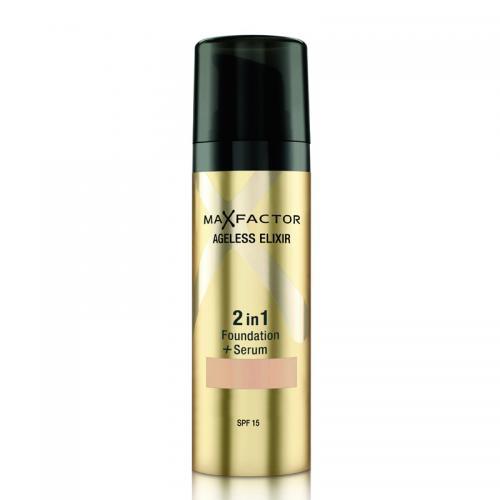 M.A.C. Matchmaster, 1500 rubles. The cream, which adjusts the tone of your face. Suitable for blosnezhek and amateur super-natural.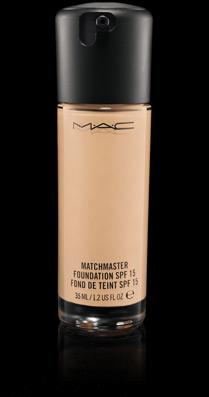 Clinique Even Better, in the region of 1,500 rubles. You can use any normal skin without specifically expressed problems. Used once, very much cover. + It is not "flowing».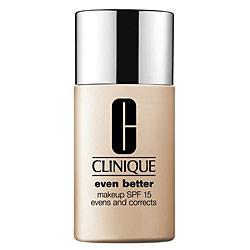 Dolce & Gabbana Perfect Finish Creamy Foundation, I bought for 2300. Very light foundation, faint redness hides perfectly, falls perfectly without slipping. However, something more global cream is not to say useless, but a firmer texture is clearly inferior. But the tone and do not claim to such universal action:
It stresses the natural beauty of the skin, giving it a smooth and natural glow - and that it carries out in full.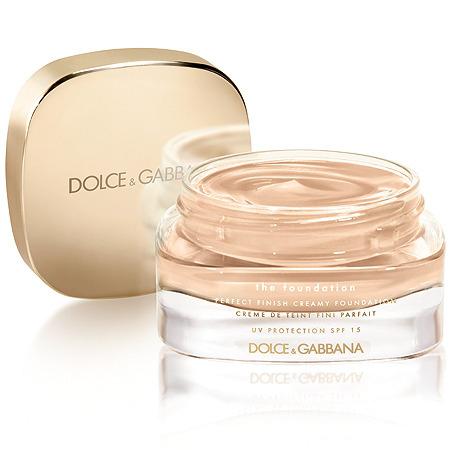 Powder
Powder can be used as a standalone tool (then it should be tighter) or a tone - like matting and crowning.
LUMENE NATURAL CODE SKIN PERFECTOR, this cream powder, that is, and powder and foundation in one. Very good masks, mattes, does not clog pores. Price about 400 rubles.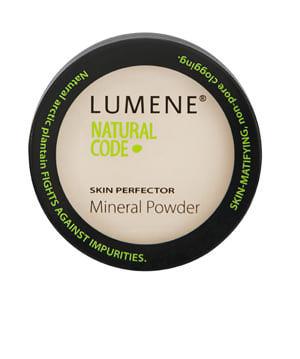 Pupa LUMINYS BAKED FACE POWDER, the price of 600 rubles. Not a bad powder from the mass market, hides the flaws. It is considered "baked" powder:
The production technology which deals with "baked" means guarantees: optimum softness to the touch, a maximum brightness of colors and maximum resistance makeup.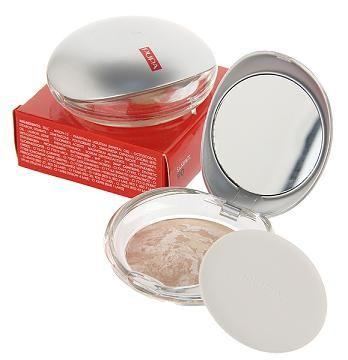 Givenchy Matissime. Powder mattes without making a flat face. Eliminates the shine and does not dry. My favorite powdered par with Lumen :) price somewhere 2200.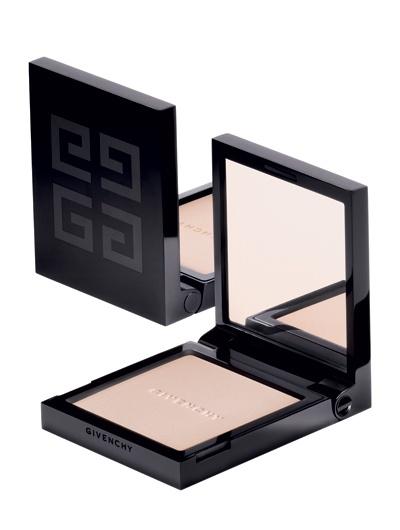 Guerlain Les Voilettes Mineral Powder. Very gentle and light powder. Disadvantages not hide, but the tone will go to great. Price - about 2300 rubles.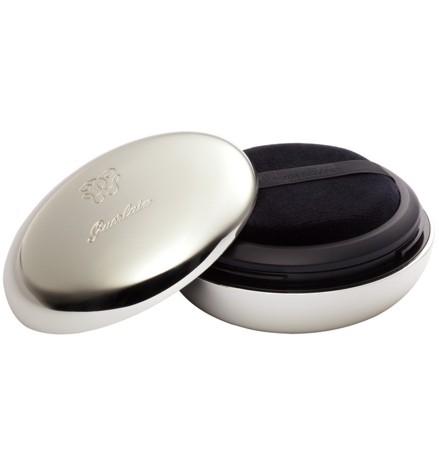 Blush

Blush needed as the final touch - without the image may not be comprehensive. Pale face, they have made a significant and tanned make shine.
Vivienne Sabo Rose de Velours. People very much praise. However, there is no brush. But it is worth all RUR 200.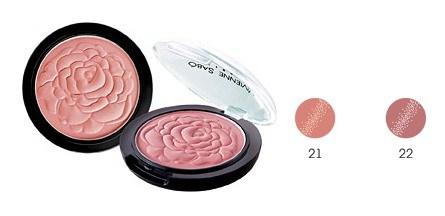 Powder Blush from MAC. Standing somewhere 900 rubles, very good blush. Easy to apply, difficult to go too far with them. A huge collection of shades. Since blush lasts for a long time, I advise everyone to buy it MAC.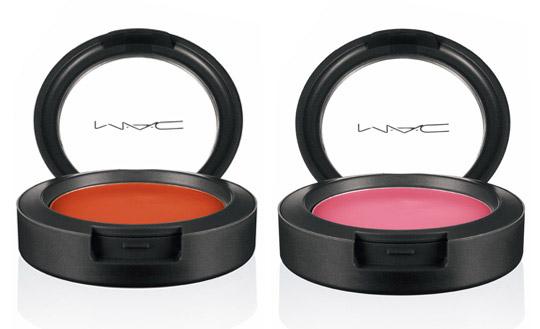 Clinique Quick Blush, blush good, particularly pleased with the brush and how to blush typed it (automatically). It gives a light shine. By the end of the day may hold. The price of about 1400 rubles.