In the small Bavarian town of Garmisch-Partenkirchen was the twenty-fifth anniversary of the account championship beards and mustaches.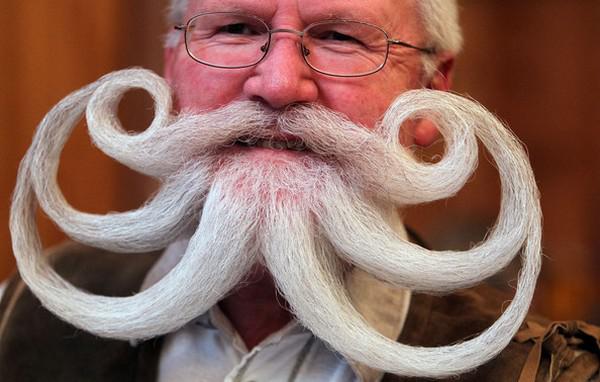 This German ski resort, as well as a few dozen cities in Germany holds an unusual championship to attract more tourists. In addition to the participants of the championship, the jury also must provide a lush and extraordinary mustache and beard. The championship was held on March 27 in the territory of «Gasthof Werdenfelser Hof Inn».
Will Chevalier (Will Chevalier) offers a jury to evaluate its "hair».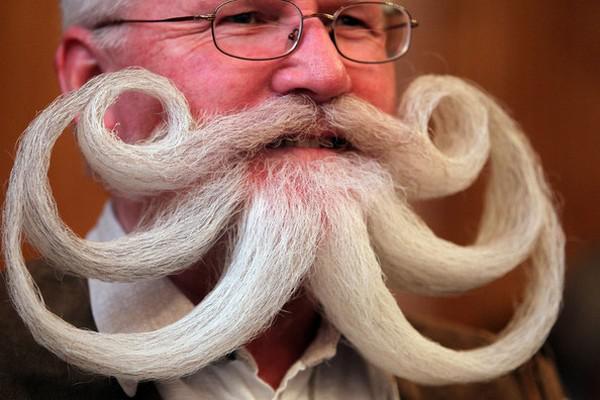 One of the stages of evaluation beard one of the jury members.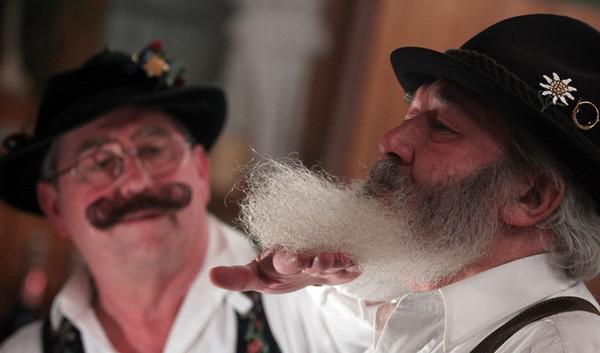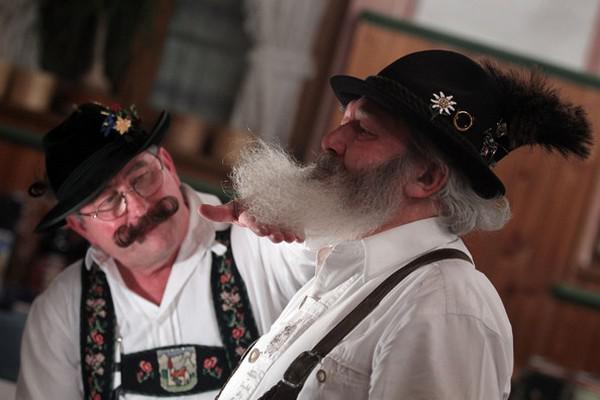 More scrupulous selection of hard to think.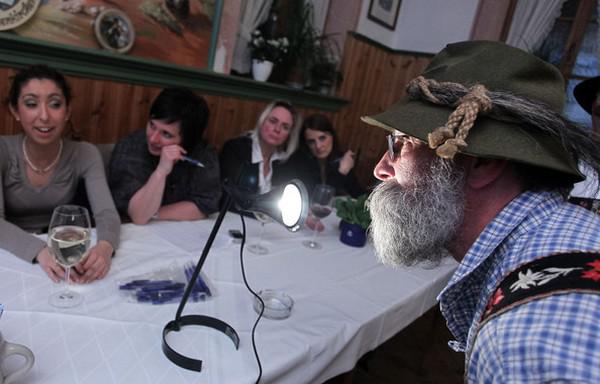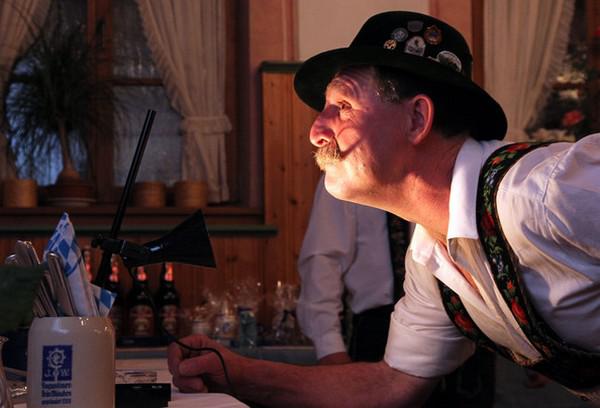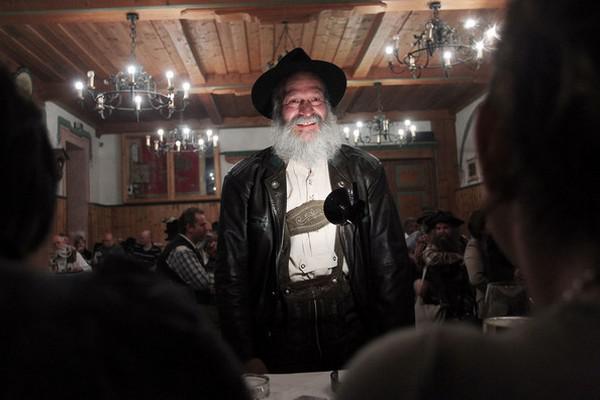 The championship was attended by several dozen habit of bearded and long-horned beetles.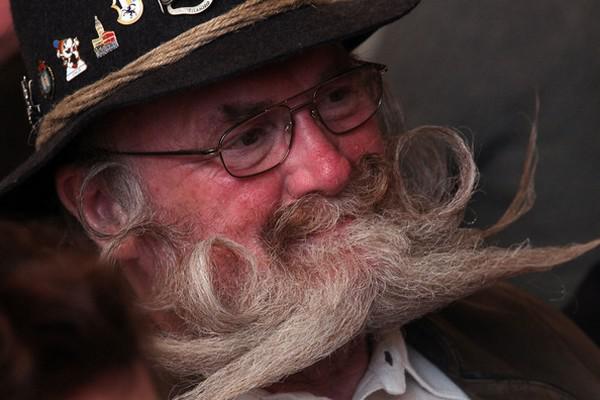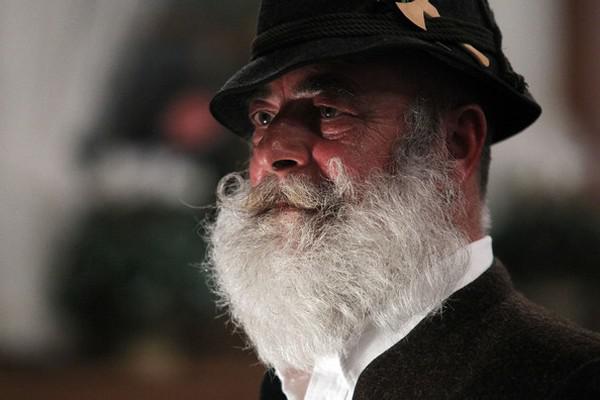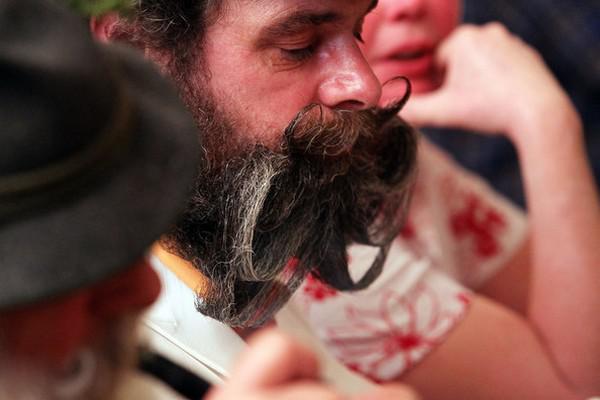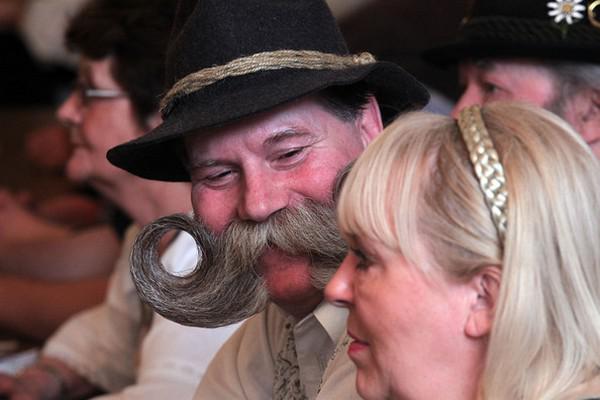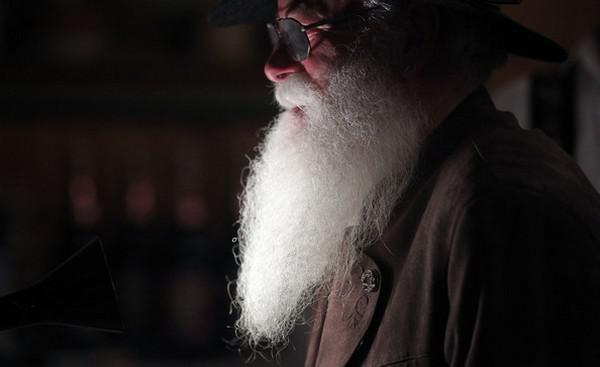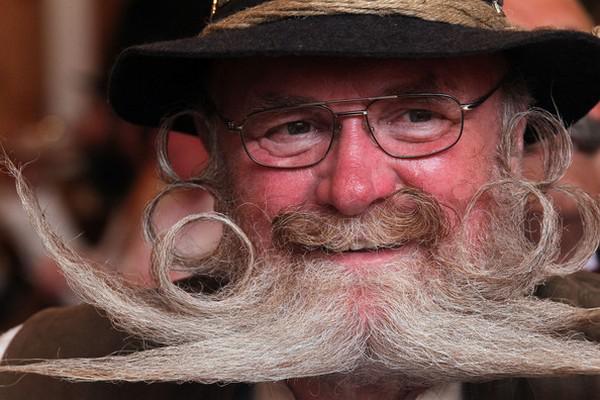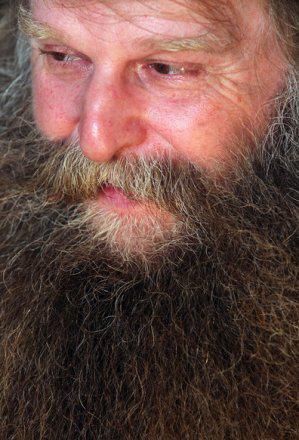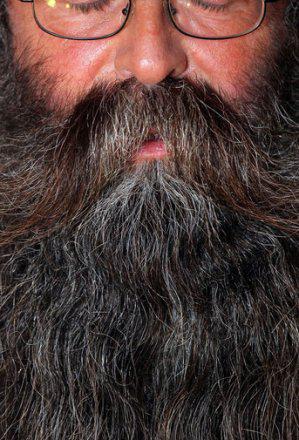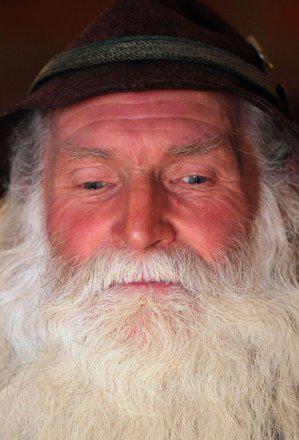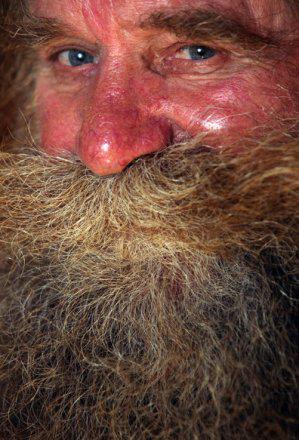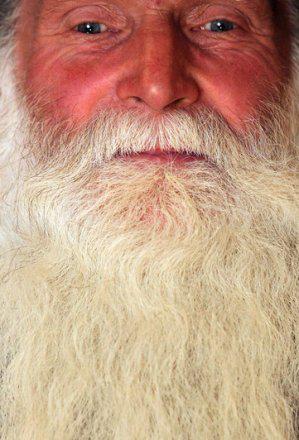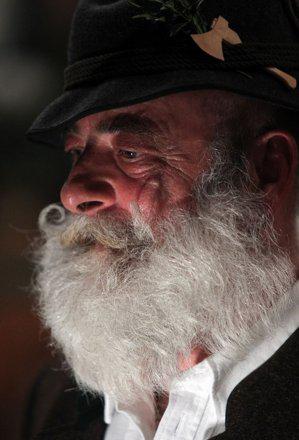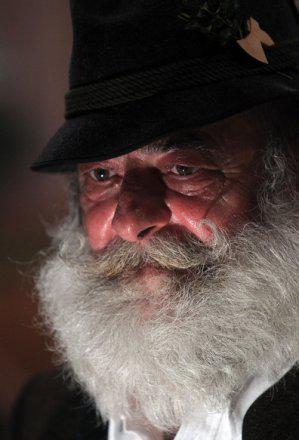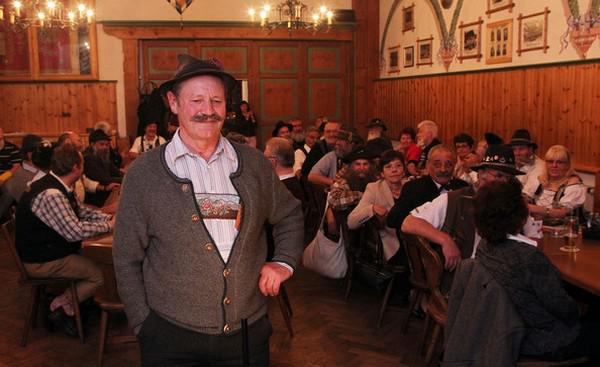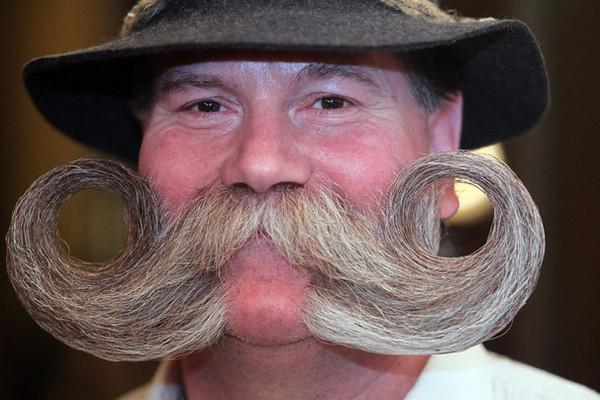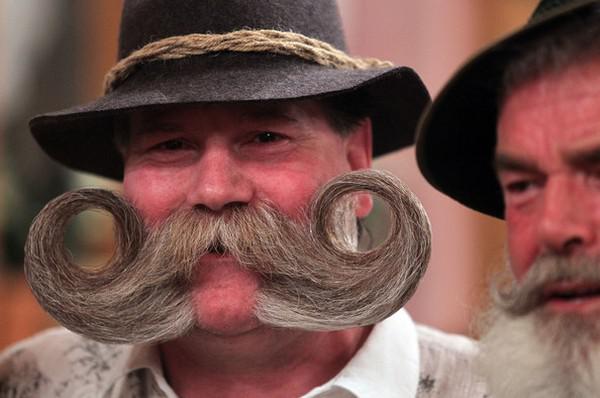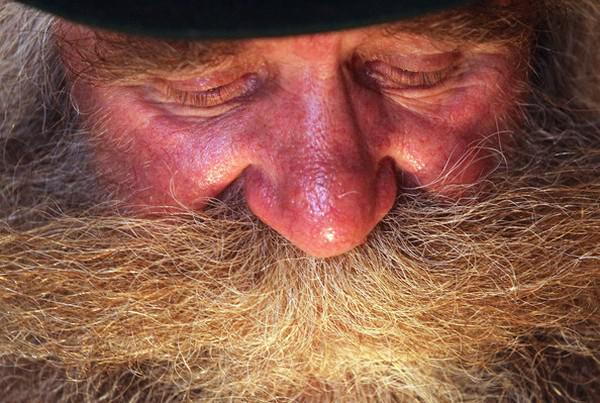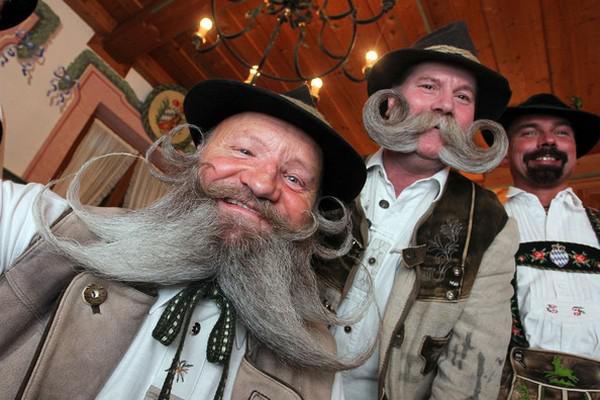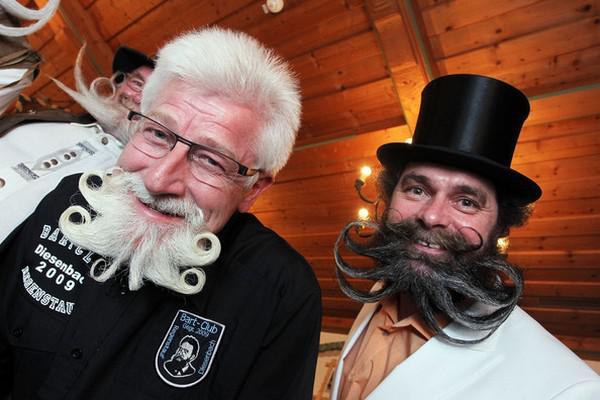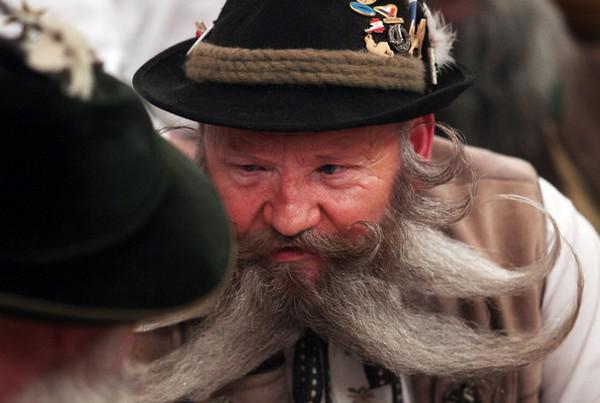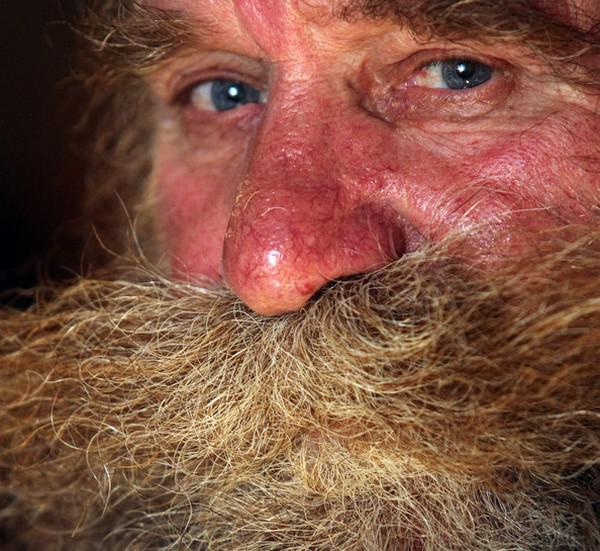 Photo: Getty images