On Saturday in Monte Carlo, the traditional Charity Ball Rose (Monte Carlo Rose Ball 2010). More than half a century ago was put tradition to make the ball theme. At this time the ball was dedicated to the country of Morocco.
Ball roses for many years takes place in one of the most prestigious entertainment complexes called «Sporting Monte Carlo». Hall of Stars, where he was a ball, traditionally decorated with a bouquet of twenty-five thousand roses.
Every year, during the opening ceremony of the ball with a welcoming speech acts Prince Albert II.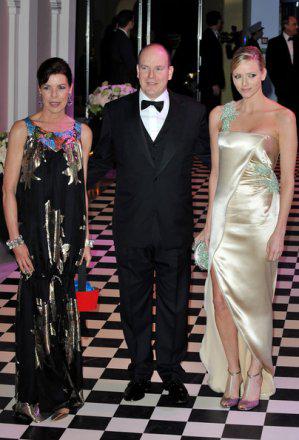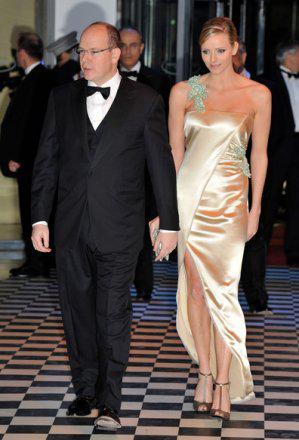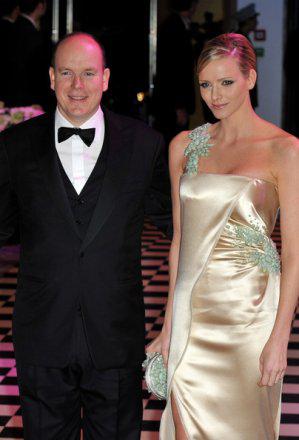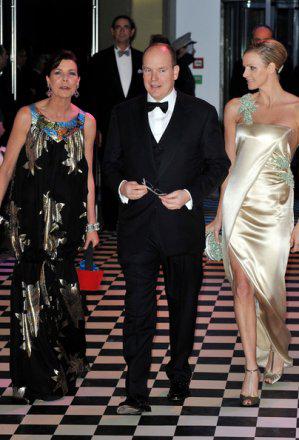 In addition to His Highness, the ball and the other visiting dignitaries Monaco invited from other countries, as well as famous people from different areas and the aristocracy. However, this ball is not closed and it is possible to purchase a ticket for a tidy sum of about $ 1,000.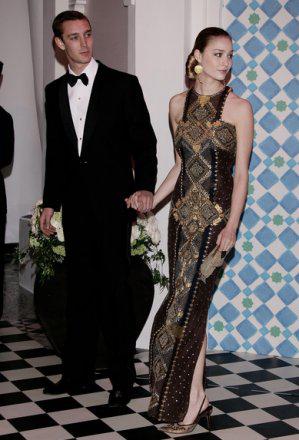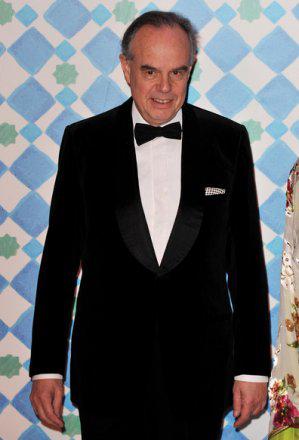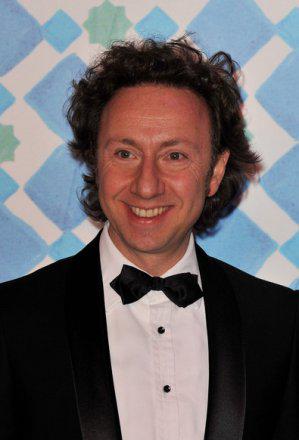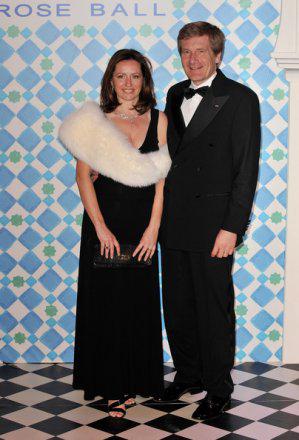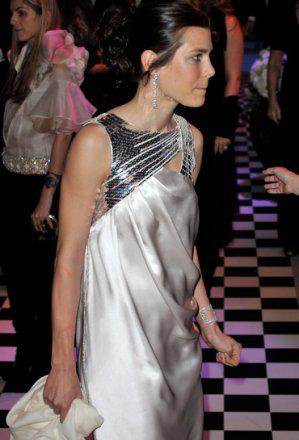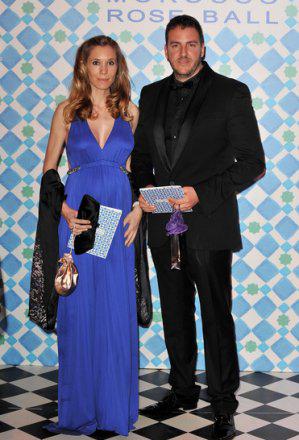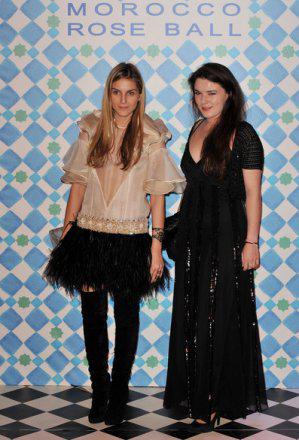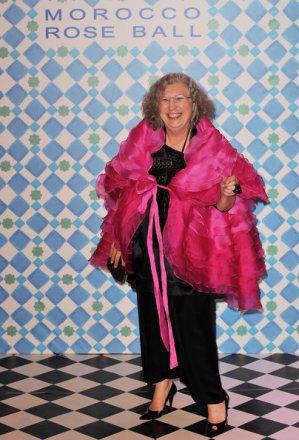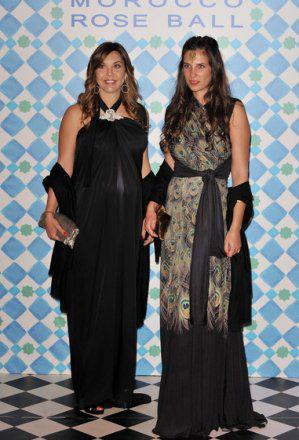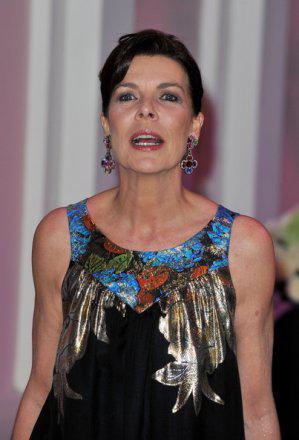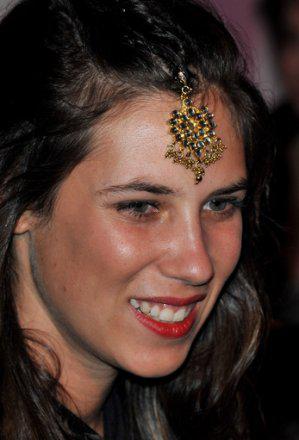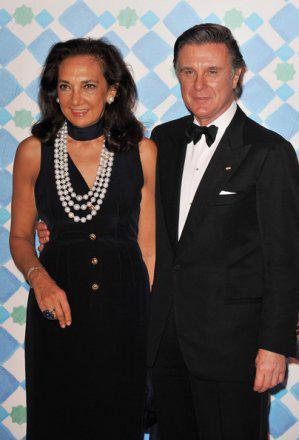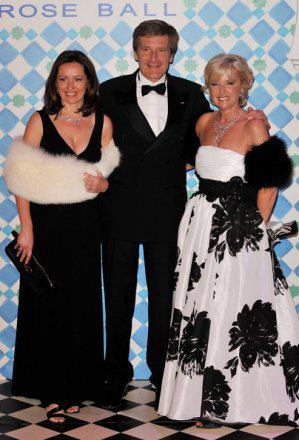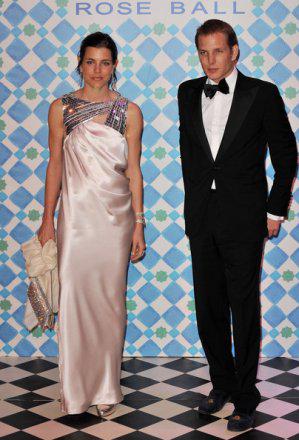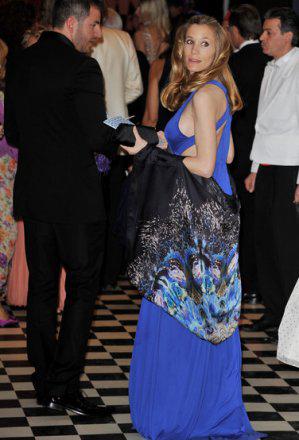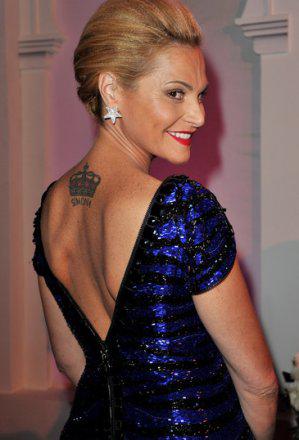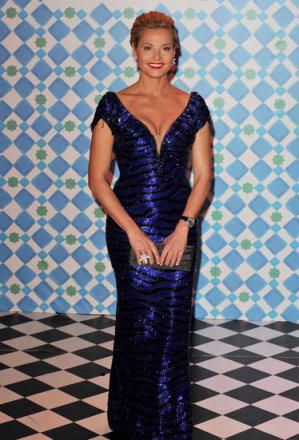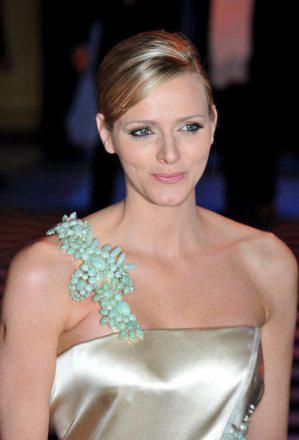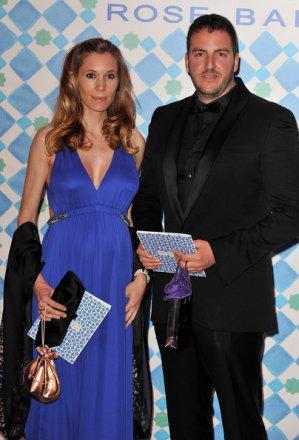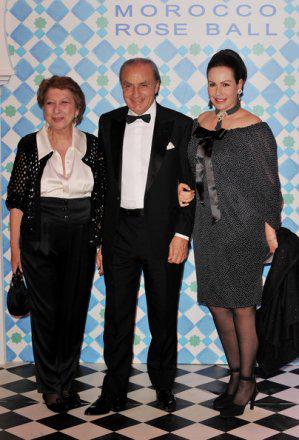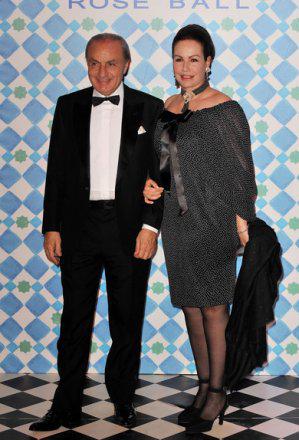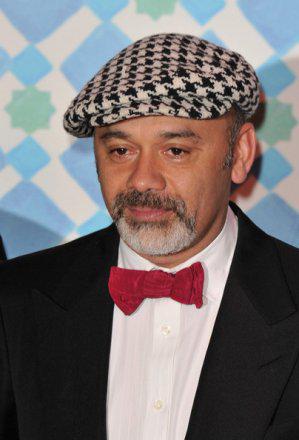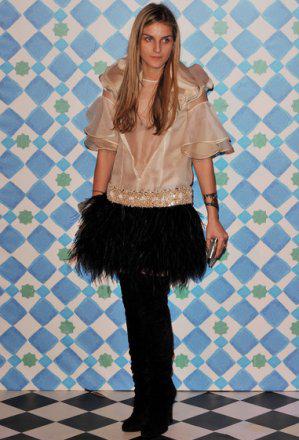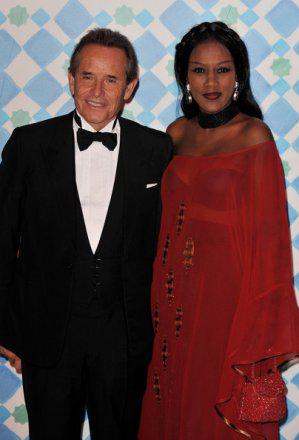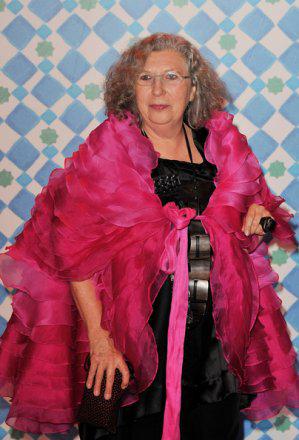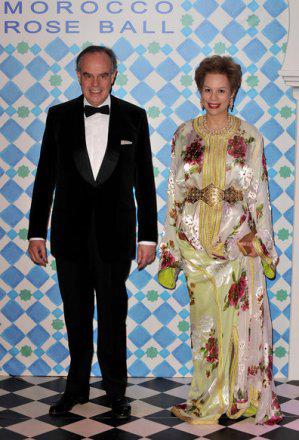 Photo: Getty images