In the world there are many different mustache. They have cats and dogs... But cats if the presence of whiskers take for granted, but man is this detail of appearance is sometimes a serious matter of pride. People even conduct the Championships, which determine whose mustache is better. The last such event was held September 7, 2013 in New Orleans.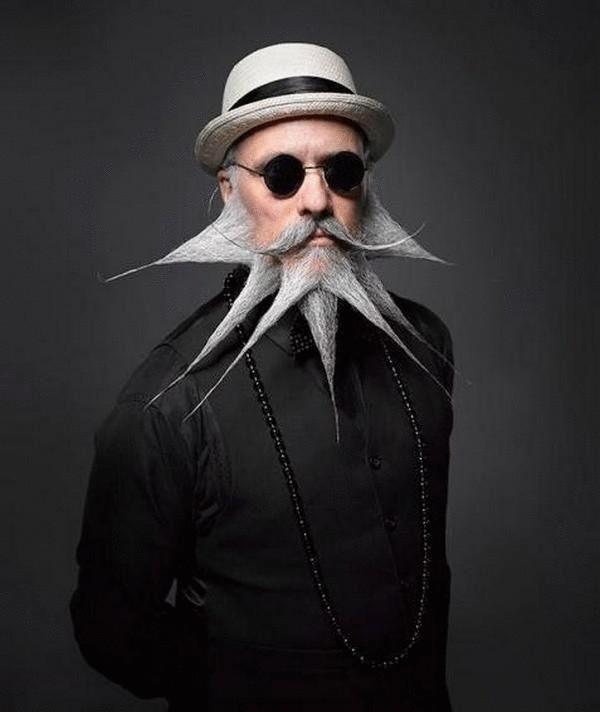 In the national championship for the best beard and mustache usually there are several categories, each of which has its own selection criteria.
Despite the many stringent requirements, the struggle between the participants was serious. What whiskers did not claim victory: from hussar to extravagant in the style of Dali.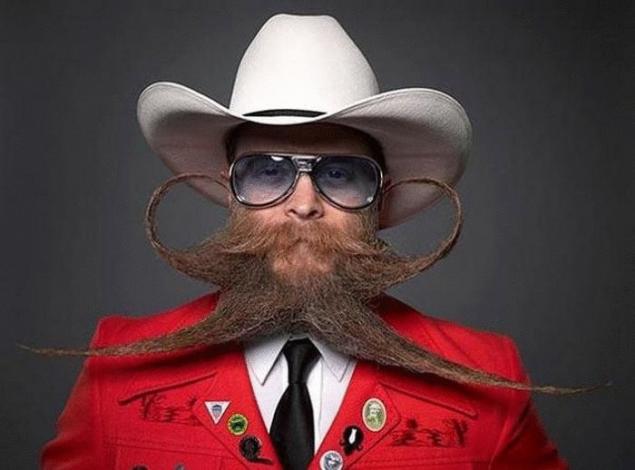 What reward received the best participant is unknown. But as consolation prizes, it would be possible to give "mustache" accessories. What? Quite symbolic.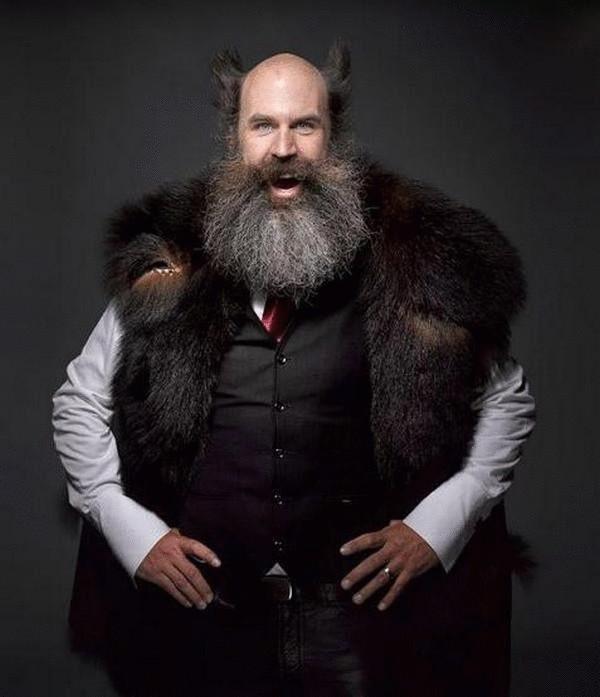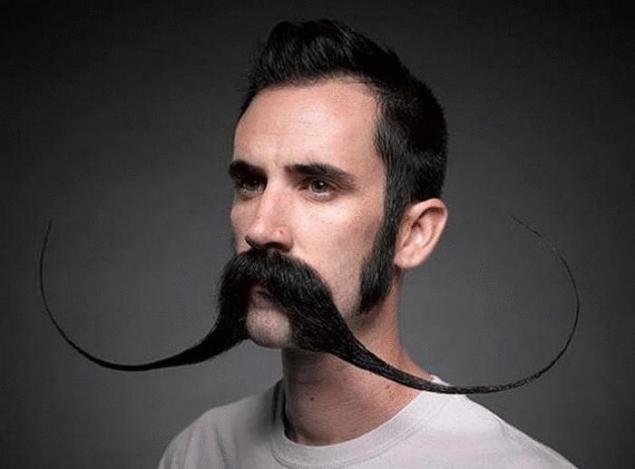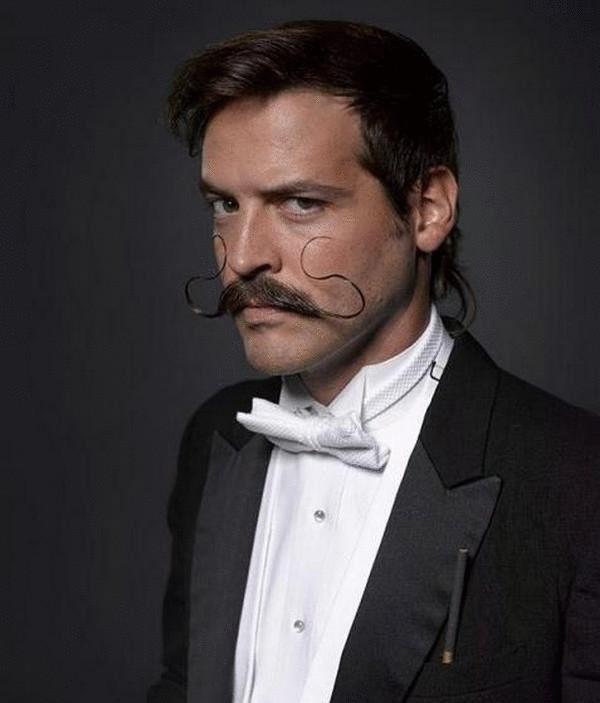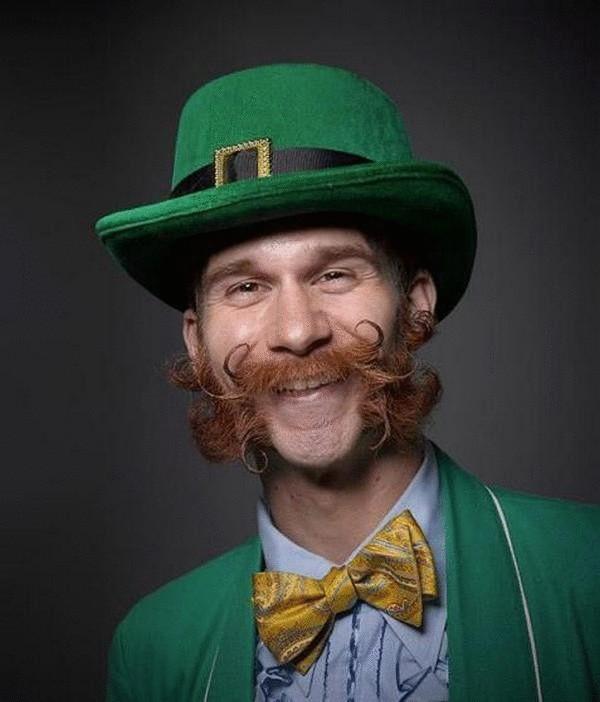 Source: /users/413