To alleviate the plight of ecosystems of large cities, the designer Rui Dio did not just environmental car, and a road system that is designed to minimize air pollution in the city. Concept car 2020 GlidеX moves using a system of magnets, which are embedded in the roadbed.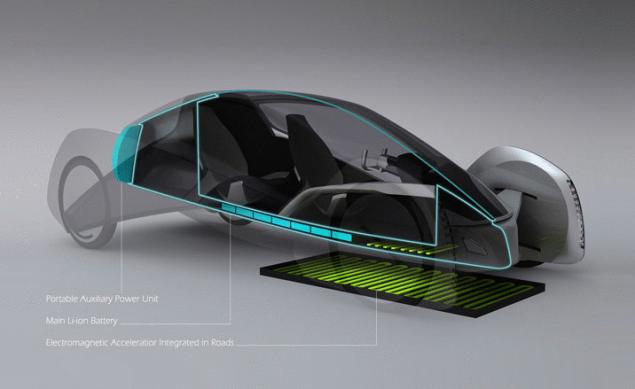 "It's not about what you drive, but how You do it," says Rui Dio. According to him, the cost of energy for electric vehicles can be minimized with a magnetic roads — like those that use high-speed trains.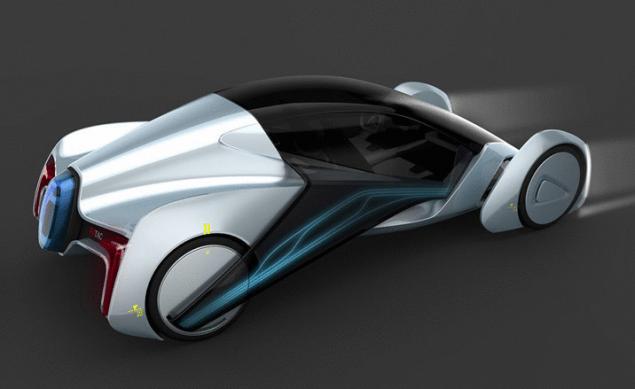 GlideX almost Autonomous: auto automatically choose the shortest path to the destination and to move safely through the busy roads. If the driver wishes to drive the vehicle himself, GlideX will do everything possible to avoid road accidents and to minimize the cost of electricity, thanks to the system of Driver Assistance.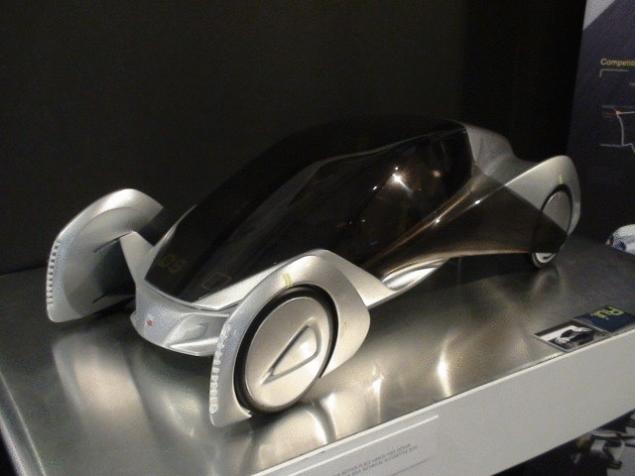 Source: /users/413