Synchrotron - this accelerator, built in Dubna in 1957 and became the largest and most powerful of its time.
His magnet weighs 36,000 tons and is listed in the Guinness Book of Records as the heaviest in the world.
He worked until the year 2002, and now in his basement built a new accelerator - the Nuclotron.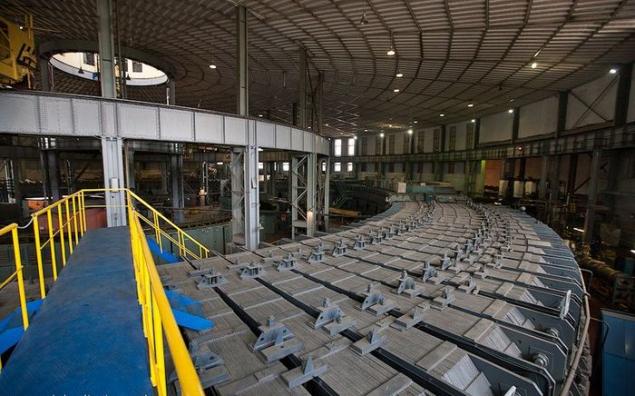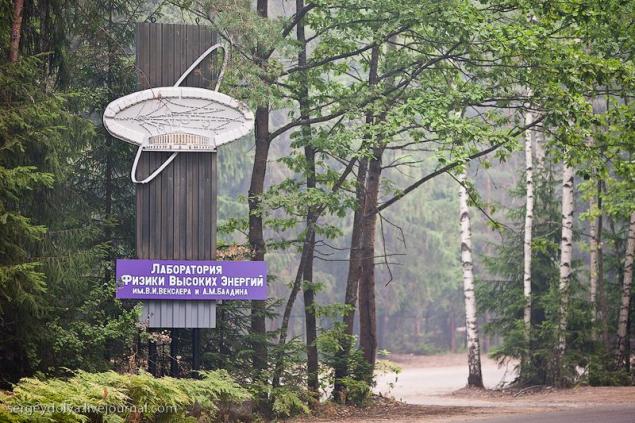 Former remote control Synchrophasotron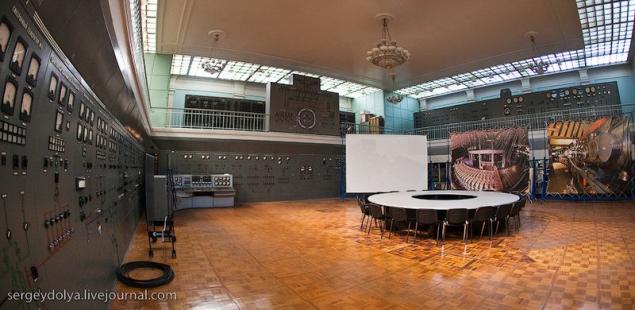 Now from him was only a small fragment: