We continue to acquaint you with the concepts that have been shown in the Frankfurt Motor Show. A show that there really is. More than a hundred prime manufacturers presented. There are plenty to choose from.
Jaguar makes luxury concept C-X16. Externally immediately apparent relief rear arches, folds the front wing and streamlined roof. Body concept is made of aluminum alloys with aerospace technology. The power plant C-X16 hybrid with a three-liter gasoline engine and an electric motor. Up to 80 km / h the vehicle can travel solely on electricity.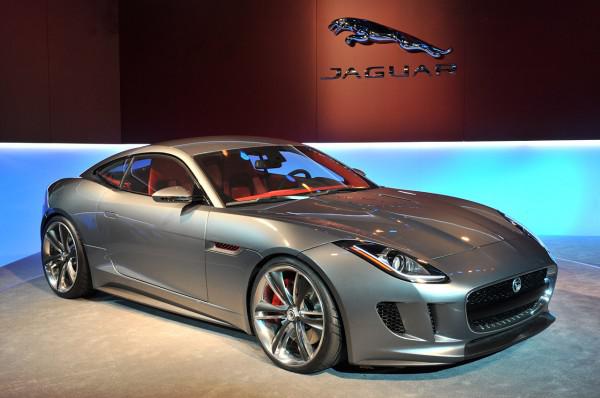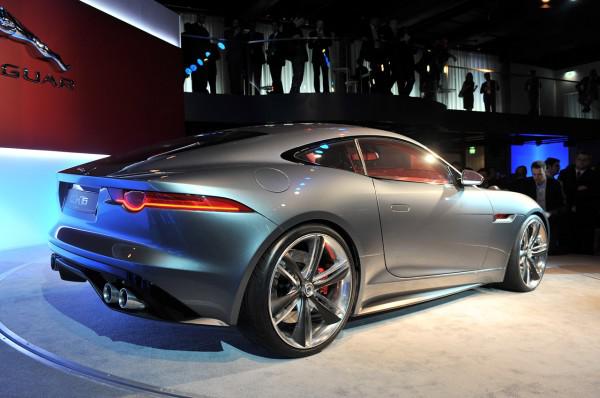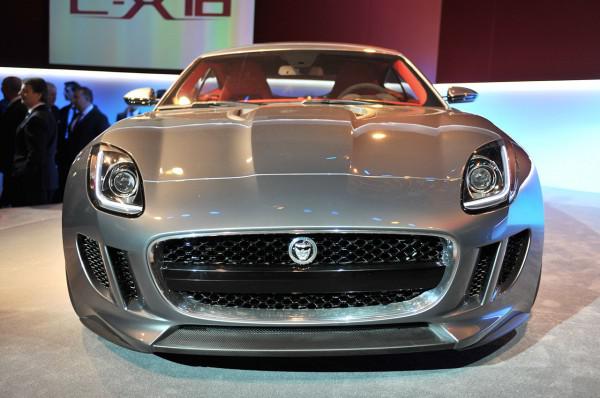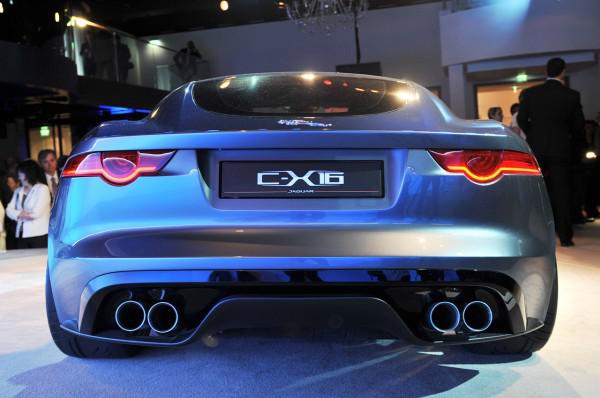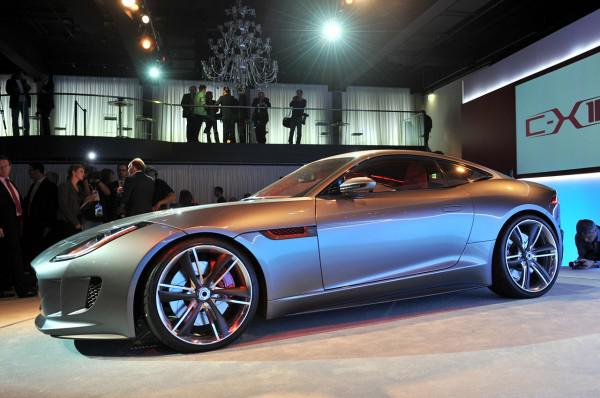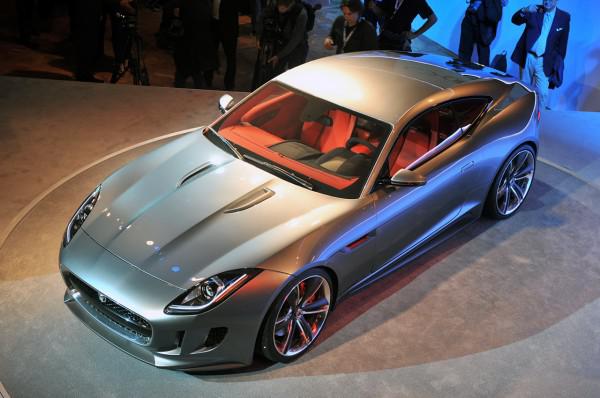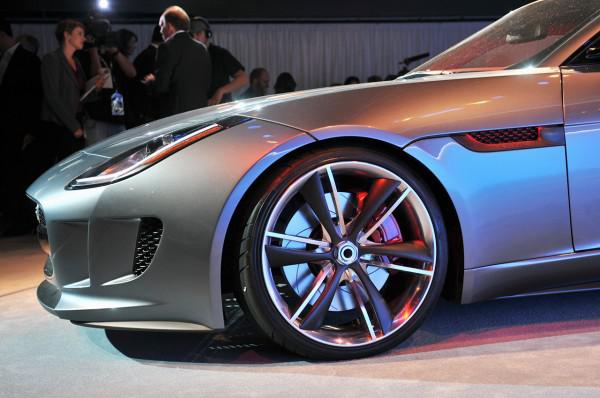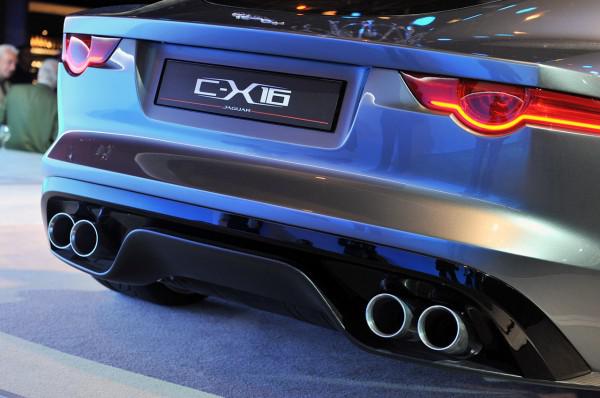 One of the most prominent projects was the auto show concept six-seat minivan of the future. With an impressive width and length, the concept car is very low - 1 373 mm. According to the manufacturer it is not only the aesthetics of appearance, but also in aerodynamics. Car doors open upwards and sideways. Originally designed interior space for four, but the front seats are nominated two additional seats. The engine from Peugeot HX1 is also a hybrid, which consists of a diesel engine 2, 2 liters and 200 hp and an electric motor of 95 "horses". The charge time is only 30 kilometers, but it is. Then the manufacturer promises to work on this.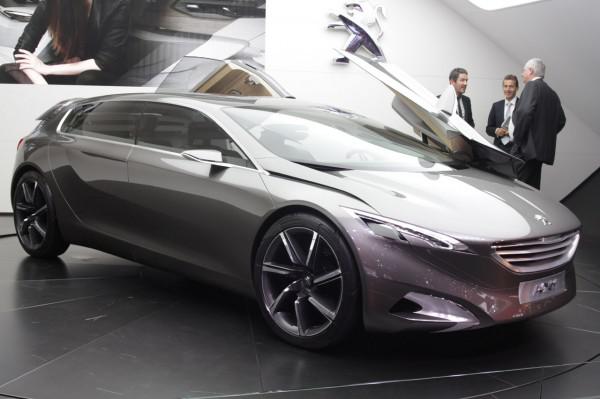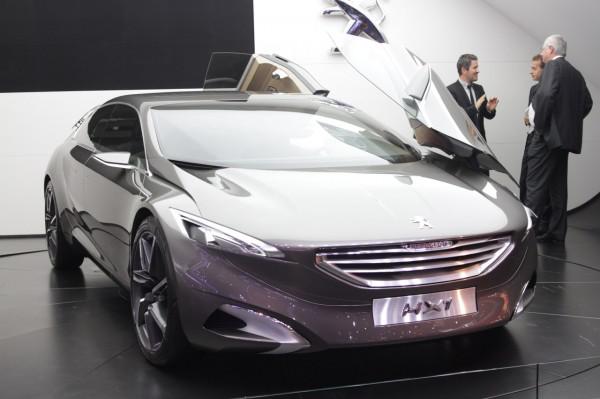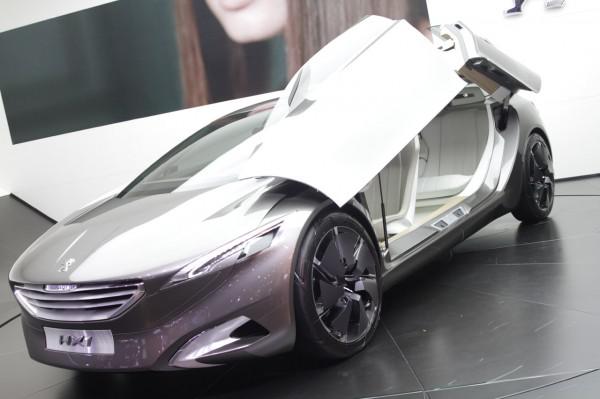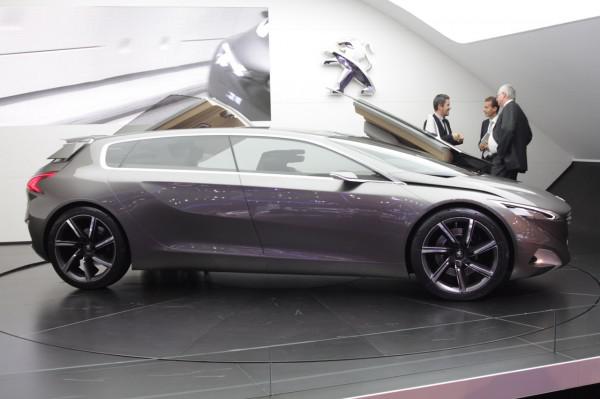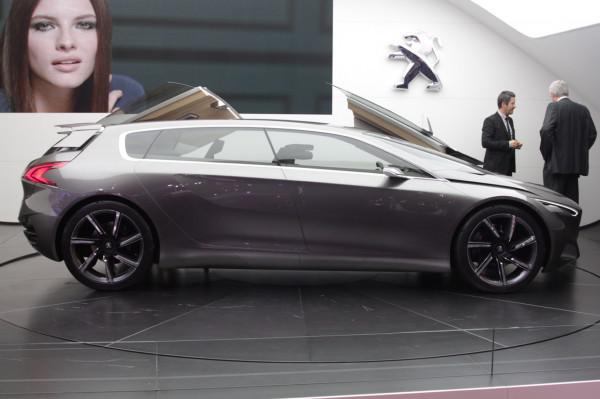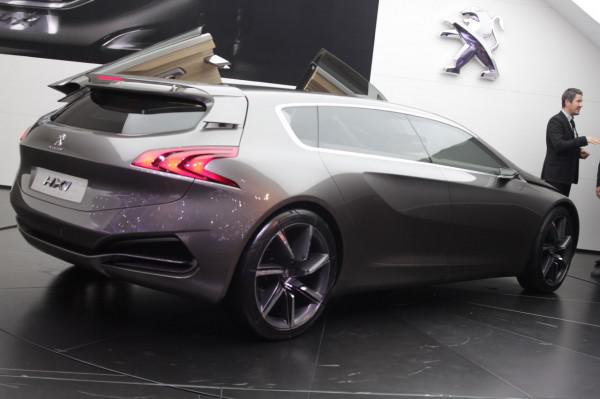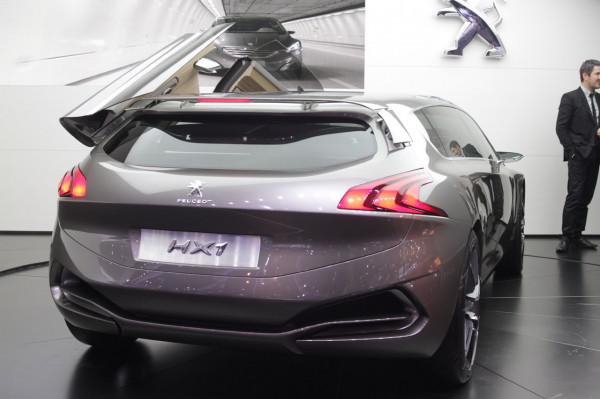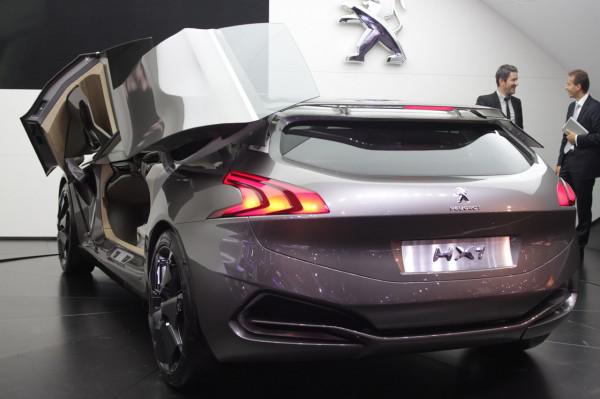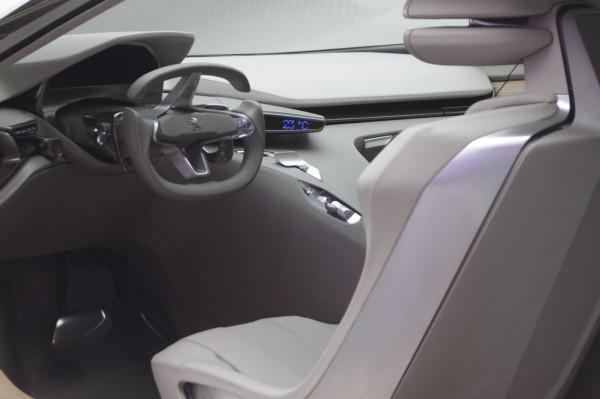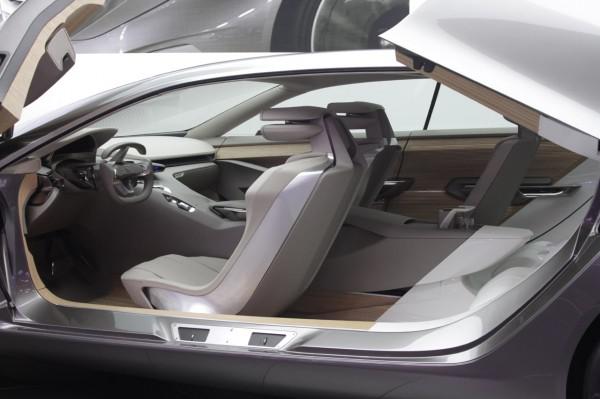 The Americans presented the novelty of Fisker, which is positioned a cross between a sports car and a station wagon class "luxury". The total capacity of a pair of electric motors is 403 horsepower. Charge lithium-iron-phosphate batteries will last for 80 kilometers. Rechargeable batteries can be in the way of using the gasoline engine 260 hp From the mains need 6 hours to fully charge. Owners will be available two modes of operation of the power plant - a sporty and economical. The maximum speed is limited to Surf 201 km / h.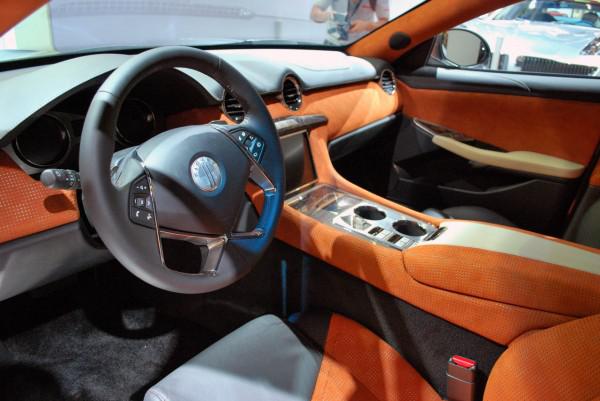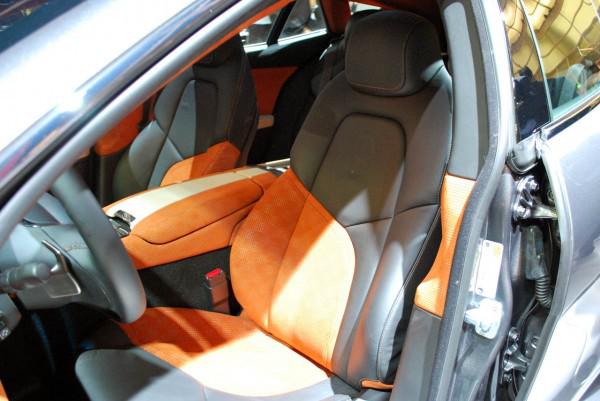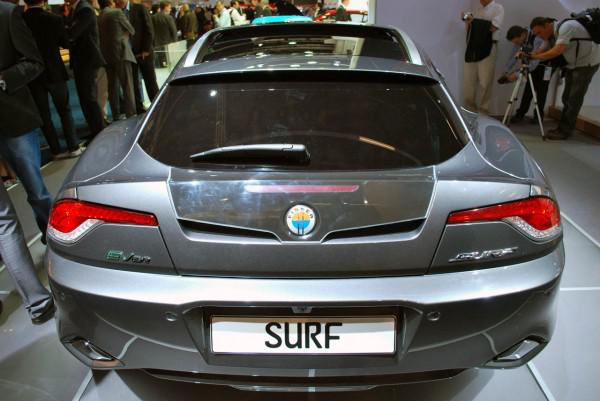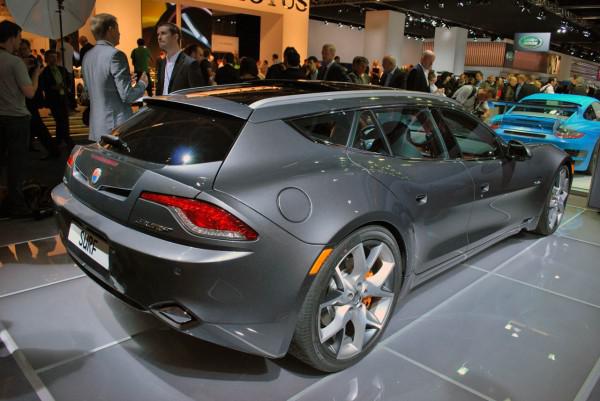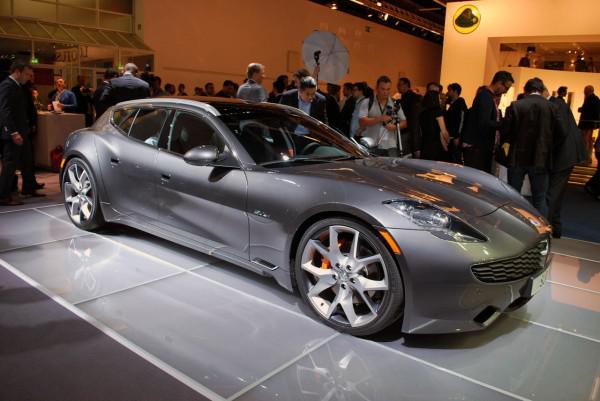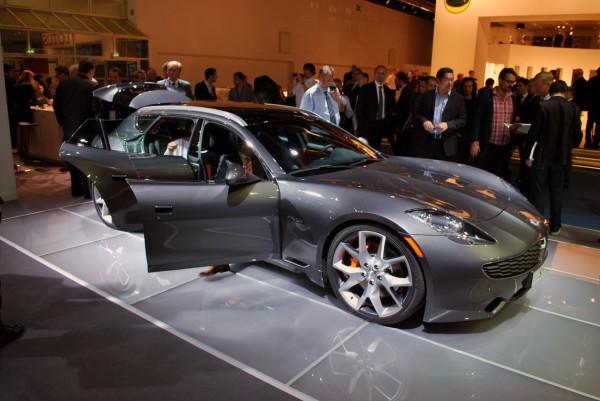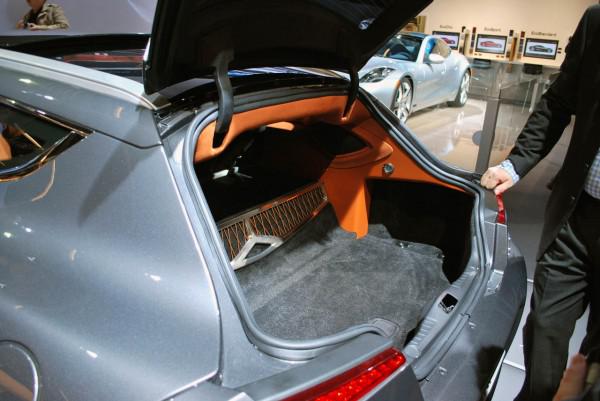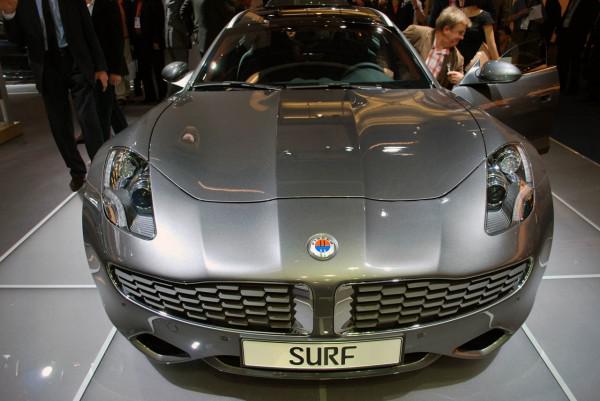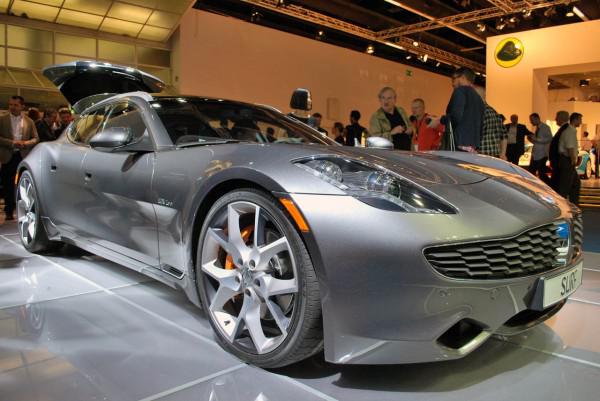 Ingolshtadtsy deserve the lion's share of attention, thanks to its concept Audi R8 e-tron. Germans subtly hint at the fact that although we face and concept, it is possible that this production model. With such impressive size of the electric vehicle, it weighs only 1600 kg. A more meaningful figure will look like when we will update - Audi R8 e-tron is equipped with four electric motors (one for each wheel). According to the manufacturer, the car can accelerate to 100 km / h in 5 seconds and the battery will last for 250 kilometers.