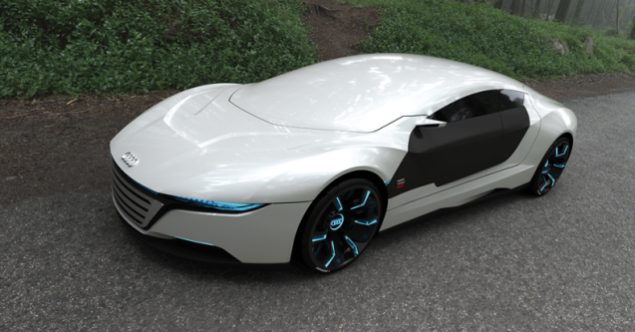 Design concept car is the work of Spanish designer Daniel Garcia. Audi A9 will replace the Audi A8 as the flagship model of the Audi Coupe. Audi A9 concept car previews a future four-door coupe will become a direct competitor to the Porsche Panamera and other models.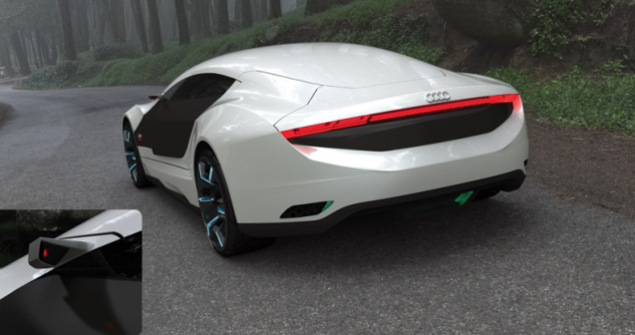 One-piece windscreen and roof formed from an as yet undiscovered nano materials and can be repaired after damage, change the color and tone at the request of the owner.A9 concept car will be equipped with an electronic system in which motorists can touch the button and choose the color of the car.Audi A9 will combine the elements of racing and city car using the new easy production process. His cockpit is made of carbon fiber reinforced polymer (CFRP), 21-inch wheels, the concept is not based on any previous model.Passengers sit low to the ground in a staggered manner, the driver can adjust the steering wheel position and pedals.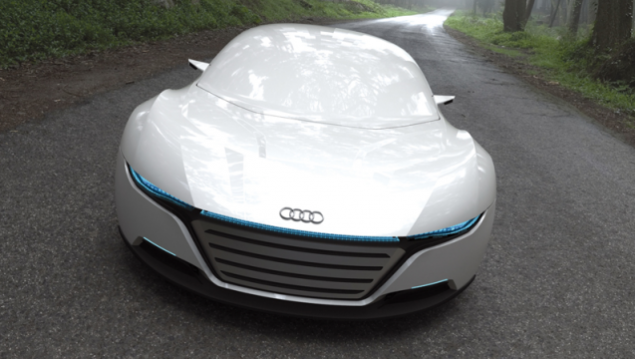 Previous work of Garcia includes the Ducati 6098 R concept from 2009.The A9 concept would be positioned above the current flagship model of Audi A8, and is aimed at other top luxury sedans like the Porsche Panamera, and Lamborghini Estoque, if he ever goes into production.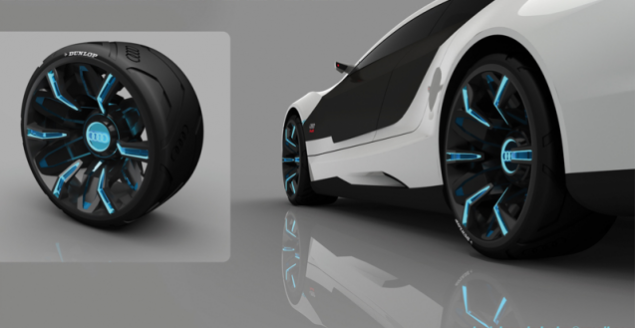 Modeling the A9 was partially inspired by the stunning architectural style of Santiago Calatrava's buildings in "La Ciudad de Las Artes y de Las Ciencias" (the City of arts and Sciences) in his hometown of Garcia, Valencia. This influence can be seen in the clean flowing lines of the vehicle and futuristic styling features. Calatrava's buildings look like they came from the future, just looks like a car.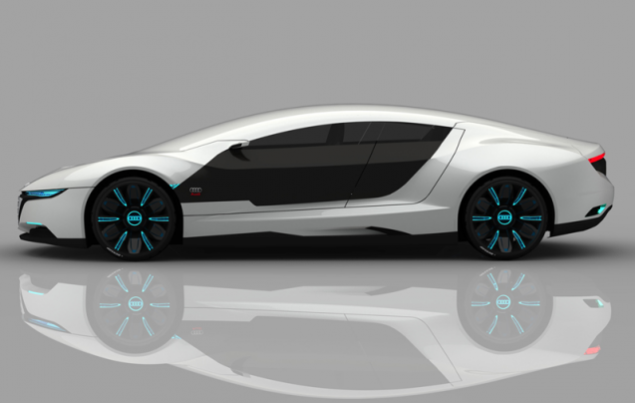 materials wordpress.com
Source: /users/1077