Exactly one week left before the opening of one of the biggest events in the world automotive industry. Therefore, this material we complete announcements and previews back to the topic Motor Show after its opening.
Let's start with one of the most interesting news - the announcement of a new sports coupe Jaguar C-X16. According to the producers, the sports car is the most compact at the moment among all the existing analogues in the stable Jaguar. The length of the car is 4450 mm. Under the hood of the C-X16 hybrid propulsion system consisting of an electric motor of 95 hp and three-liter petrol, which produces 380 "horses". The maximum speed of Jaguar C-X16 is about 300 km / h. If dispersed only electricity, the "ceiling" of 80 km / h.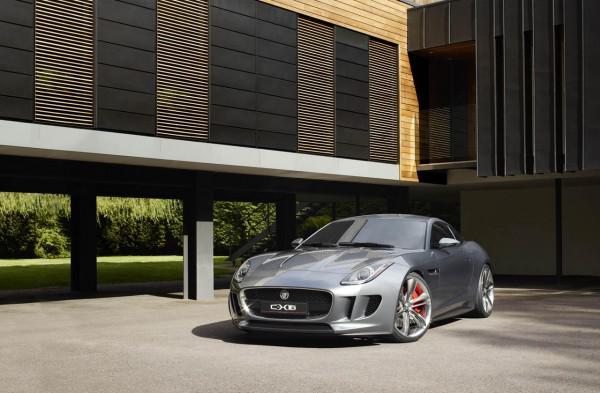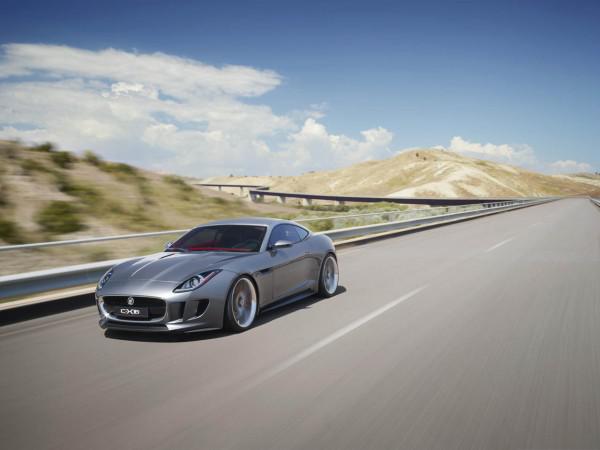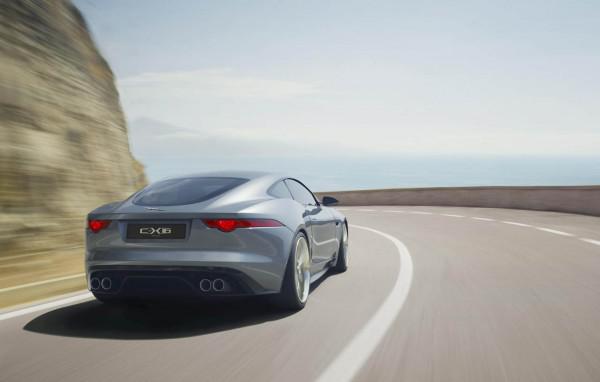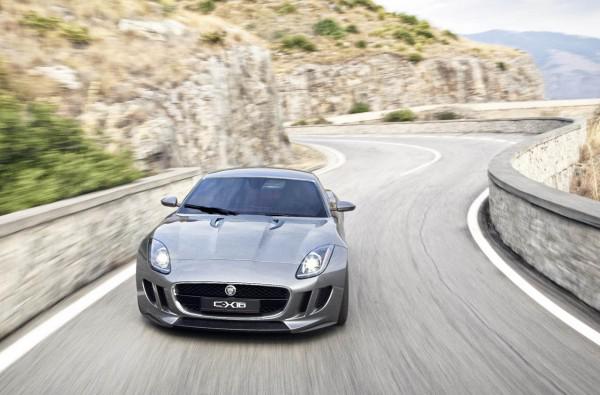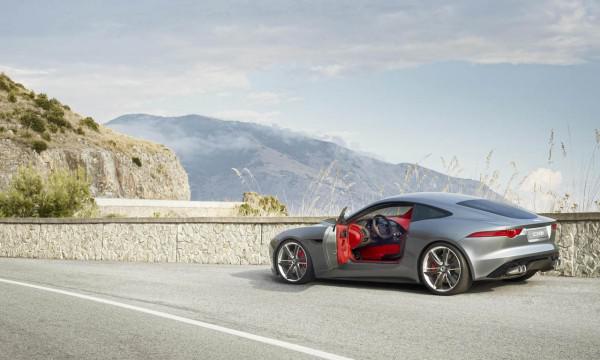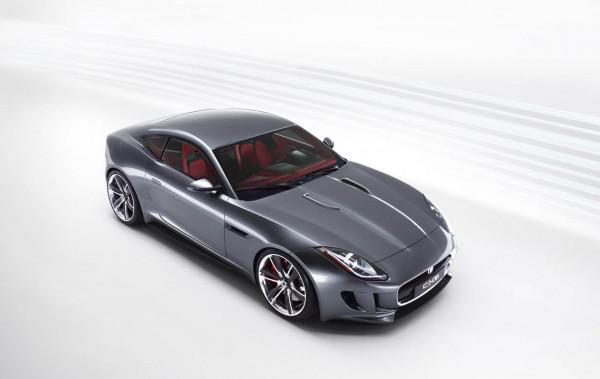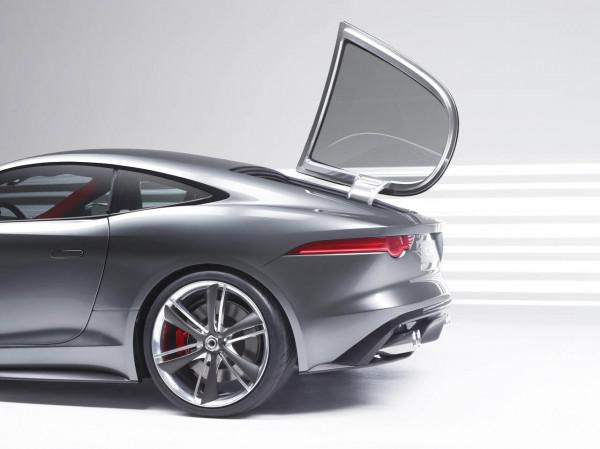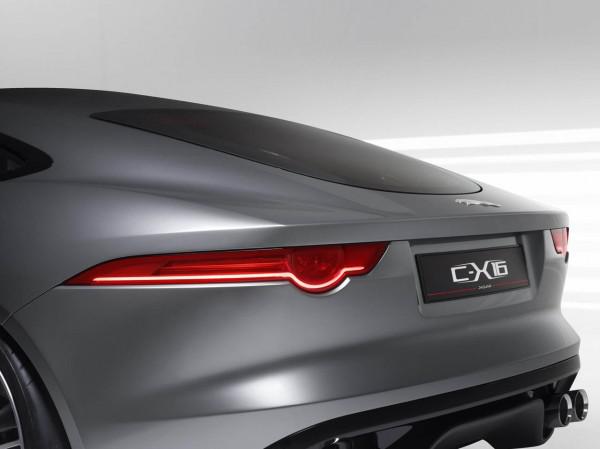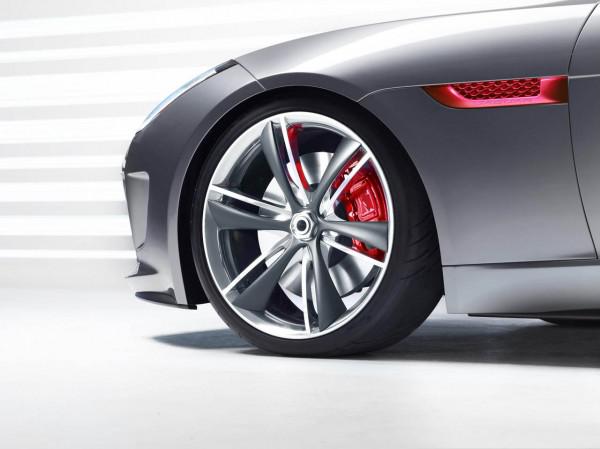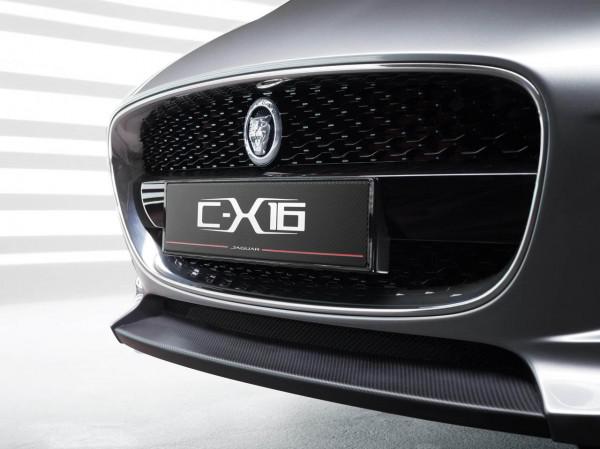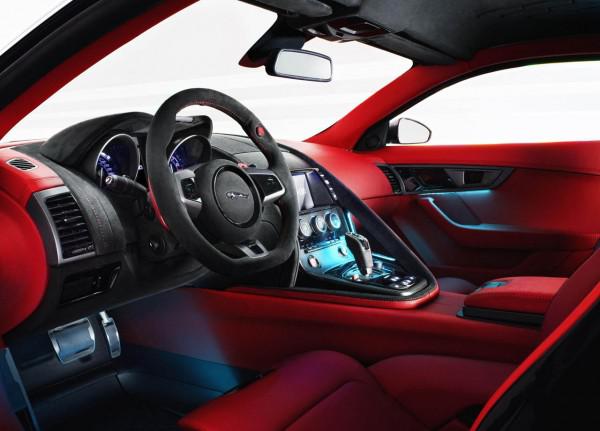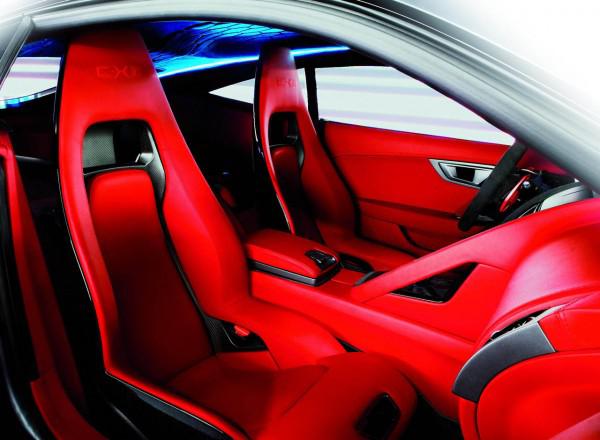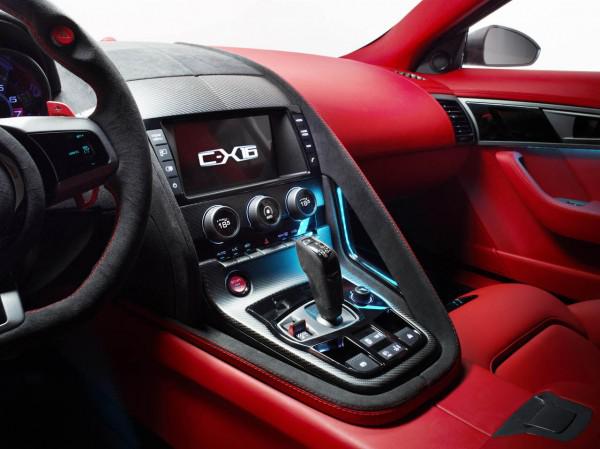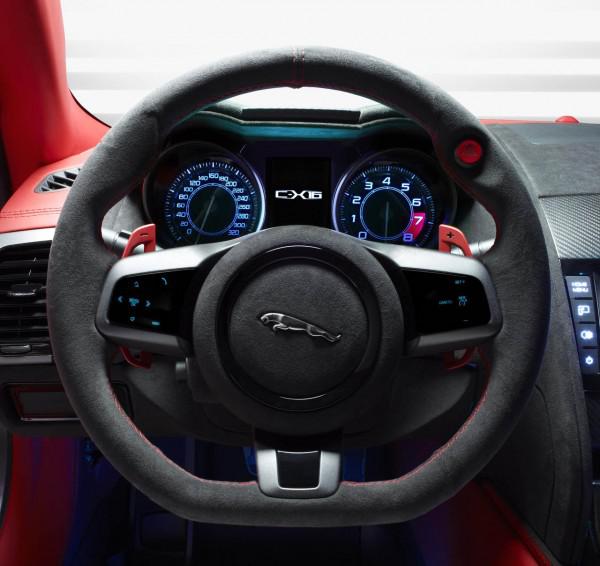 Audi has announced a future prime Audi urban concept - ultralight vehicle for the city. The main snag is that the concept of the future can not be clearly attributed to any of the existing types of cars. Before us and the city car and a racing car, and just fun-car, after all. The passenger and the driver are located inside the passenger compartment in a checkerboard pattern. Under the hood of the concept of two electric e-tron. The car will be presented in two versions - coupe and roadster. More details after the opening of the showroom.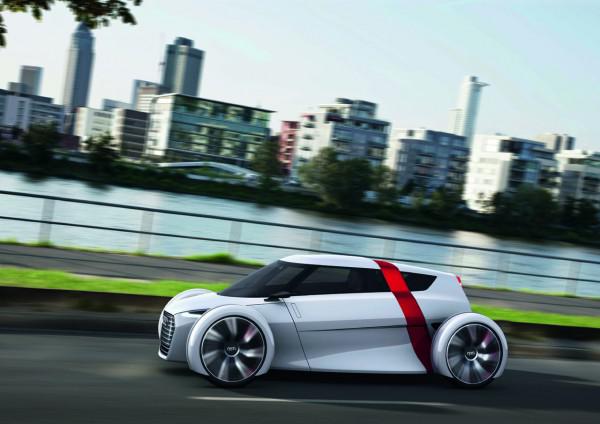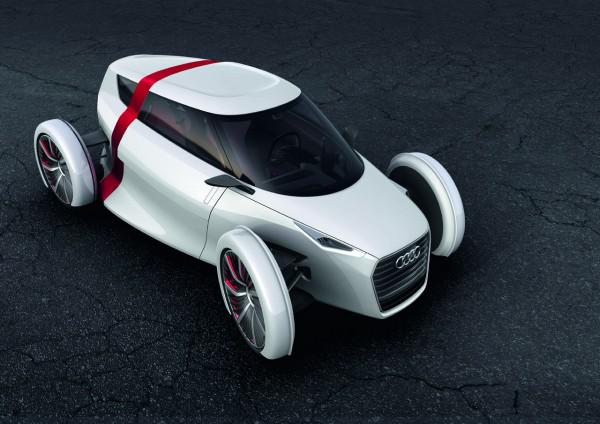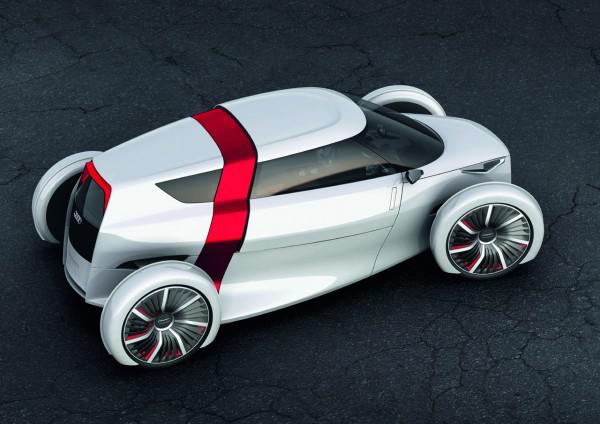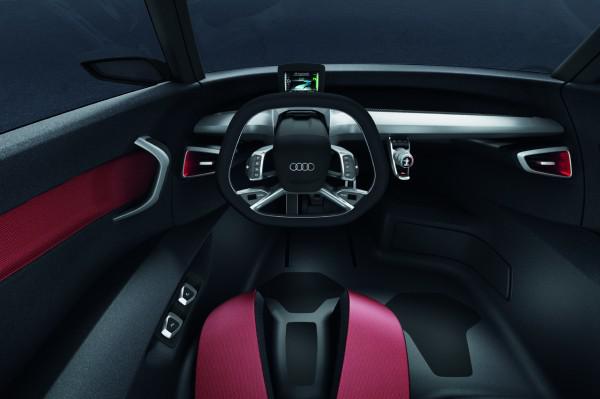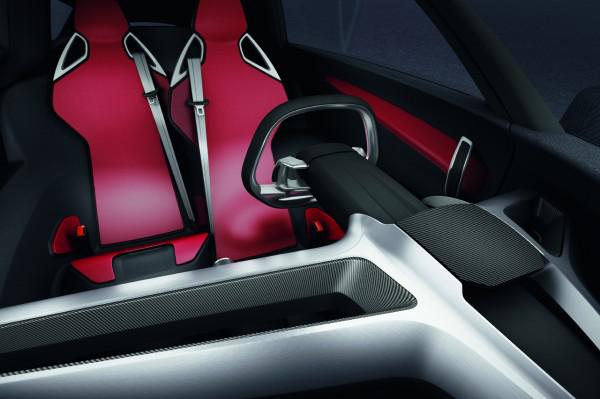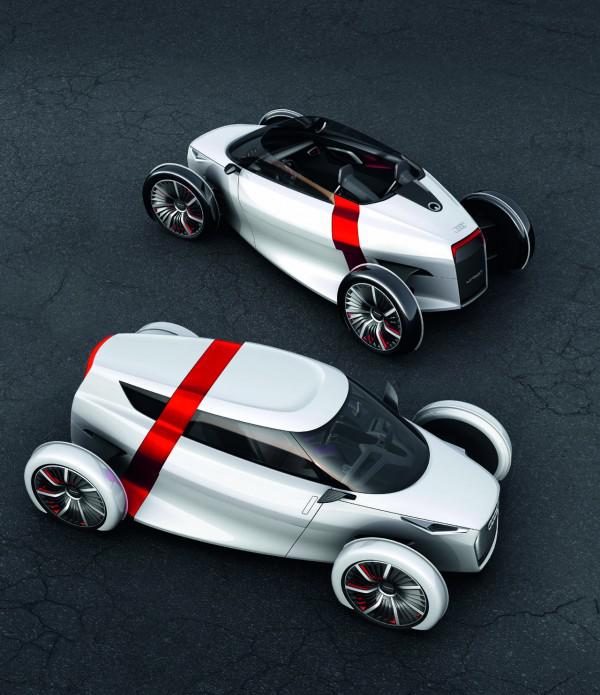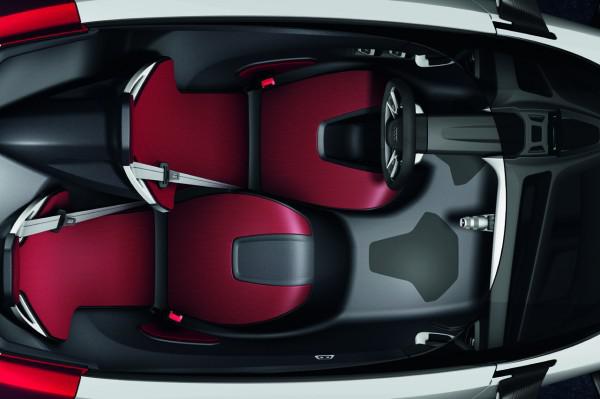 Another city concept has promised the company Volkswagen. Their creation is called Nils. Its length - only 4 centimeters more than three meters, and the width is 1, 39 m. In the concept of transparent doors, and aluminum body. Total weight - 460 kilograms. Nils motor accelerates to 100 km / h in 11 seconds, but the maximum speed of cars - 130 km / h. On a single charge concept car overcomes 65 kilometers. To fully charge the battery will need two hours.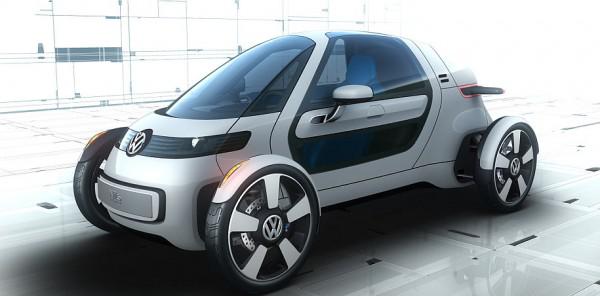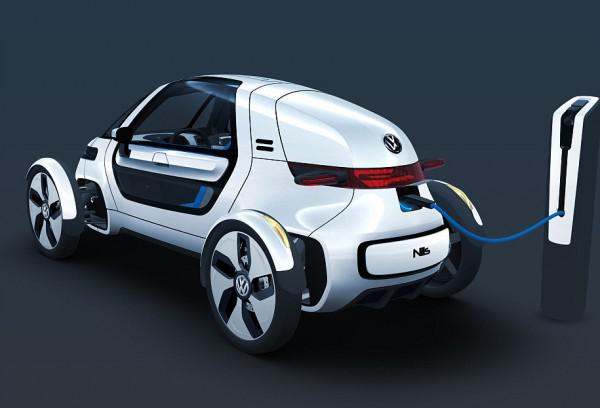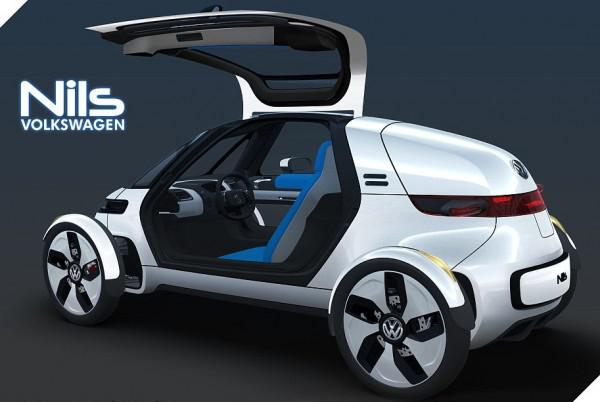 Italians Ferrari's said that in Germany, will present the new 458 Italia Spider with rigid aluminum roof, which is easier on the soft option of 25 kilograms and a fully folded in just 14 seconds. Electrically adjustable wind screen will give passengers the opportunity to say no in a raised voice, even at a speed of 200 km / h. Under the hood of this "pupa" 570 horsepower, which gives the engine of 4, 5 liters. Its top speed - 320 km / h.